With the festive season almost here, office Christmas parties are finally back. Wheather you are on the Party Planning Committee (Yes, we love The Office here at BR) or just excited to turn up in head-to-toe sequins, choose which type of Office Holiday Party attendee are you & rent your festive party look now!
The one who leaves the party before midnight
When the clock strikes midnight... you're on the lookout for your carriage, in a form of a cab.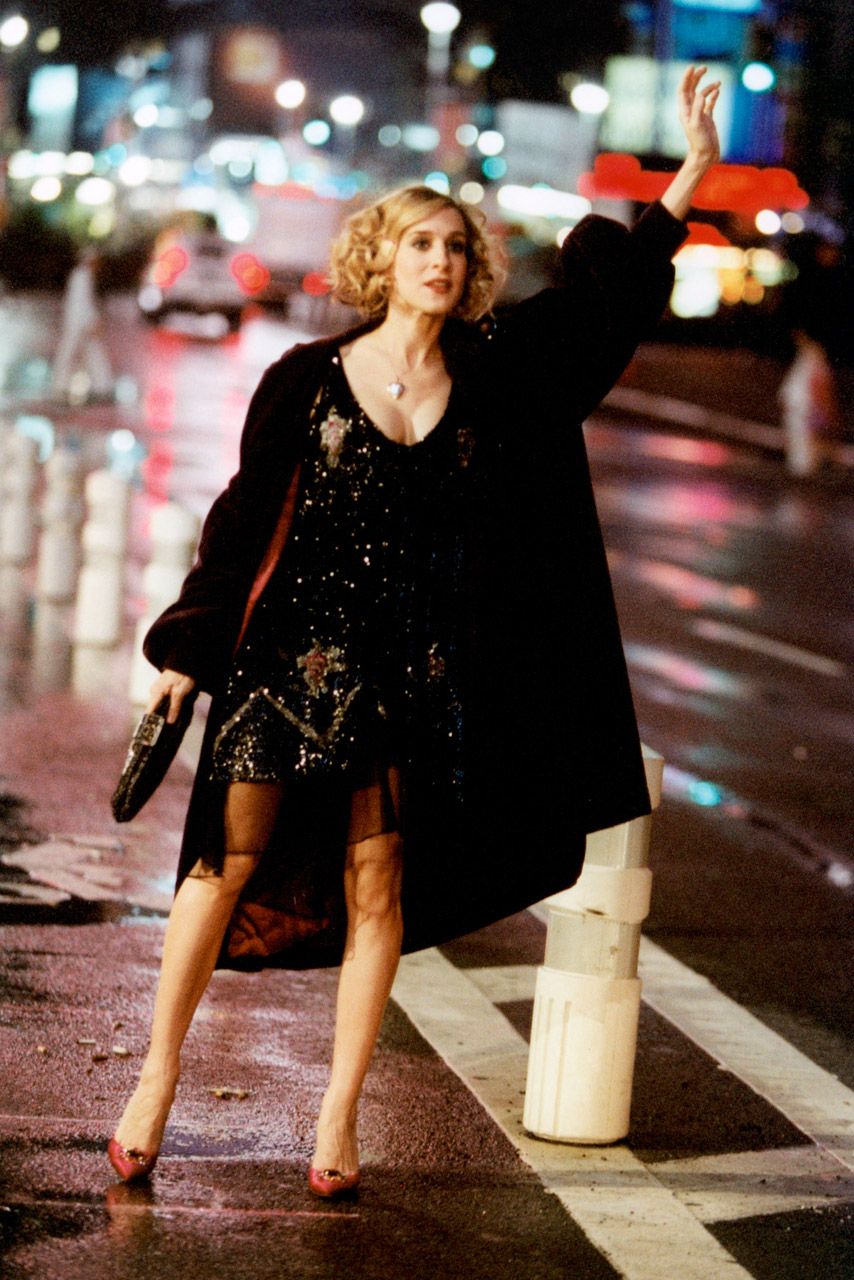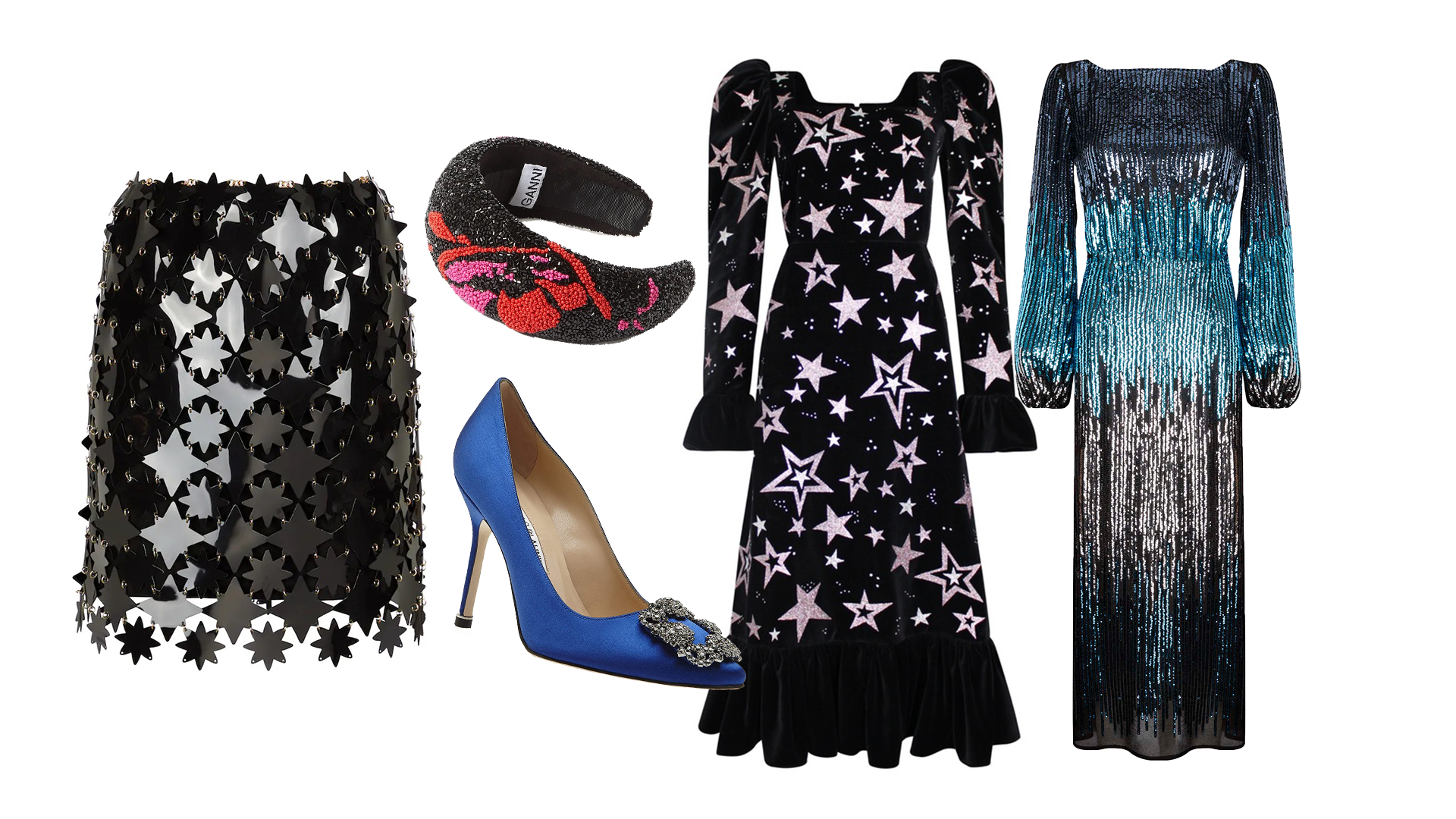 The one that has secretly been planning a dance routine
If lockdown has taught us one thing, it's definitely the fact that your (well-rehearsed) Tik Tok dance routine is your new go-to party trick.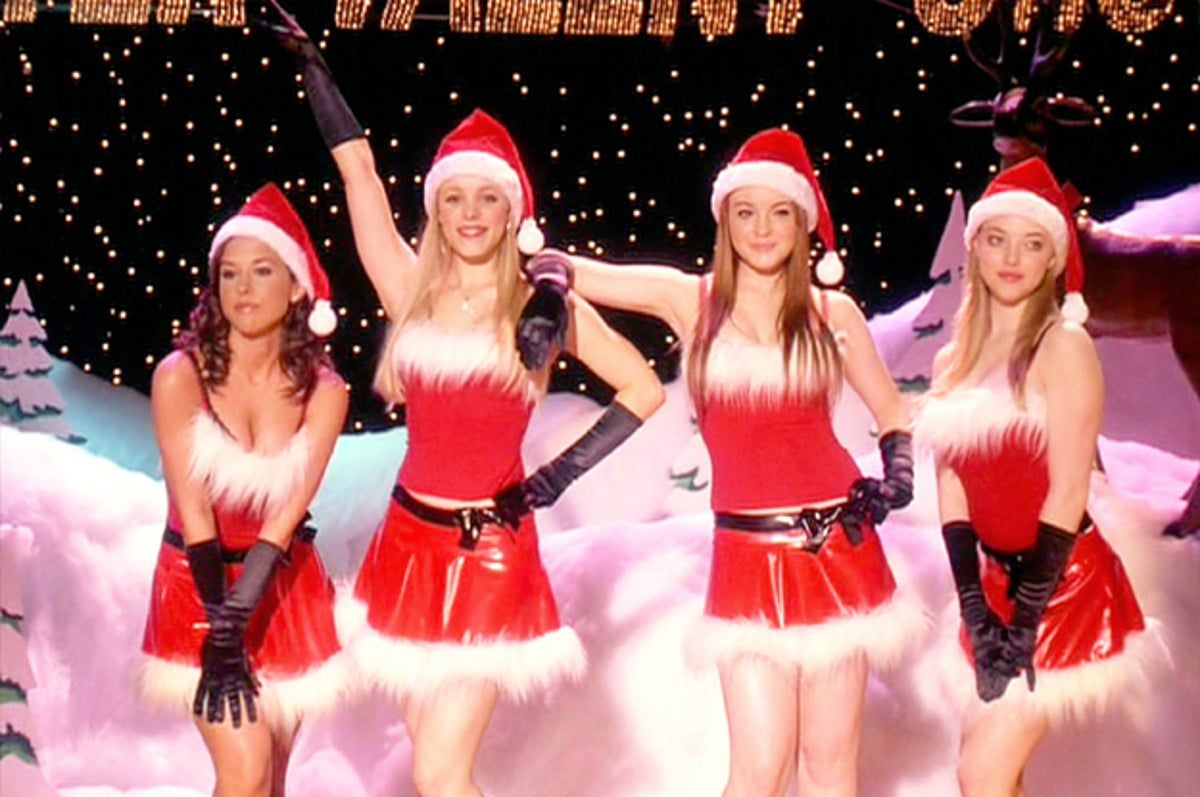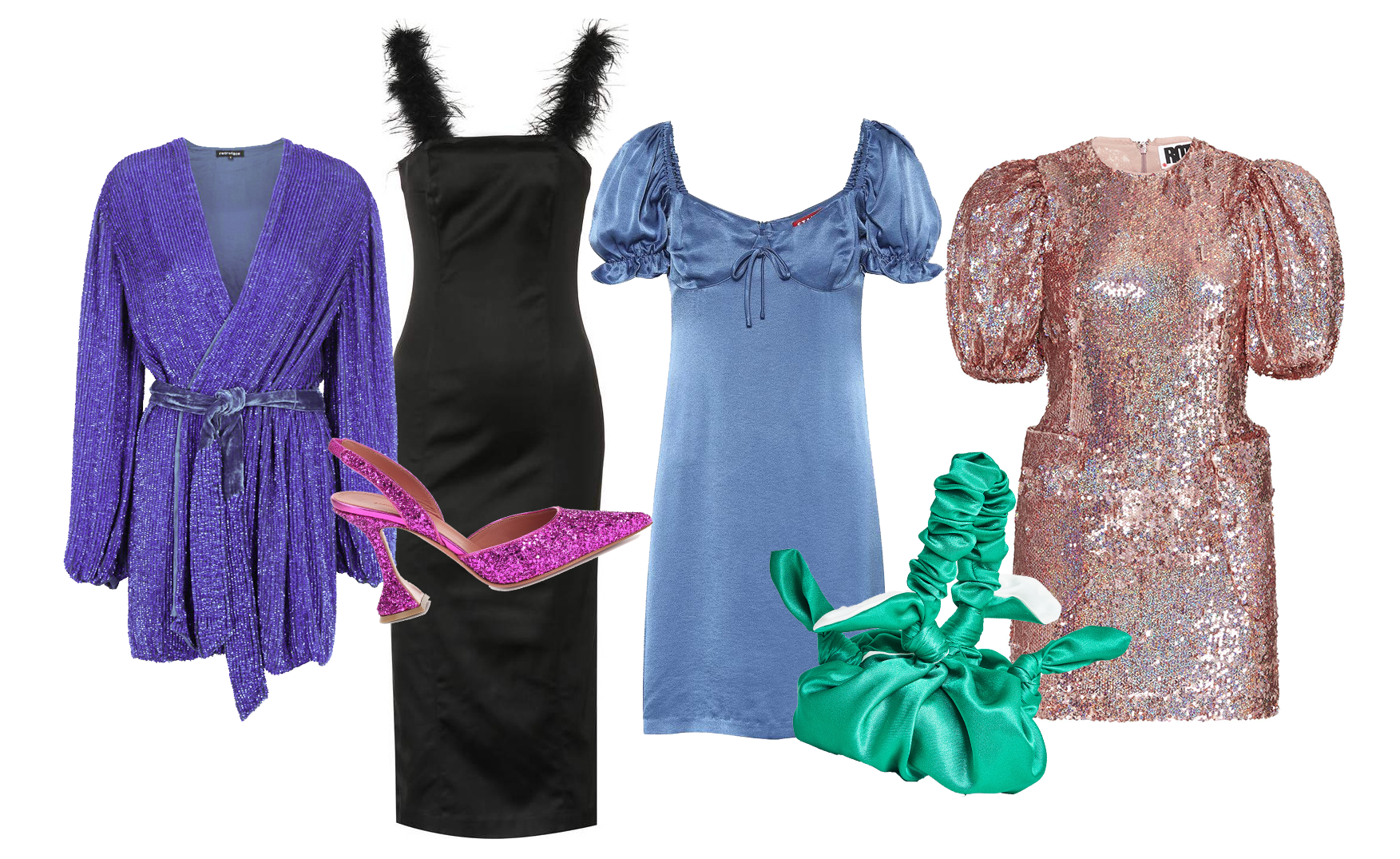 The one who's finally going to make a move
One martini later... and you finally have the courage to exchange looks with your office crush.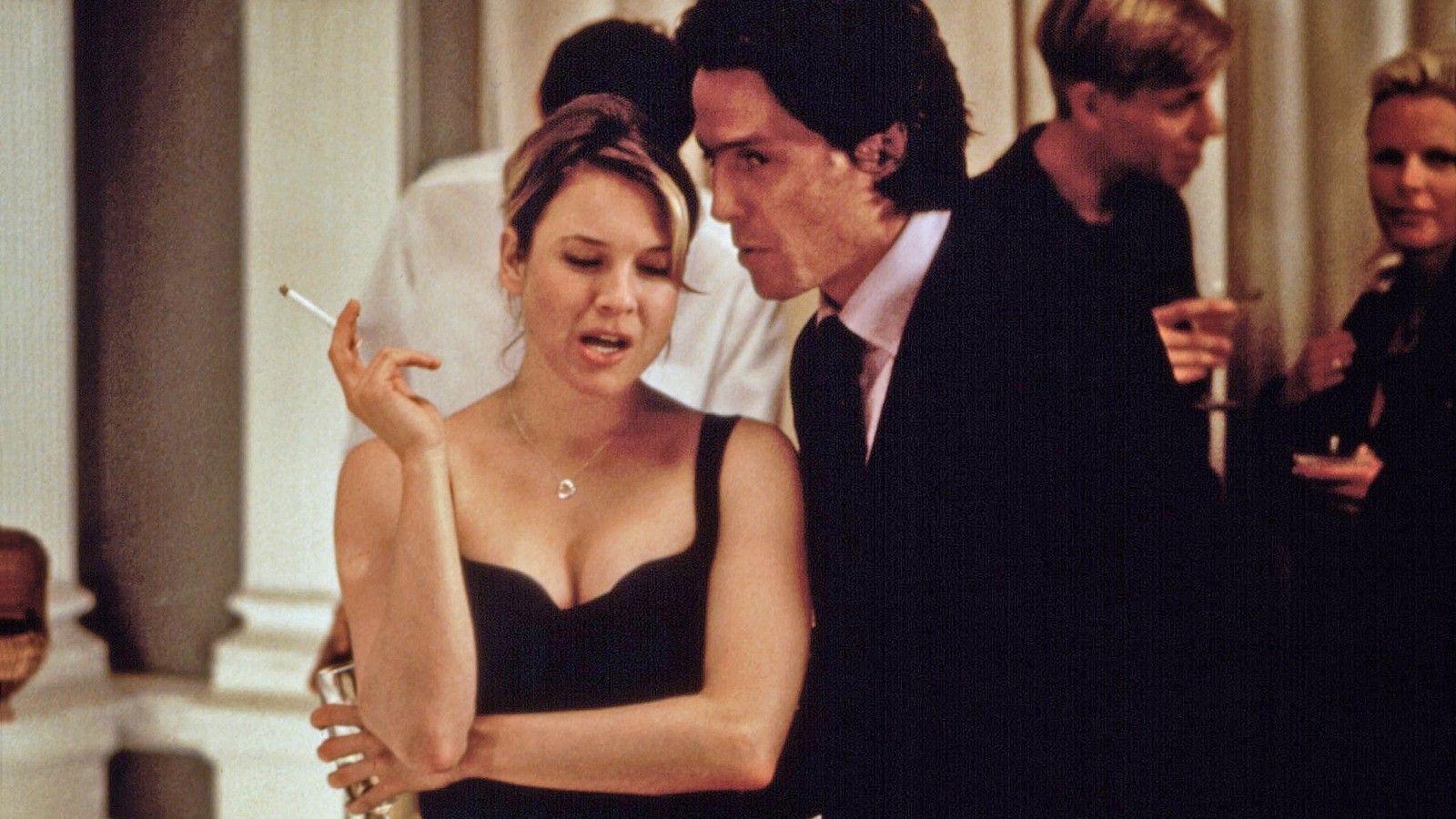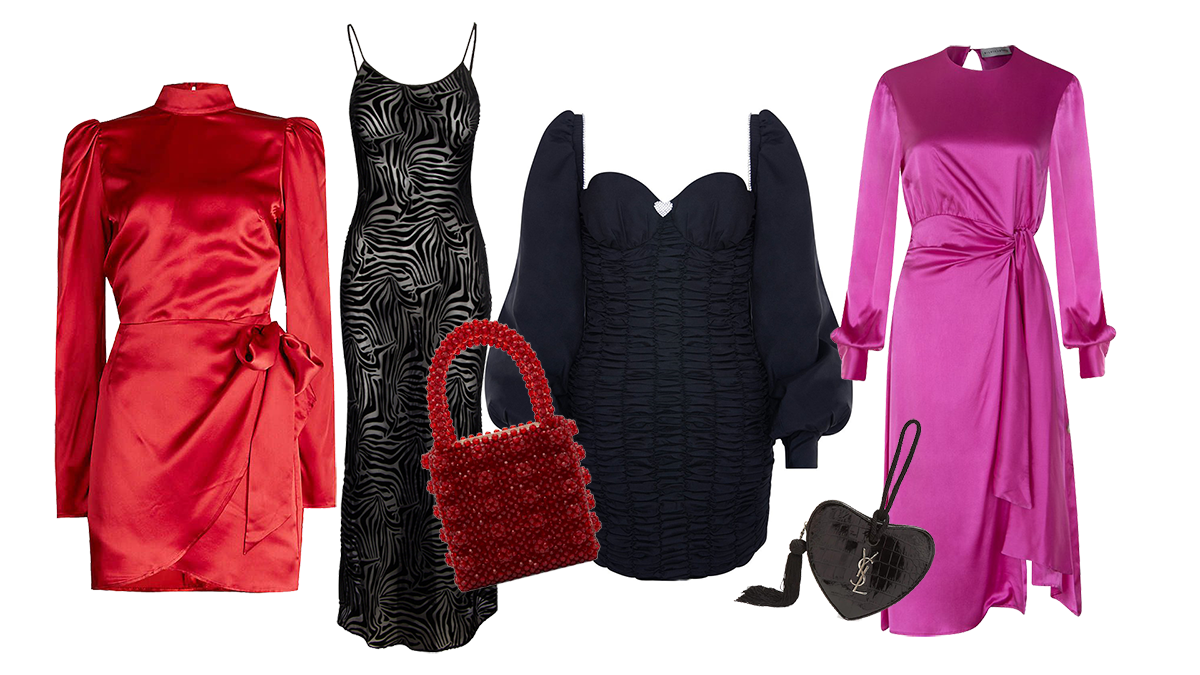 The one reaching for a promotion
Networking during the office Holiday party? Might as well get the most of your time there!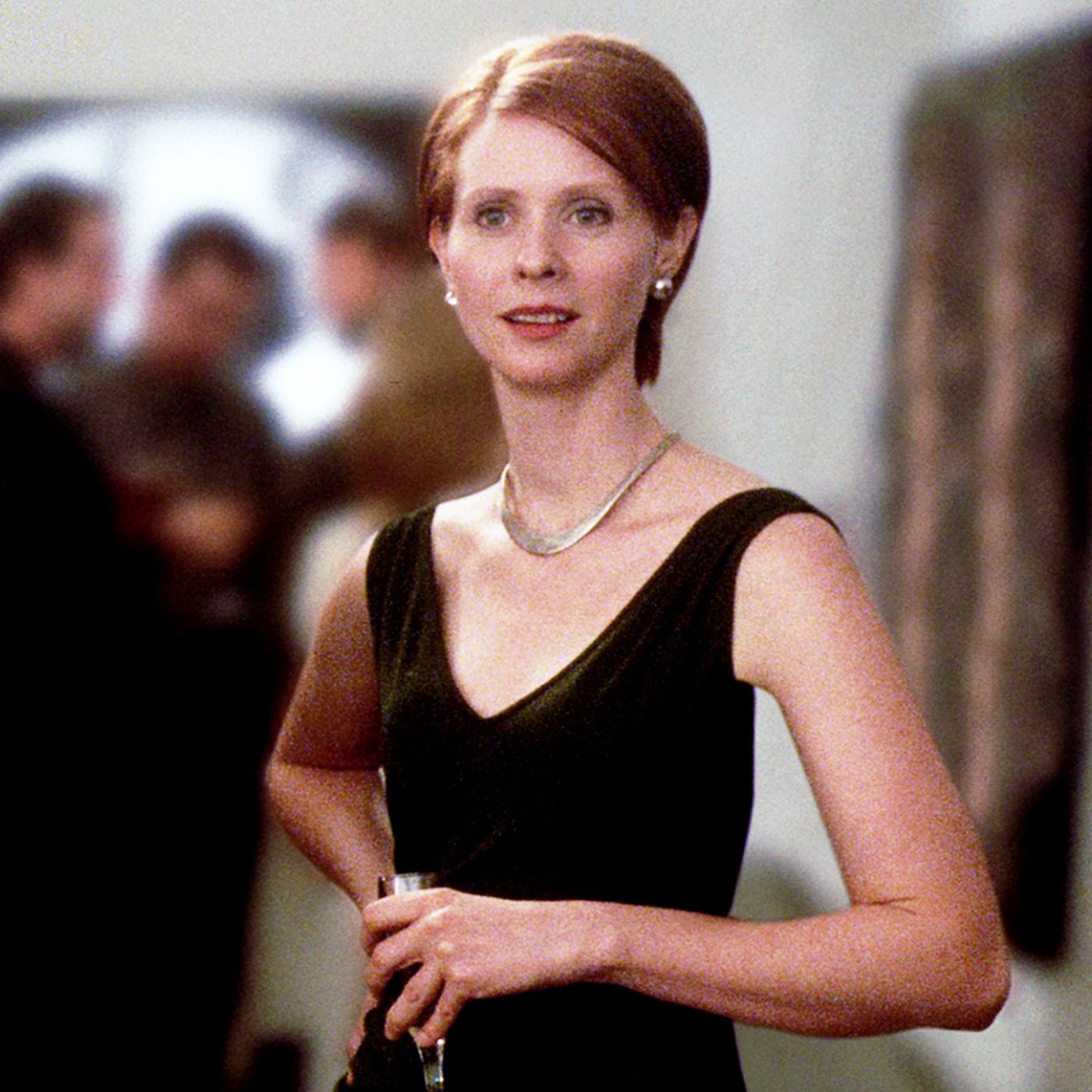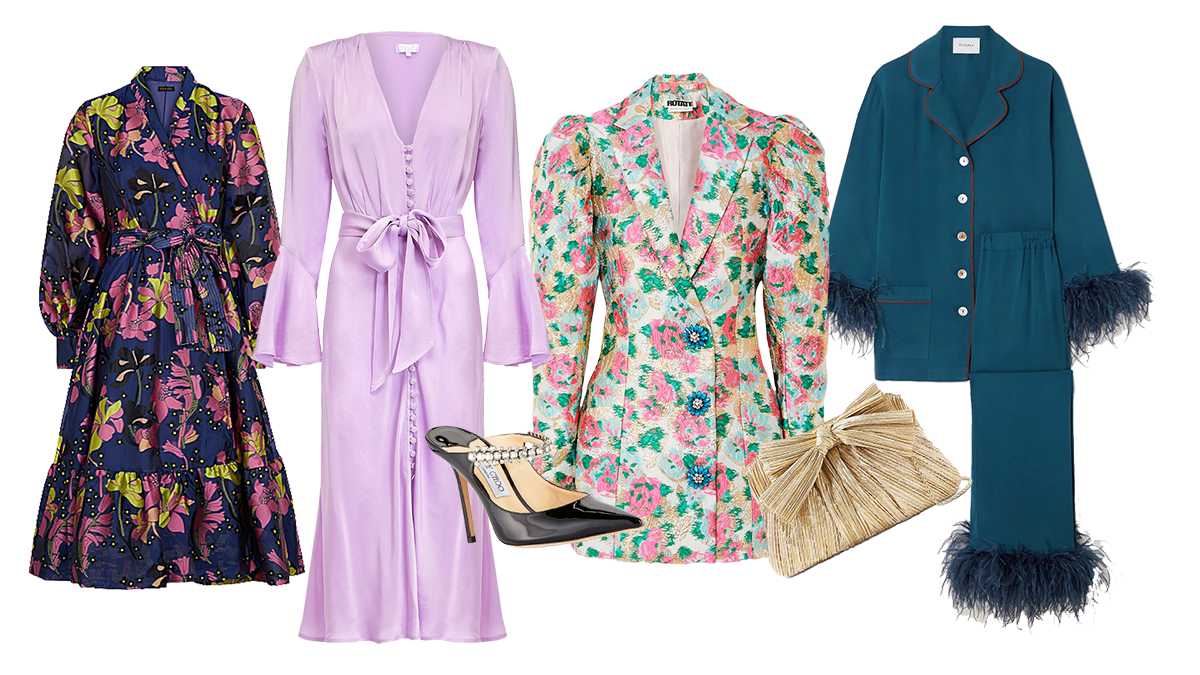 The last one standing
Are you the star of the office party? Your outfit speaks for itself.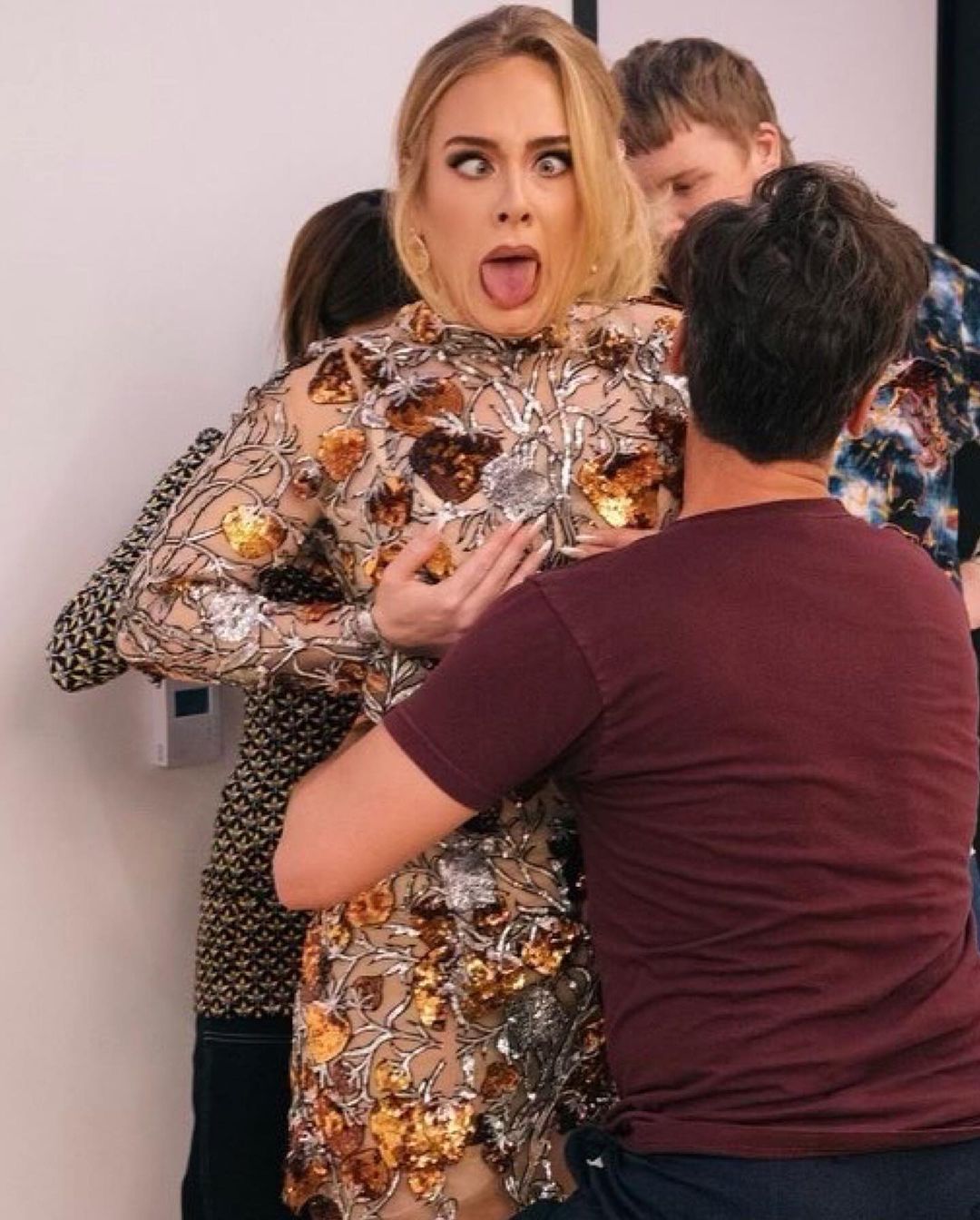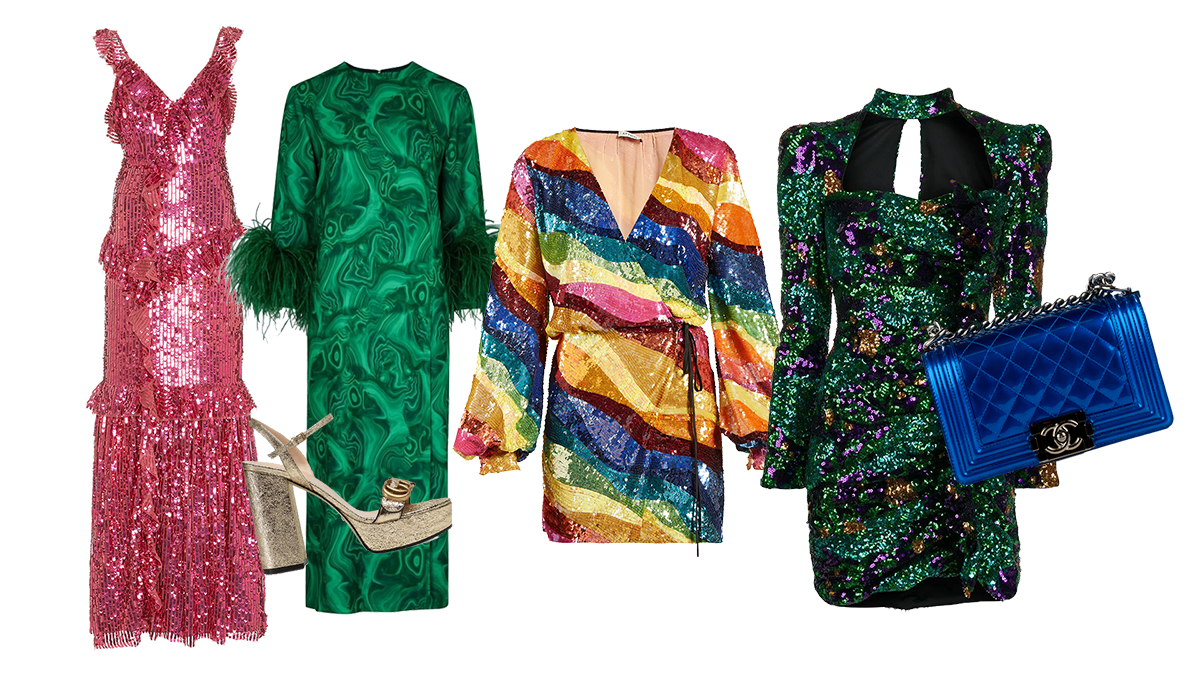 ---