A wedding dress is guaranteed to be one of the most expensive dresses you'll ever buy and you will probably only wear once in your life, therefore also makes it one of the most unsustainable items in your closet. It's pretty common for the groom to rent his tux, but renting a wedding dress seems to be more unconventional even though it would be the perfect something borrowed!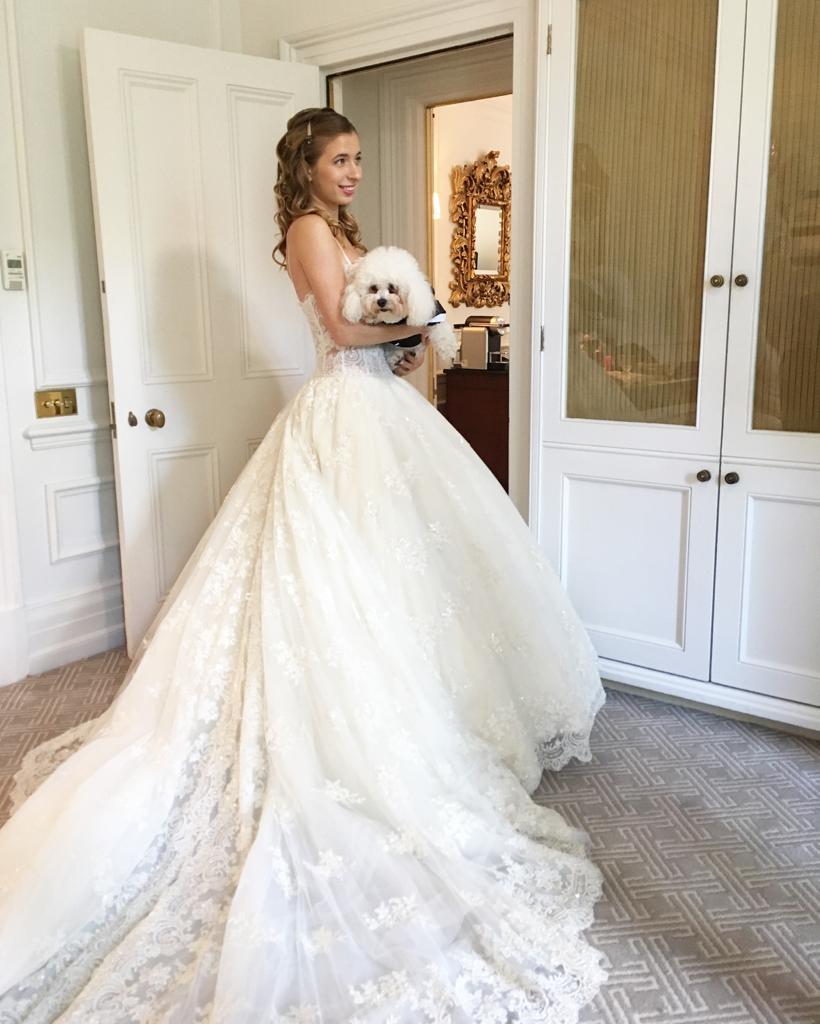 Tatiana, a lawyer and Rotator who has listed her wedding dress says that "instead of spending countless hours on that dress, you should focus on planning the rest of your wedding - there is so much to think about" and you can "make your outfit very personal with your hair, make up, accessories, something old, something new, something borrowed, something blue."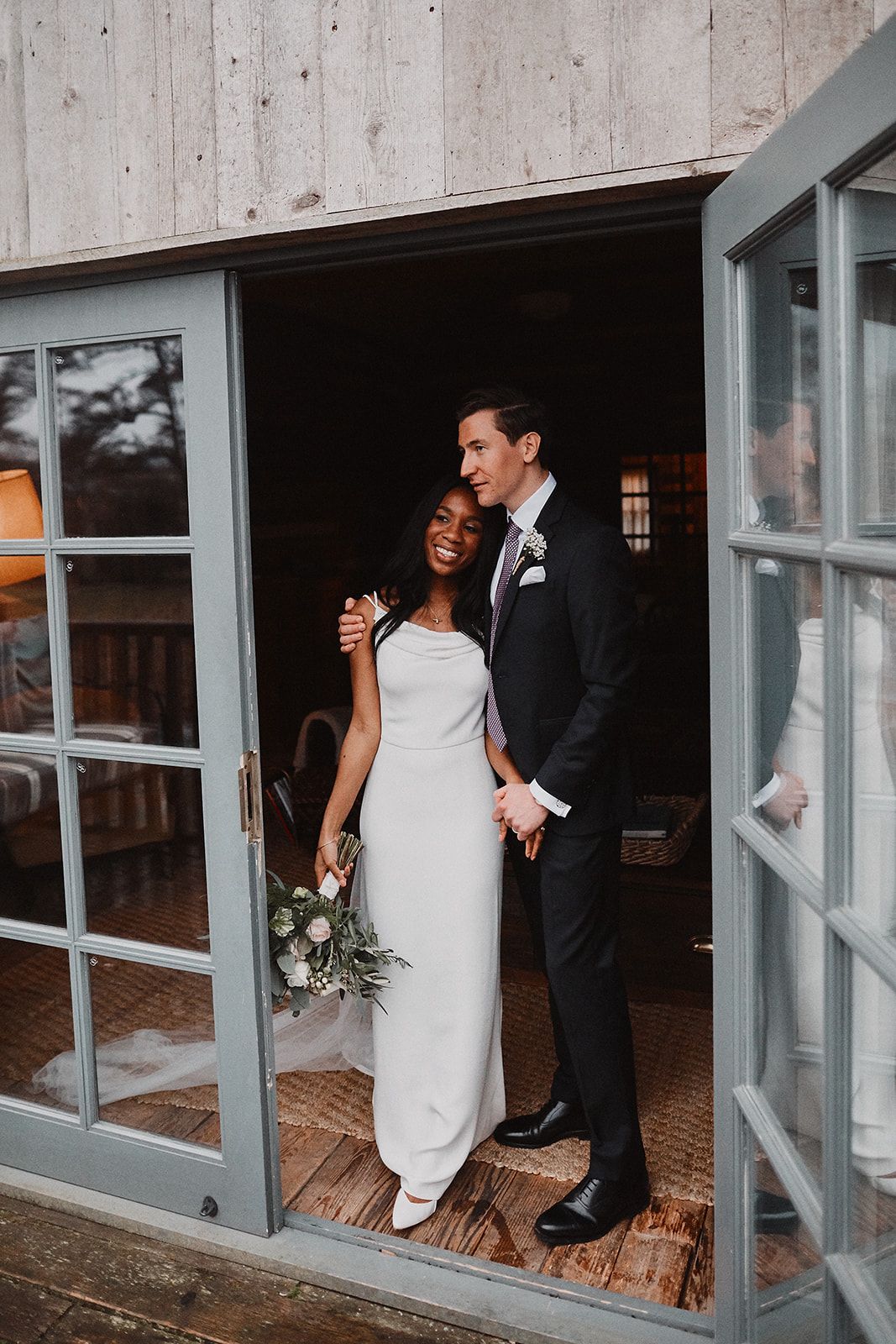 It's a beautiful thing really to wear a dress someone else has lived their happiest moments in and continue to make good memories in rather than having it sit at the back of the closet gathering dust... it deserves more! Louise, who has listed her Jenny Packham dress on the app agrees, "I love this dress and could never sell it, but I also know that I'll never wear it again either. It's time for someone else to shimmer and sparkle up the aisle."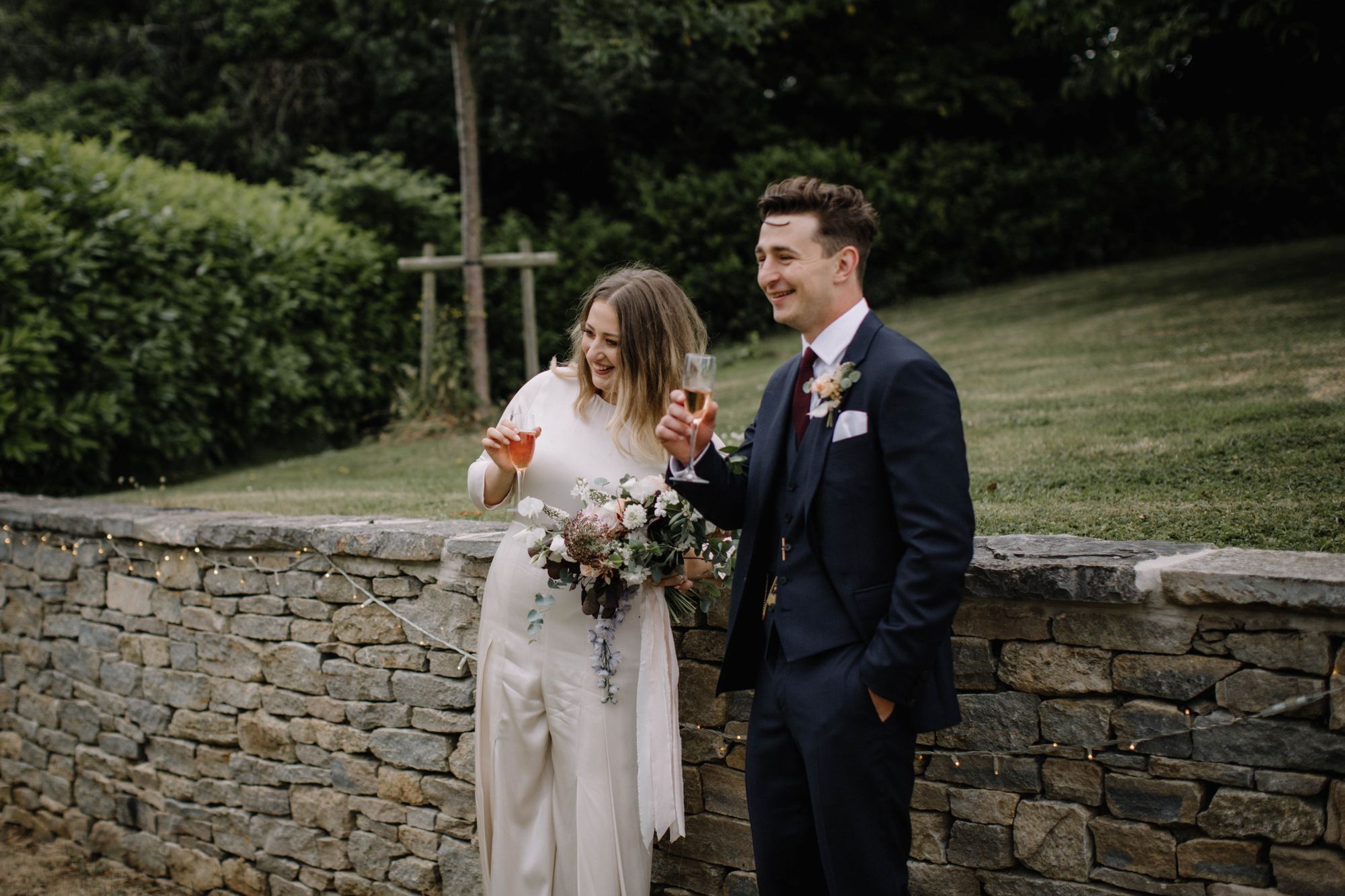 Designer Nimi Raja says "The circular fashion economy is the future, By Rotation is one of the innovative brands pushing a change in consumer behaviour, even for bridal where renting will still feel like a taboo"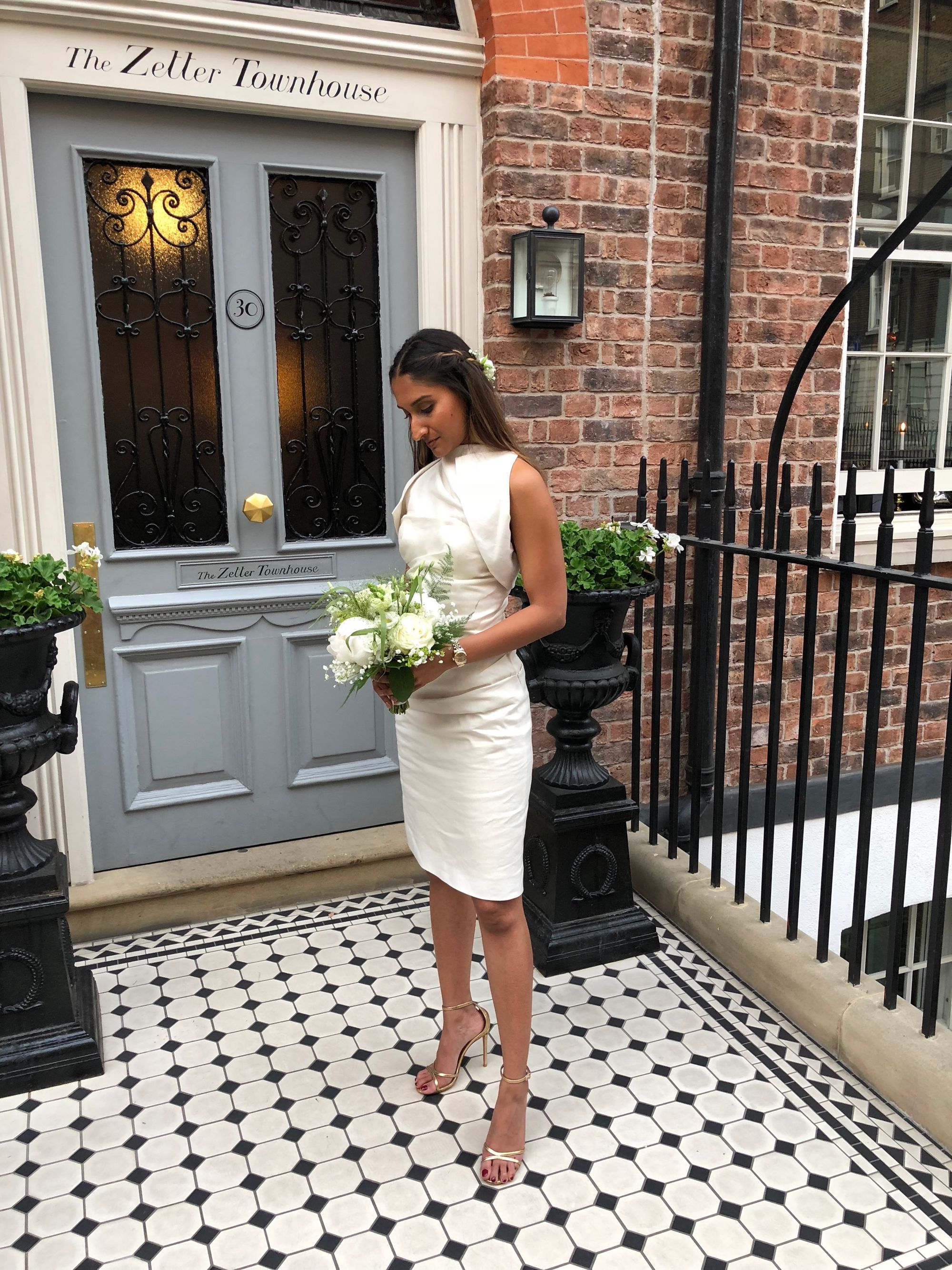 "If I don't rent it out, it will just be in my wardrobe!" Naomi Walkland, Associate Director, EMEA Marketing at Bumble says about her Atelier Colpani dress listed on the app. It's definitely a more cost effective option, and wonderful way to make your something borrowed sustainable and made up of good energy for your big day!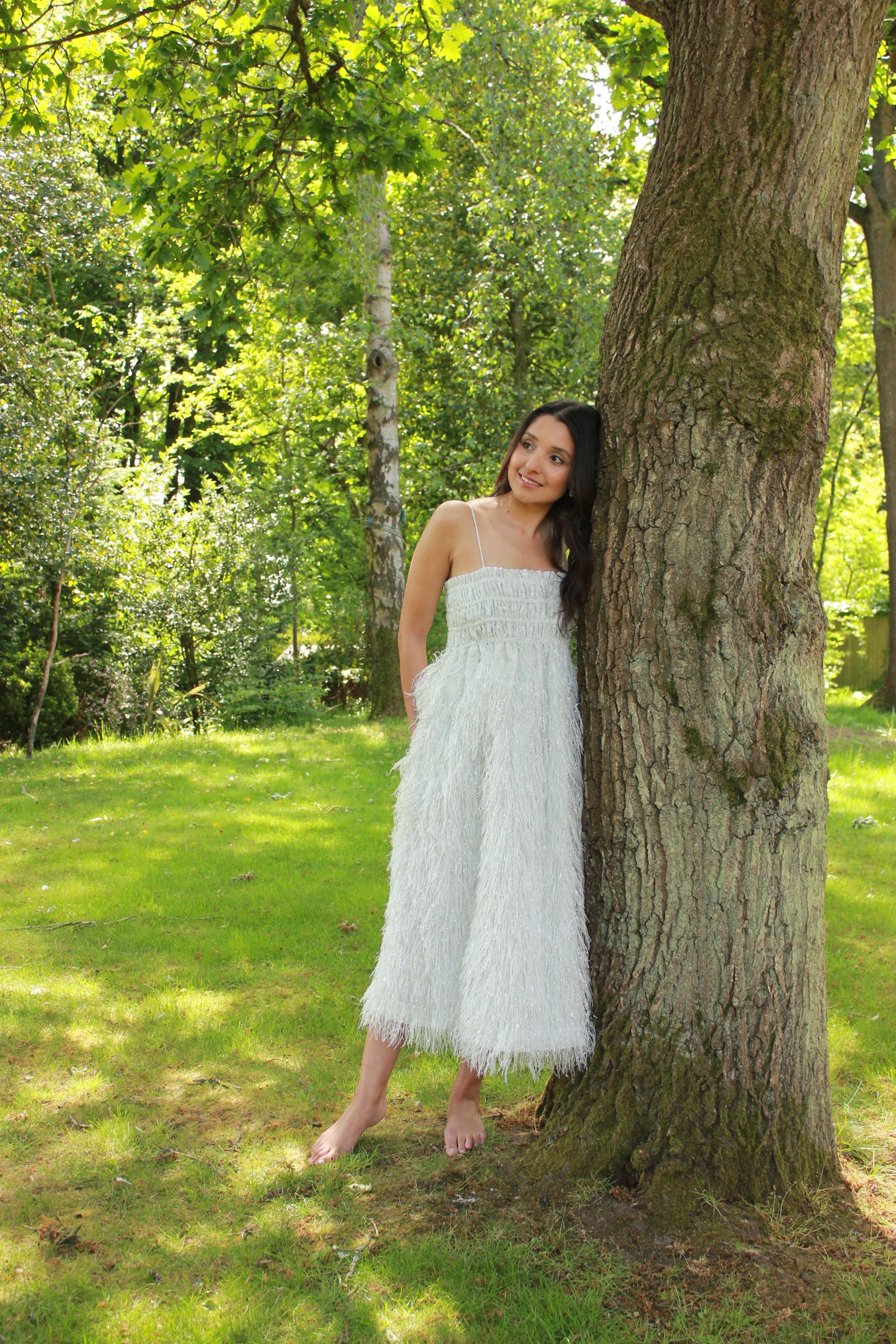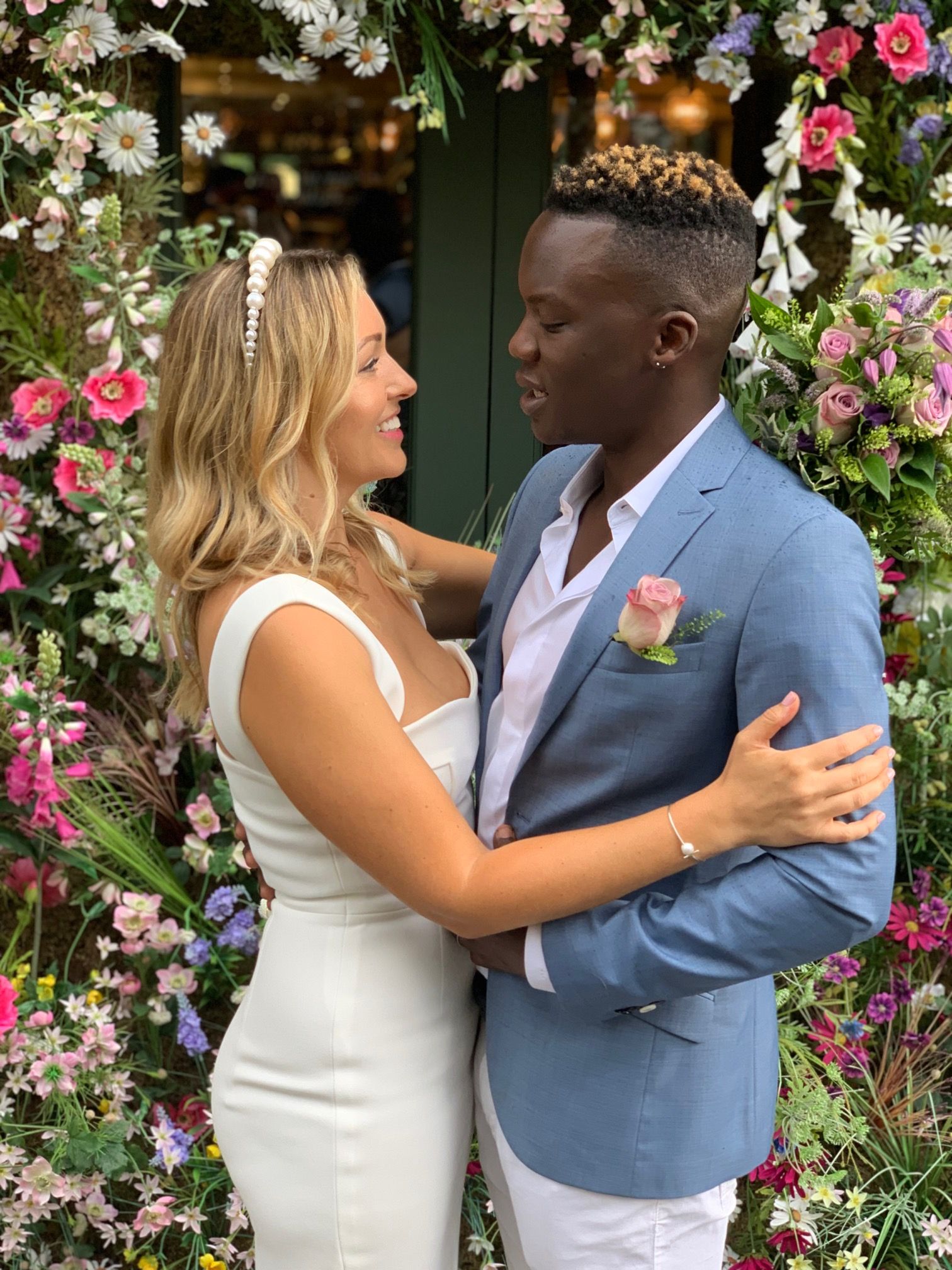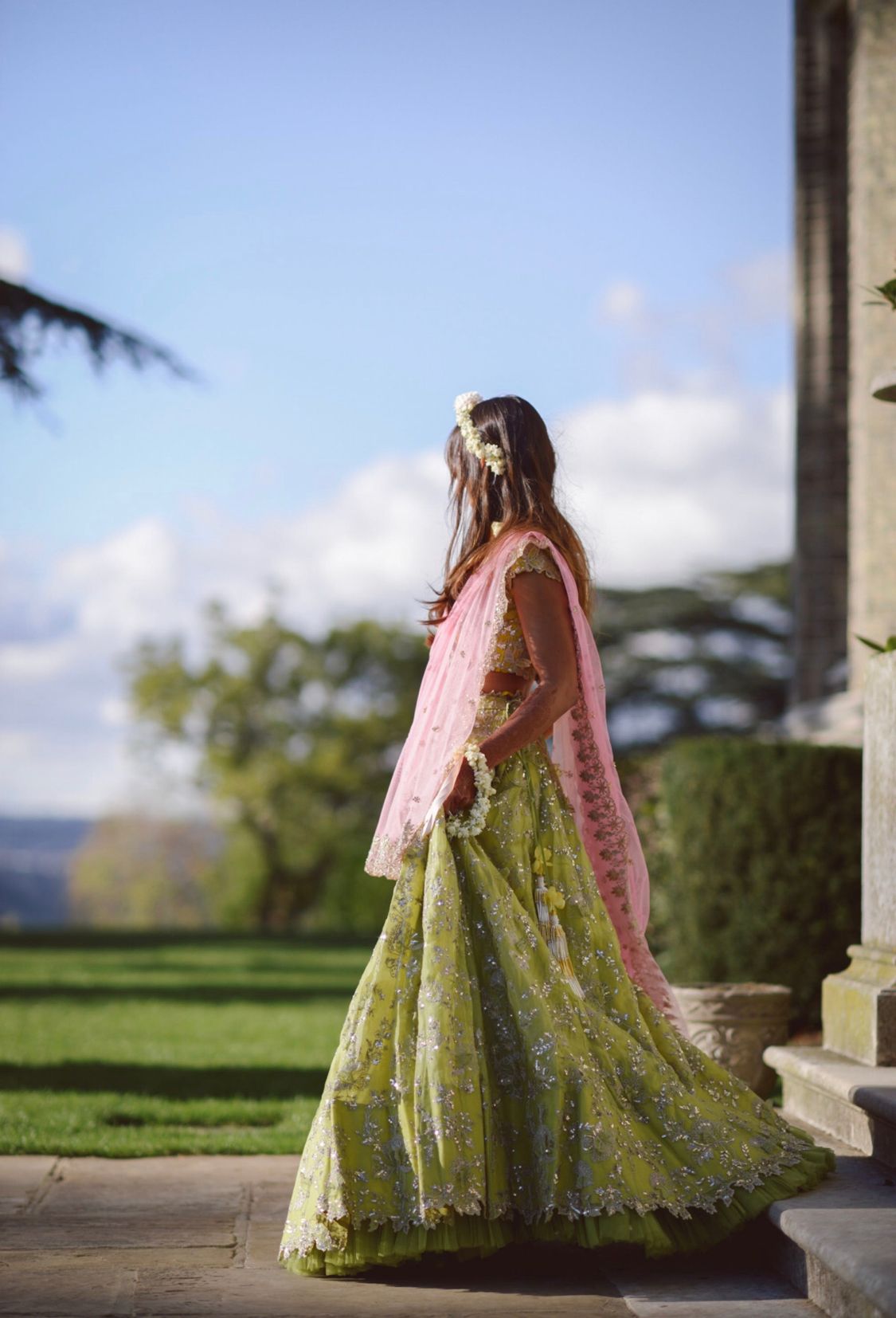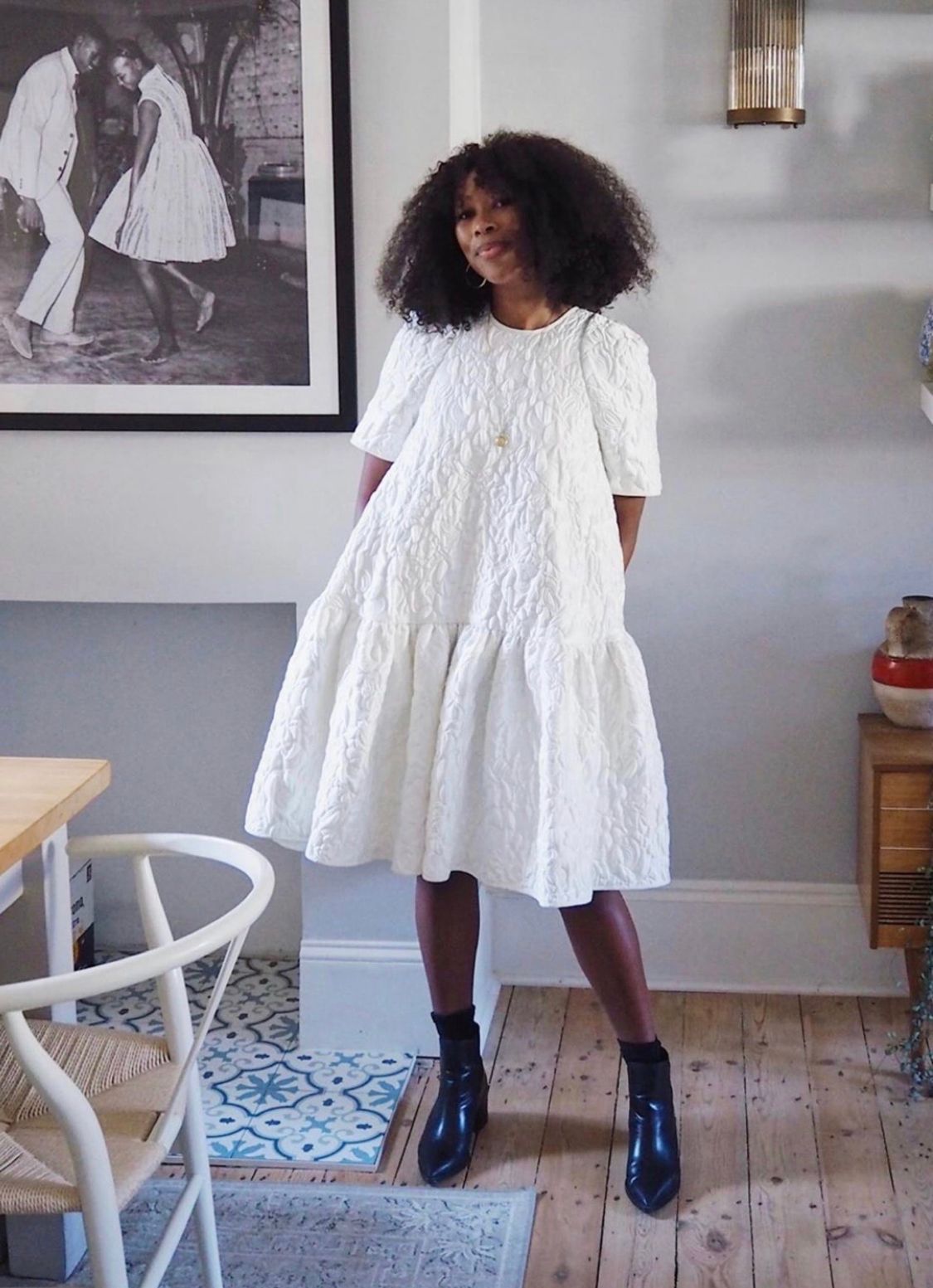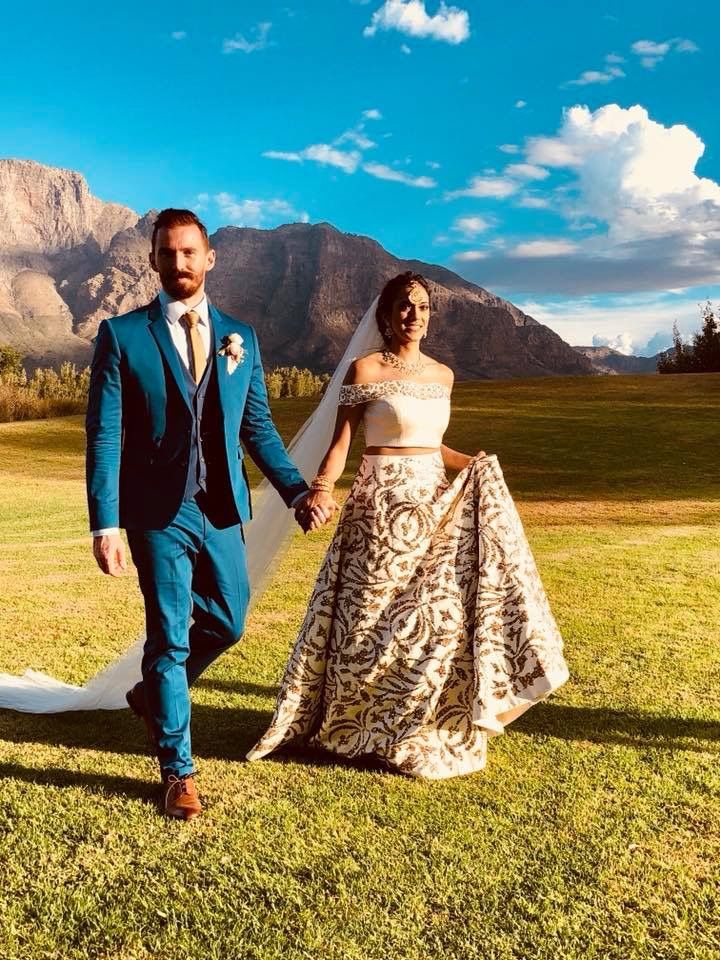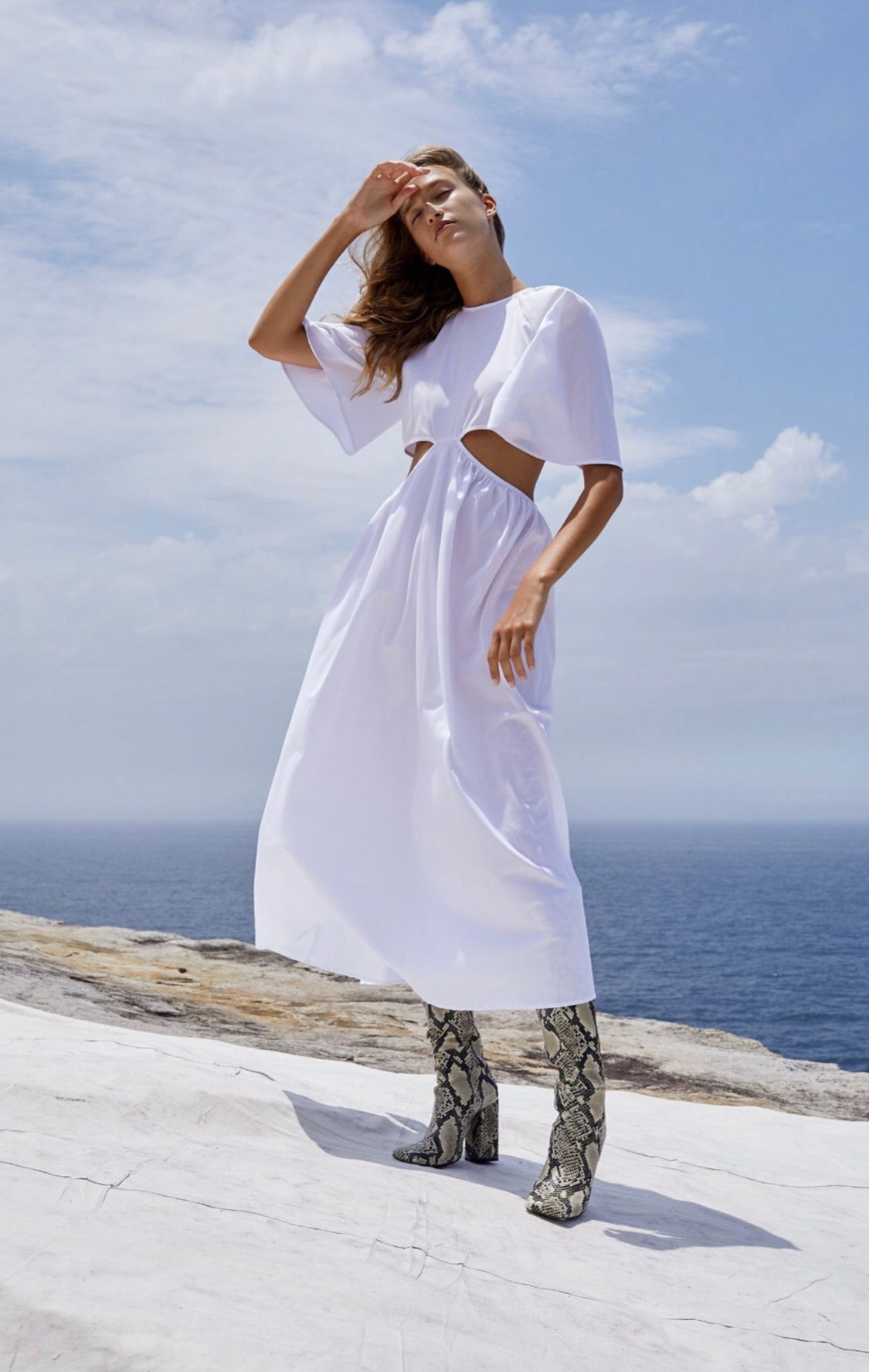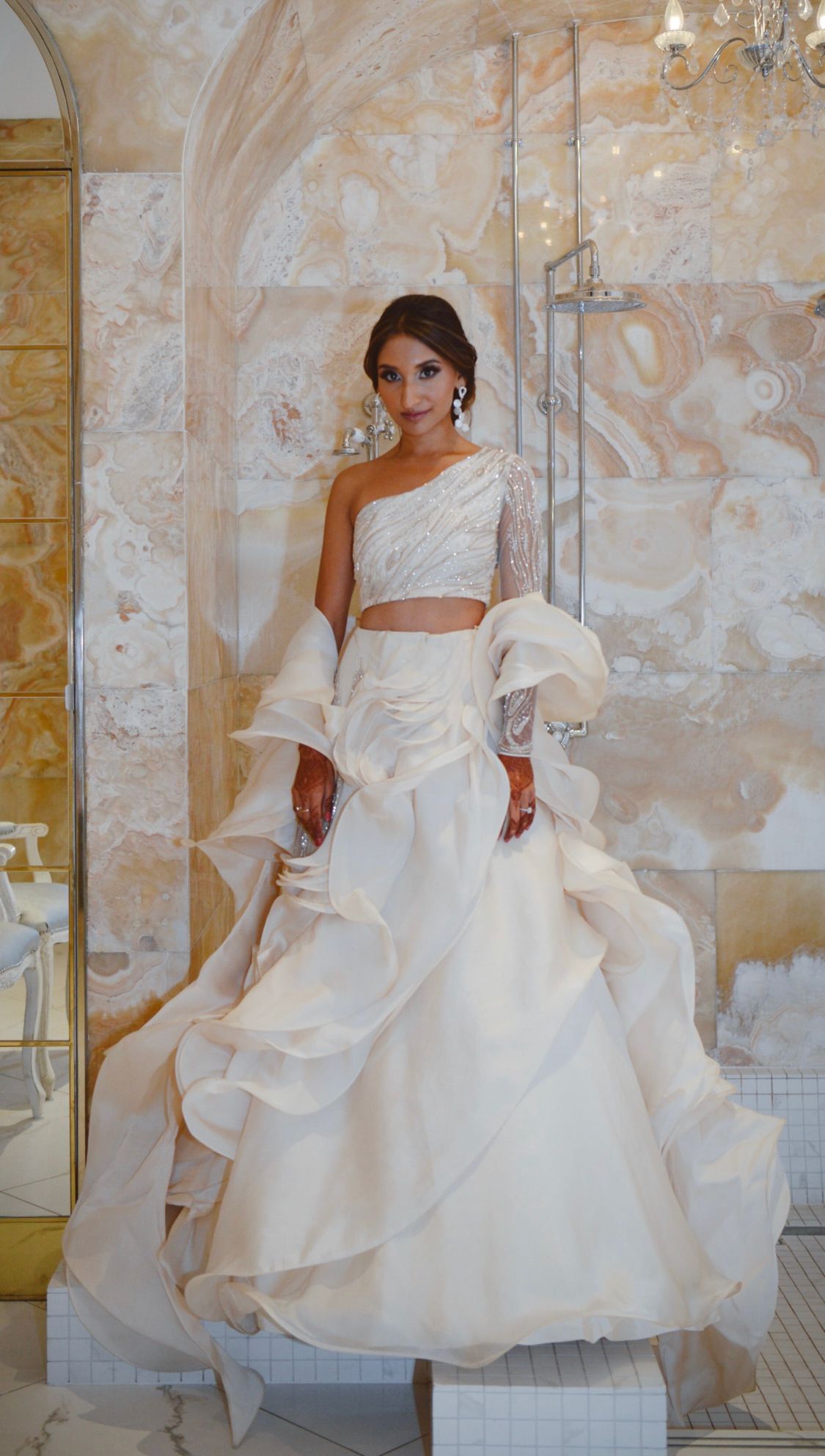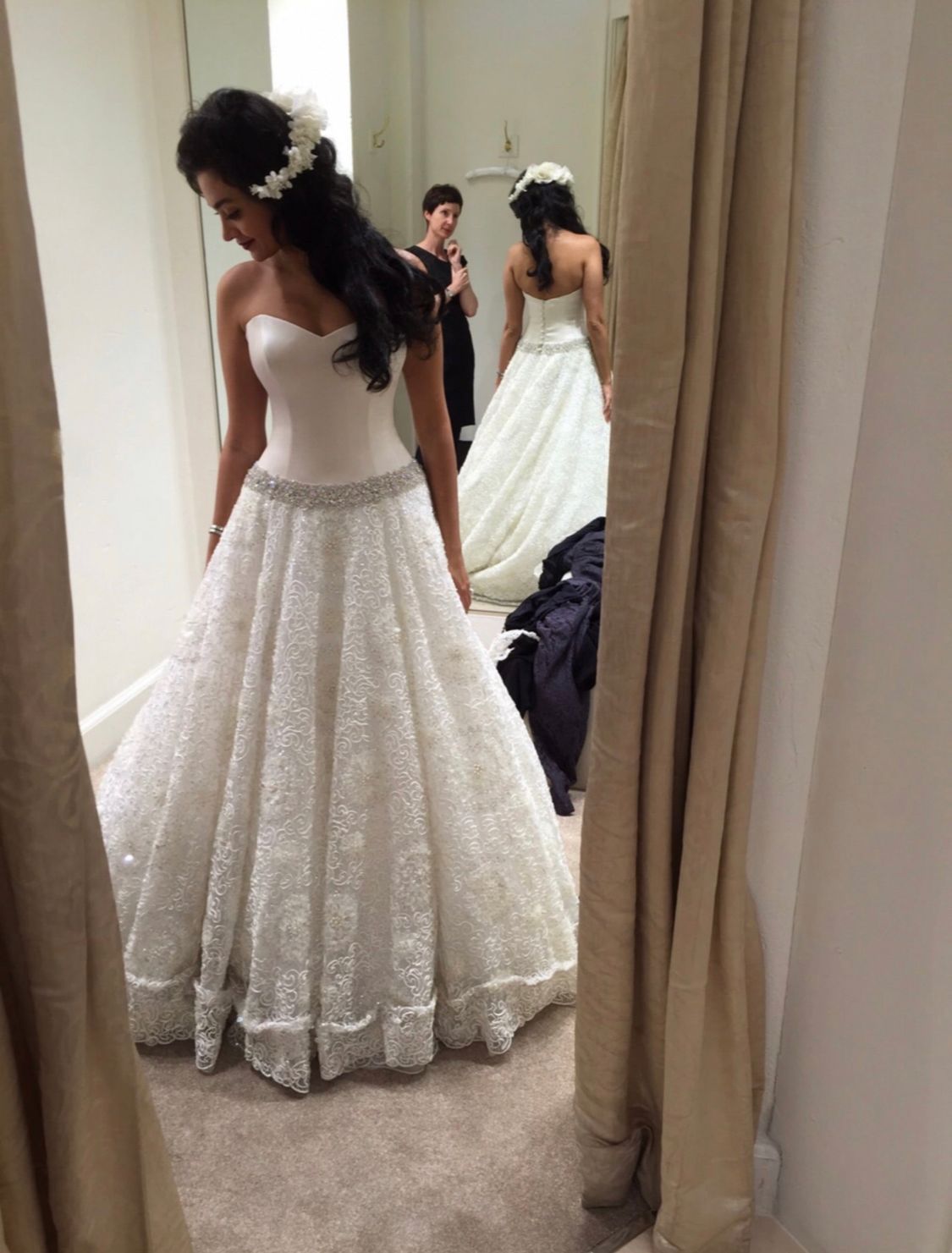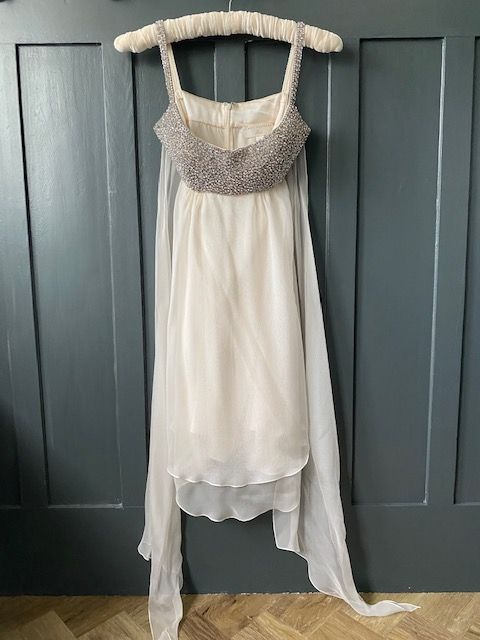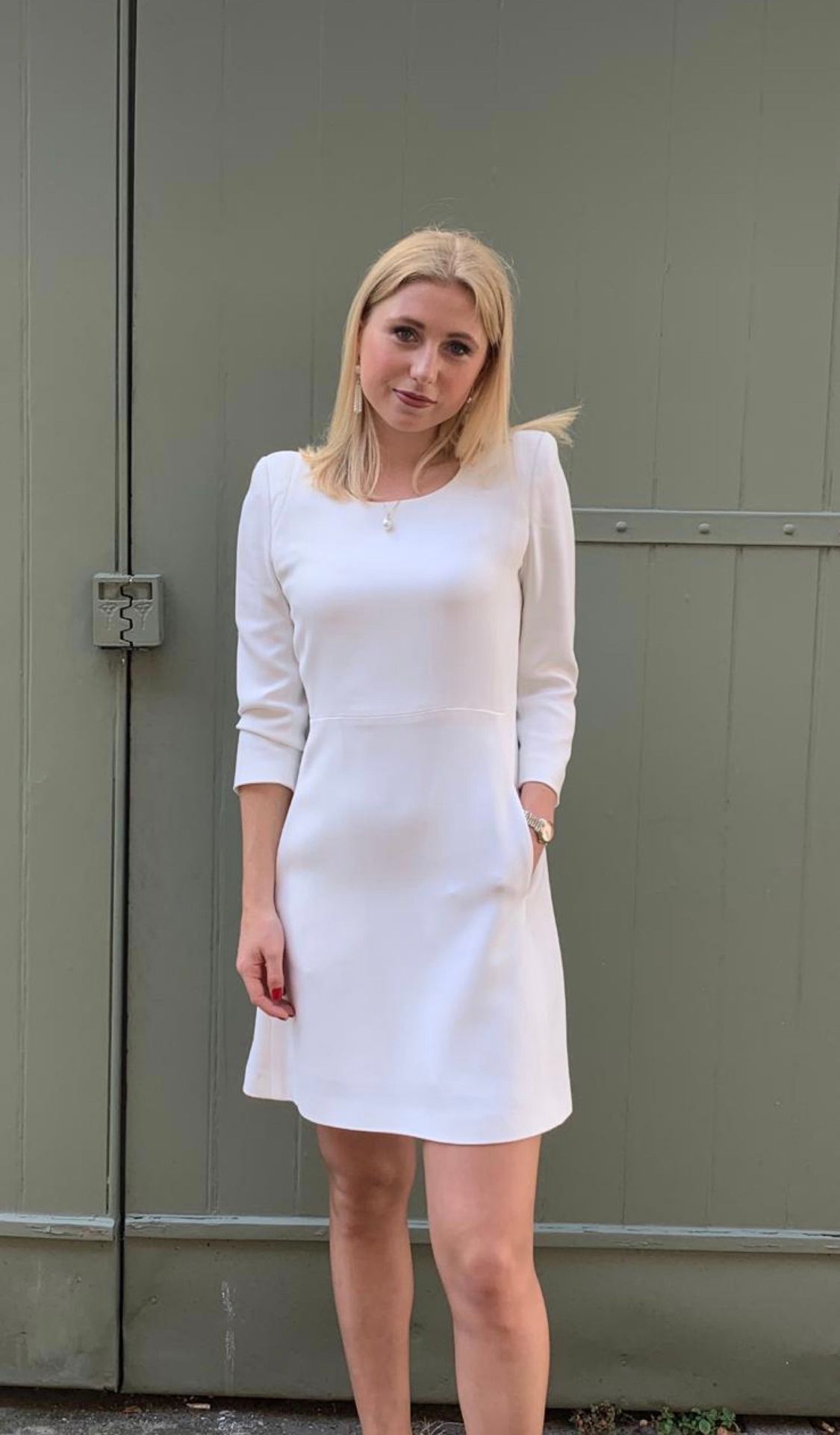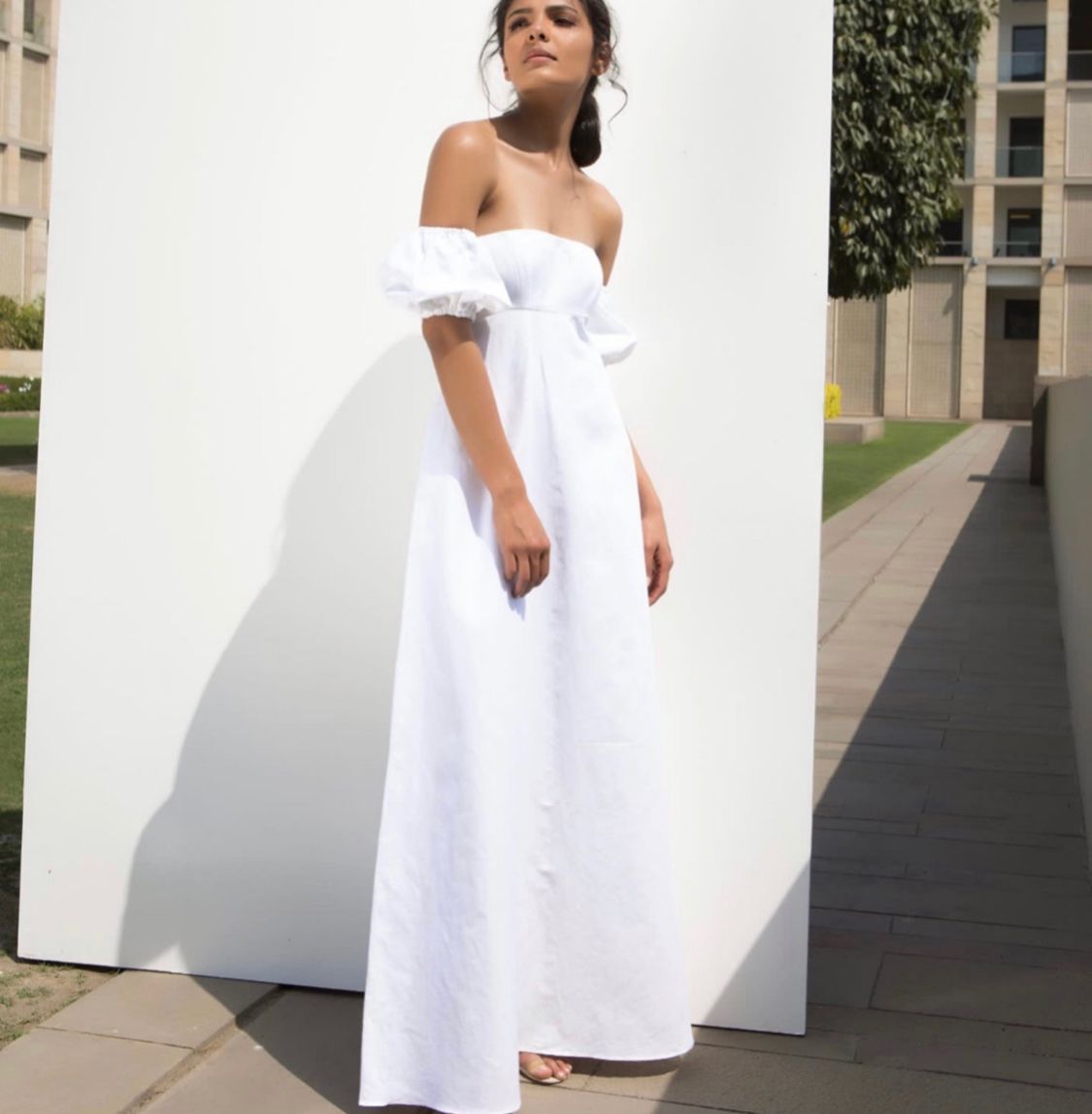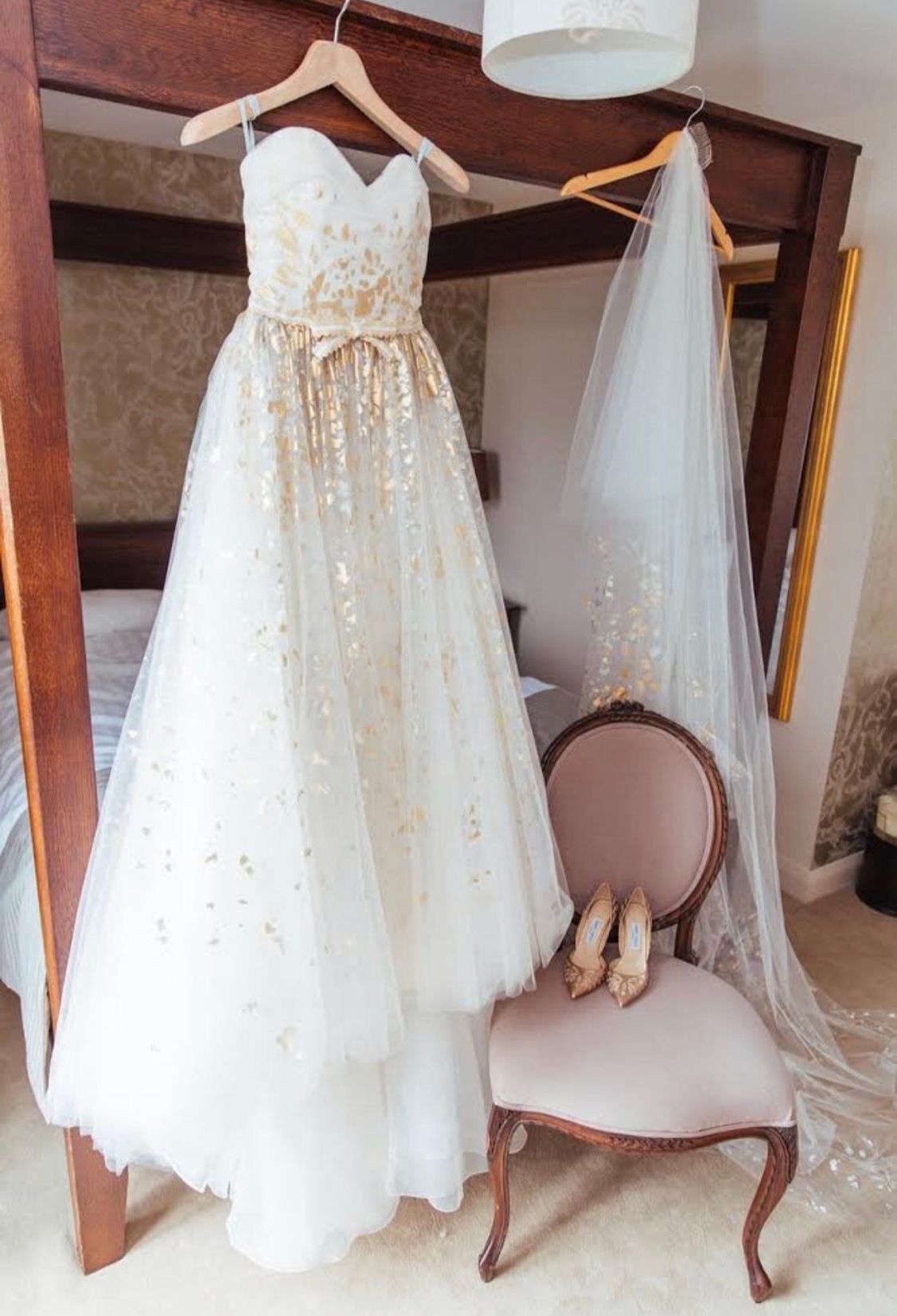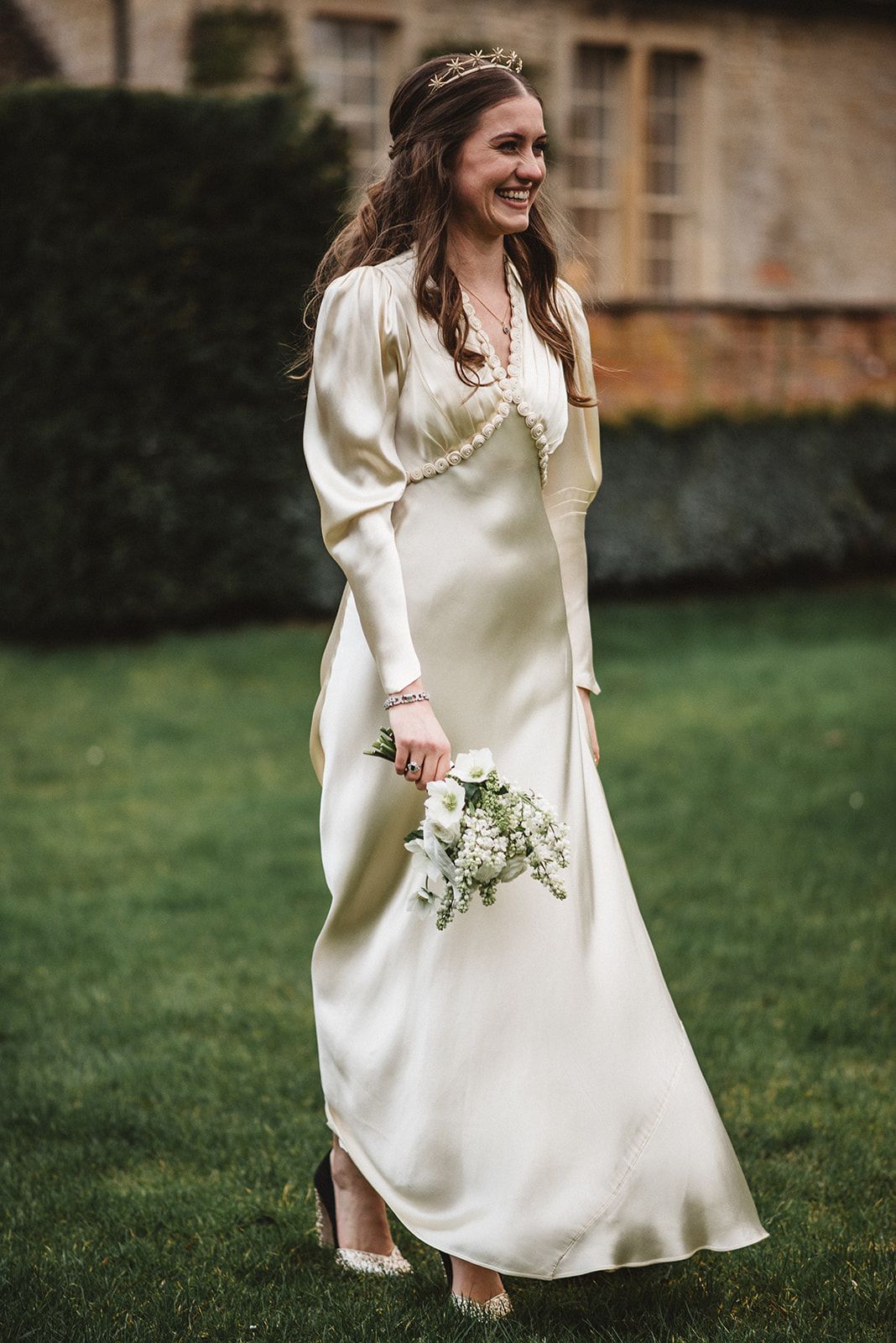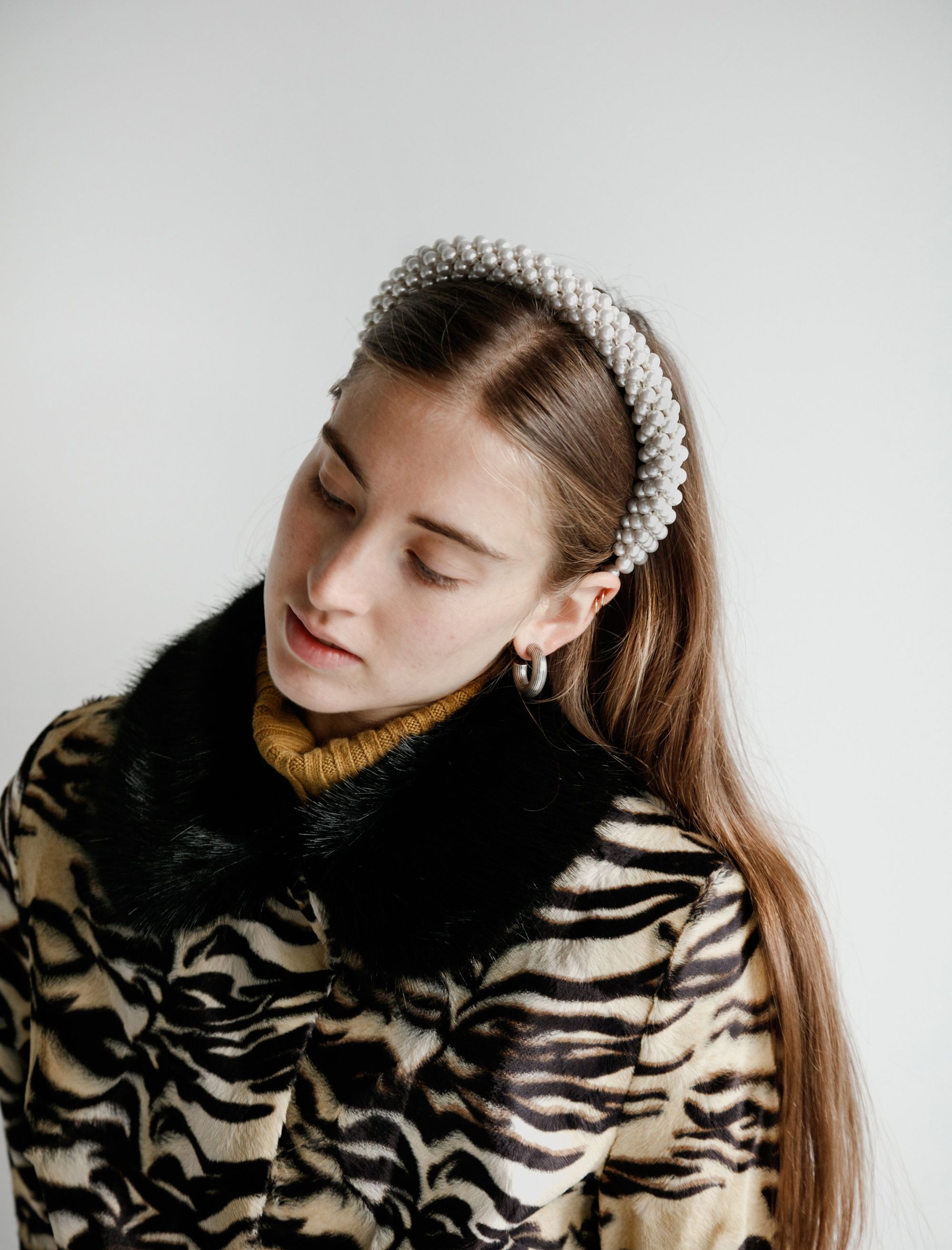 Head over to our app for the full Bridal edit and to find your perfect wedding guest dress too if you're attending a stoop wedding à la Elaine Welteroth!
---