Calling all bridesmaids & brides-to-be: Wedding planning - which includes planning the perfect bridesmaid outfits - can be quite a bit of a stressful situation, right?
So in true By Rotation style and values, we've teamed up with luxury bridal designer Halfpenny London to offer you a pragmatic, en-vogue and accessible solution: the SISTER collection is exclusively available to rent on the By Rotation app.
In three rich and luxurious shades Raspberry, Sea Green and Teal, the iconic Halfpenny London designs will perfectly complement weddings for any season. The rental collaboration is not only affordable and circular, but it also caters across a large variety of sizes from UK 8 to 22.
So bridesmaids, here's to focussing on the important things - i.e. catching the bouquet! ;)
Discover the Bridesmaids edit on the By Rotation app now.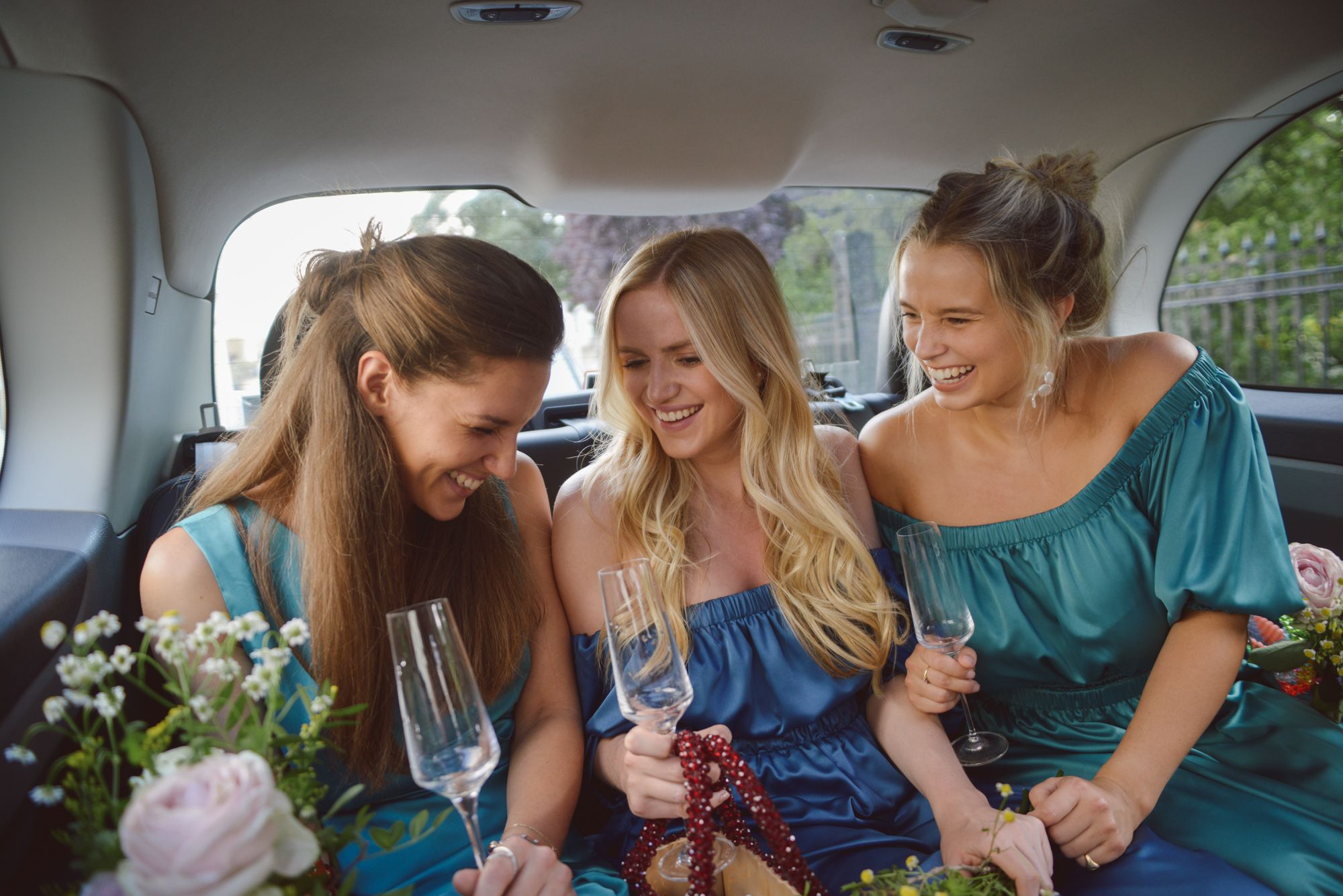 On the collaboration, Founder and Designer of Halfpenny London, Kate Halfpenny commented: "Halfpenny London is thrilled to be partnering with By Rotation to make an exclusive edit of our Sister collection available to rent. I'm so passionate about making garments which are worn and loved again and again, for a wedding day, a special event, or just a glamorous evening out and I can't wait for these pieces to be enjoyed by so many women. Inclusivity has always been a cornerstone of our brand and we're pleased to be able to offer a variety of sizes in three colourways only available here."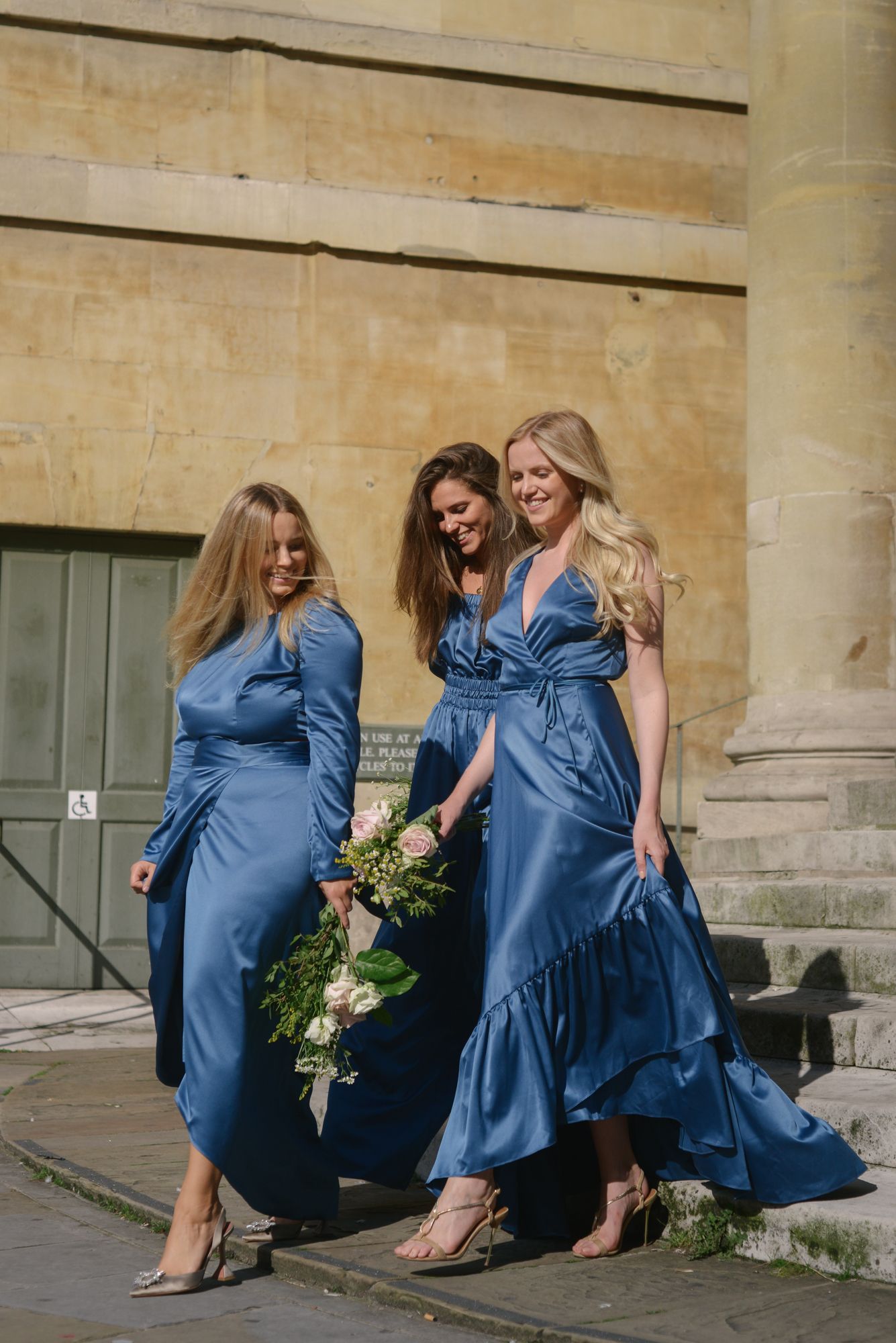 Rent the Bridesmaids edit, ranging from sizes UK 8-22, prices starting from from £5 per day.
In love with the dress, but looking for something special to complete the look with? See our top picks for the perfect bridesmaid and wedding guest accessories below.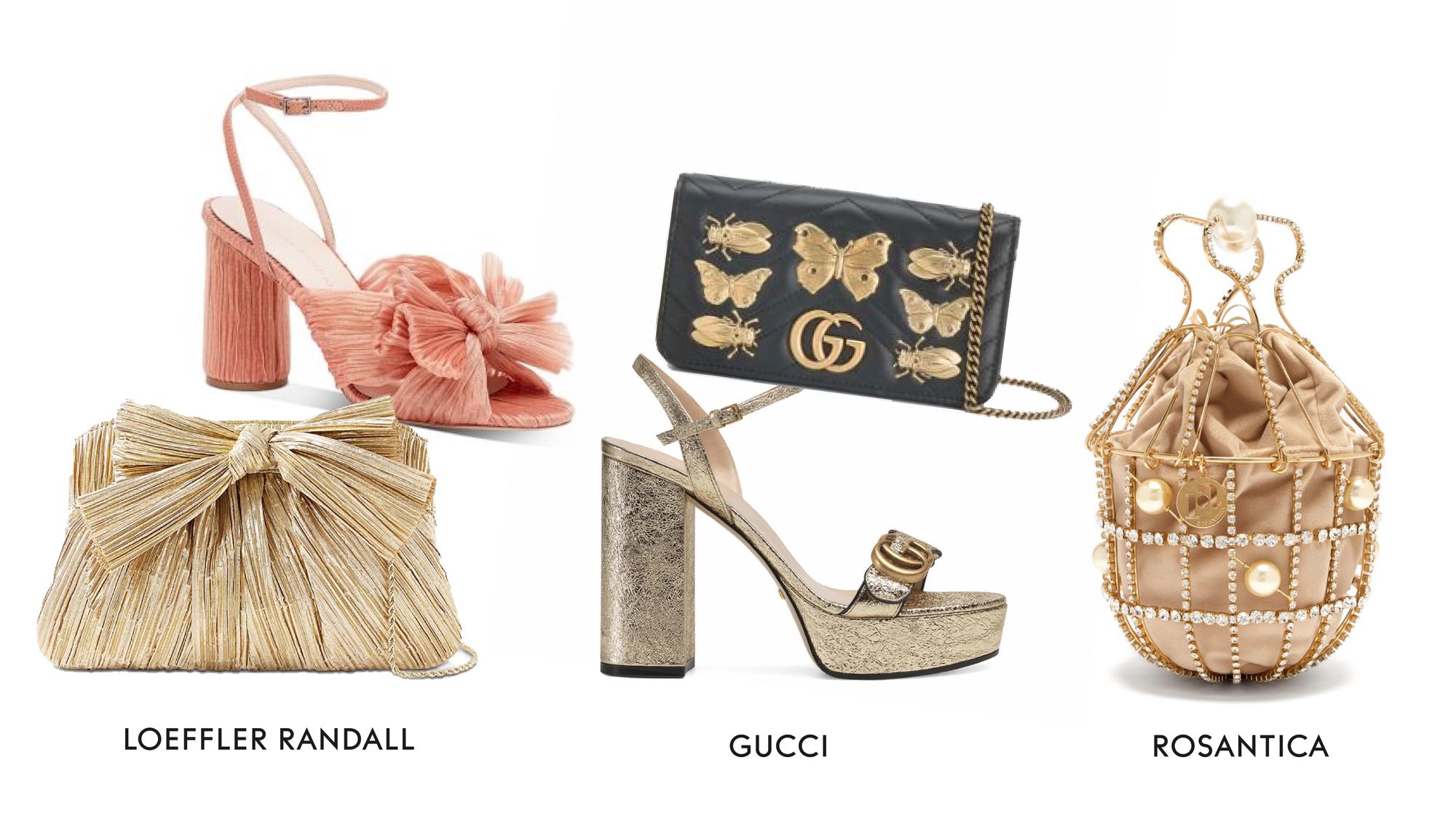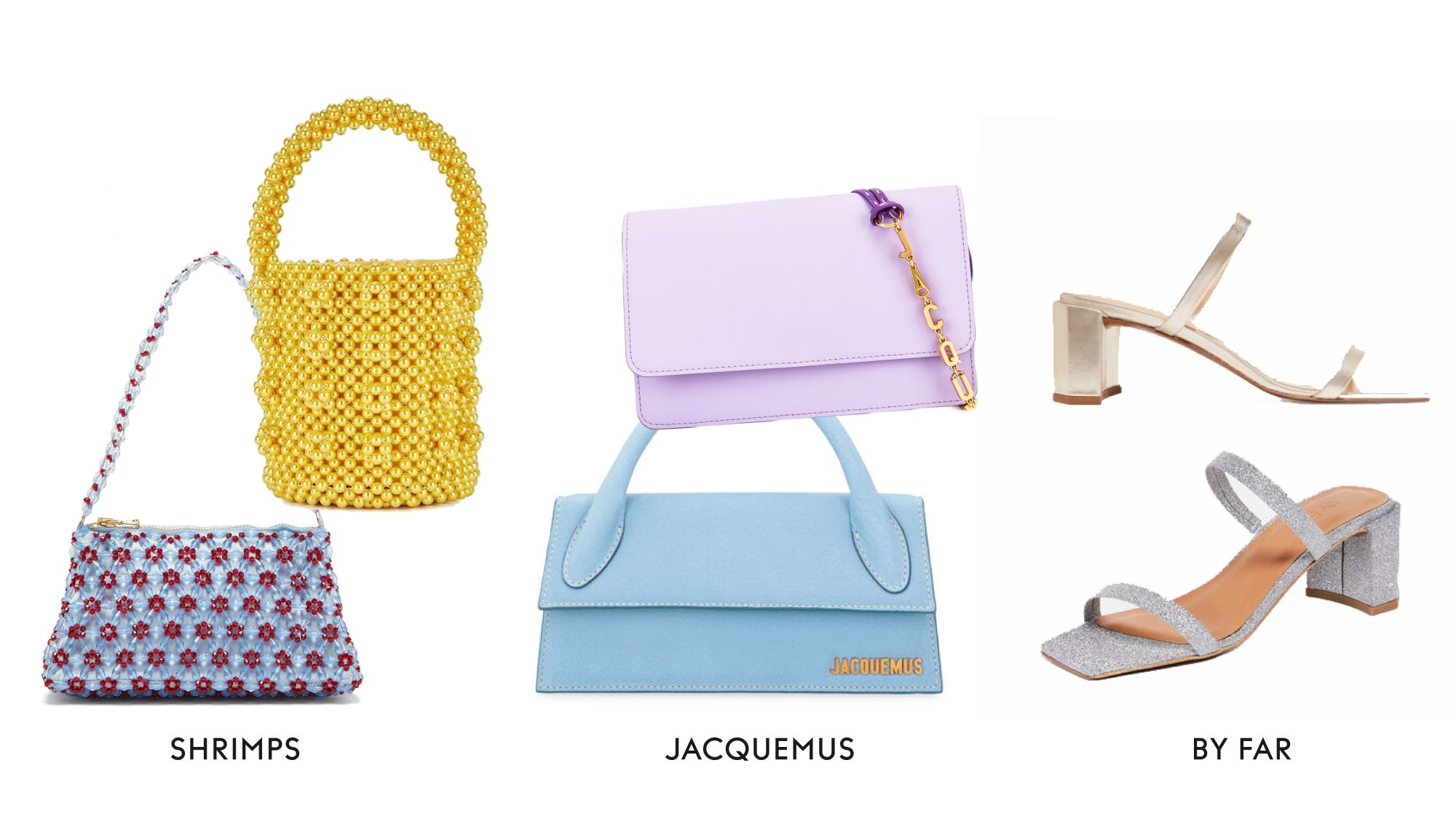 Download the free By Rotation app on App Store & Google Play now
---