To kick off the start of Summer and celebrate our amazing community of Rotators, we threw our first ever By Rotation Summer party hosted by Mortimer House. The dress code was #rented, and everyone understood the assignment. From sequins and feathers to colours and prints, scroll on to see the best dressed community around!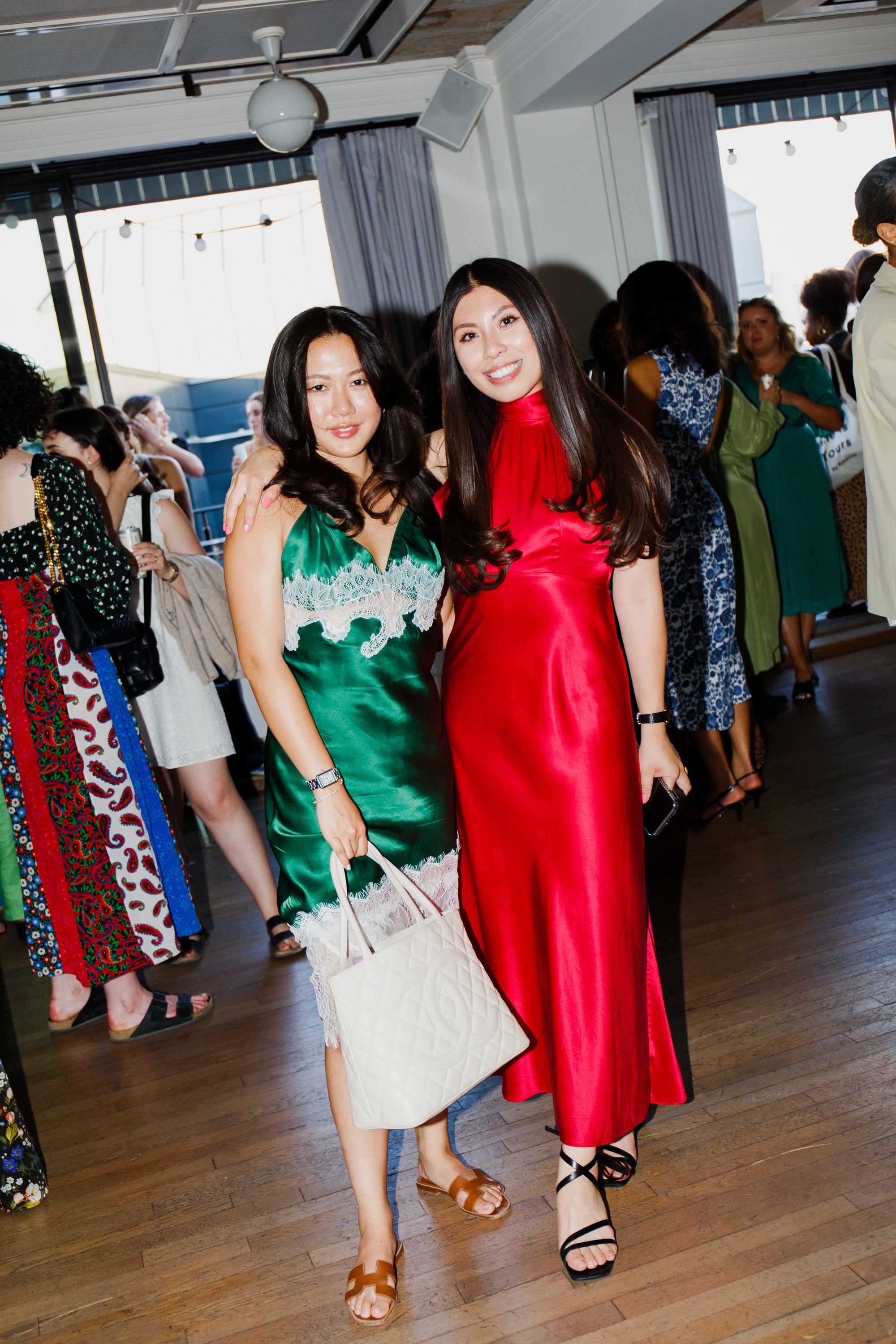 Here are just a few of our favourite snaps on film. We love making memories with our community.
Team BR in their rotated looks!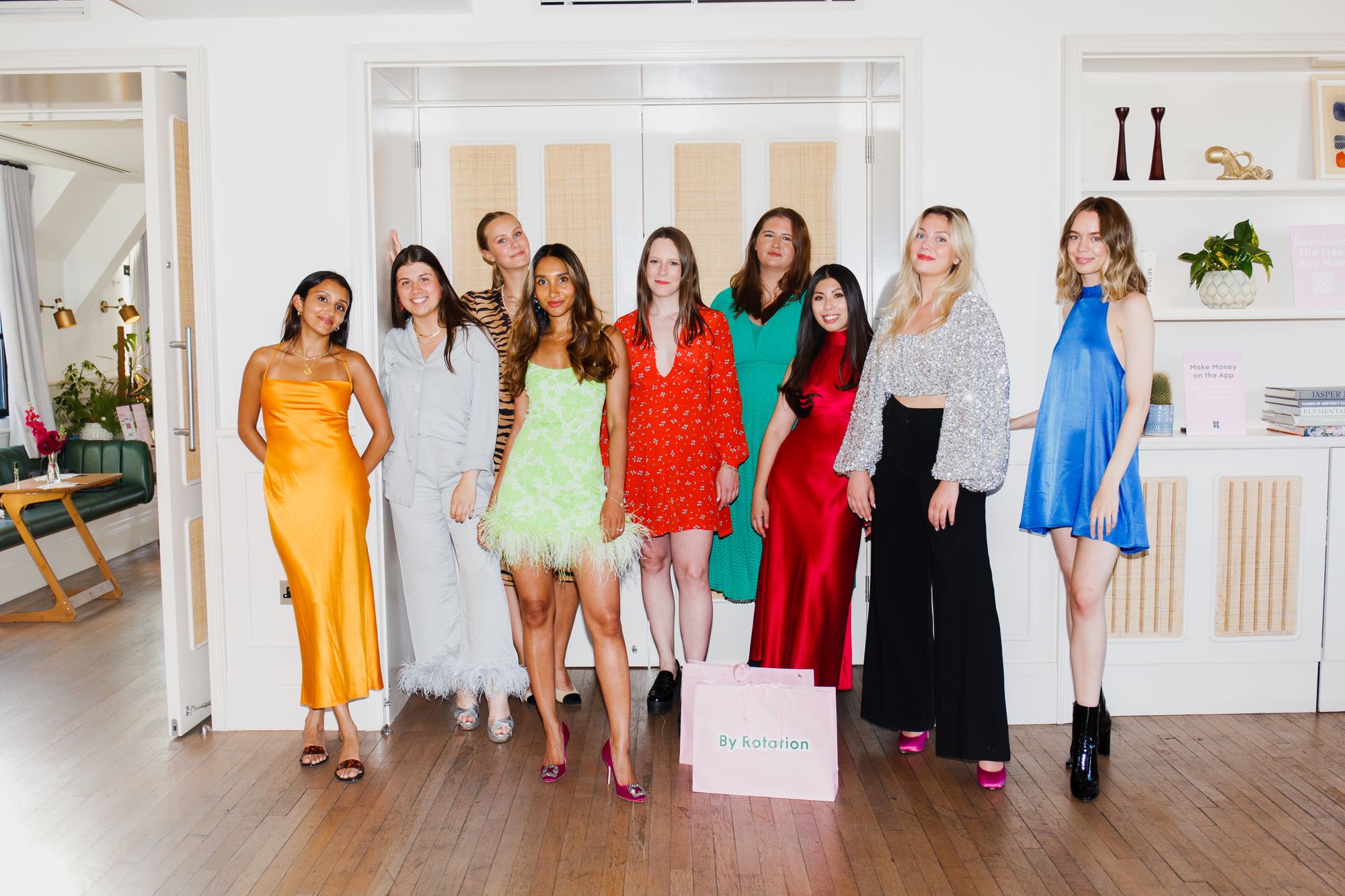 A huge thank you to our friends at El Rayo Tequila, Pentire Drinks, The Uncommon Wine of England and REAL Kombucha for treating our community to the most amazing drinks!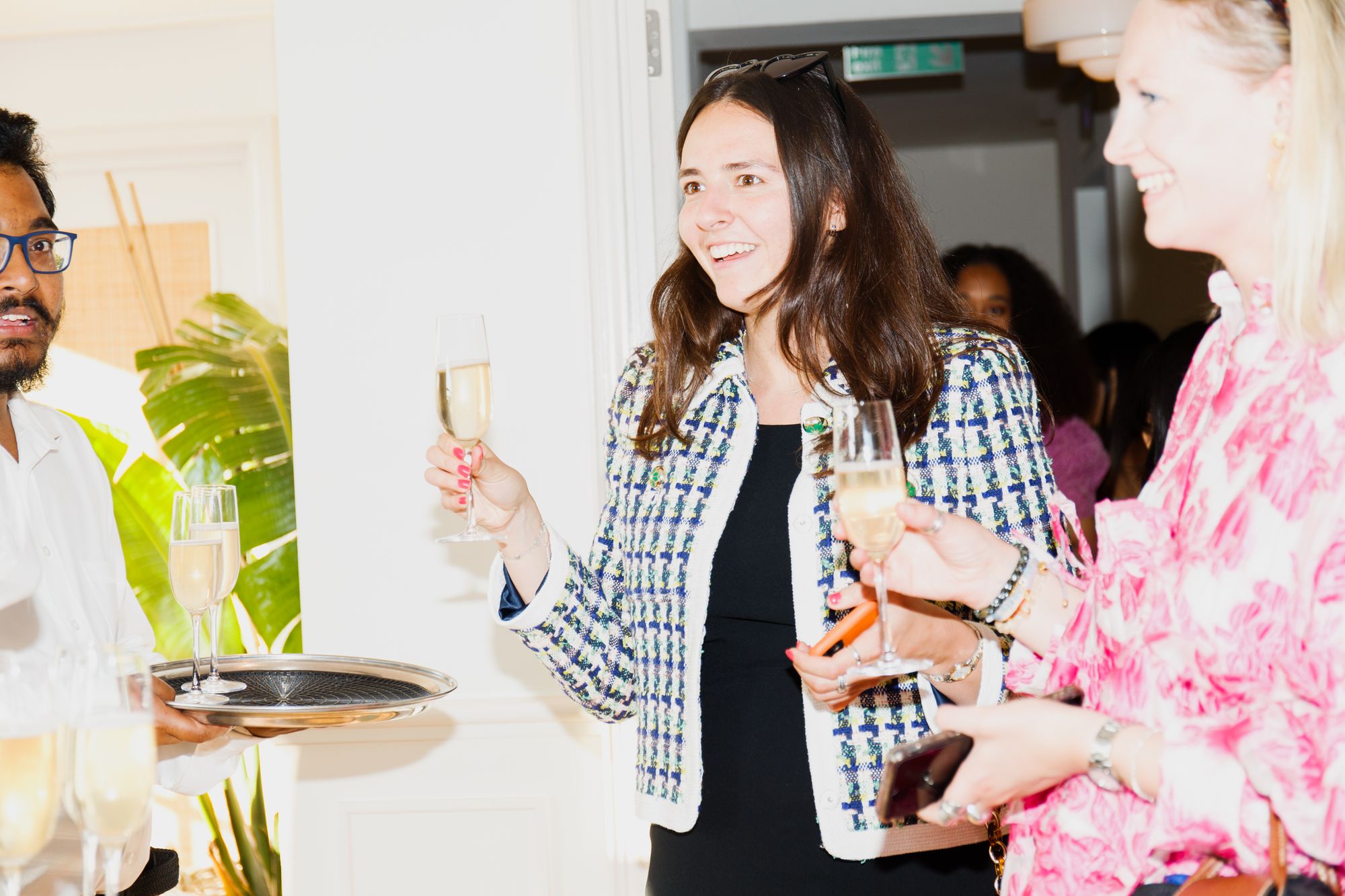 A special thanks to Candy Kittens, Two Faced, Penhaligon's, PROPER, Living Proof, Koba Skincare, and Byoma for gifting our community.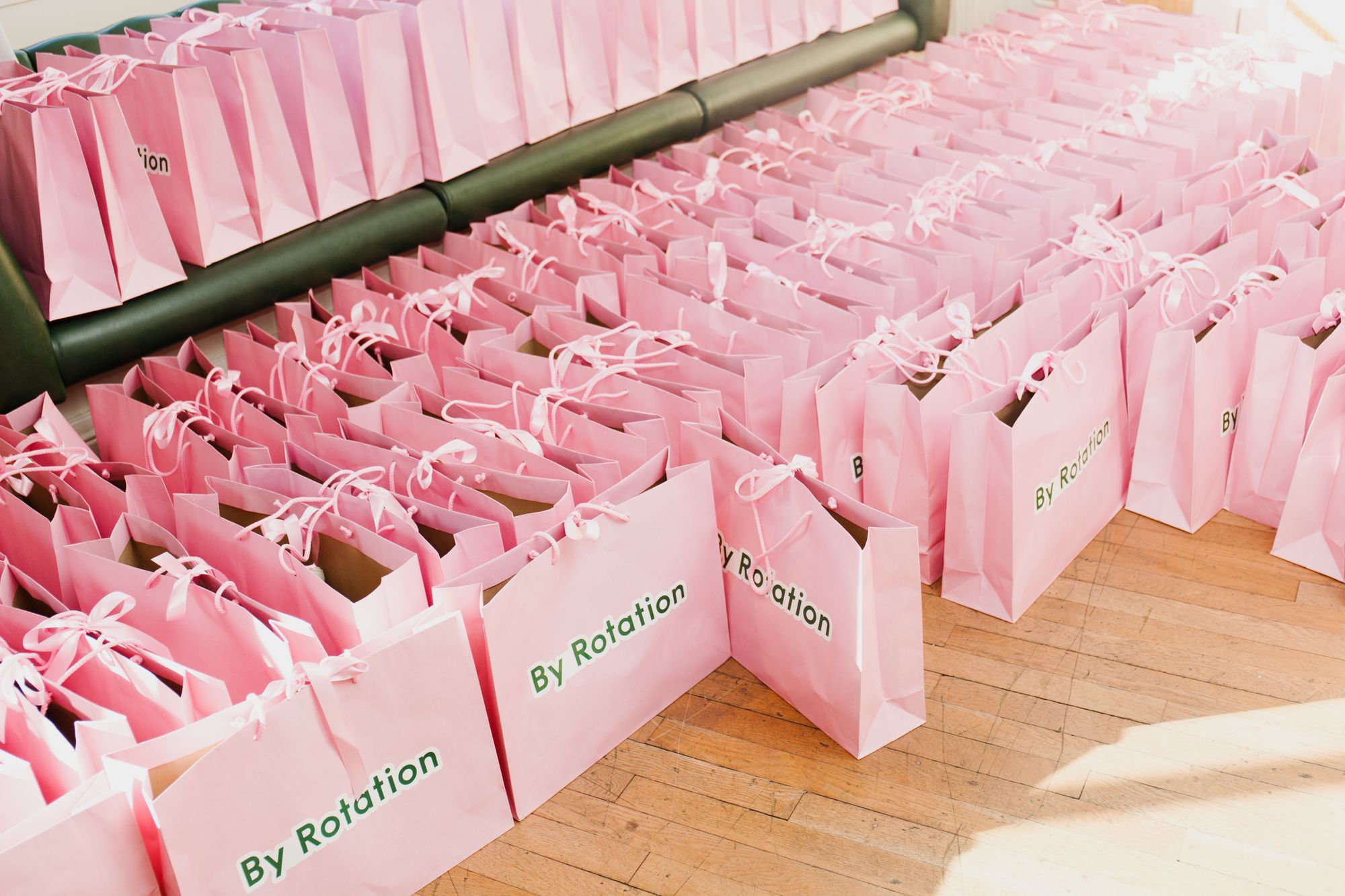 Stay updated about more upcoming Community events by subscribing to our weeky newsletter. P.S. You'll receive 15% off your first rental as a thank you!
Click here to rent your next going out look!
---