Have you ever considered that clothes collecting dust in your wardrobe could make you extra £5,500? If not, this is your sign to upload your wardrobe on the By Rotation app. Monetizing your wardrobe has never been easier!

Discover the Celia B dress that has made 715%+ return on investment and has been shared and loved by our Rotators.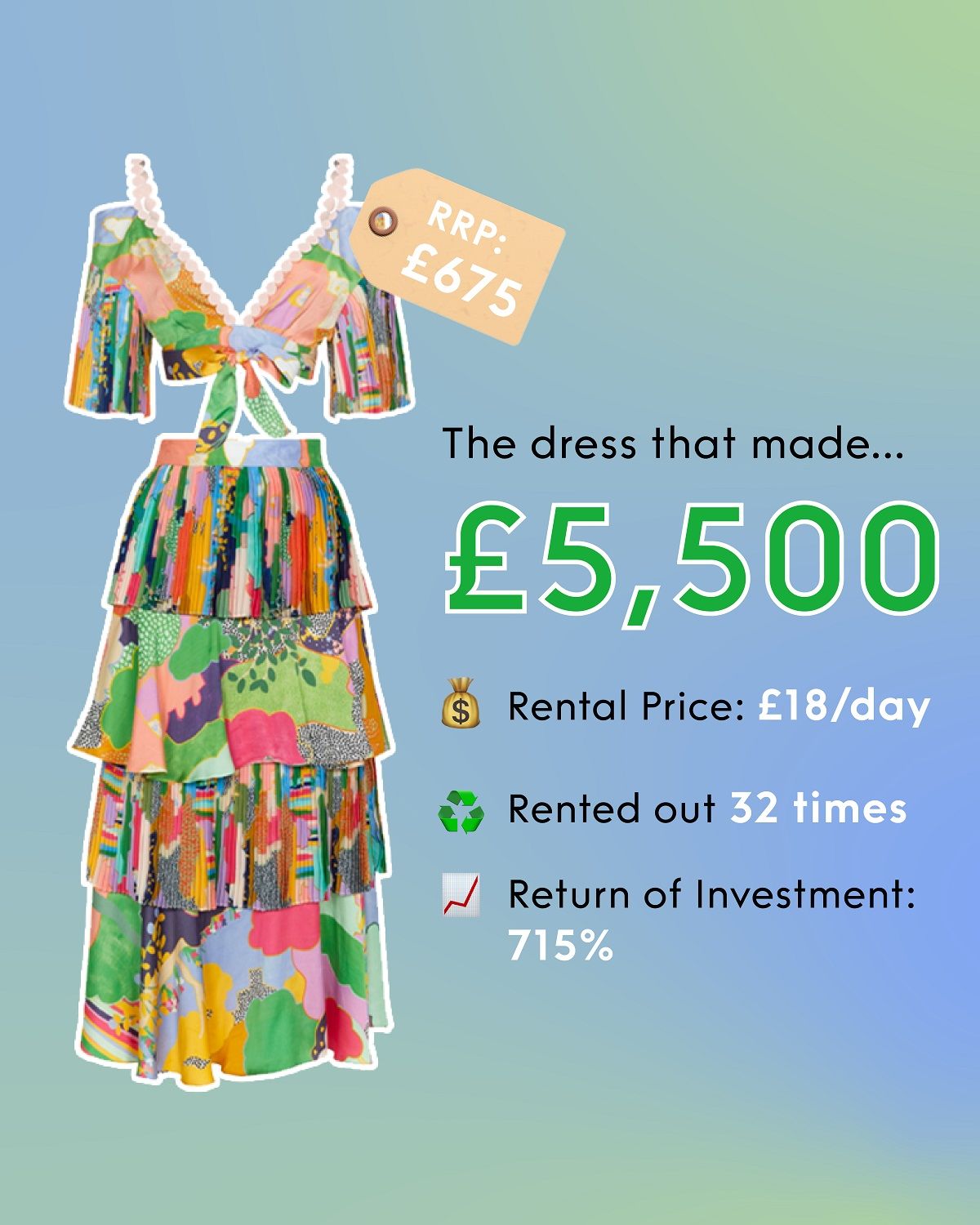 The Sisterhood of the Traveling Dress - from wedding guest looks, birthday parties, holidays abroad and the races, this Celia B dress has been rotated more than 32+ times.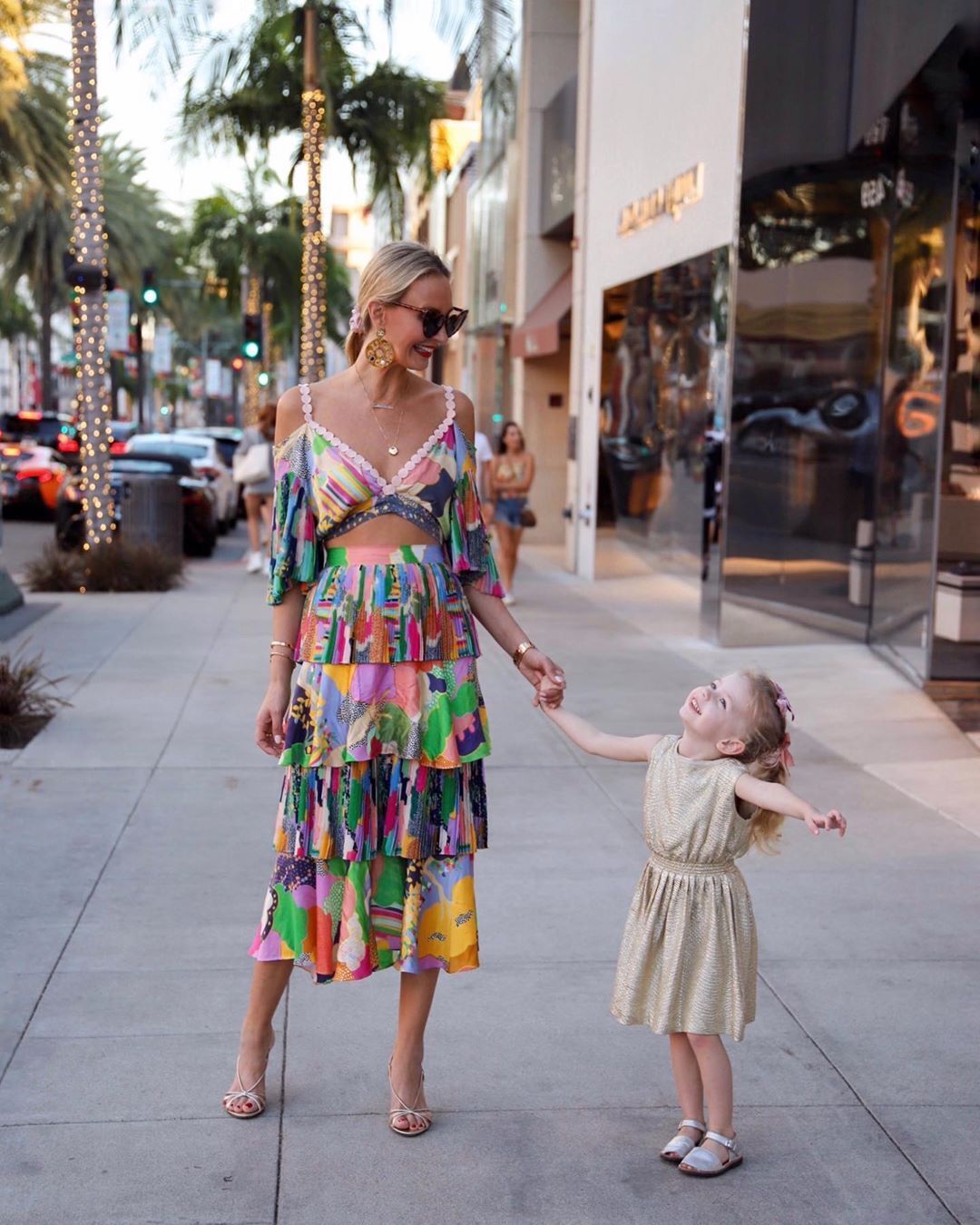 We spoke to a handful of Rotators to share, what's your most rented item on the app? Here's what our Rotator community has been loving!
"My most rented dress has been the pink Rixo bow dress! I rented it almost back to back last year and one person needed it so badly I had it sent from one renter straight to the next who had it dry cleaned that day to wear the same night! What a wonderful group of humans." @styled.sarah
"My pink Ruby Bloom Gown from Needle & Thread! Booked out for the whole summer last year & looking like the same this year. It's a stunner!" @annabunney
"My most rented item at the moment is the House of CB Helena lilac feather dress. The colour suits everyone & it's perfect for every occasion - weddings, the races, birthdays, graduation!" @spinkie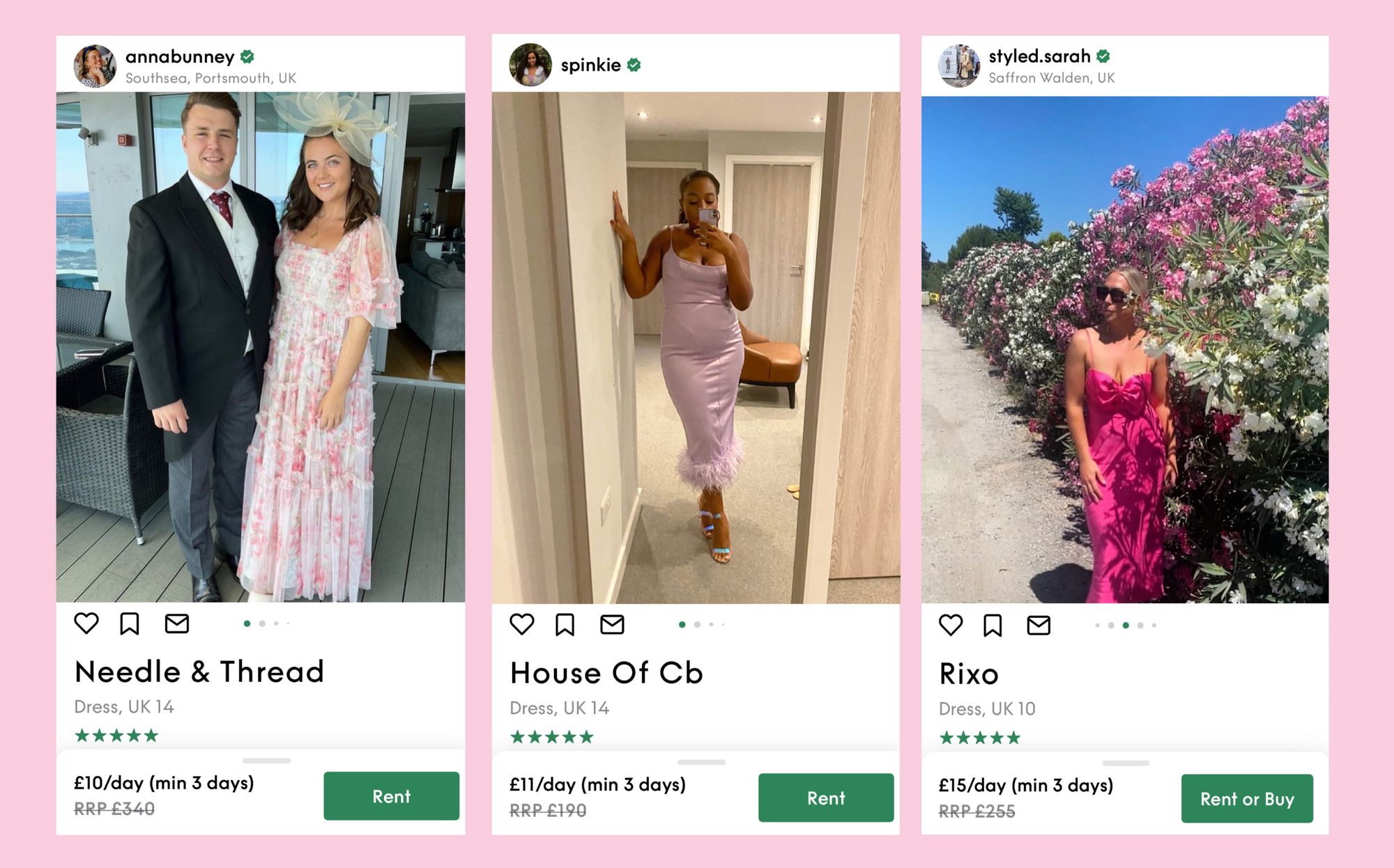 Share your top rented item with us by tagging @byrotation across social media!
Want to discover more? Read about 5 Rotators and their top investment pieces.

---