Due to current circumstances, fashion's biggest event of the year has been postponed indefinitely. But there's no reason we can't all dress up and make a statement on the virtual red carpet this year instead.

We are pleased to announce that By Rotation will be hosting the #NetGala this year... you guessed it, on the net (aka the Internet). Essentially, it's a dress-up challenge with prizes to be won, courtesy of Mirabeau Wine.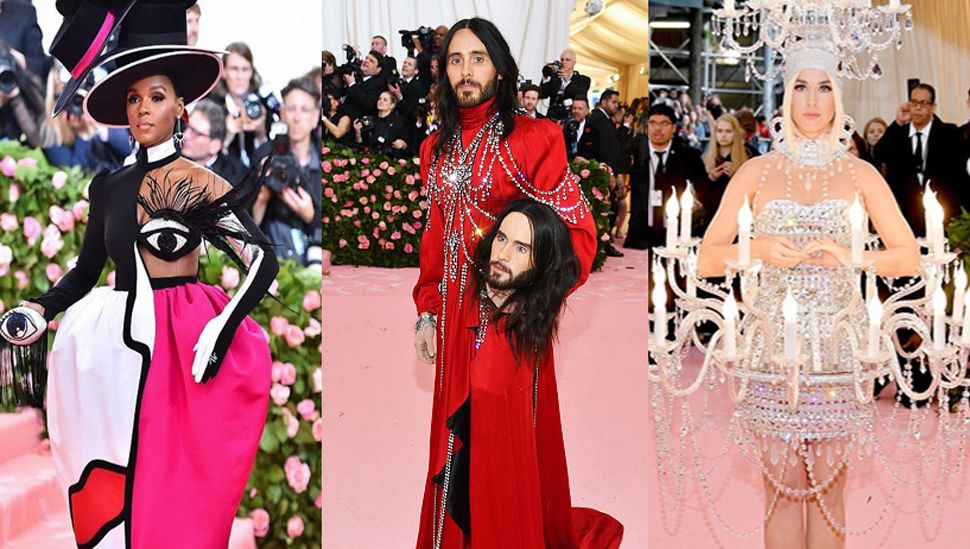 On the 4th of May 7.30pm our host Josh Smith will report from the virtual red carpet on our IGTV channel and judge outfits based on three categories:
1. Glam Queen: the most glam, fashion, extravagant look - your inspiration? Rihanna dressed as the Pope, Queen Celine Dion and Billie Porter being carried in by 6 men like Cleopatra
2. Craft Queen: the most creative look with a DIY element - your inspiration? Jared Leto carrying his own head and Katy Perry in a Chandelier
3. Green Queen: the most sustainable or nature inspired - your inspiration? Perhaps Emma Watson?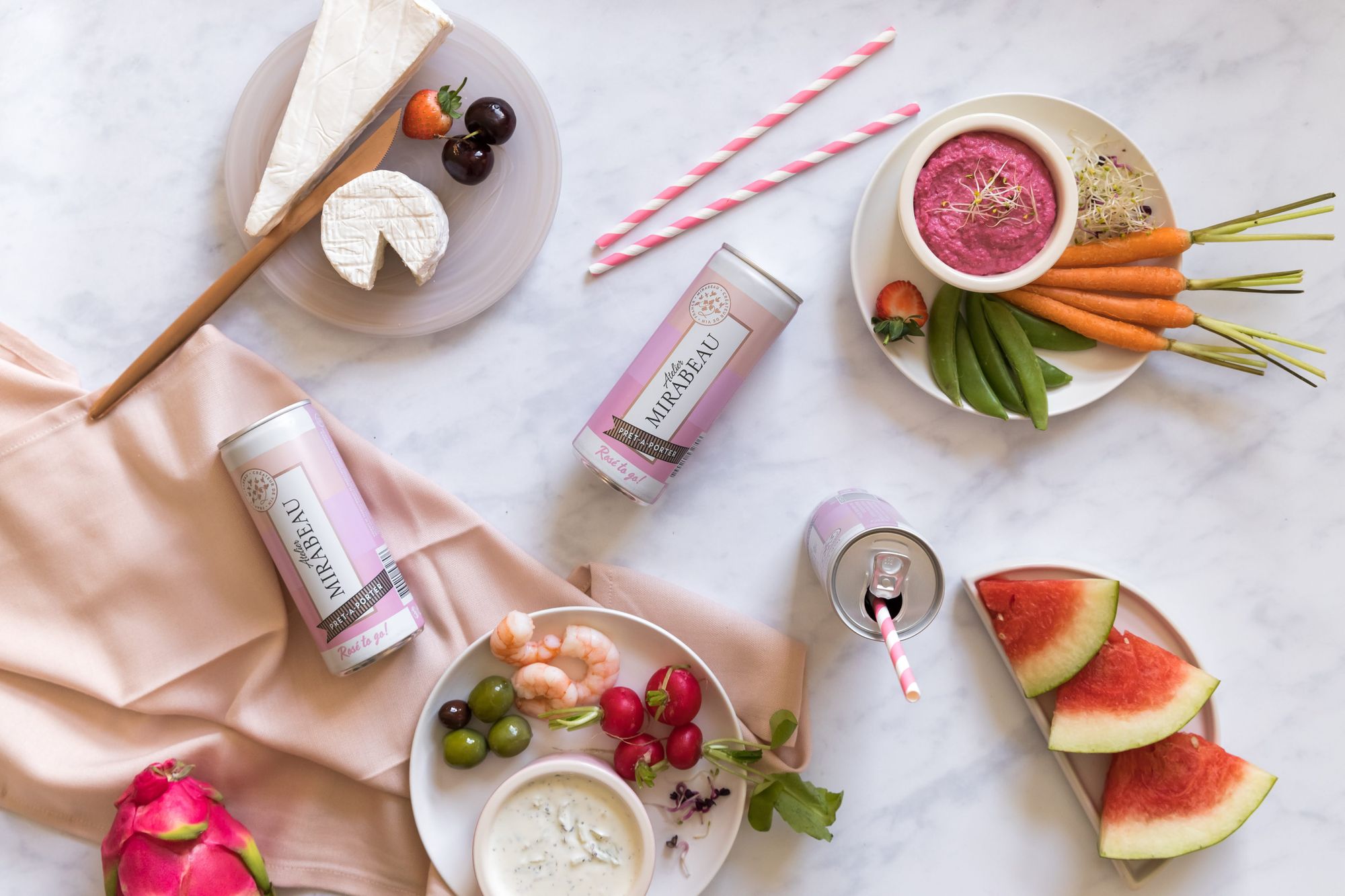 All you need to do is post a pic in your outfit tagging #NetGala and @byrotationofficial. Tune in to our IGTV on 4 May 7.30pm for the big event with host Josh Smith and winners announcement!

Each winner will win a case of Mirabeau Wine Pret à Porter canettes (pictured above).

Who's in?
---