We're thrilled to reveal a major update to our app. In a bold refresh, we're placing even more focus on you: our community.
As seen in Forbes, "we've created a social network for people to monetise and share their style and wardrobes with each other".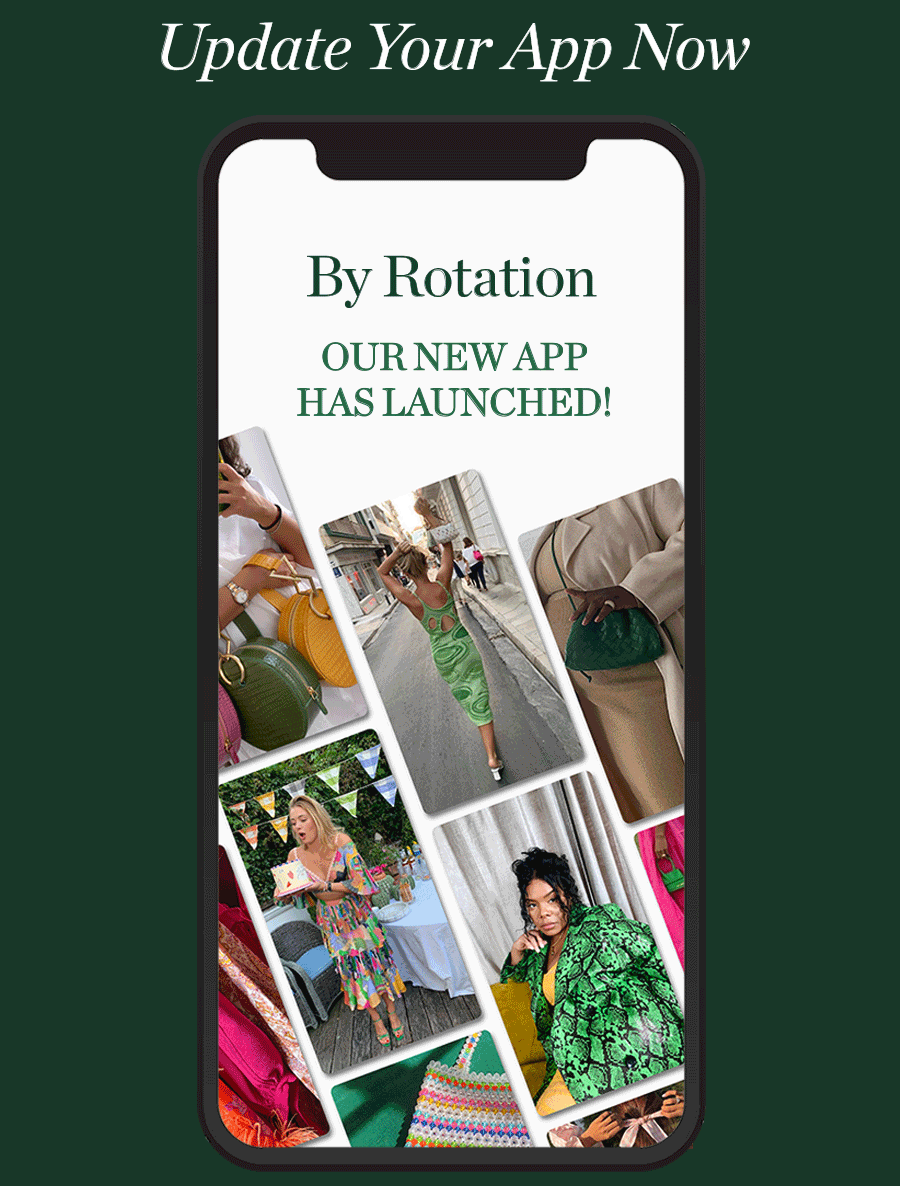 So what's new?
We've made renting & lending easier than ever before by introducing new unique features to further reiterate our focus on the app user. Think - curated feed, listing views, the ability to create your future rental wishlist by mood boards & improved machine learning.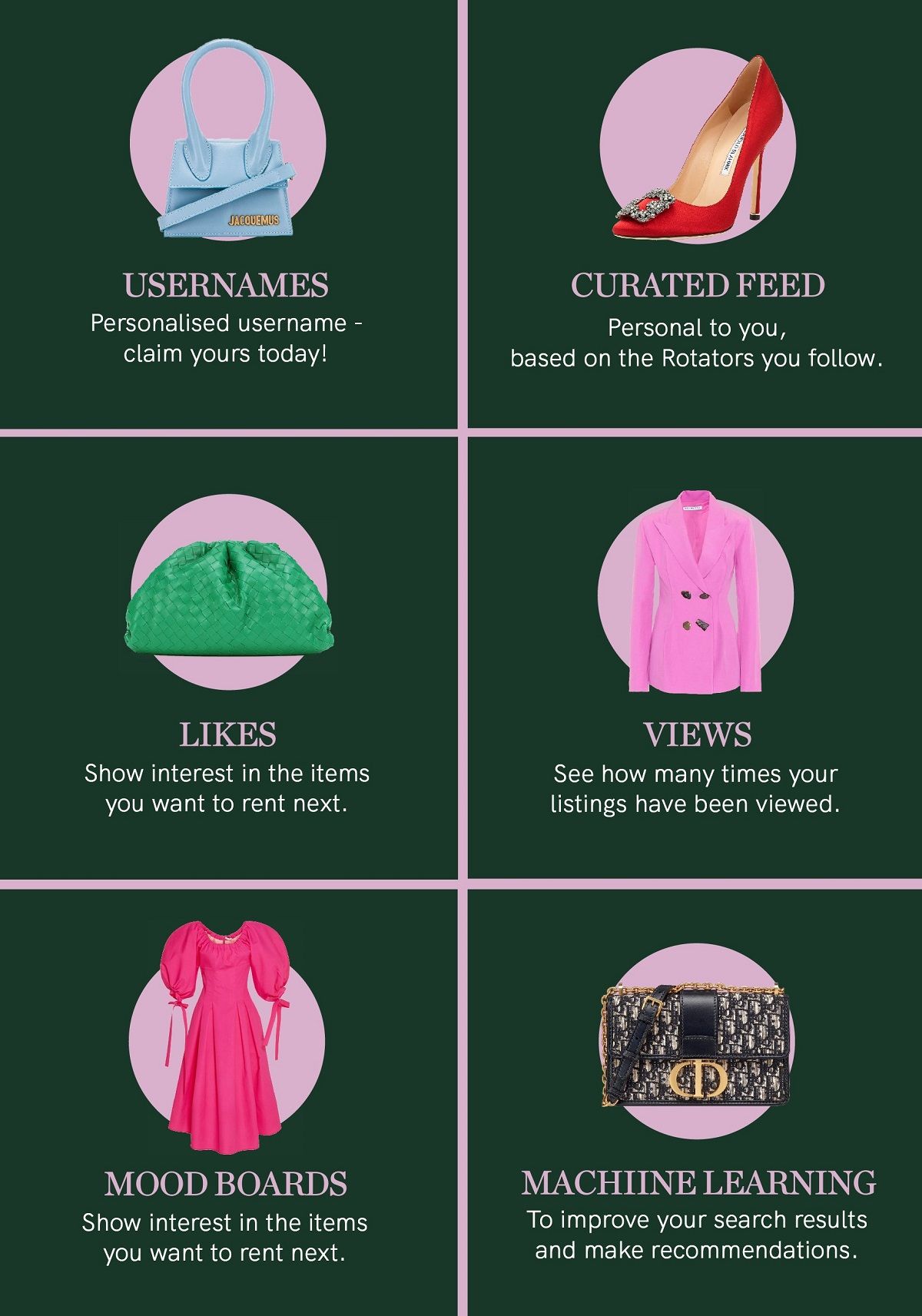 Here's a quick video of Eshita explaining her favourite app features:
We can't wait to see you on the app!  Remember to update your app now, available on App Store & Google Play.
---