This week have a peek inside Maruta's saved folder. From colourful prints & autumn statment pieces, Maruta knows the app inside out - so she's done the research of best pieces to rent this season for you!
Tell us about yourself & what you do?
I'm the Marketing Manager here at By Rotation, you can find me behind the @byrotationofficial Instagram account & in my free time you'll probably find me looking for vintage gems in charity shops.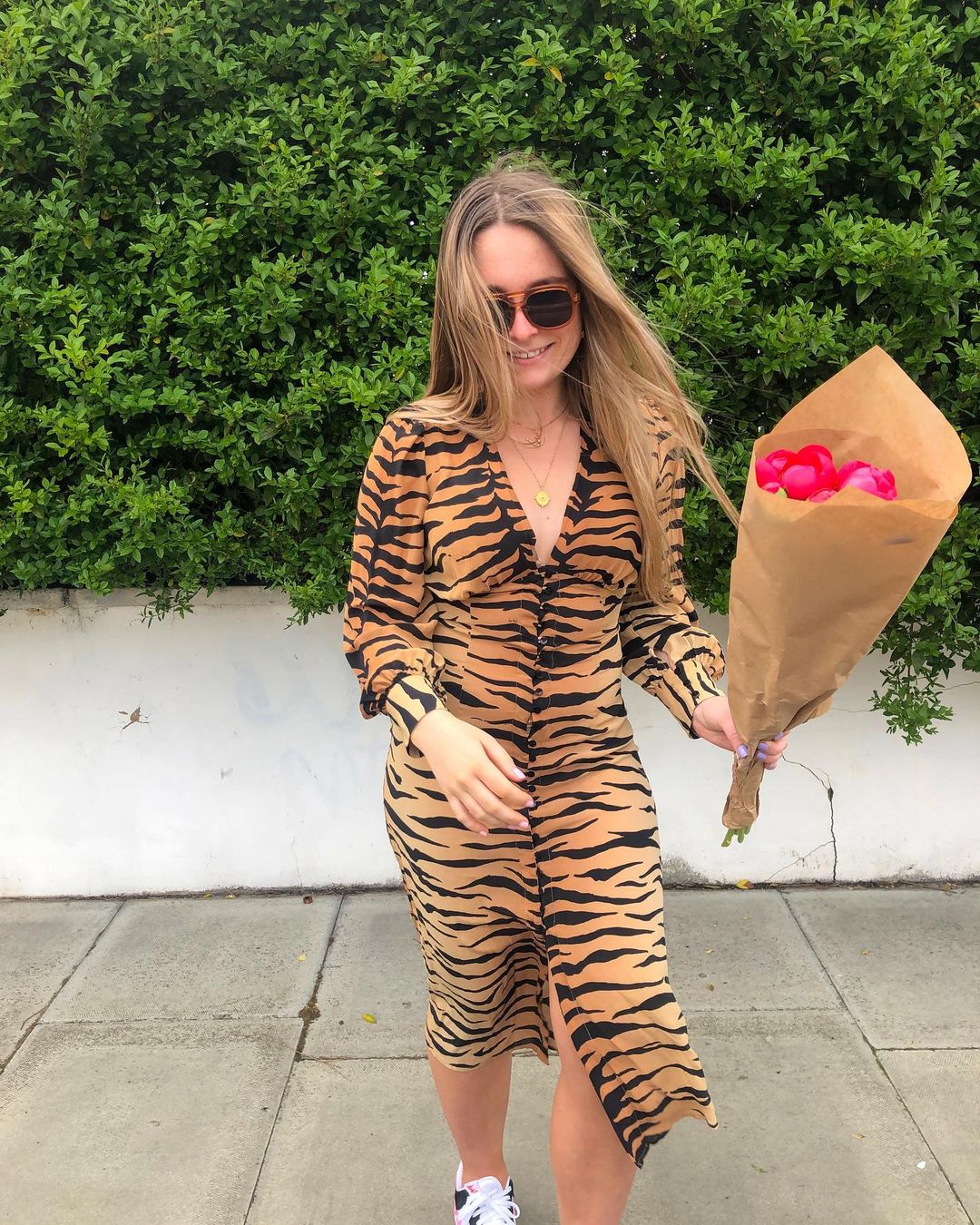 Why do you love renting & sharing your wardrobe on the app?
I have a wardrobe full of clothes, but every morning when getting dressed for the day – I feel like I have nothing to wear! That's why I love that I can share pieces from my wardrobe, that I'm currently not wearing enough with others & in return rent gorgeous pieces that I've had my eye on.
If you had to describe your style in 3 words …
Full of prints! (I'm obsessed with anything that has a fun print)
What's on your current rental wish list?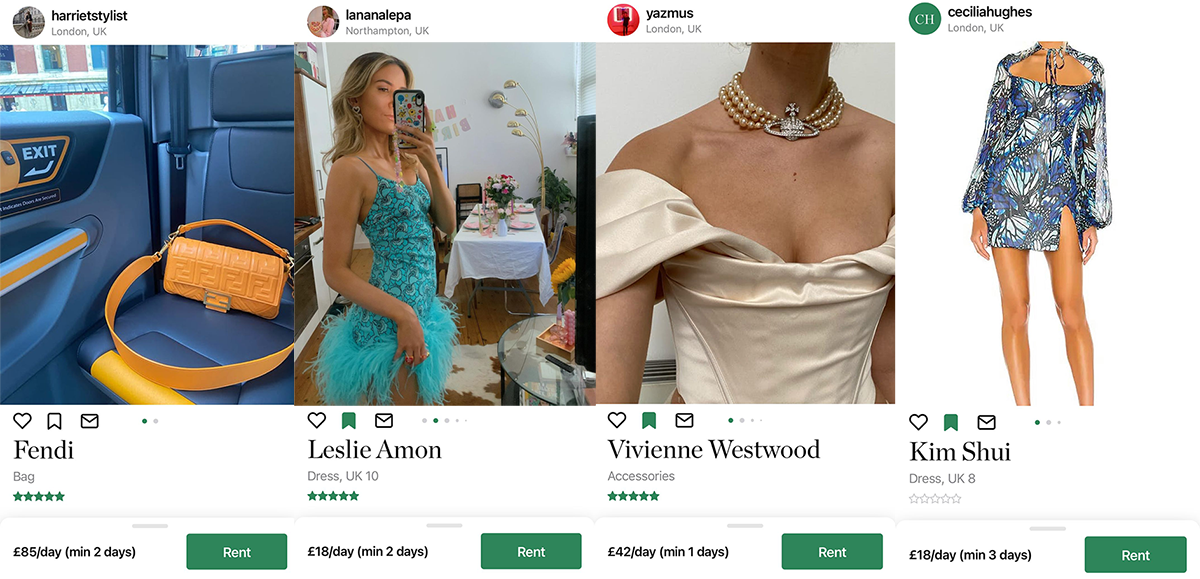 Your most recent rental & where did you wear it to?
I rented the House Of Sunny Hockney dress for a weekend in Cambridgeshire. I loved it so much, that I bought one for myself in brown & of course listed it on the app!
If you could be a colour, which one would you be & why?
Green! I like to think I'm in sync with the nature around me.
Head here to follow Maruta on the app & check out her saved folder
---