This week meet Olivia, a commercial lawyer & entrepreneur from London. Have a peek inside her (autumn) saved folder & rent her amazing wardrobe on the app now!
Tell us about yourself & what you do?
I'm Olivia, I'm a commercial lawyer specialising in Data Protection matters.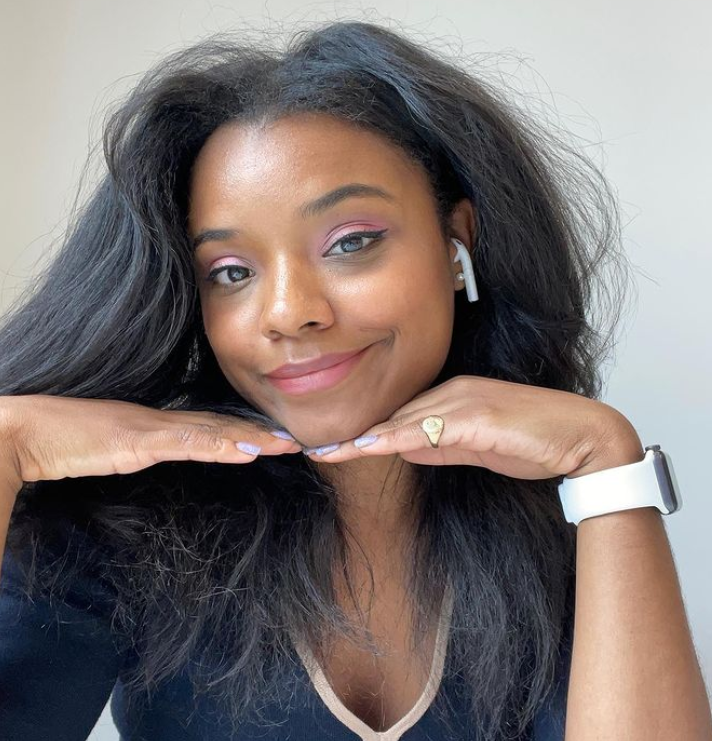 Why do you love renting & sharing your wardrobe on the app?
It makes me fall in love with the clothes I already own & has enabled me to break up with fast fashion for good & invest in better quality pieces & I've made friends from the app!!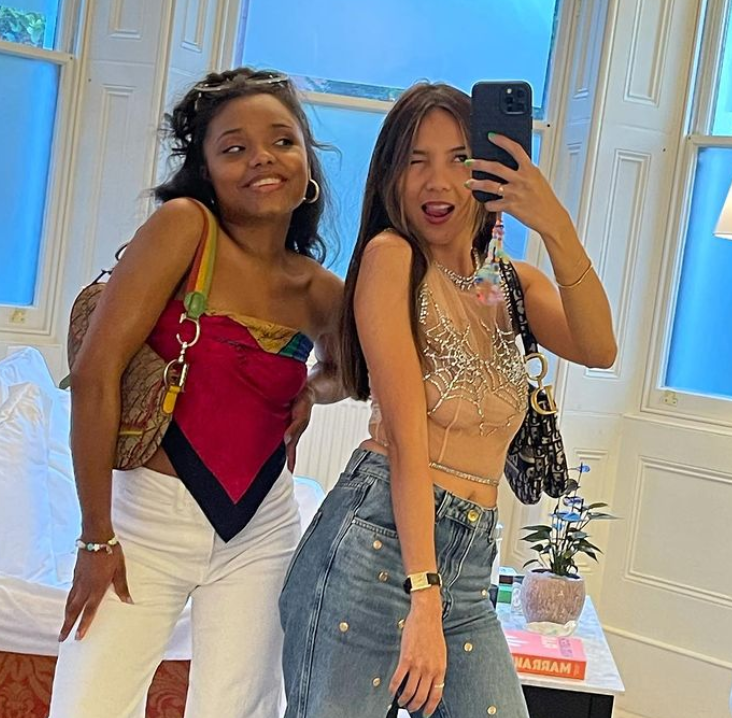 If you had to describe your style in 3 words …
eclectic, mood-dependent & bold

What's on your current rental wish list?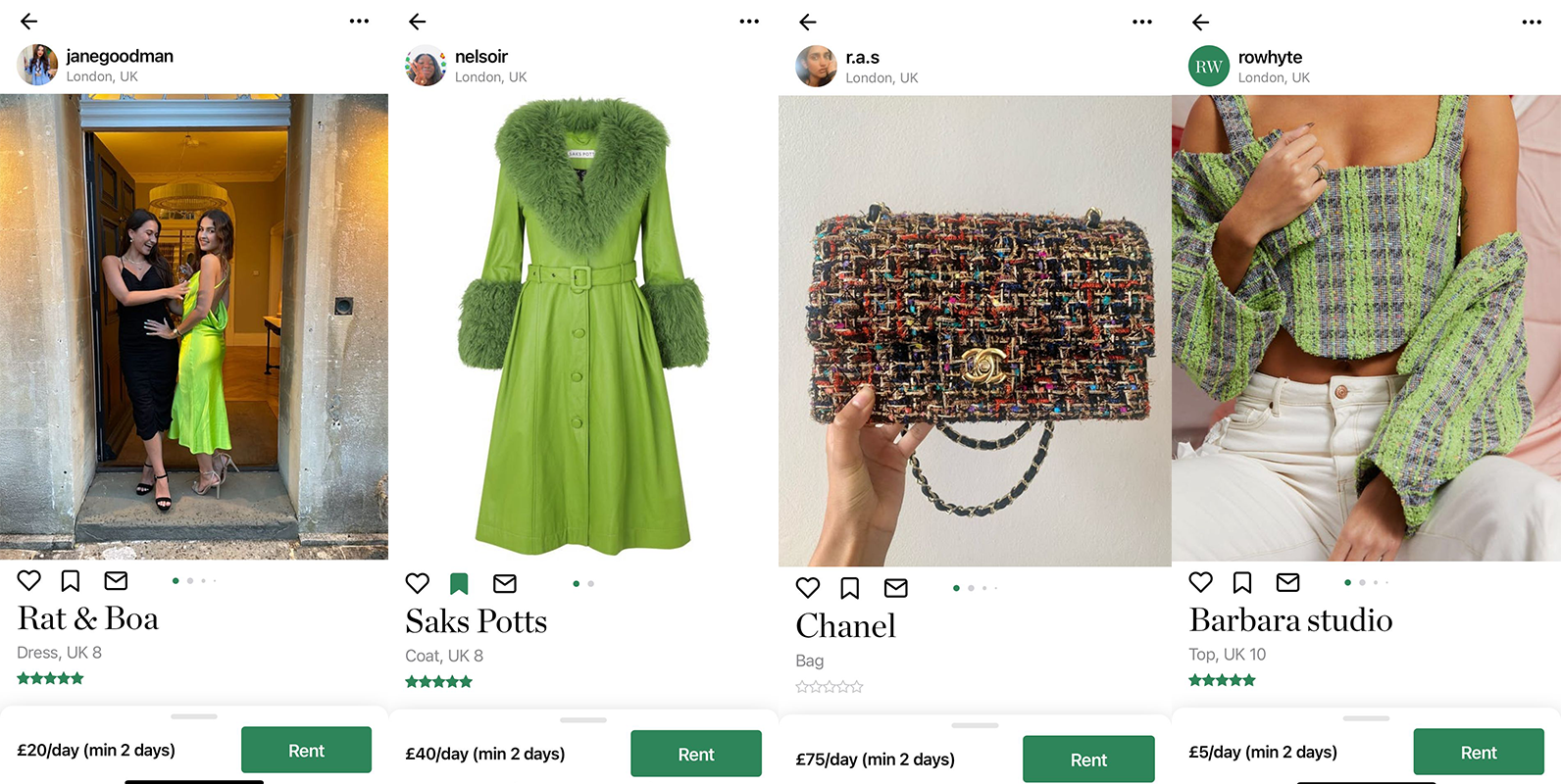 Your most recent rental & where did you wear it to?
The leopard print house of sunny cardigan, loved it so much I bought myself one also the blue and black polka dot spirit & grace top. Wore them both to an art gallery visit & lunch with a friend.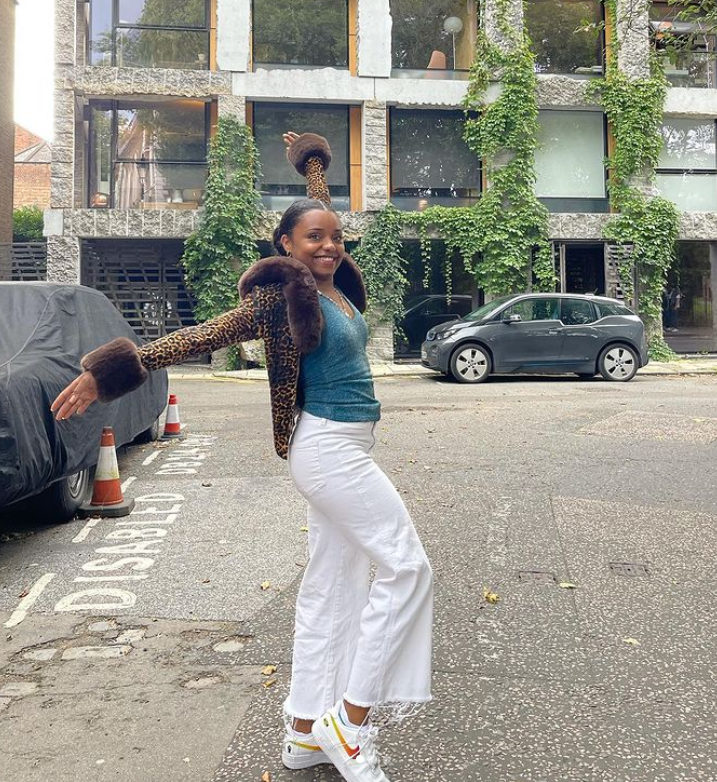 If you could be a colour, which one would you be & why?
Hard one! Either orange because it reminds me of my childhood watching Kenan & Kel on Nickelodeon and saying "I loveeeeee orange soda. Or green because it's such good vibes. I wear my Pangaia green tracksuit a lot and believe it brings me good luck!
Head here to follow Olivia on the app & check out her saved folder
---