Excited to announce Founder & CEO Eshita Kabra has contributed to Three Things, the latest book by the Pound Project, with an essay on how her own story inspired By Rotation.
Three Things brings together voices from the worlds of food, fashion and fresh air, with a clear message: if we all take practical, straightforward steps, we all help protect the planet. Small things, if done collectively, can have consequences. Collective action, when directed by experts, can affect change.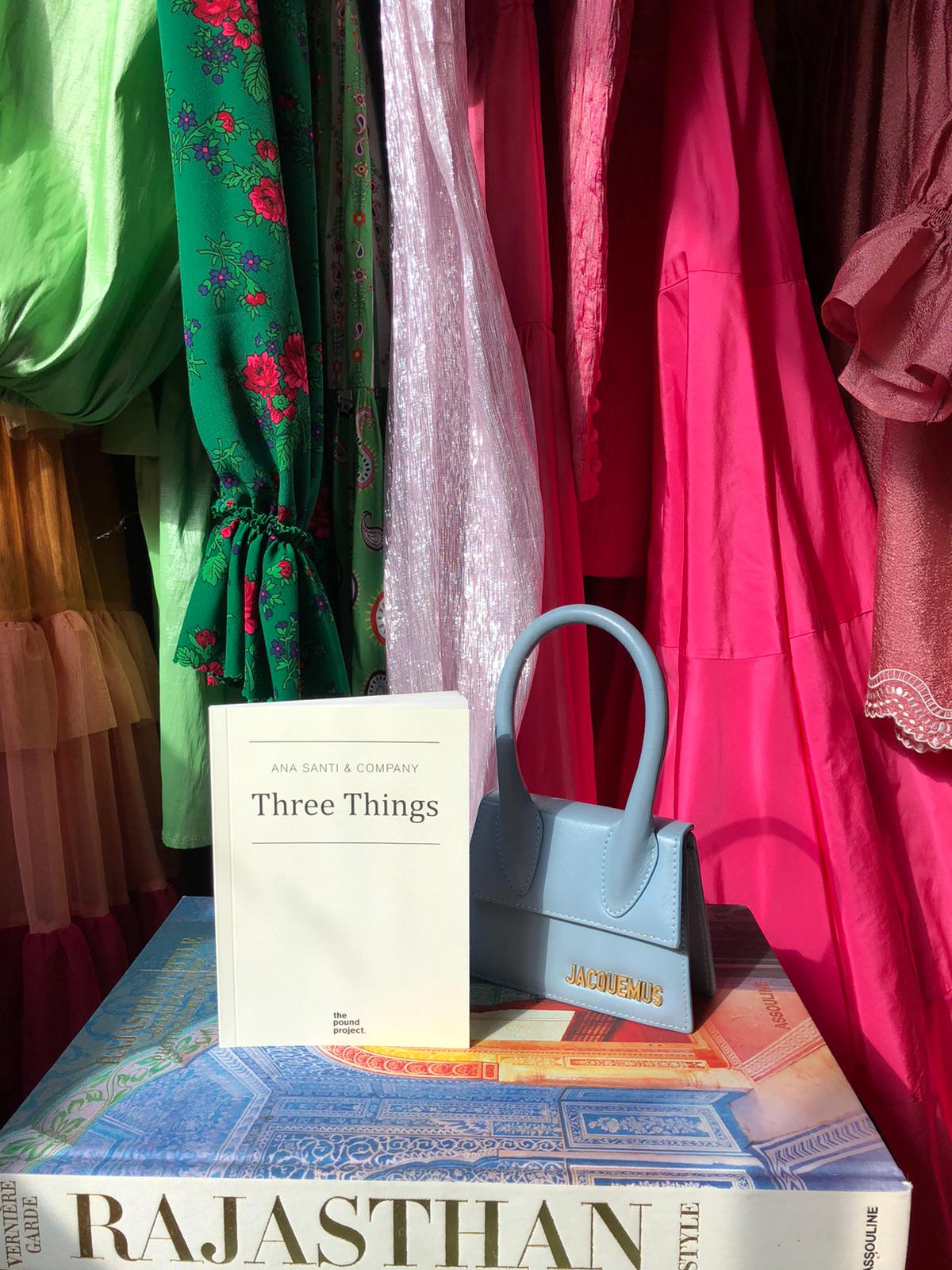 "Not very long ago, I discovered a fundamental problem with one of my passions - fashion," Eshita explains. "In this book, I share with you how my roots have brought me to my journey of a more considered approach to fashion today. This piece goes beyond my role as a tech entrepreneur and founder, and is meant for everyone who wants to make a difference."
"I am extremely humbled to be in the company of esteemed writers and pioneers Ana Santi, Tamsin Blanchard, Christopher Raeburn, Gail Bradbook of Extinction Rebellion, Melissa Hemsley and more." She hopes this book "will leave you feeling empowered in the face of the climate crisis. Everyone has a part to play, and I am thrilled to share this with our community of Rotators."
To celebrate the book launch, we share with you an excerpt from Eshita's piece:
"The majority of my shopping experiences have been very different. From countless malls on Orchard Road in Singapore to the free delivery and discount codes at various e-tailers in the UK - there was no further sentiment beyond "fear of missing out". Often not able to logically explain why I needed new clothing, I also had no idea about their origins (besides the "made in" labels), nor did I reflect on how these items could be so cheap."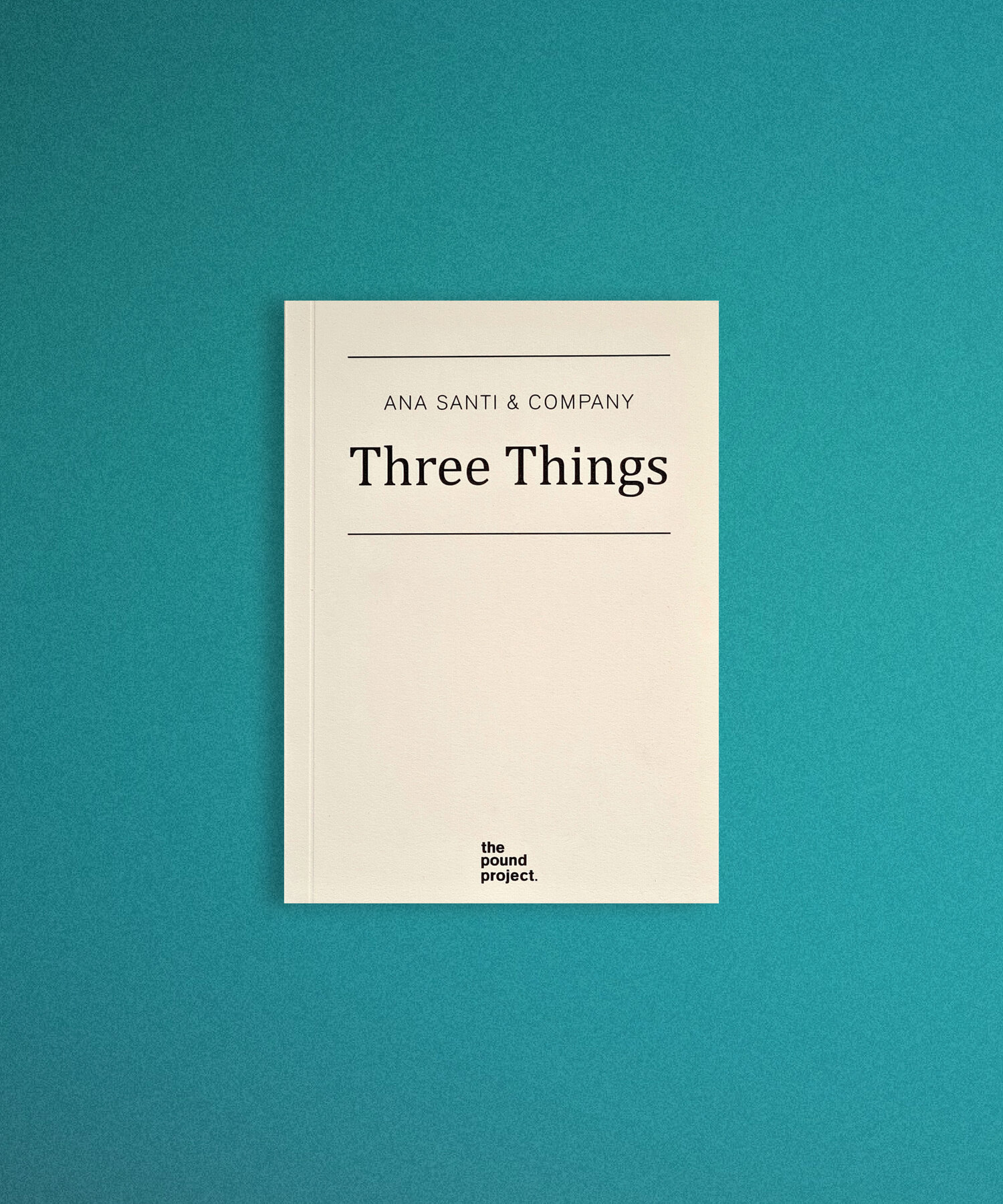 We're thrilled to be a part of this wonderful and vital book and hope you'll enjoy it too. Please note the book is limited in print and is for sale until 13 October 2020. The collective's proceeds from this title are being donated to WaterAid, because "clean water, decent toilets and good hygiene are basic human rights. They should be a normal part of daily life for everyone, everywhere – but they aren't". If you'd like to order your copy, please visit The Pound Project.
---