Want to monetise your wardrobe and kickstart your Rotating journey? Well, you've come to the right place!  We've collected some tips and tricks from our Top Lender Karen Anna (@karenanna), on how to secure those repeat renters, the most effective delivery method and the best way to manage last minute rental requests. Scroll on to learn from the best and join the #RotatingRevolution.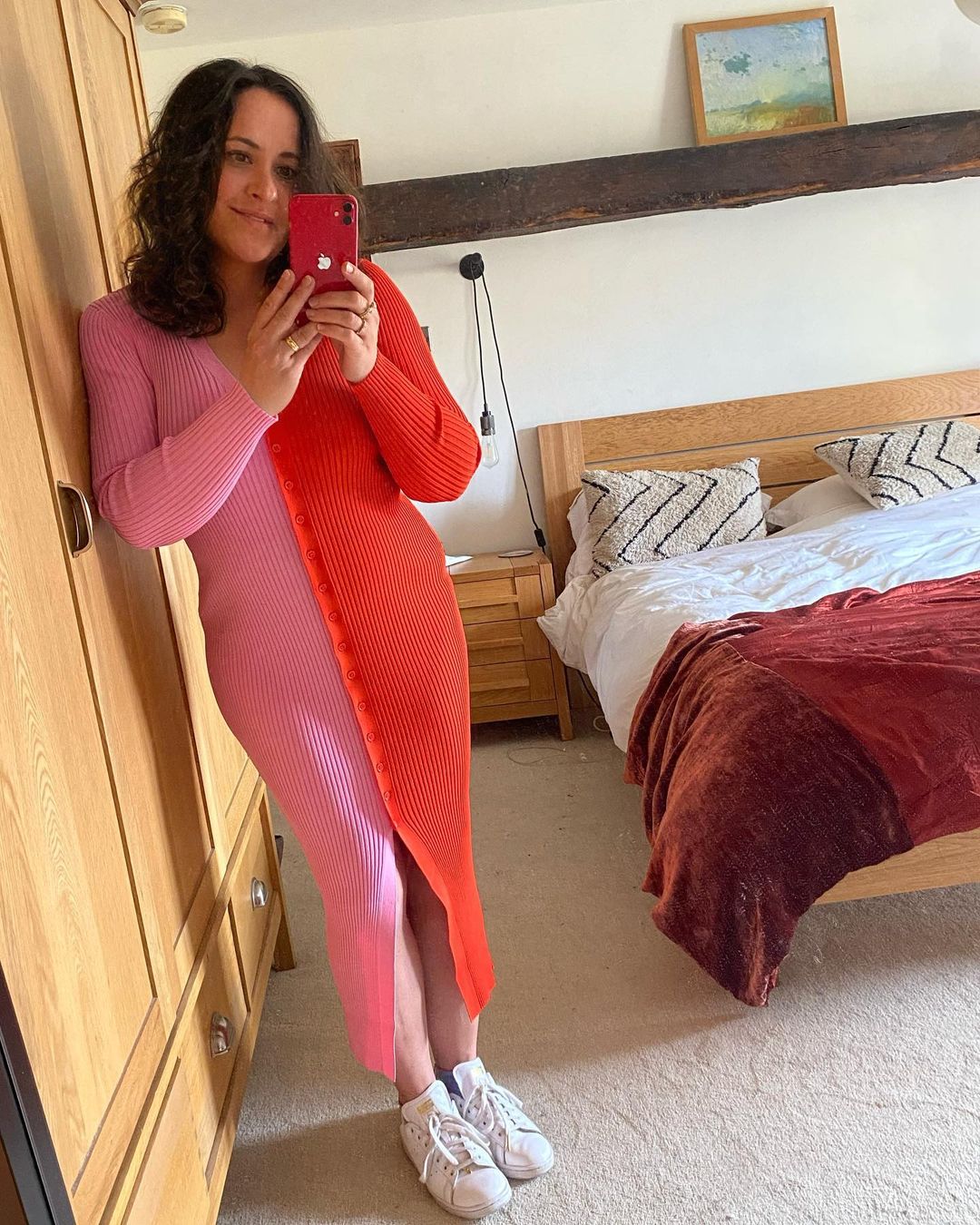 In your opinion, what delivery method is the best for sending out rentals and how do you ensure they are sent out on time?
I always use Royal Mail Special delivery, in my experience it's the most cost effective, reliable service that includes insurance to the right value and genuinely delivers next day by 1pm. There will always be glitches but in my experience they are super reliable.
I try and get ahead of next week's rentals on a Sunday evening and mentally log what needs to go out, come back and be cleaned. My husband has put me a special rail in the corridor for rentals. I also post a message to the Rotator when I've organised the postage so I can check back if I've missed anything.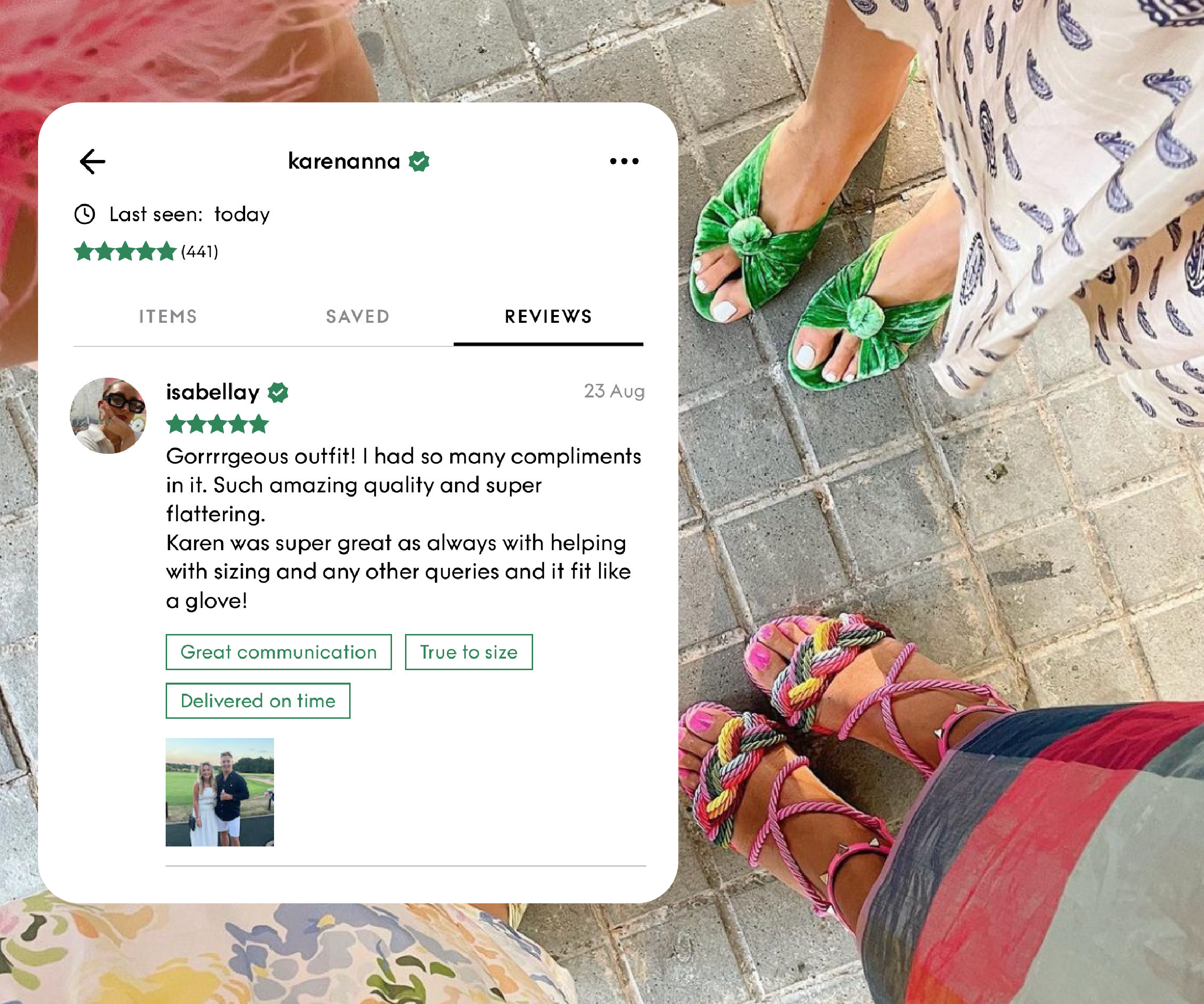 How do you like to package your rentals and is there anything you do to make them more personalised?
So I use double-seal, reusable, degradable packaging, but I've also bought some lovely cotton calico bags to send things inside the packaging (and I'm going to borrow my lovely friend @anartfullife's block printing kit to make them look special). I like to add a notecard and a pre-printed address label to make things easier for my Rotator to return things.
What is the best way to manage last minute requests?
Firstly, check if it's actually possible to deal with the request. If you can't get to the post office or guarantee delivery times, or get things cleaned and organised to a high standard, don't do it! Much better to be honest and say - "I'm really sorry it's too short notice". Having said that, I owe a few last minute requests to my husband Jon who is a star. I have FaceTimed him a few times at lunch asking if he can find something, bag it, print the labels and post – all before 2.30pm! Everyone needs a Jon!
From your experience, what helps with gaining repeat renters and getting 5 star reviews?
Good communication
Reliability
Attention to detail
A great wardrobe in excellent condition (goes without saying)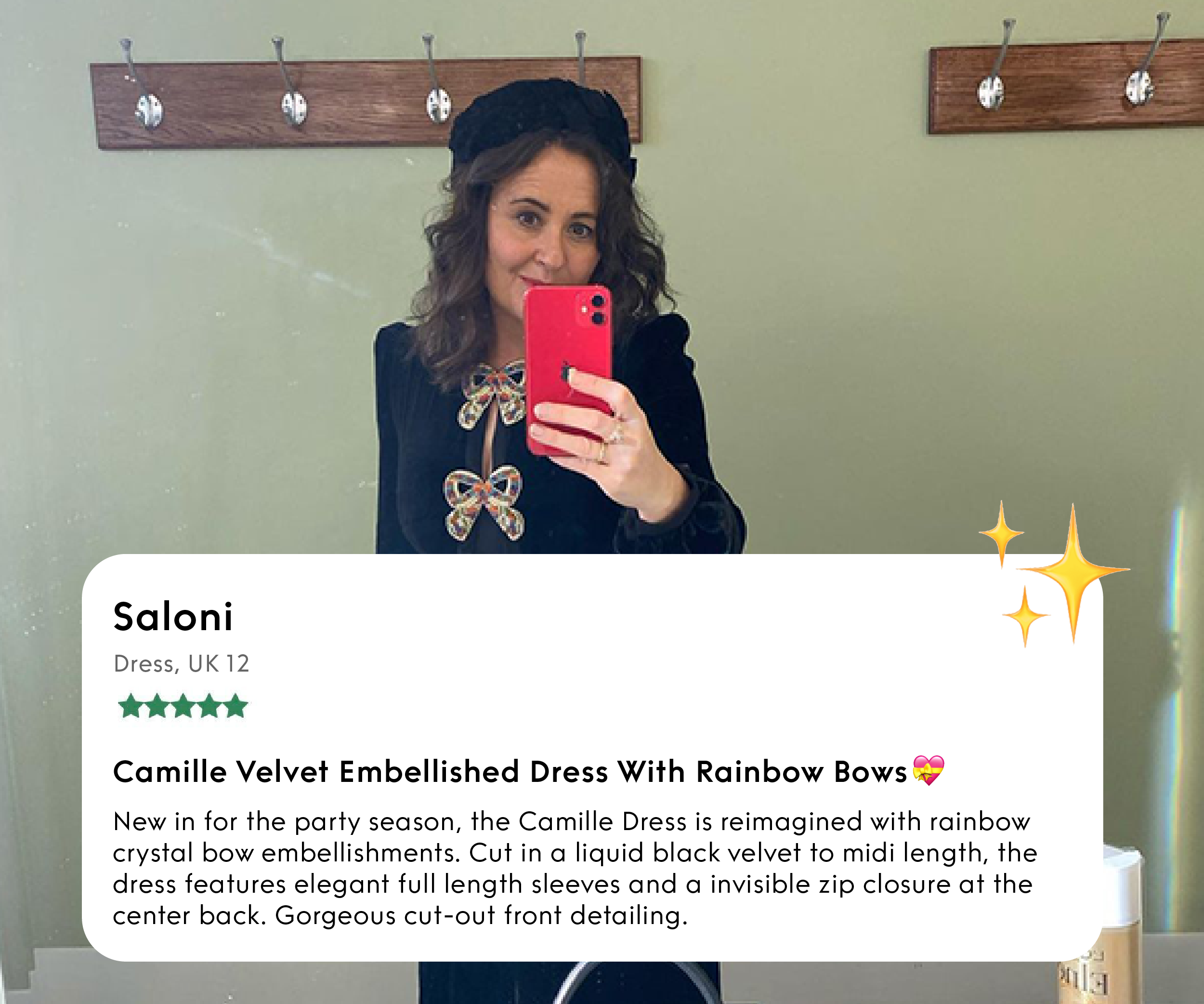 How do you get your items noticed on the app?
I include a notecard in my parcels asking people to tag the outfits on the By Rotation Instagram page and I also keep an eye on people posting pictures in reviews. If there's a great outfit pic, I ask people if they are happy for me to use it in my listing. It's always nice to see outfits on real people and credit them if possible. I also think having key pieces that are currently "trending" makes your wardrobe stand out too.
Lastly, what advice would you give to new lenders?
Think carefully about your photos and items when listing. If someone messages, reply in a timely manner – even if it's to say, "I'm so sorry I'm away at the moment and will come back to you". Send your items on time, make sure they are ironed and well packaged. Keep in contact with your Rotators so they know you've sent items and are clear about returns. Write reviews for your Rotators and 9 times out of 10 they'll write one for you.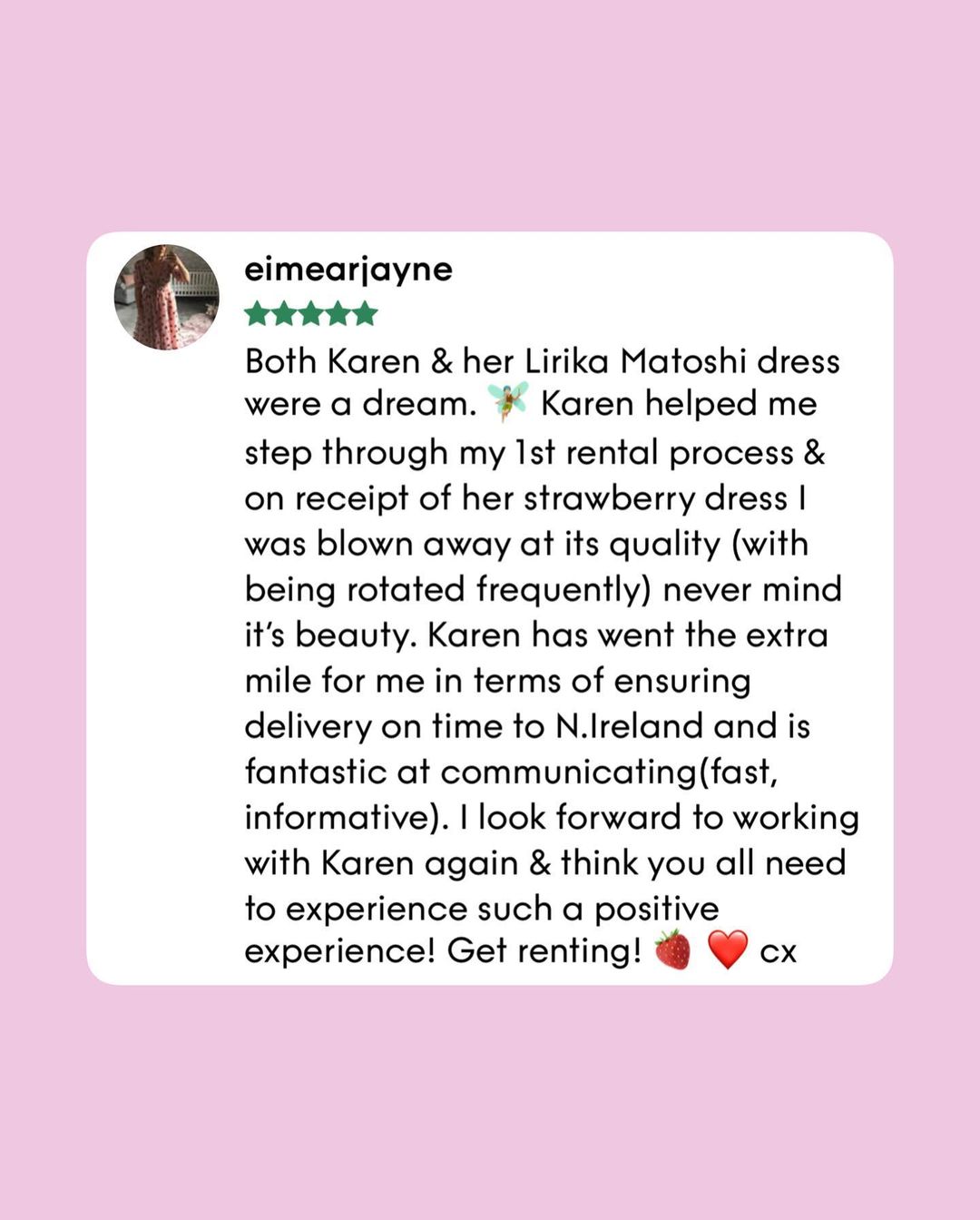 Click here to rent Karen's incredible wardrobe!
---