As featured in METRO, renting out your clothes isn't just good for the environment, it's also good for your bank balance. We spoke to three women behind the most rented items on the app to hear the stories behind their money-making wardrobes.

Read the full article on METRO here.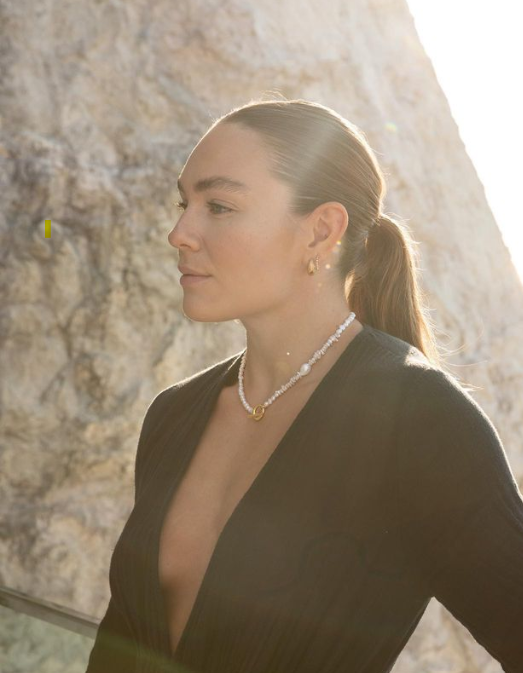 Rotator Jenna on her Self Portrait dress
"I originally bought the dress for a winter wedding and received so many compliments that I knew I had to let others enjoy it too." Since uploading the dress on the By Rotation app, Jenna's dress has been rented a whopping 45 times at £15 per day, giving her a healthy profit of just over £1,865 and a return investment of 472%.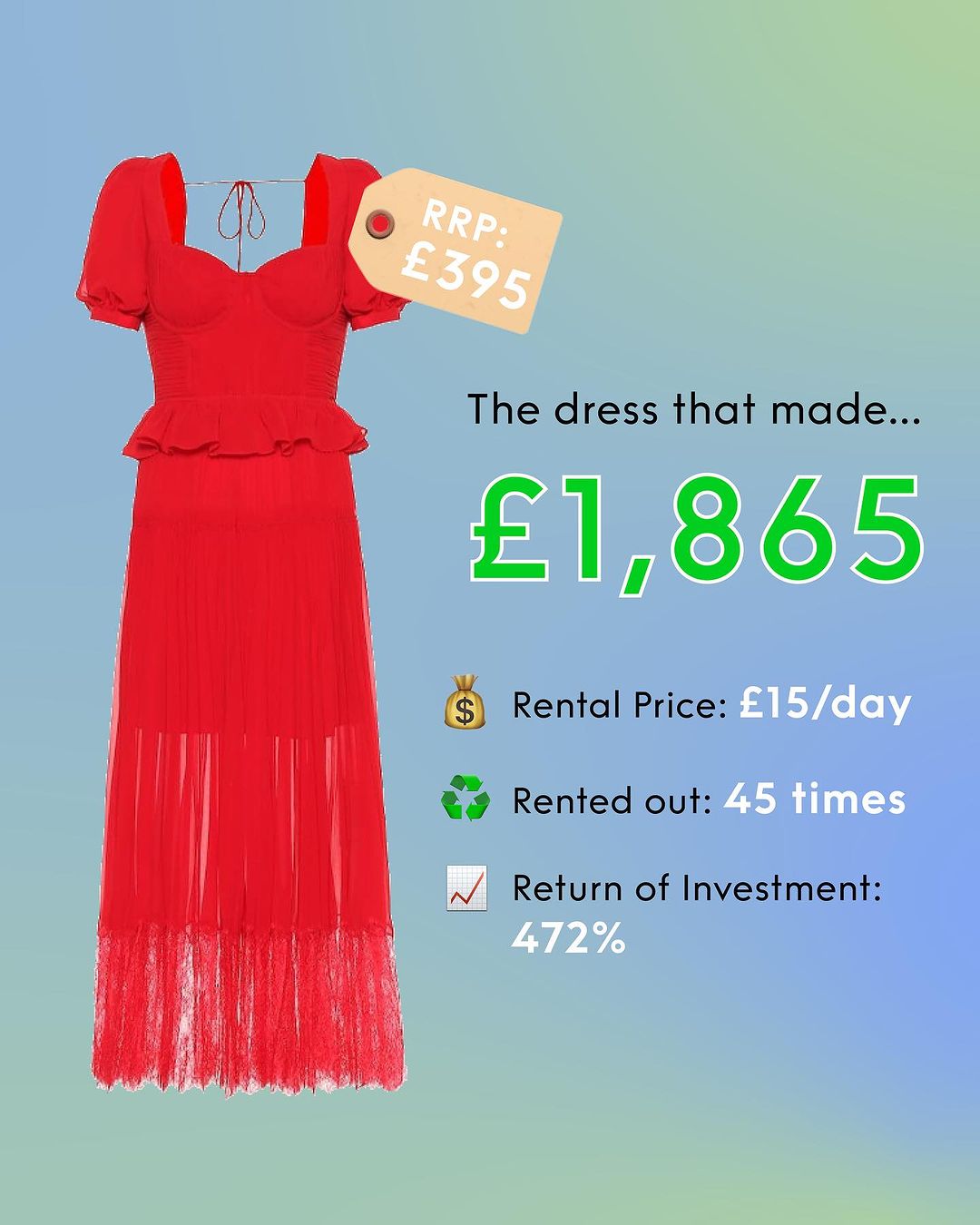 Rotator Claudia on her iconic Rixo Gio dress
Stylist & Rotator Claudia from Bedford, decided to splash out on the £335 Gio Polka Dot Rixo dress in July 2019 after seeing Made In Chelsea star Emma Louise Connolly wearing it online.
At first, the idea of renting out her favourite dress was a little nerve-wracking, but after its success, Claudia has listed her entire wardrobe on the app.
"One girl actually walked her mum down the aisle in that dress, so that's probably one of my favourite stories from Renters, and it's been to weddings and engagements as well."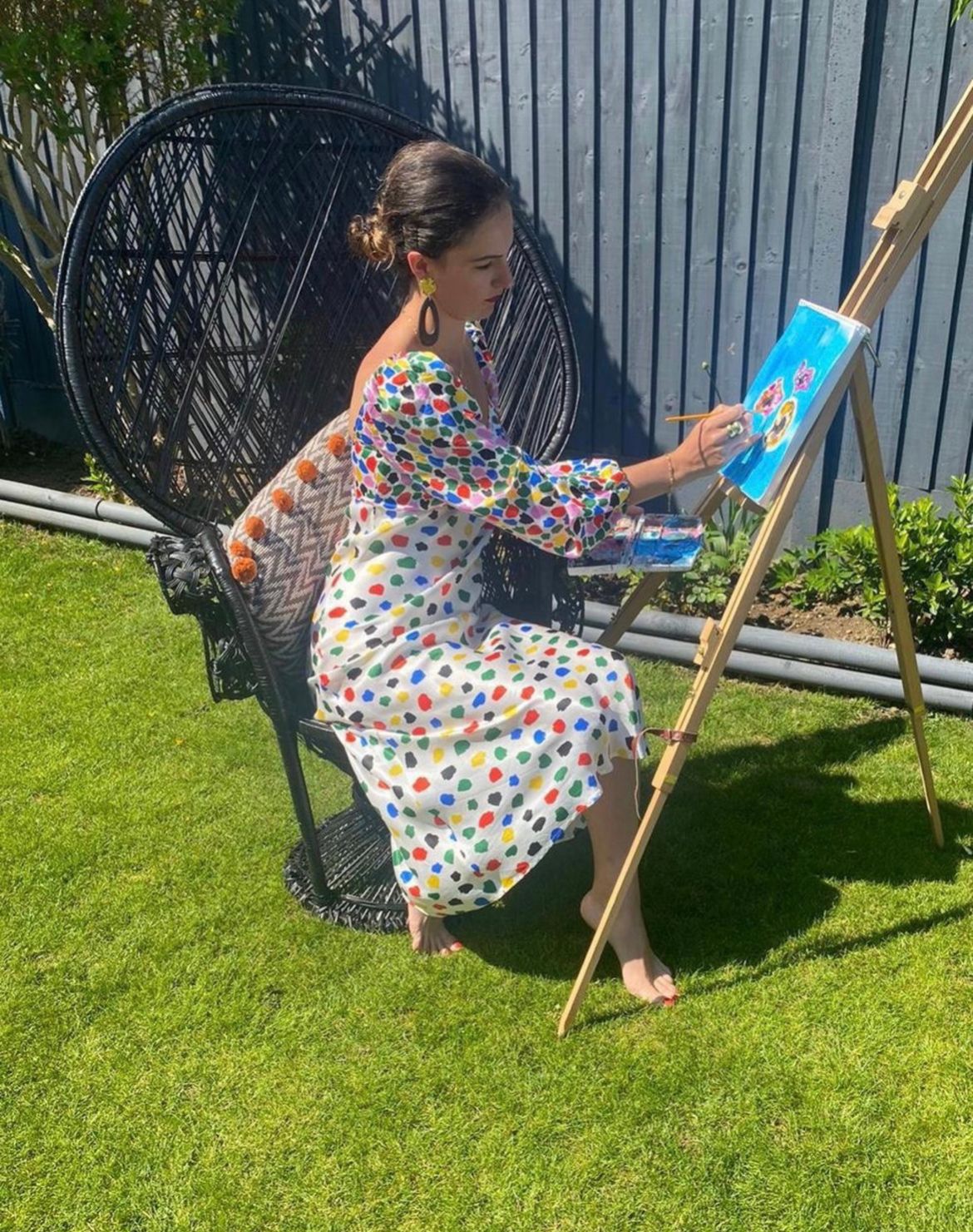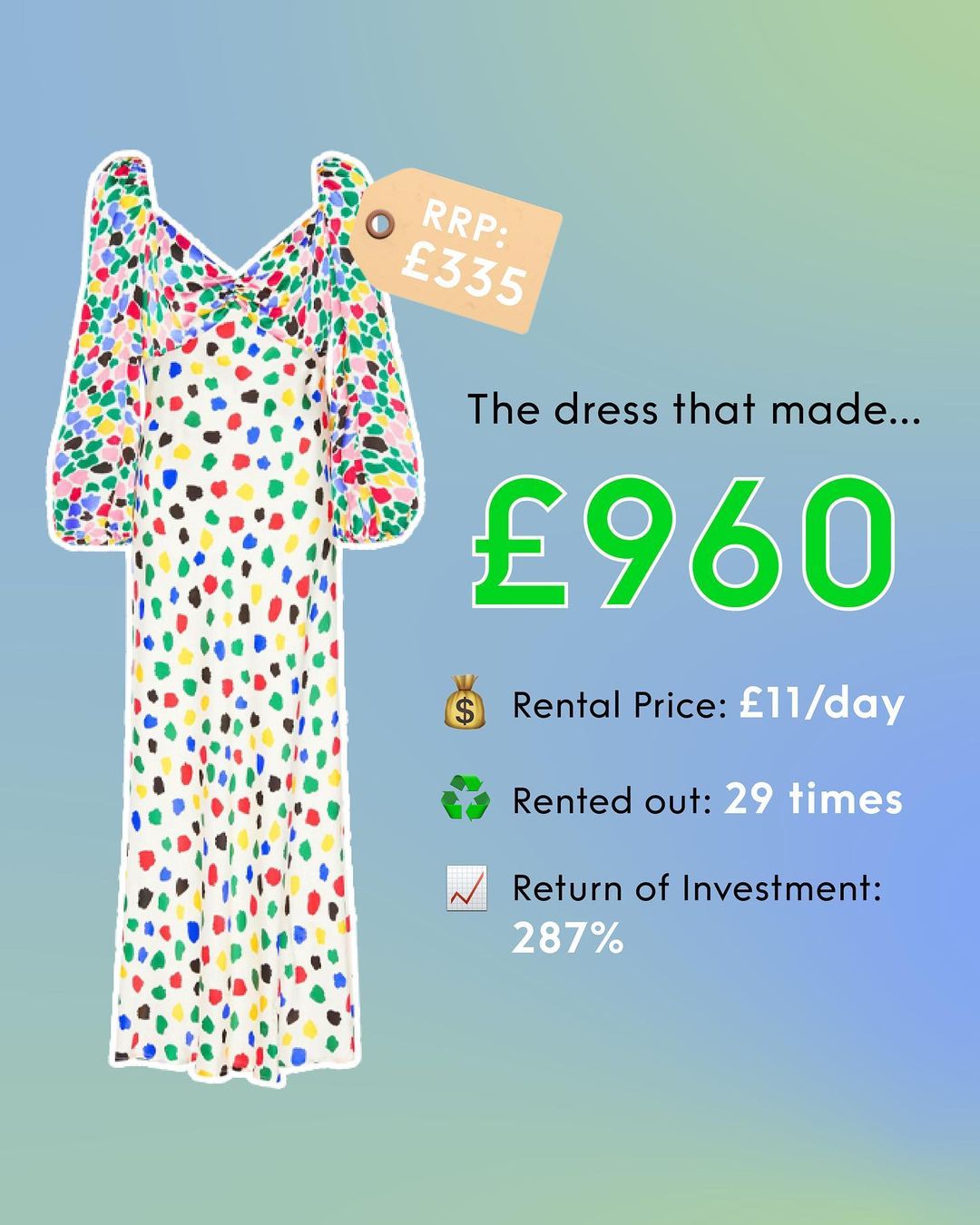 Rotator Rachel on her bridal Shrimps bag
Rachel Ann Jones from North Yorkshire, treated herself to this Shrimps bag for her wedding day in February 2021, but started renting it out before her big day even arrived, when her wedding was postponed due to Covid.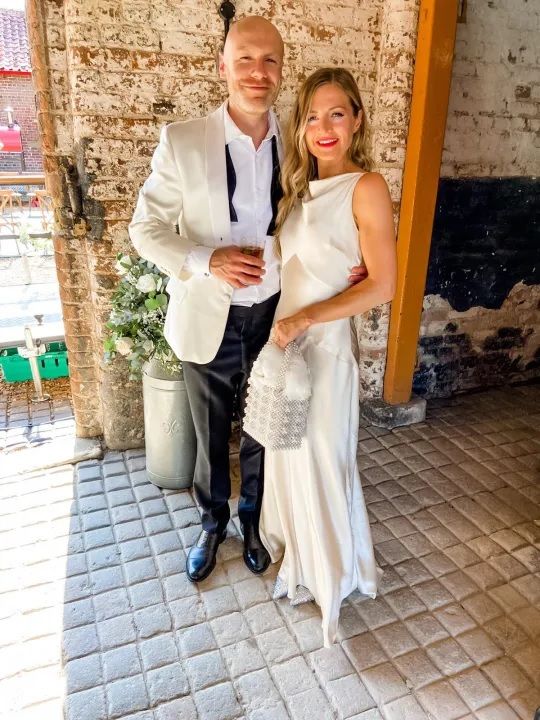 Rachel, who tries to buy second-hand as much as possible, says the bag has mostly been rented for weddings and frequently by other brides.
"It's amazing, but I'm also sometimes a bit jealous when I see some of the girls' dresses and I think "I wish I'd worn that!" she jokes.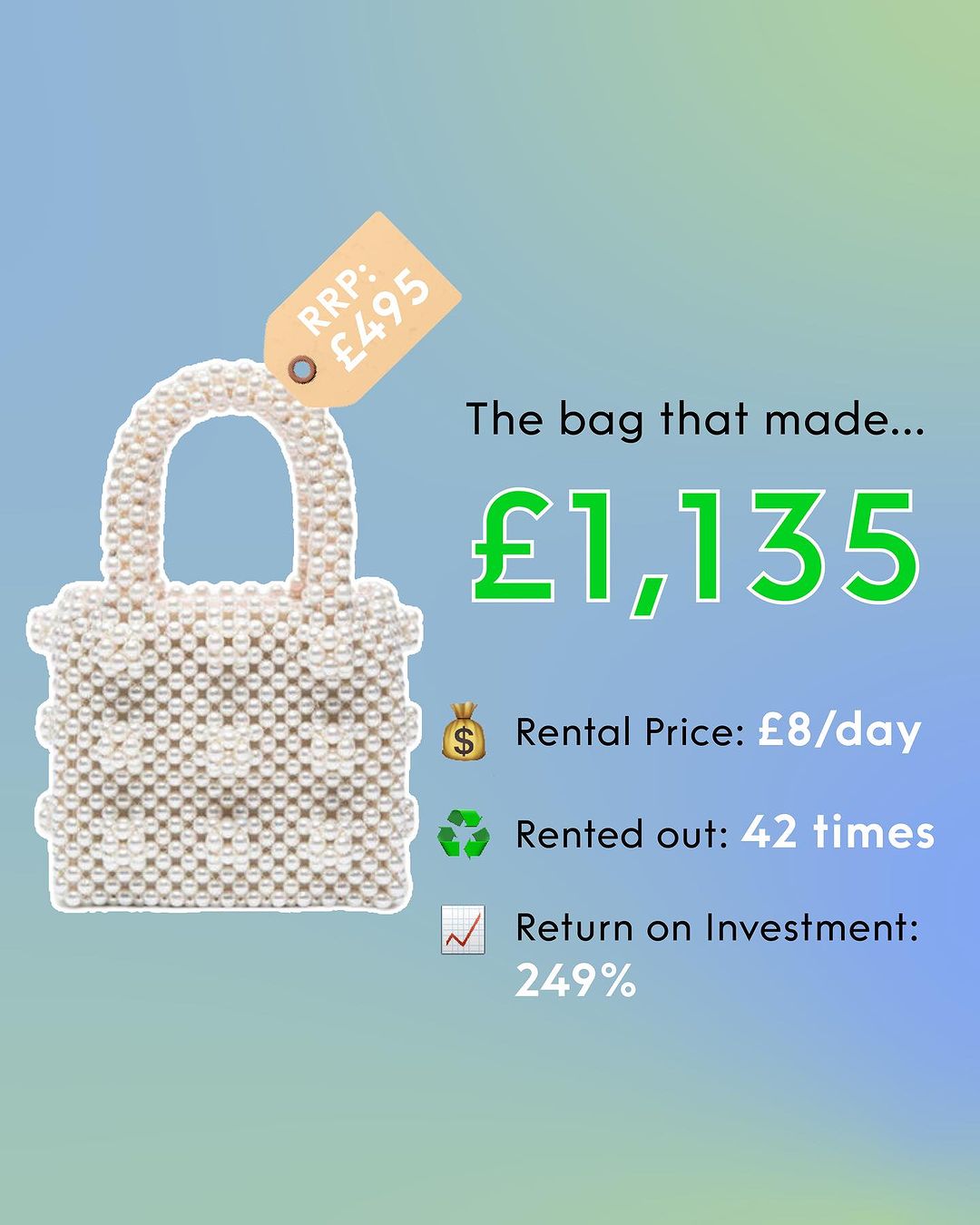 Looking to monetise your wardrobe too? Discover the top 5 Investment Pieces as shared by our Rotators

---