With Spring around the corner, there is no better time to clear out your wardrobe and take stock of the items that are working for you, and review your pieces that are collecting dust. A tidy closet = a tidy mind!
Wondering where to start? We enlisted the help of fashion stylist Lana Nalepa, a long time rotator who has extensive experience managing luxury wardrobes and monetising her own, to offer her advice.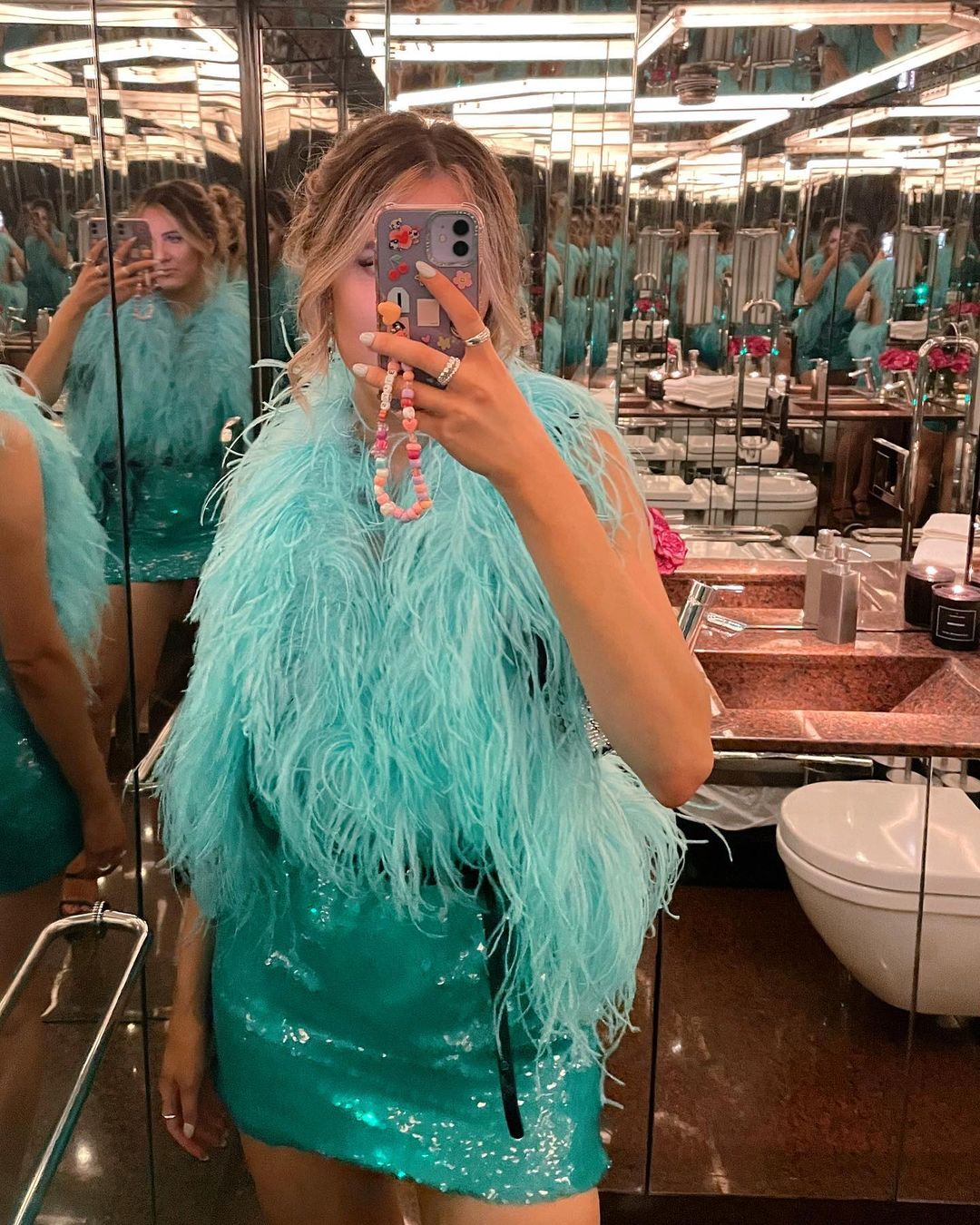 Set aside a good amount of time to go through everything. It's so easy to get side tracked so dedicate a time slot from your morning or afternoon to go through.
Organisation is Key. Opening up a tidy wardrobe makes picking out an outfit 10x easier because you can really see what you have.
When was the last time you wore it? I'll always go through my wardrobe and if I haven't reached for it in the last 6 months I will list on By Rotation, to rent or resell, to make some extra cash.
Think of 3 words that describe your style. If an item doesn't fit into one of those words you're probably not going to wear it!
List it on ByRotation! We're all guilty for buying something to wear once then pushing it to the back of our wardrobe. List it on the app and get ££ back for it.
You are spring cleaning at the right time! From the 24th February to the 13th March, list your wardrobe on By Rotation to earn credit towards your next rental. Find out more here.
Rent Lana Nalepa's wardrobe here, and follow her on Instagram.
---