"Our community has grown so much over the past 23 months ago. What started as a side hustle alongside my career in investments has become the world's first social fashion rental app. After witnessing firsthand effects of textile waste in my hometown, bringing the concept we saw in the Sisterhood of the Travelling Dress (!) to life has rekindled my love for community spirit through enjoying fashion without guilt. The fashion industry has historically always told us what to wear and buy. With By Rotation, we've given back power to the average consumer - you and me." A note from Founder & CEO Eshita Kabra
Take walk down the memory lane with us to commemorate some major milestones since app's launch back in October 2019, from hosting our first community event & to having our first pop-up store in Westfield London this summer.
P.S. To celebrate this milestone with us, use code '100K' to receive 10% off your next rental. Code is valid until 20 September.
The launch of By Rotation in Eshita's old flat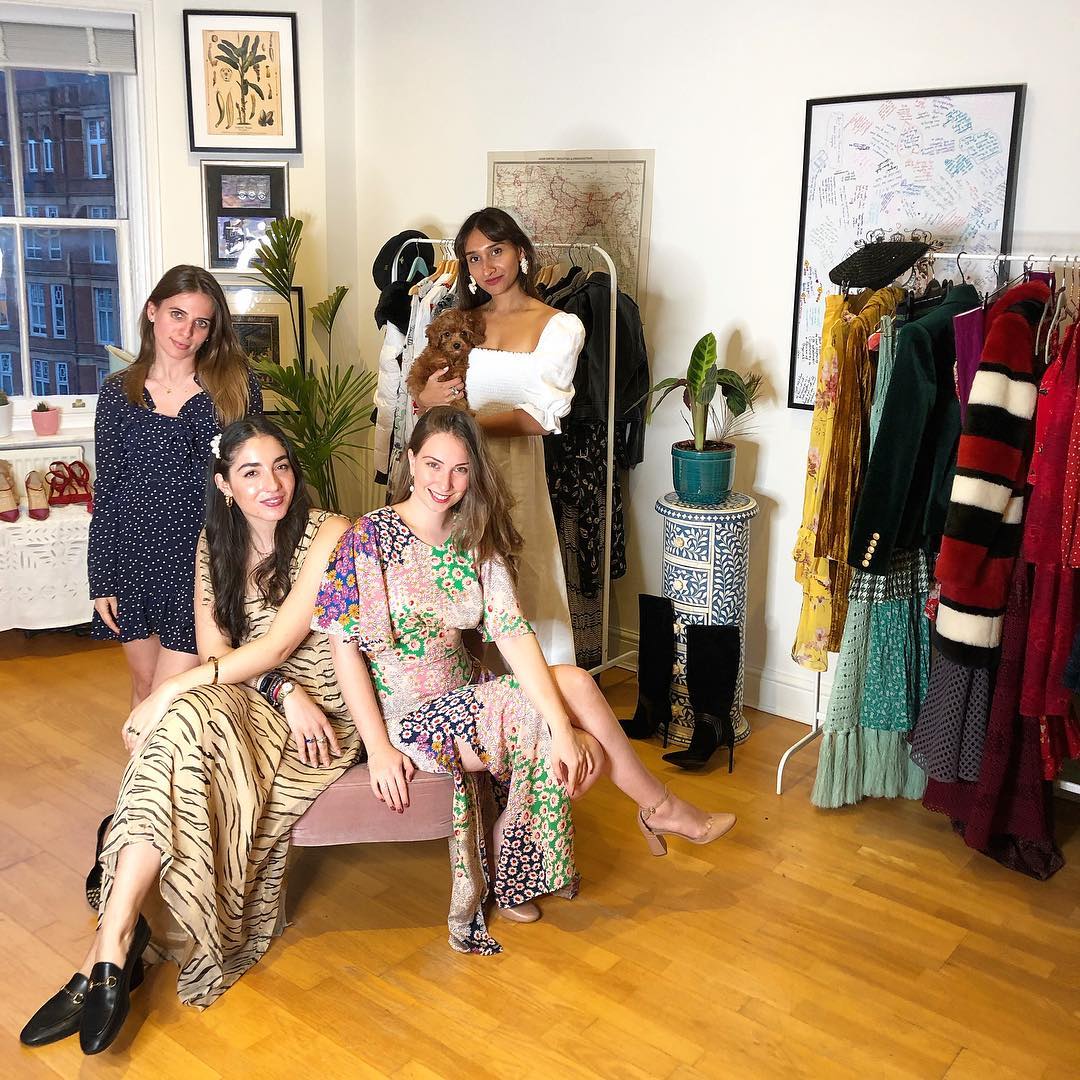 First rotation on the app: Rotator Anna renting an Amnesia bag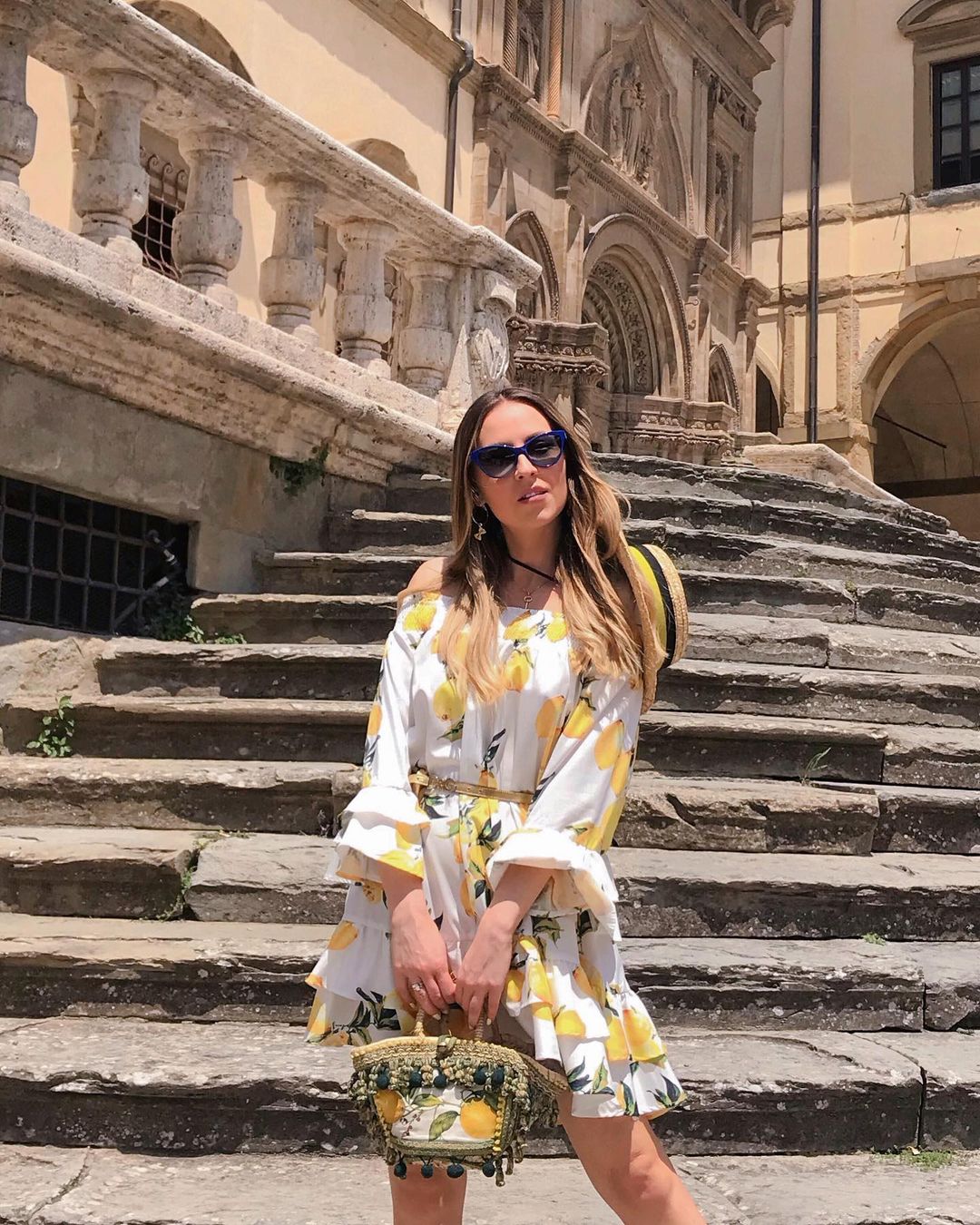 Hosting the first By Rotation Community Event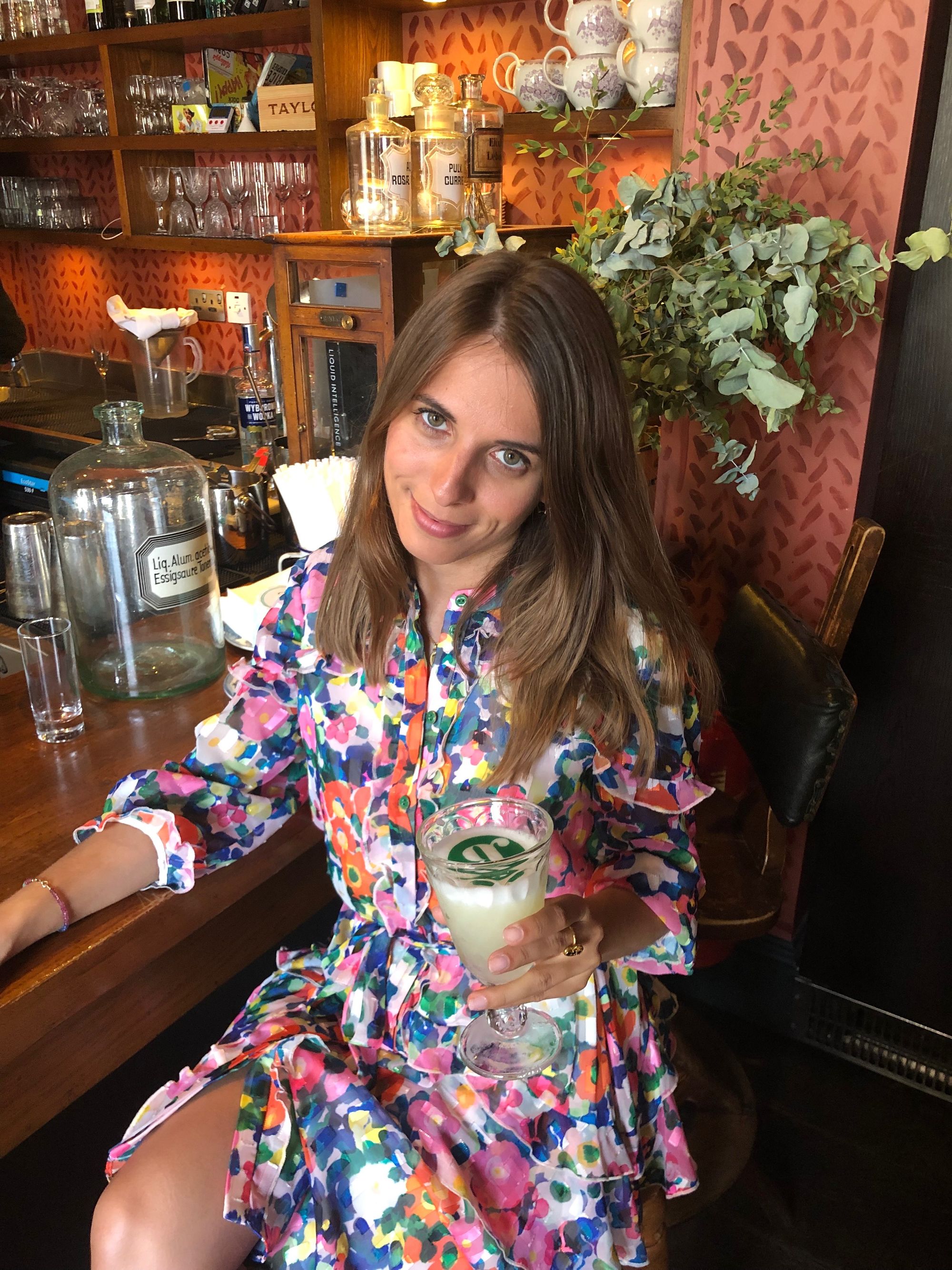 Meeting the community in real life, our first studio space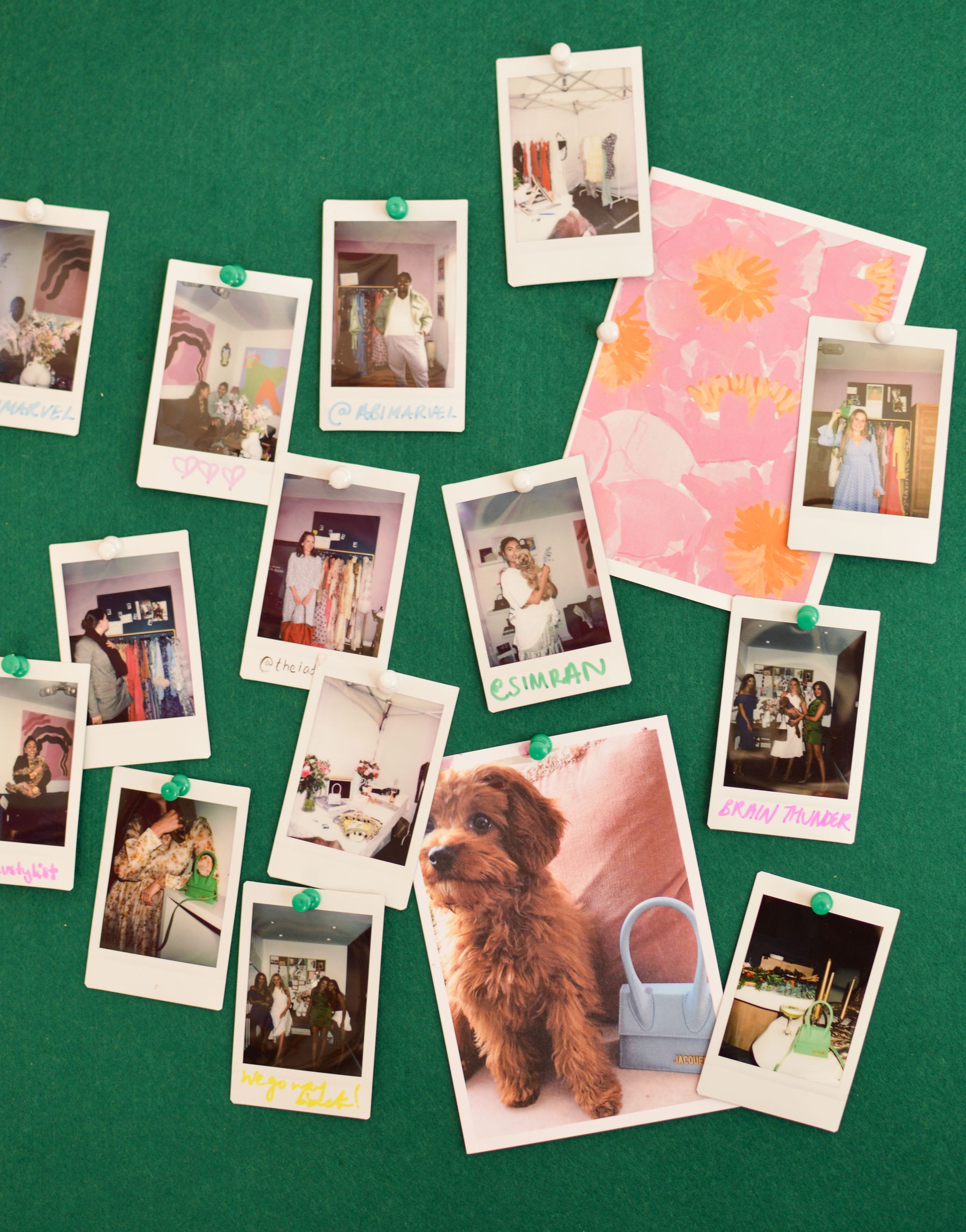 Making friends of the brand, before the pandemic
Our first pop-up store in Westfield London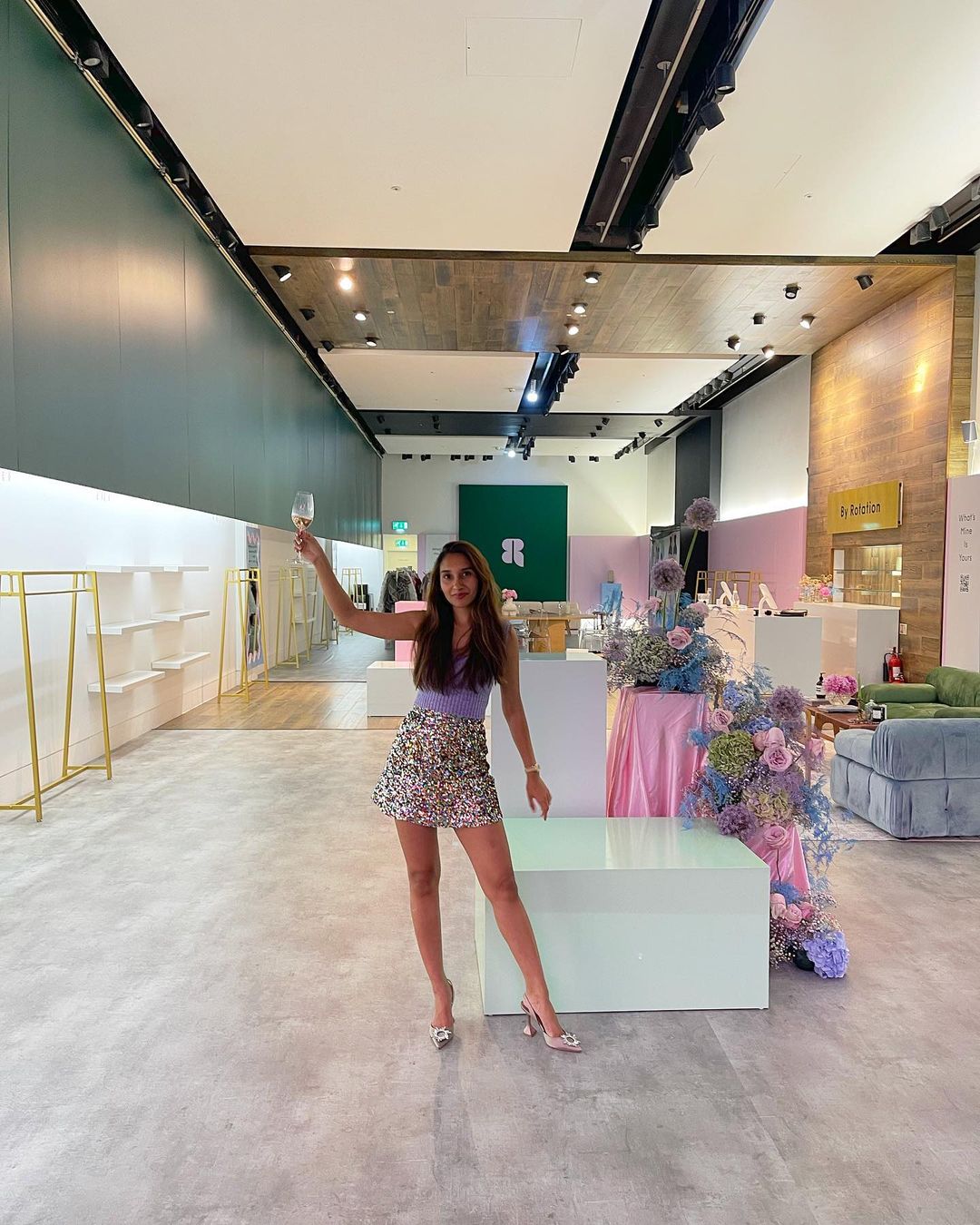 Featured as App Of The Day on the App Store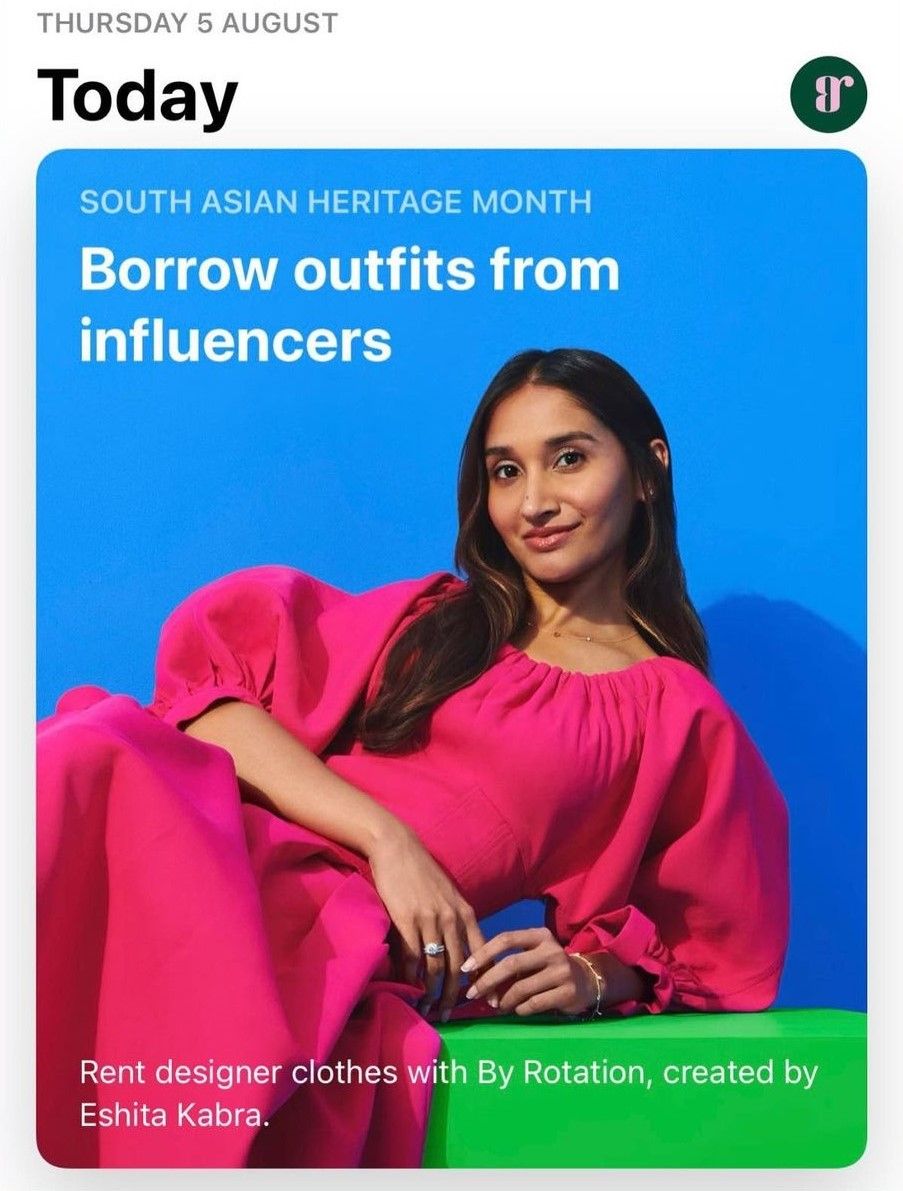 Growing the #BRCircle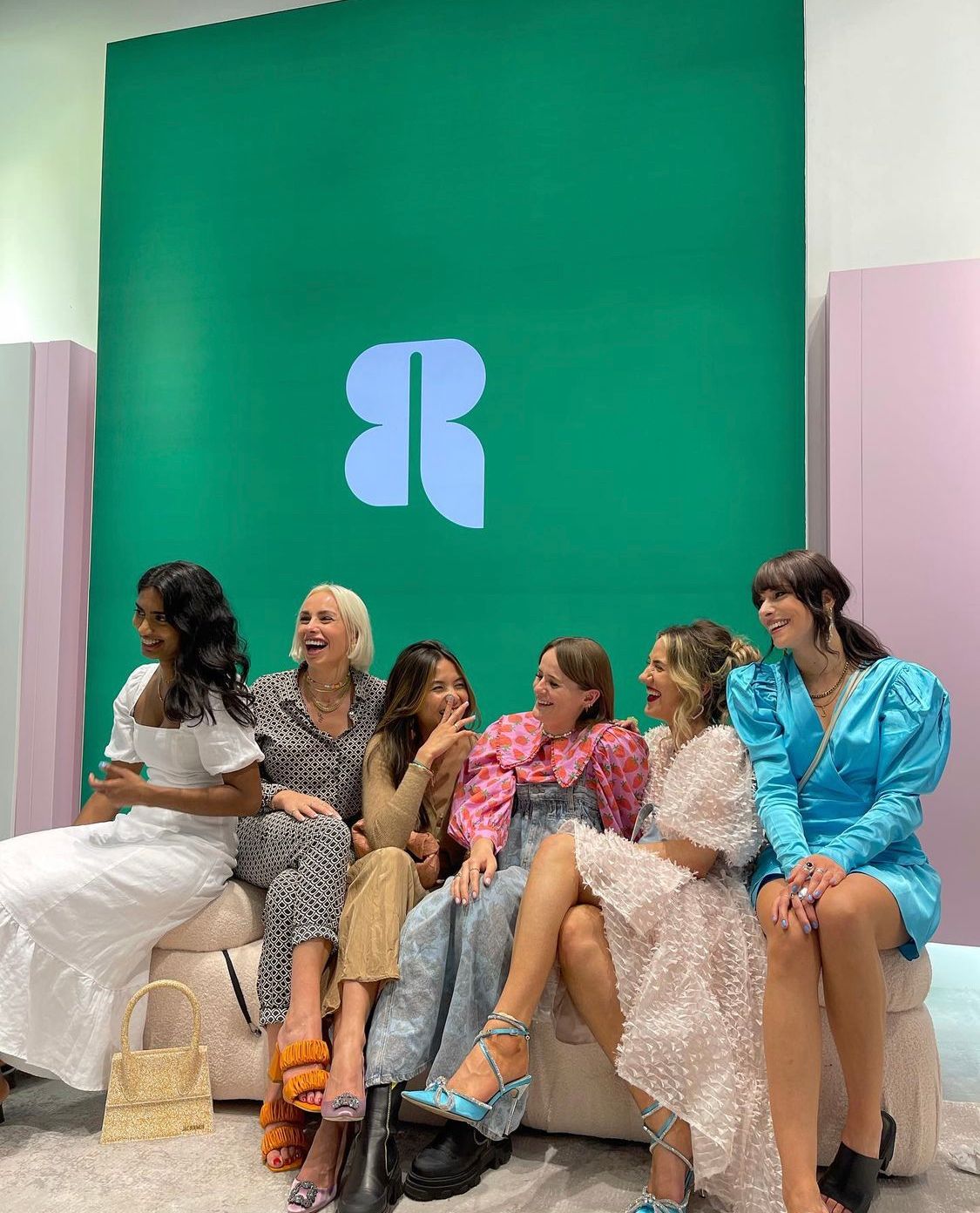 Moving into our first office space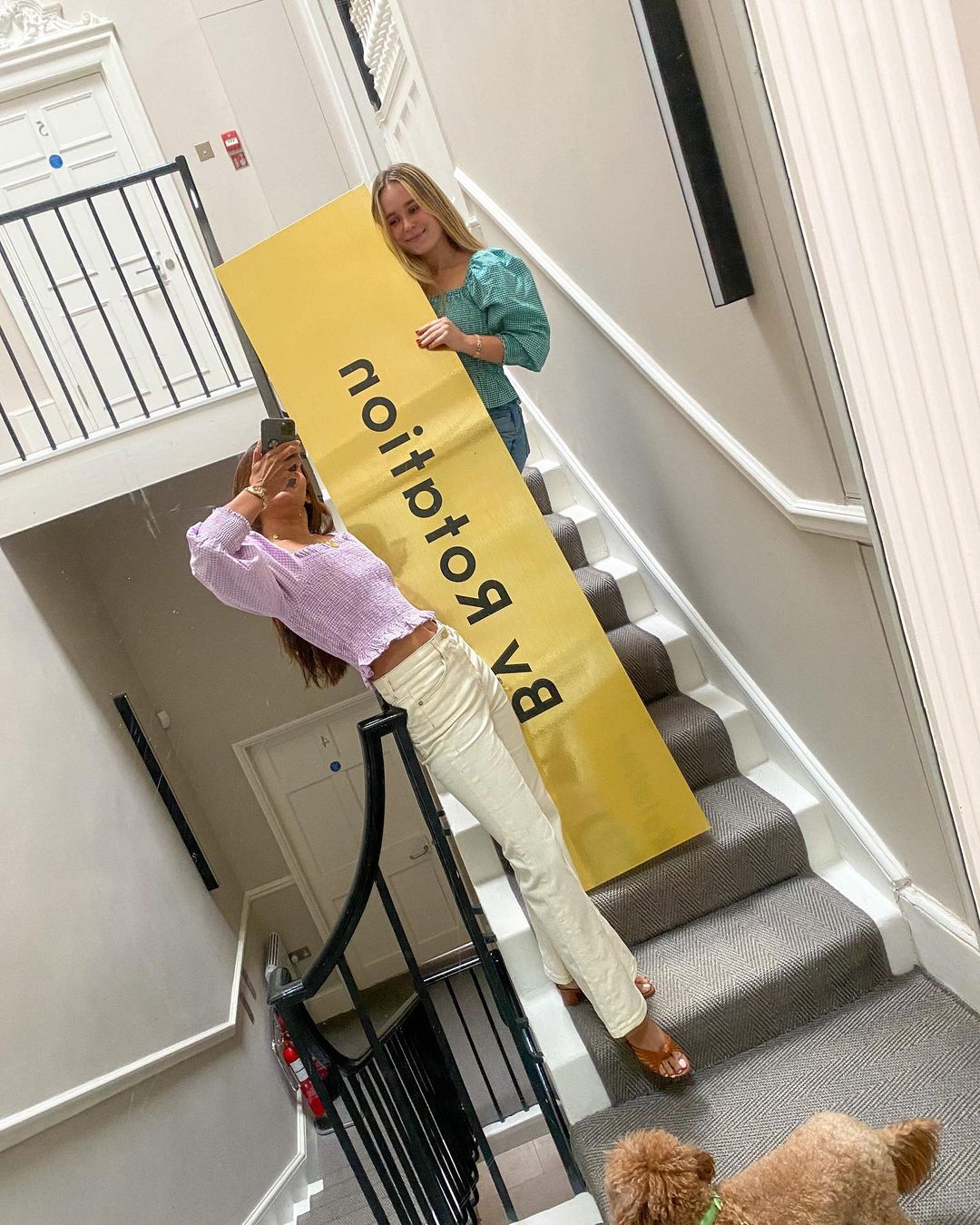 Share your Rotating memories with us! From meeting your #StyleMatches to making real life friendships & memories through the app - we'd love to hear from you.
---