Around 55,000 women are diagnosed with breast cancer every year in the UK. On Friday 23rd we join the #WearItPink campaign to help raise awareness. The pandemic is having a devastating impact progress, research and is seeing less and less women show up for screenings.

To support and help make life-changing breast cancer research and care happen we have curated a pink edit and will be donating 15% of rental proceeds to Breast Cancer Now at the end of the month.

Dina Asher-Smith is wearing #Jacquemus, available to rent from £24.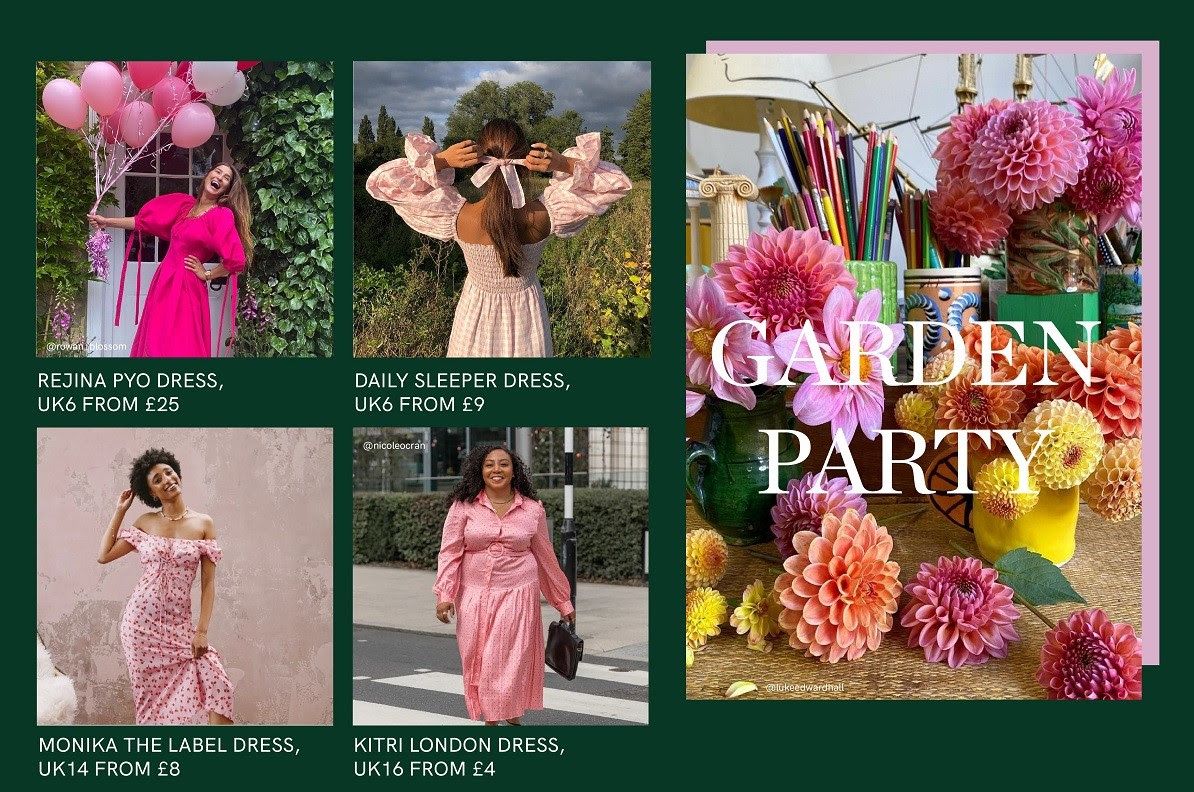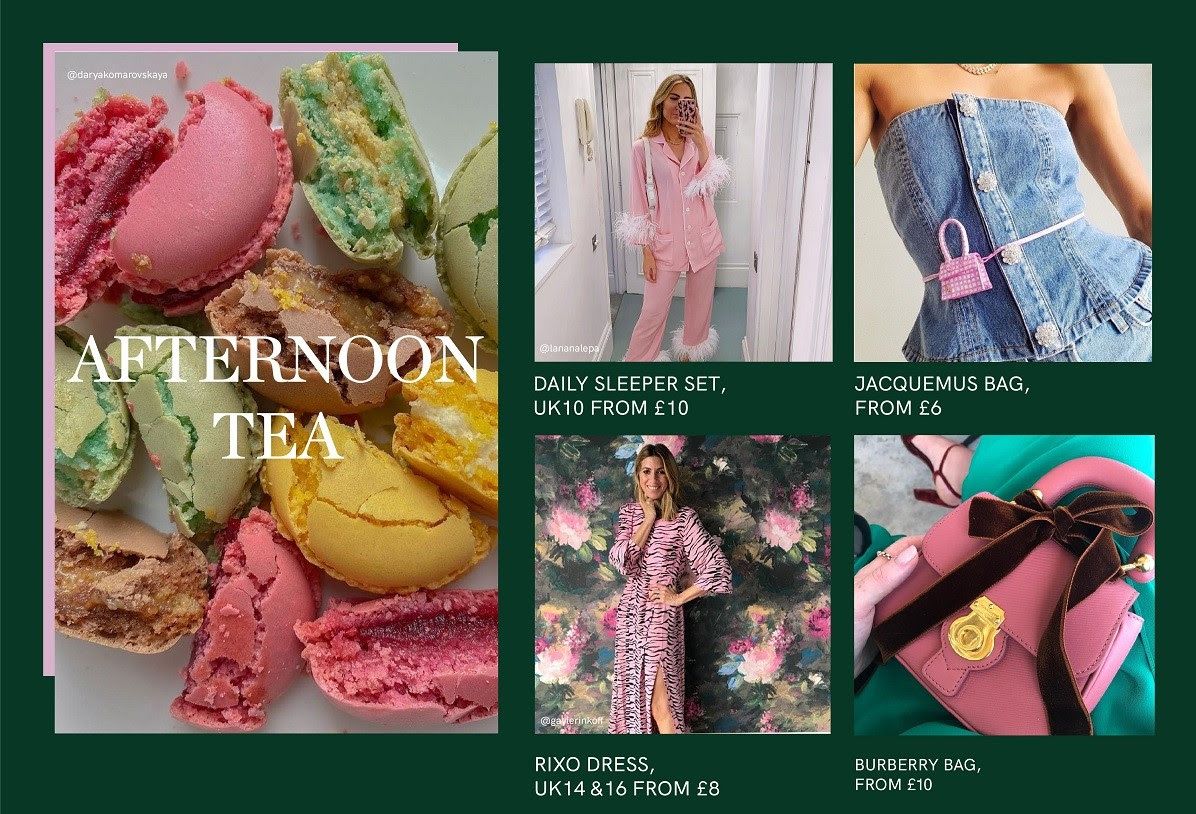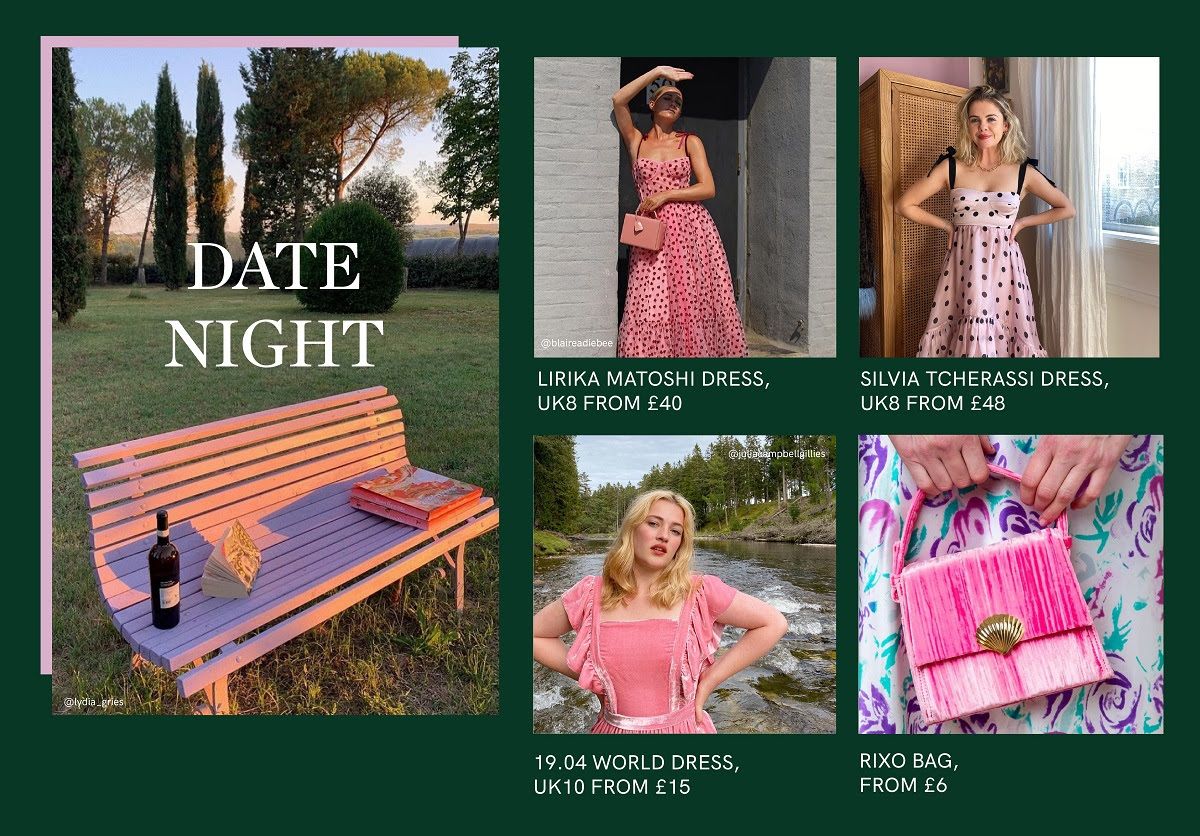 Are you checked them regularly? The look and feel of you breasts can change throughout your menstrual cycle, so checking them on a consistently will allow you to spot any anomalies like these 8 signs and symptoms put together by our friends at Daye. If you spot anything that feels off,  speak to your doctor who will be able to run tests and advise further.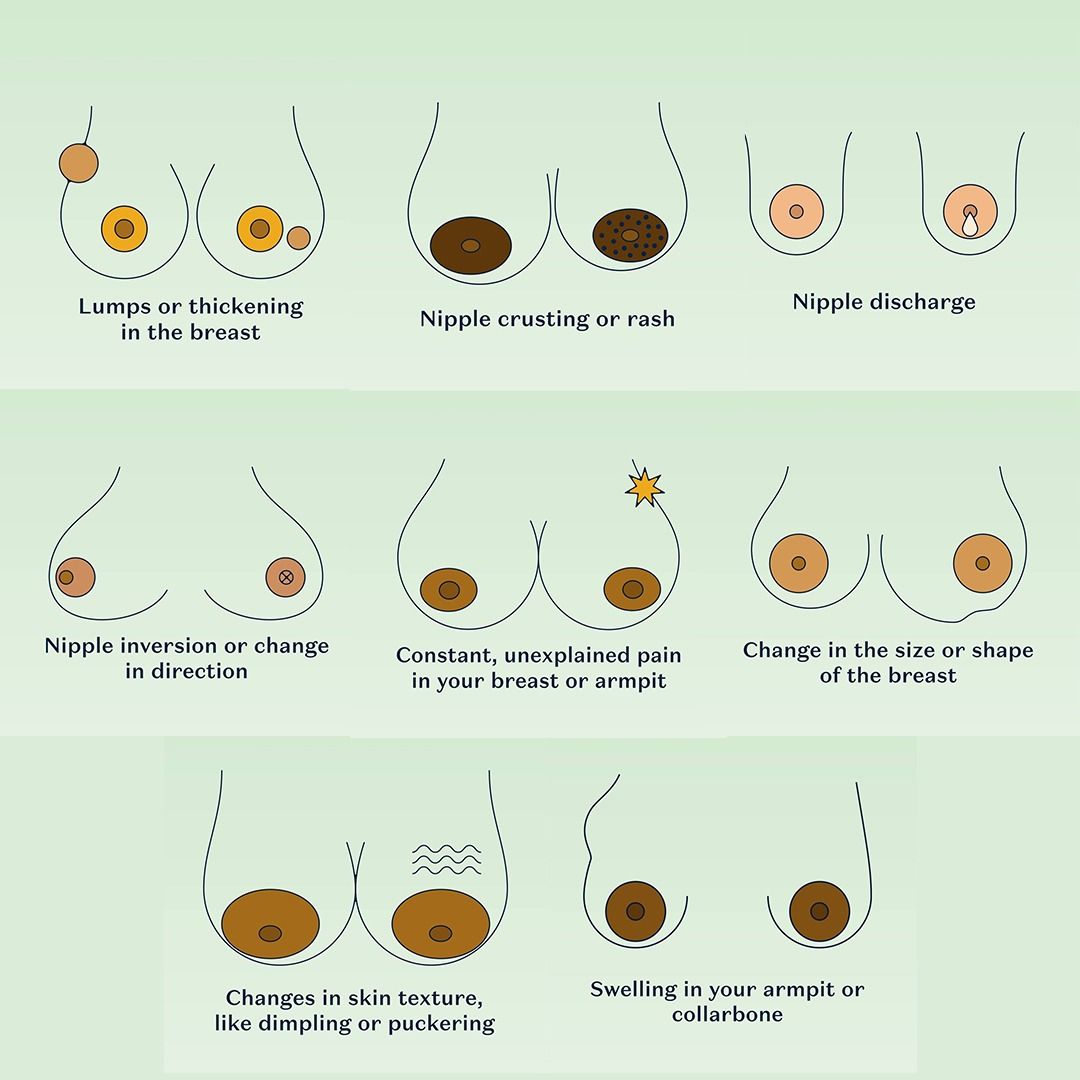 ---