We're excited to contribute to the Women for Women Virtual Car Boot Sale on 15 May 2021. Save the date to shop pre-loved pieces from our community: Abisola Omole, Aimee Croysdill, Aisling Bea, Amelia Windsor, Bettina Looney, Camilla Thurlow, Eshita Kabra, Laetitia Rouget, Penny Goldstone, Pippa Lamb, Tara Zadeh and Yomi Adegoke.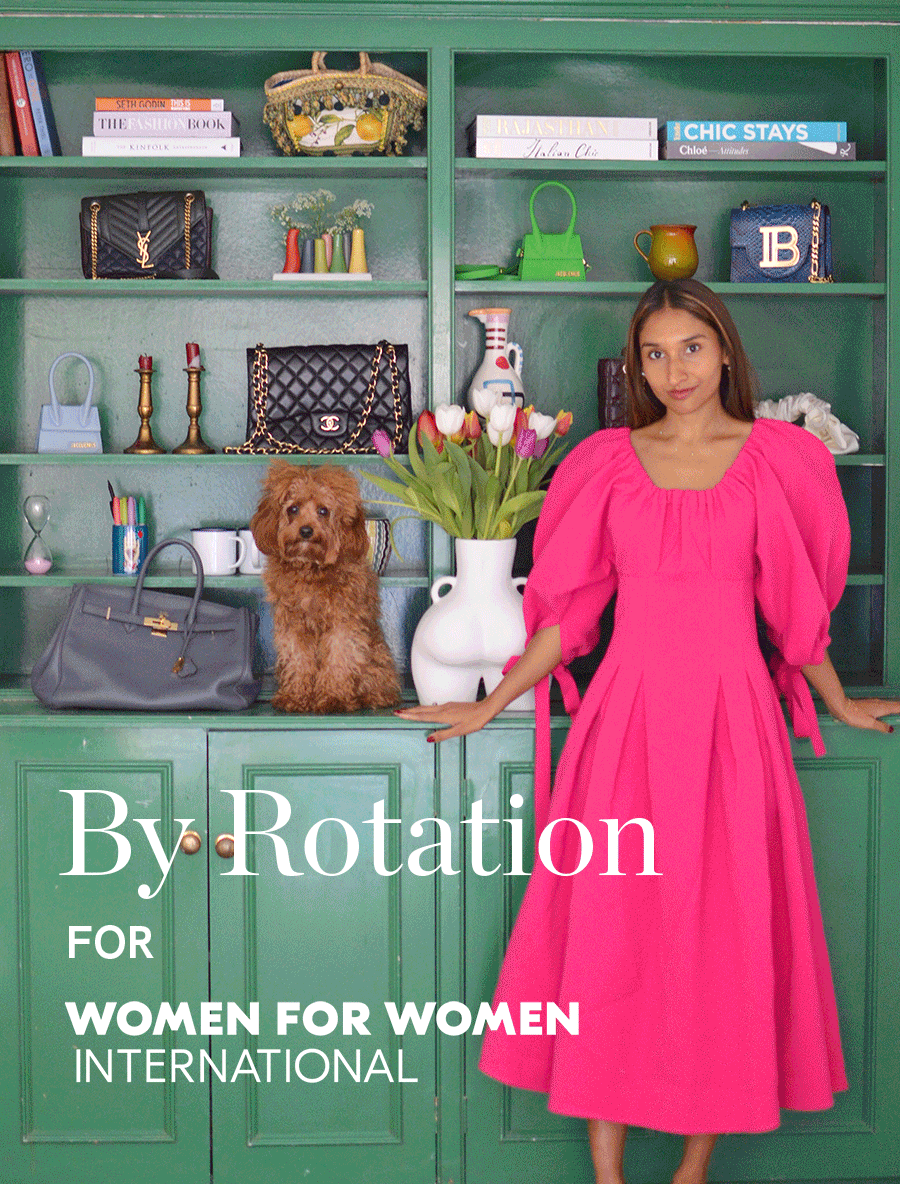 All proceeds from the sale will go towards the charity's training programme provided to women in conflict-affected areas.
"Put it in your diary now.  Our next Virtual Car Boot Sale will be on Saturday 15th May. It will be your chance to bid for loved and valuable items, to spoil yourself by owning a piece of fashion history and be a life changing force for the women we serve at a time when they need it the most." Alex Eagle, Creative Director
"We have been overwhelmed by everyone's generosity and I am so excited to welcome By Rotation and their superstar boot to the sale. We are so grateful to everyone involved for putting the power of kindness and sisterhood into action. Your support makes a real difference for women survivors of war and together we can make a difference." Brita Fernandez, Executive Director at Women for Women International
Here's a little sneak peek of the items you'll be able to find on our virtual boot!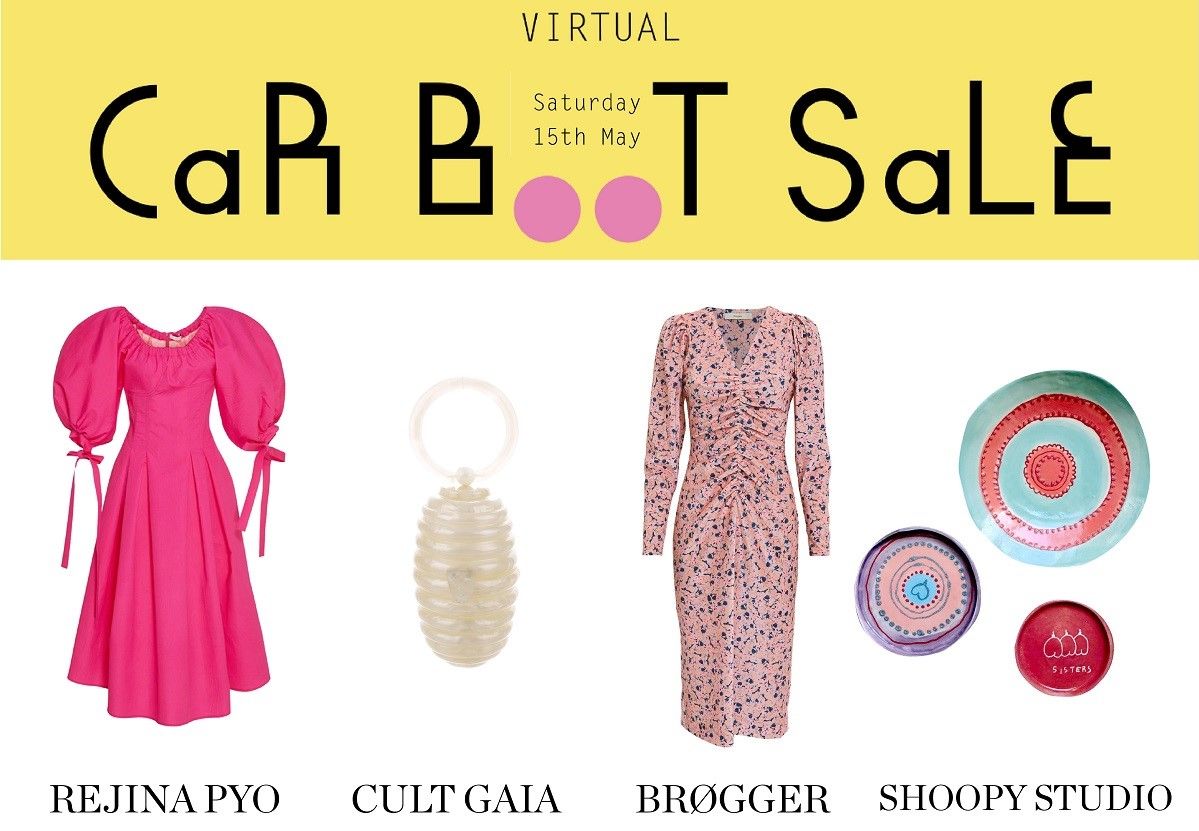 Head to Women For Women website to sign up!

---