Explore and rent the Monika The Label collection on the By Rotation app.
Monika The Label founded by Monika Youngs, is a slow fashion label inspired by all the best parts of the '70s and is essentially a love affair between Cali cool and East London grunge. Known for their bold prints & the dreamiest slip dresses, the brand focuses on using only environmentally friendly fabrics and local UK based factories.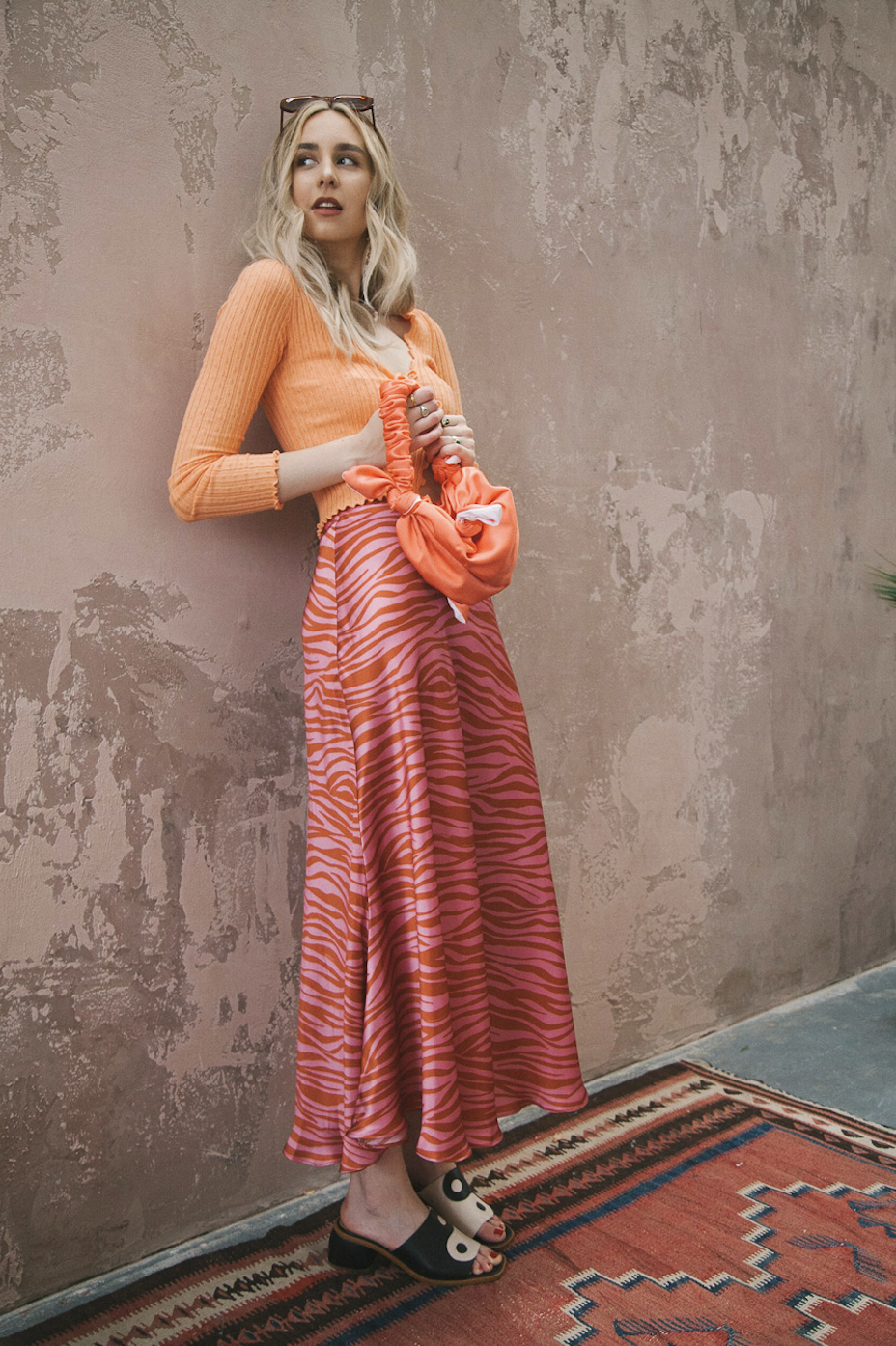 First thing you do in the morning?
Since starting the brand, my body clock has restarted itself and I've turned into an early bird! I'd like to say I start every morning with yoga and meditation (and sometimes I do!) but my real start in the morning is a green tea or earl grey in bed while I scroll through Instagram and other fashion news sources - gotta get that inspo first thing in the morning! Then I either put on a good playlist or podcast while I make breakfast before starting the day.
What inspired you to start Monika the label?
The idea of starting my own brand was always in the back of mind but I thought it would be much further down the line. I was out in Berlin last year working in buying in the fast fashion department of a huge e-commerce site and saw first hand how fast fashion brands were destroying the planet and in all honesty I wasn't down for being part of the problem! A huge restructure also left my job role in a bit of a limbo so I decided to move back home to make a start on Monika the Label. I'm a London baby but I have a huge love for California and the seventies and often noticed how there was a gap in the UK market for that kind of fashion. My friends and I would always end up buying internationally (along with hefty customs bills!) to fulfil those style needs. So Monika the Label turned into love affair between Cali cool and London grunge all made sustainably here in the UK.
Coolest thing that's happened since starting your business?
Since I set up the Instagram account for the brand last year, before we even launched, I  have been lucky to get to know so many amazing creatives within the slow and sustainable fashion field. Most of the people I have now worked with on the brand have been friends I have made through the social media community. I also have a few exciting projects planned for next month which I'm having to keep under wraps for now, but it's going to be so dreamy and again, it was all thanks to the world of Instagram! And at the end of the day, seeing my own designs on other people is still the coolest thing ever.
Biggest challenge since starting?
I remember back in January I faced a huge problem with my fabrics, when the one I had selected for 75% of the collection had been discontinued. I remember sat there thinking "this is the worst thing ever!" Little did i know what was to come. My biggest challenge was by far setting up a new brand during a global pandemic. It's certainly a challenge none of us have ever faced before and initially I had a huge panic as it really threw things up in the air. There was a point where I thought the launch may never happen. My factory had to close but for me, it was also important everyone was safe and healthy. As things started to slowly open up again, things fell back into place and while my launch was delayed by two months, I knew it could have been so much worse. It was also great to have some time to slow down and really think about every tiny detail and in what direction I wanted to take the brand. I feel like if I had launched in May when I had originally planned,  Monika the Label wouldn't be where it is now!
Best business advice you've ever received?
You have to be patient, great things take time.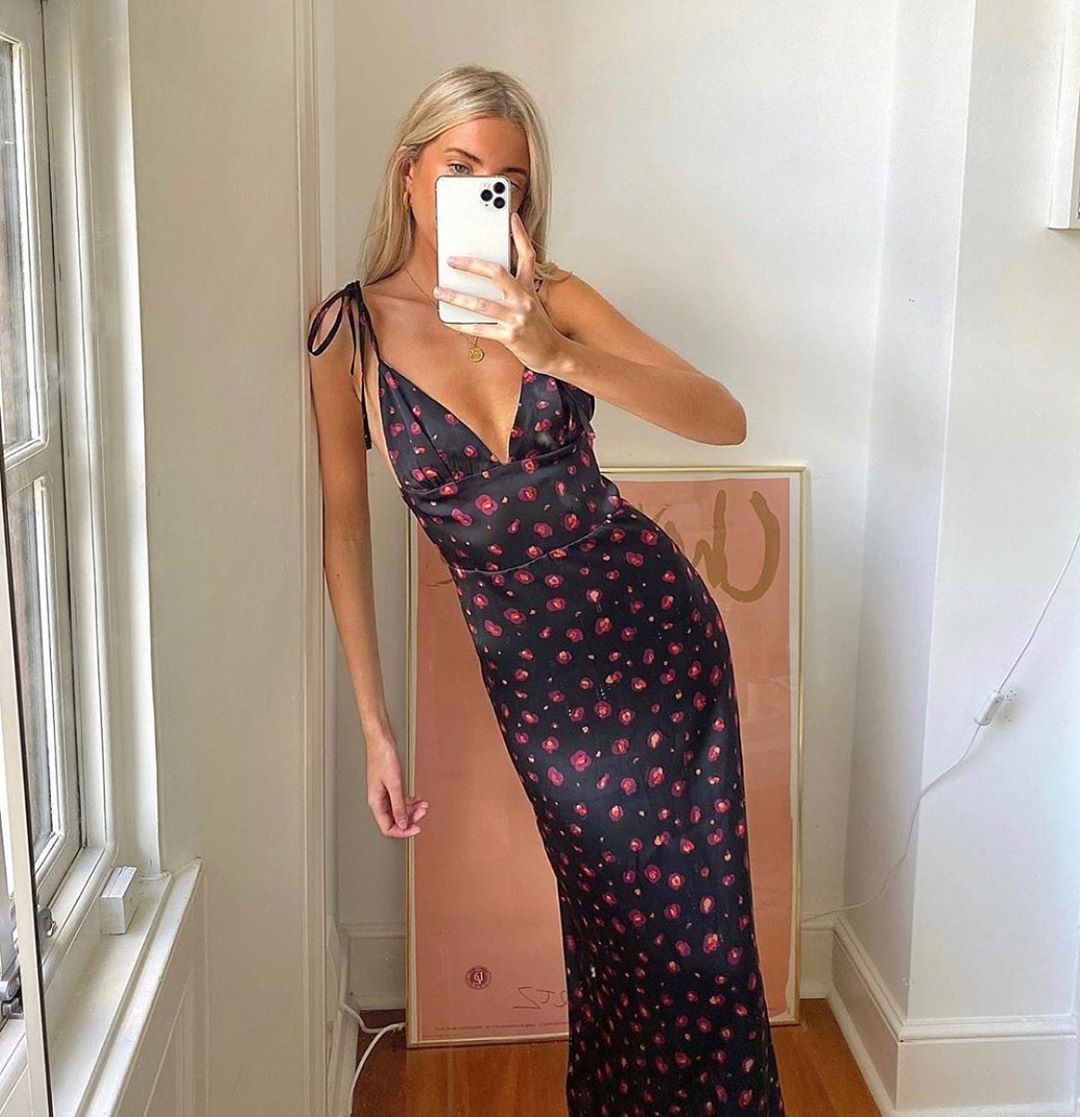 Favourite item in your closet?
My favourite item (besides my own designs!) is a long line leather jacket that I found in a random charity shop last year. I had been after one for so long and by chance popped into this shop while walking to a friends house in Surrey. It was so random but meant to be, which is what I love about charity/vintage shopping.
Must follow Instagram accounts?

For style inspo I always go to
@lucywilliams02
@missssayy
@vanellimelli
@tamiablue
@devonleecarlson
@piariverola
@beatricerigby
And other indie brands I adore
@blomashop
@bymegancrosby
@itsrooper
@parrotlondon
@beforejuly
@studio_b_fashion
@margauxstudios
Hearted items on By Rotation?
I'm a sucker for maxi dresses so I currently have these gorgeous ones by Daily Sleeper, Ganni, Rixo and Self Portrait saved!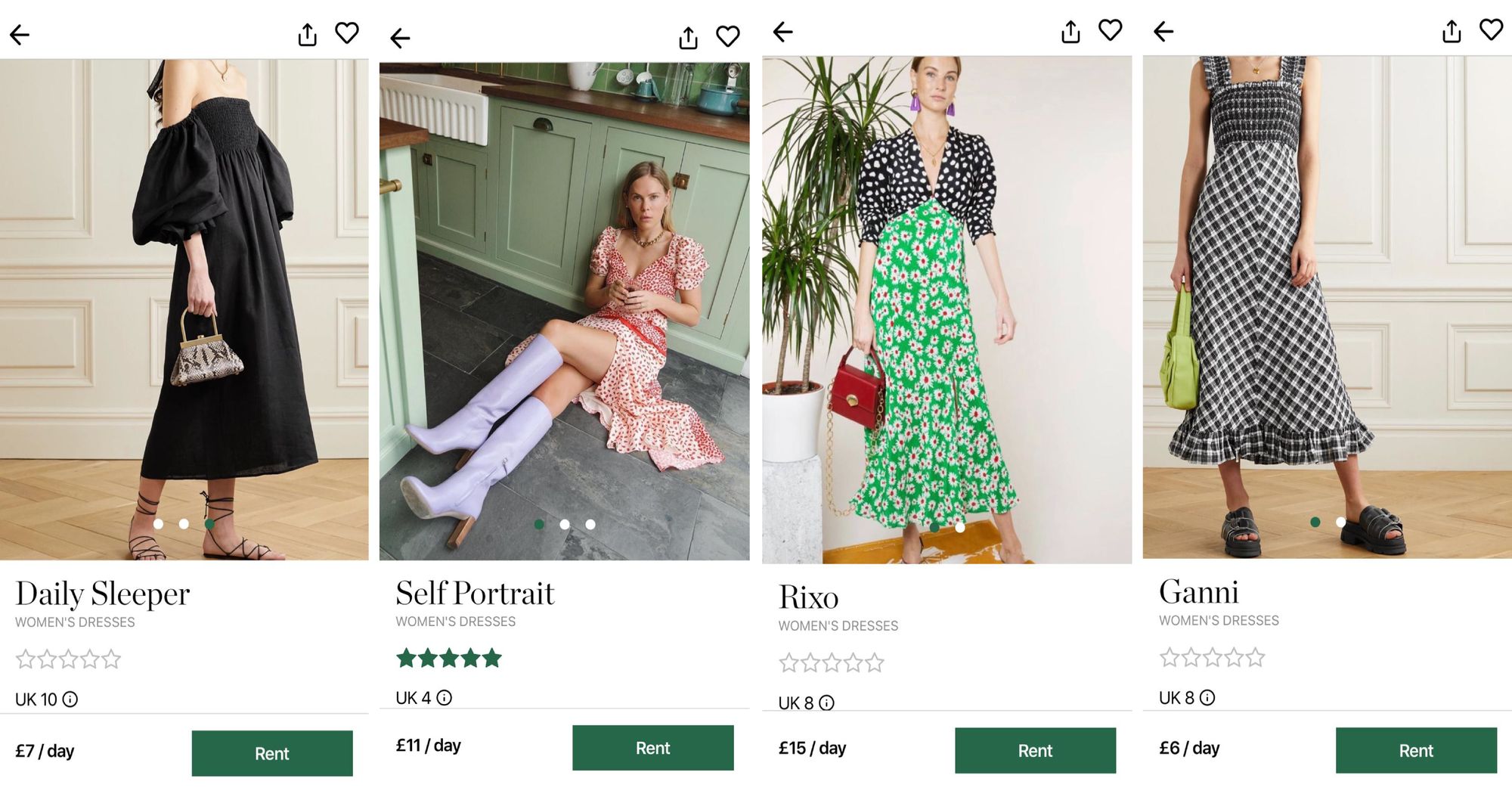 ---