Anyone else ready to retire the sweats and get dressed up? While we might not be able to return to complete normality, we have been taking the grocery runs and dog walks to the next level with our best dresses this week - it's not just us right?
On one of our Instagram Live Q&A sessions, vintage expert an ELLE writer Daisy Murray shared that her top tip for always being chic and comfortable (a combination that has rarely made an appearance together in lockdown) was to simply wear a dress. She's not wrong - summer dresses can instantly lift your spirit and your #WFHfits, and what better time to test out the theory than during the UK's first warm weeks...

Here's a few of our favourite summer dresses currently listed on the app.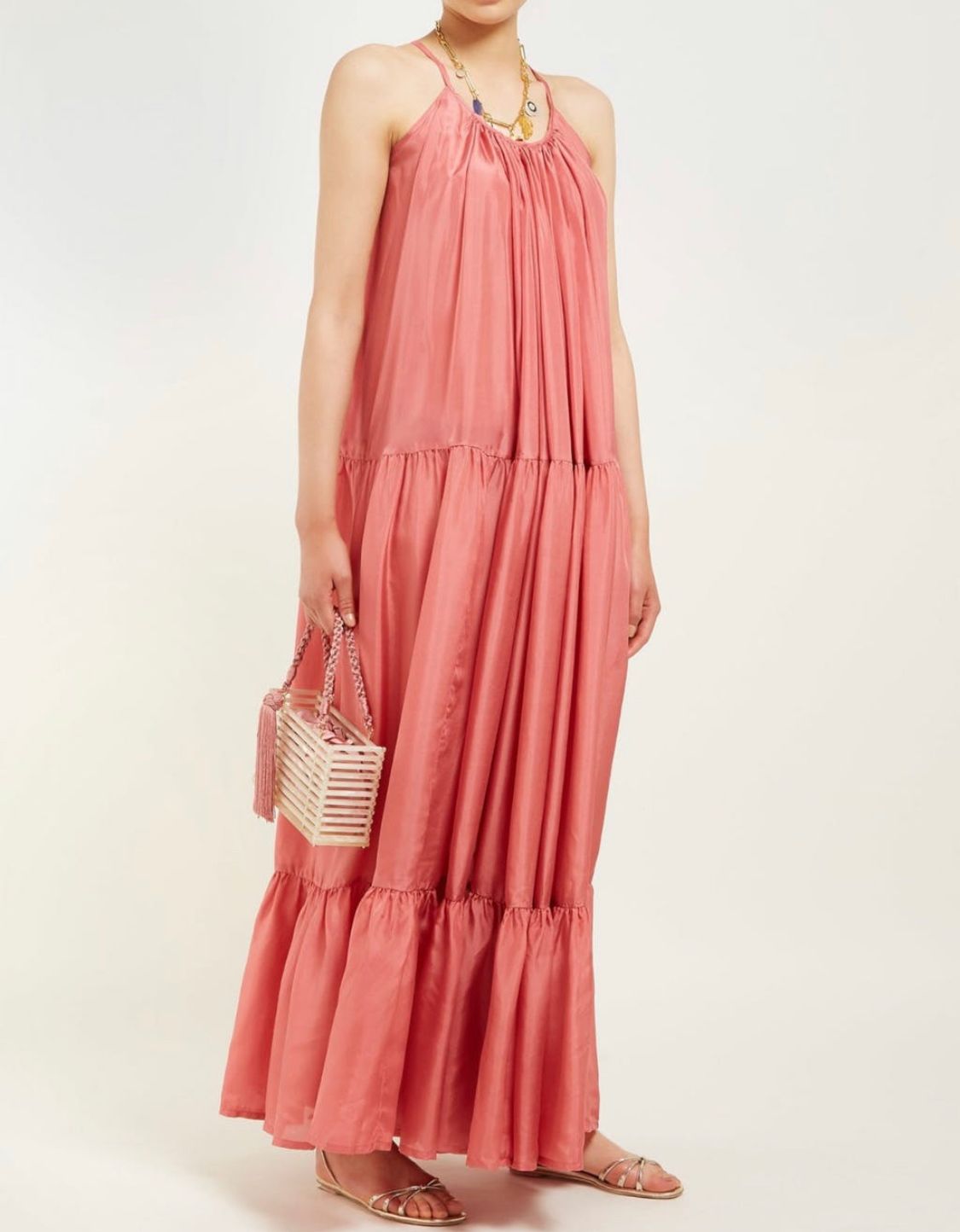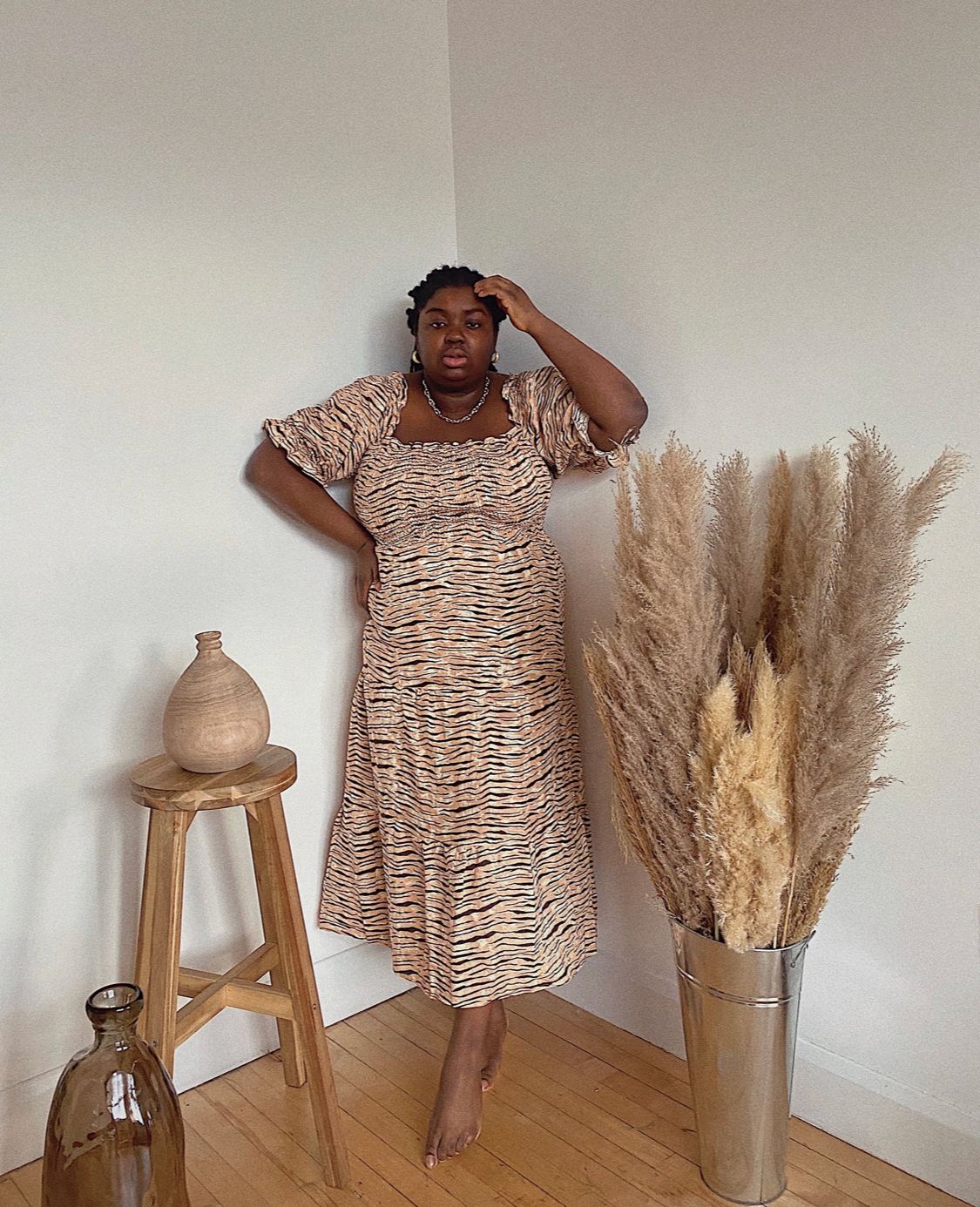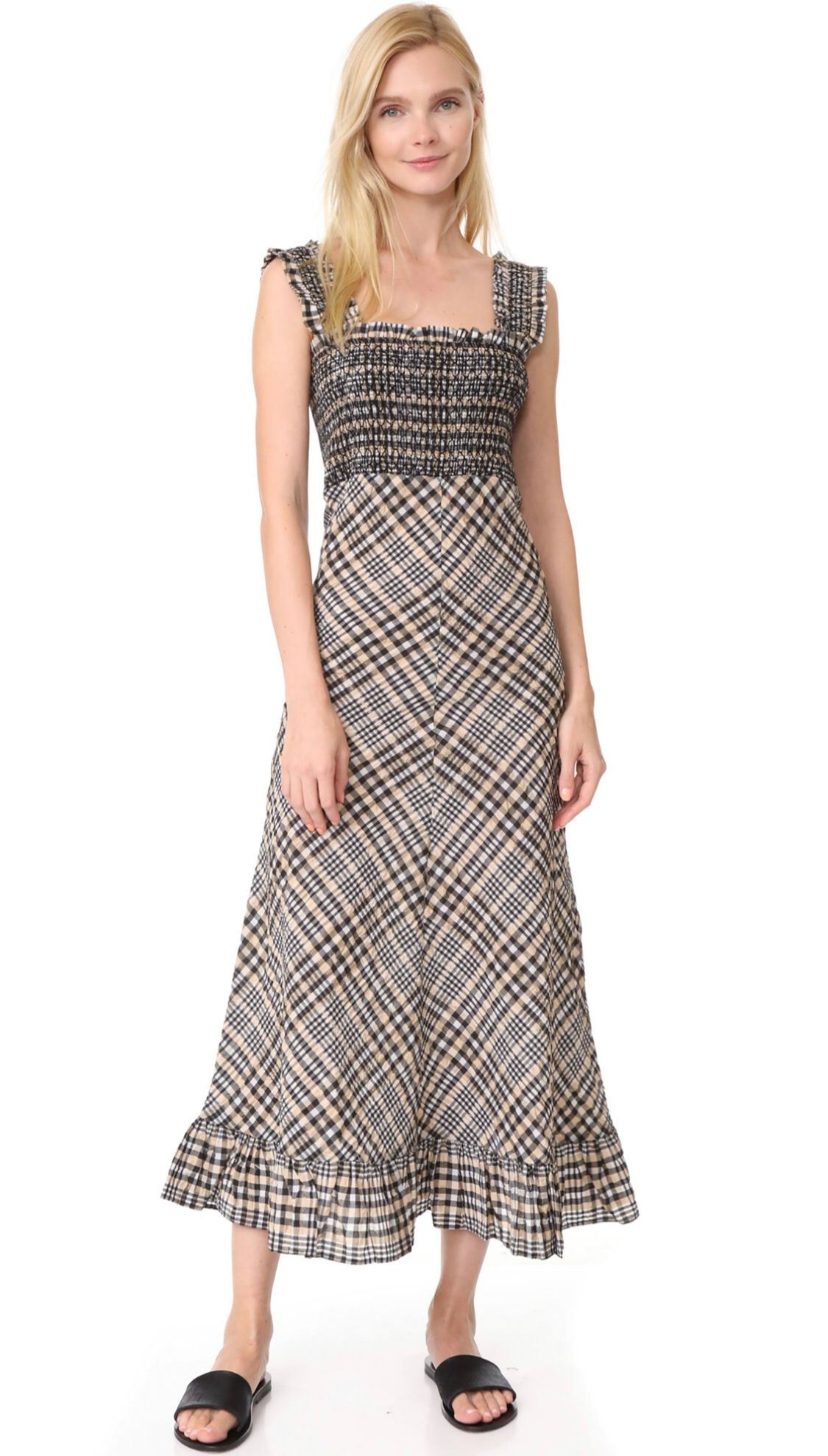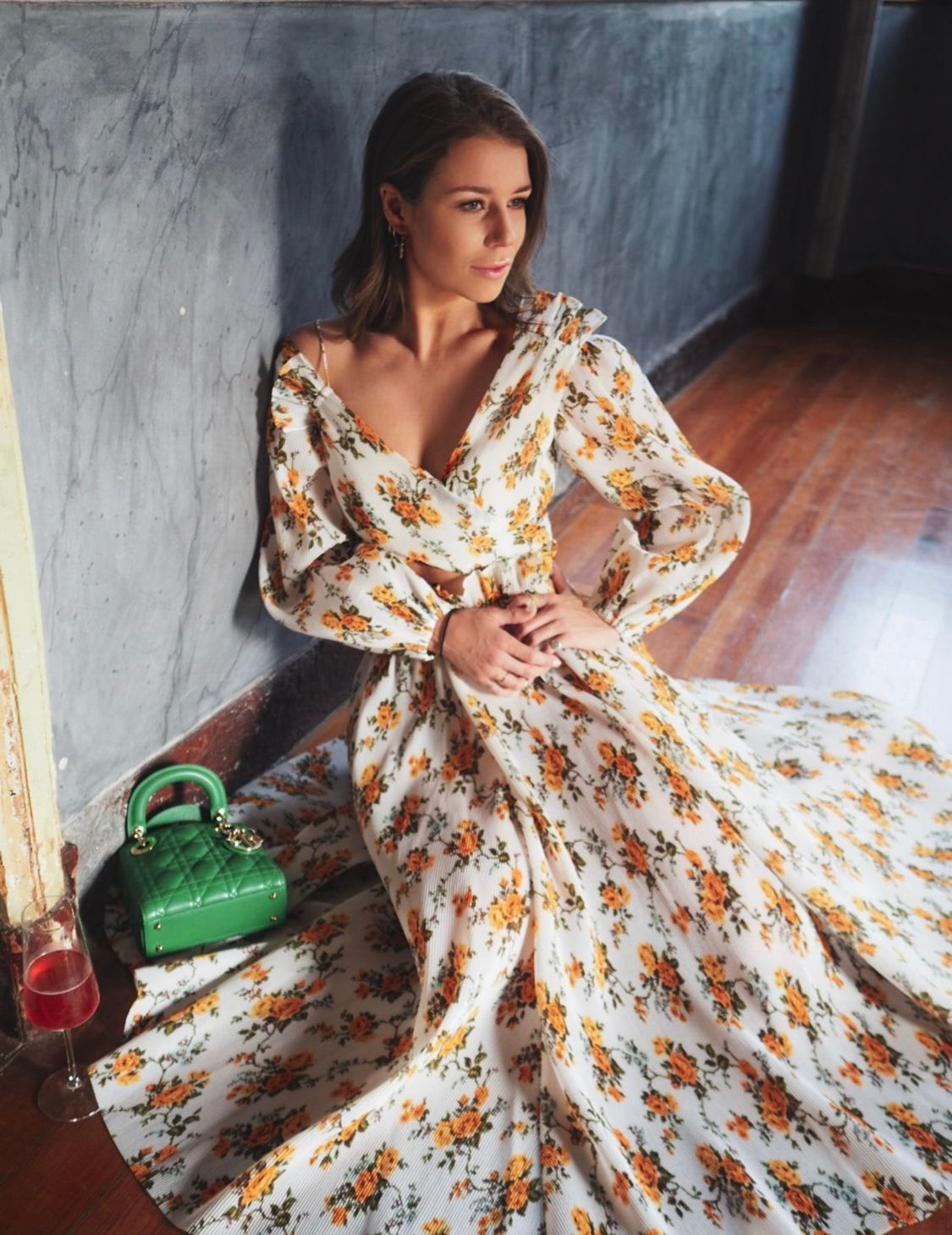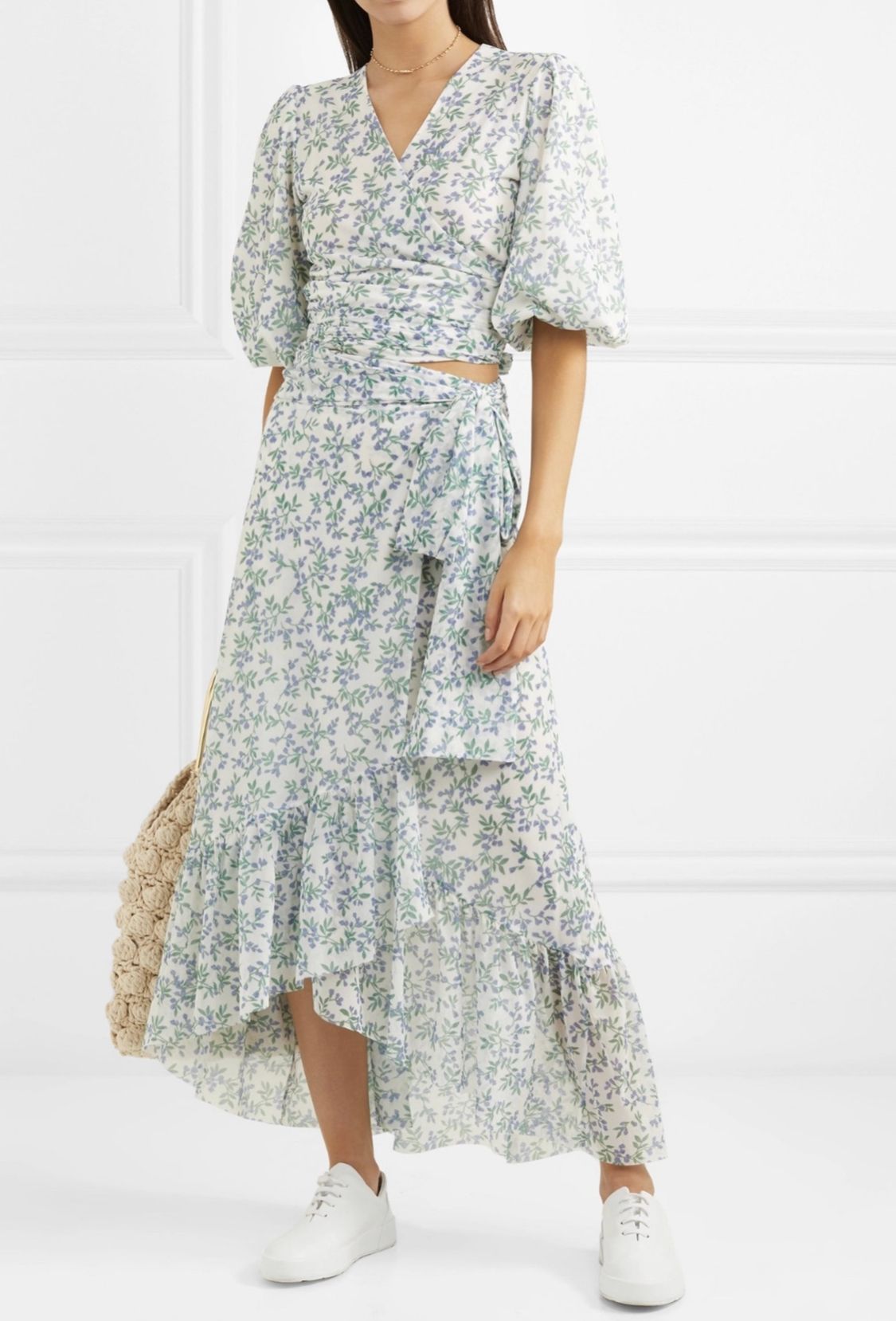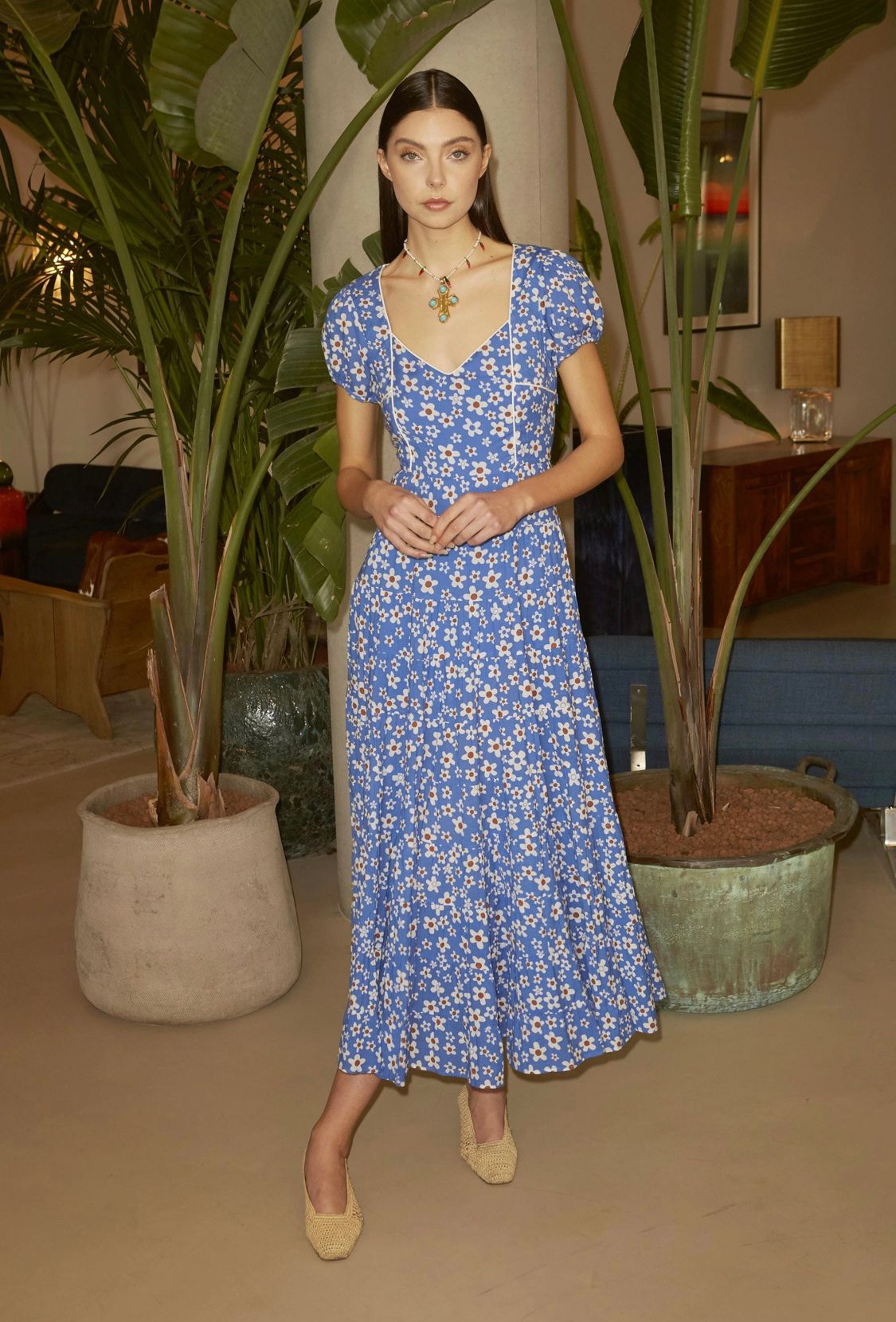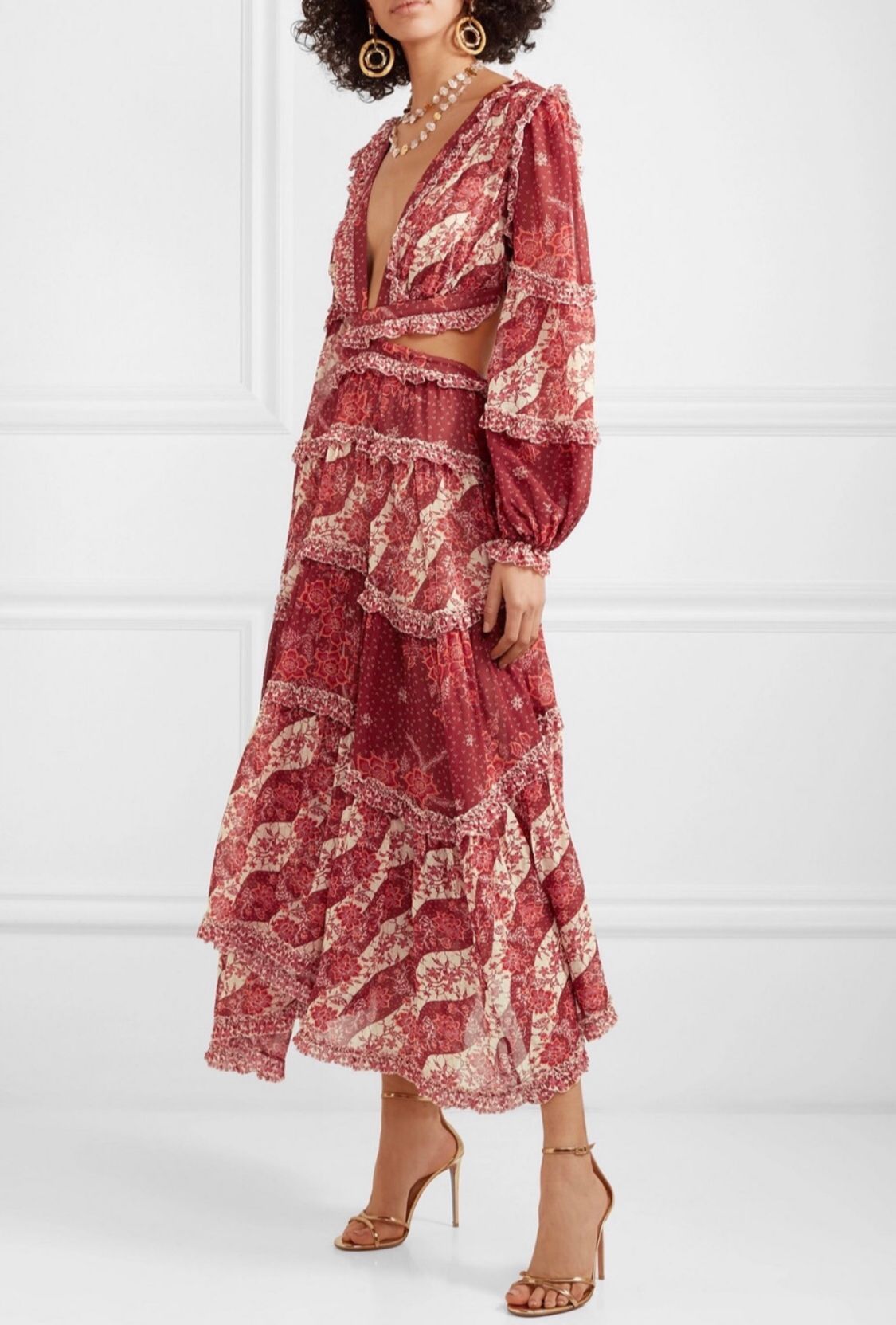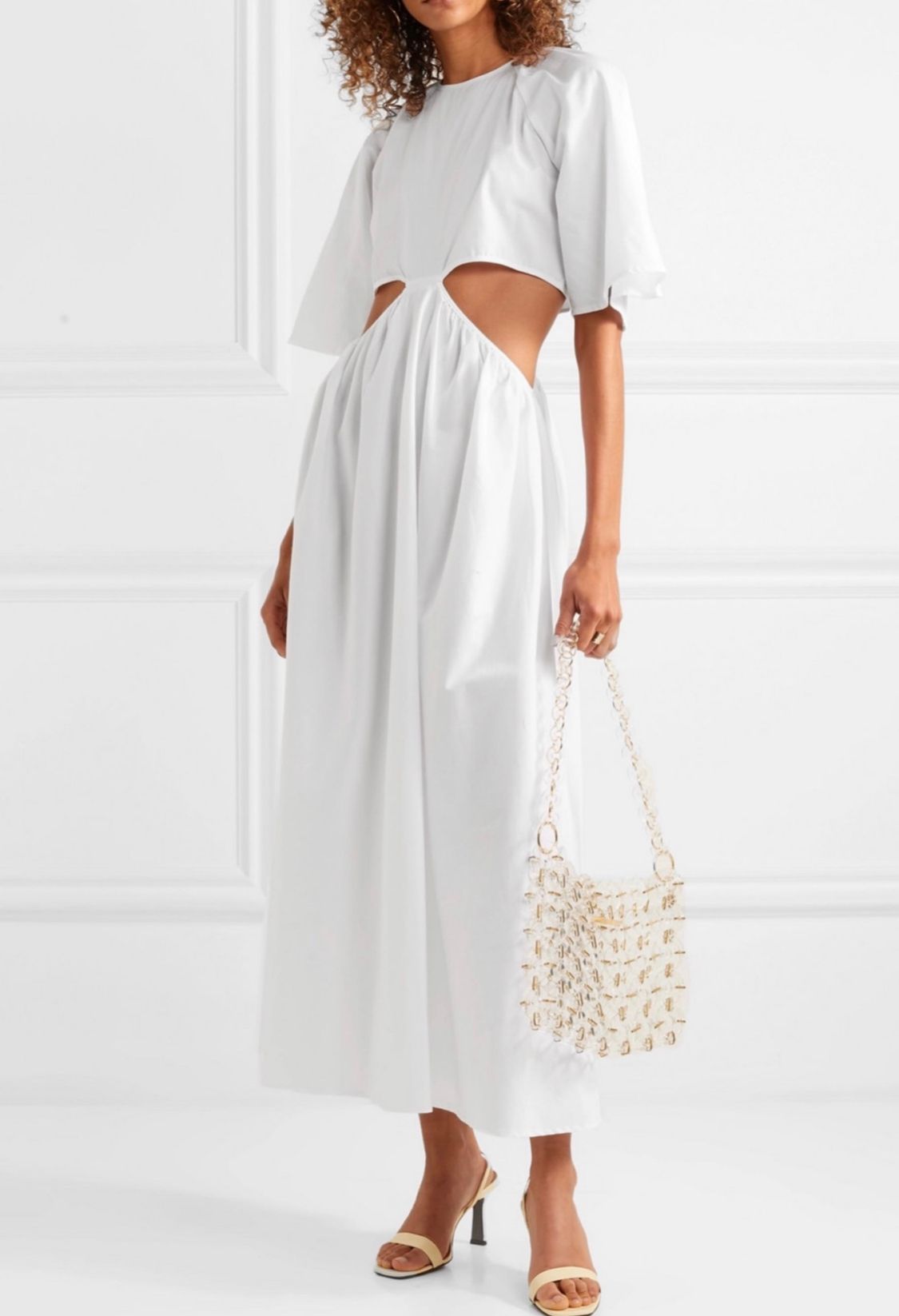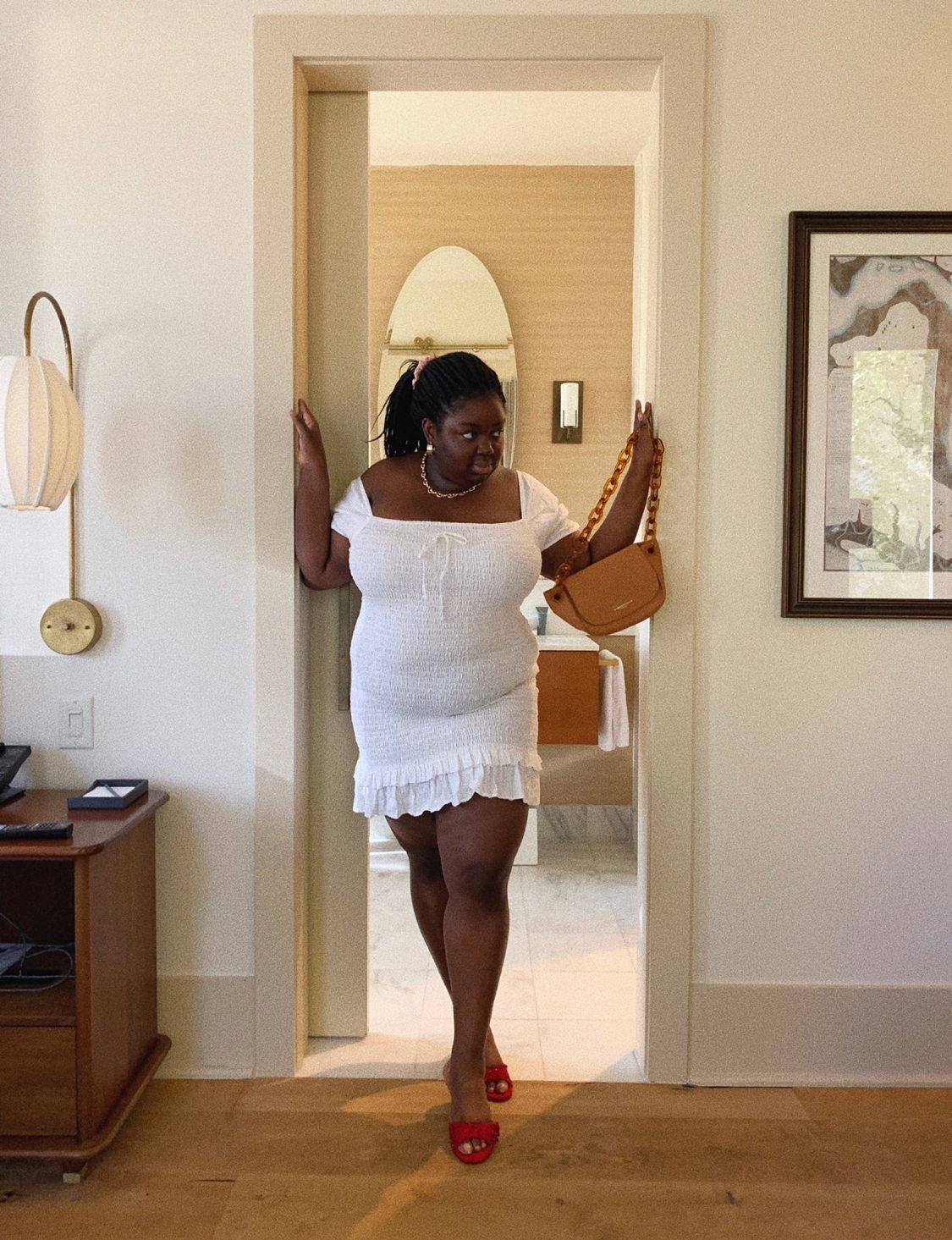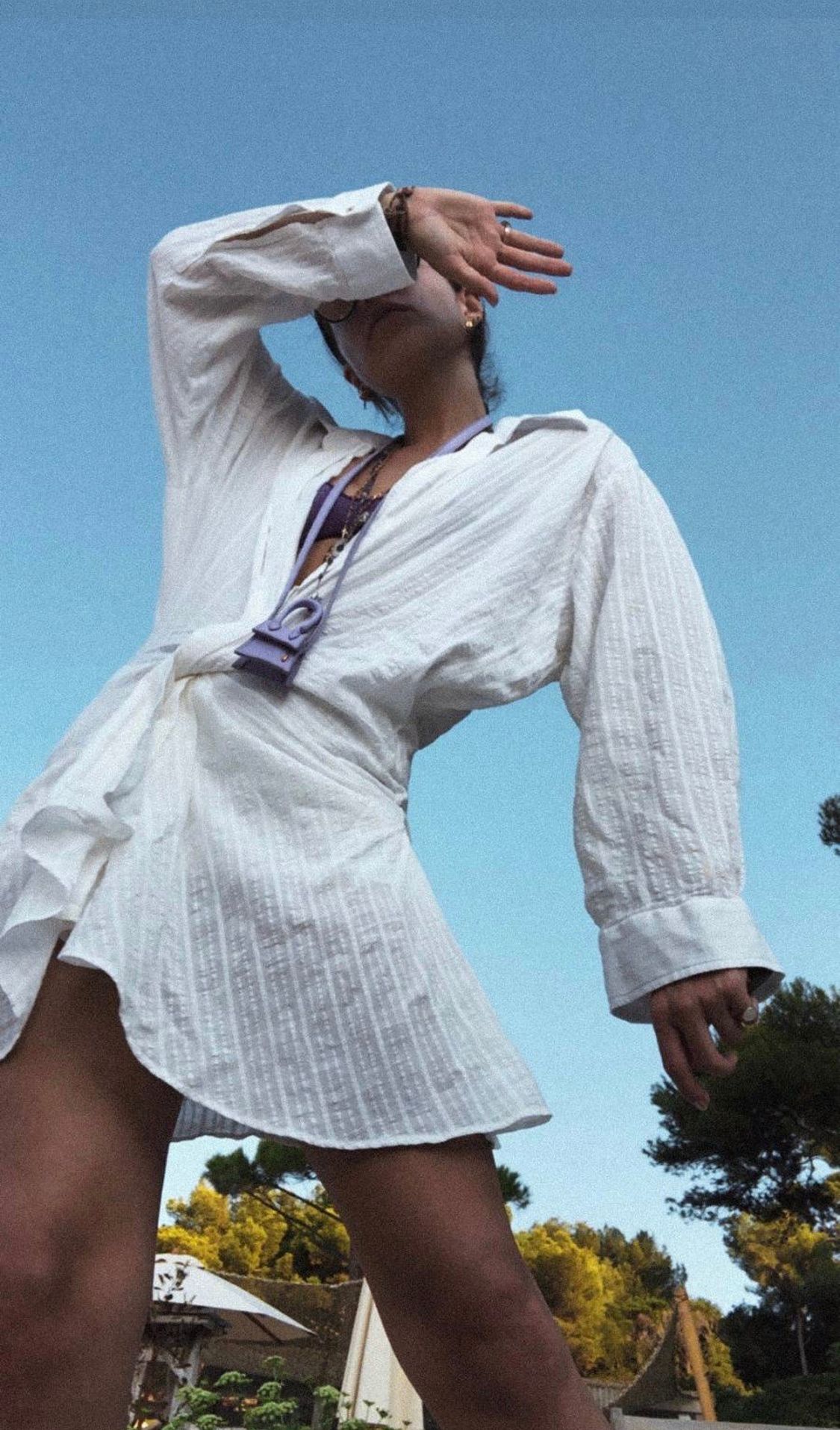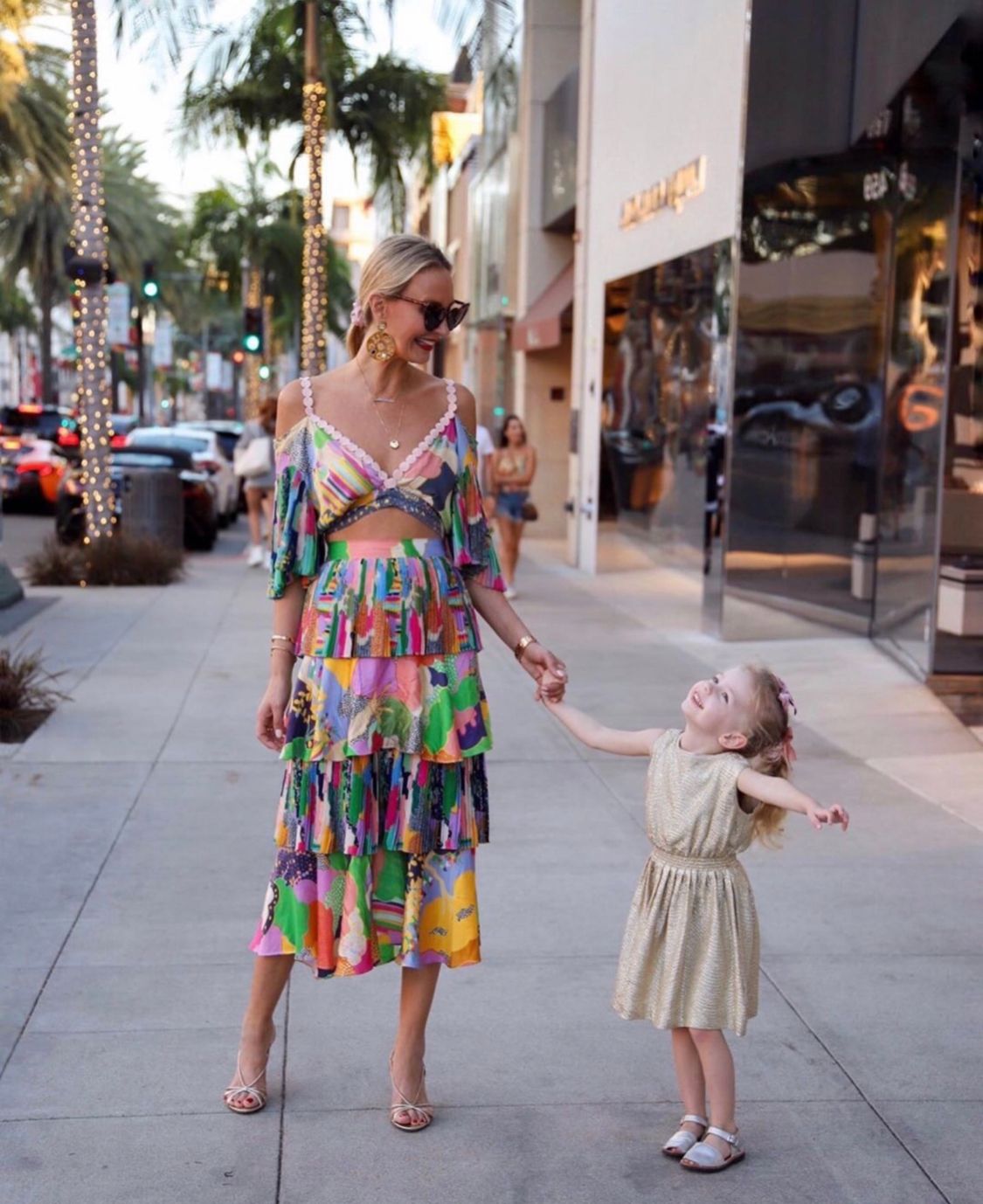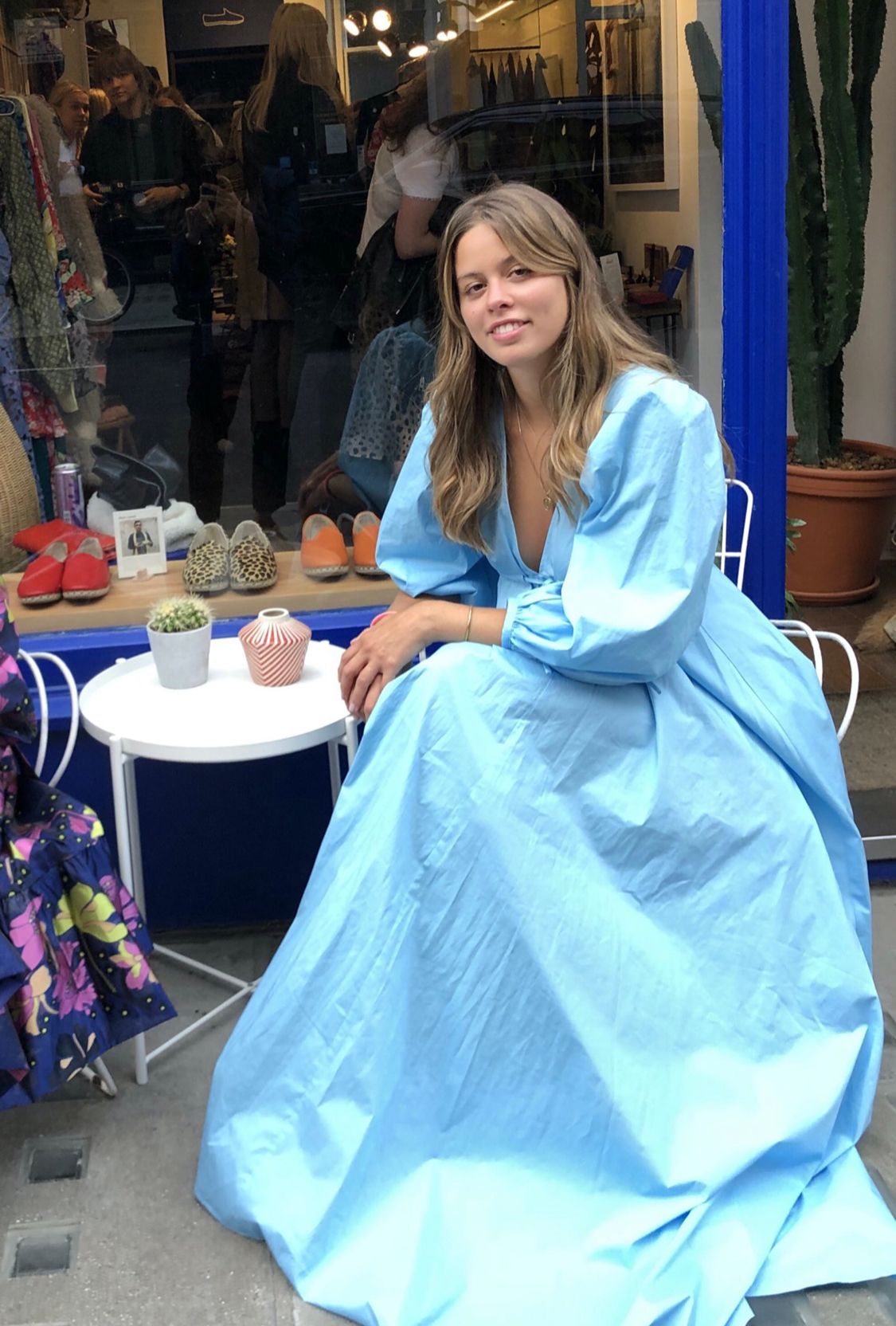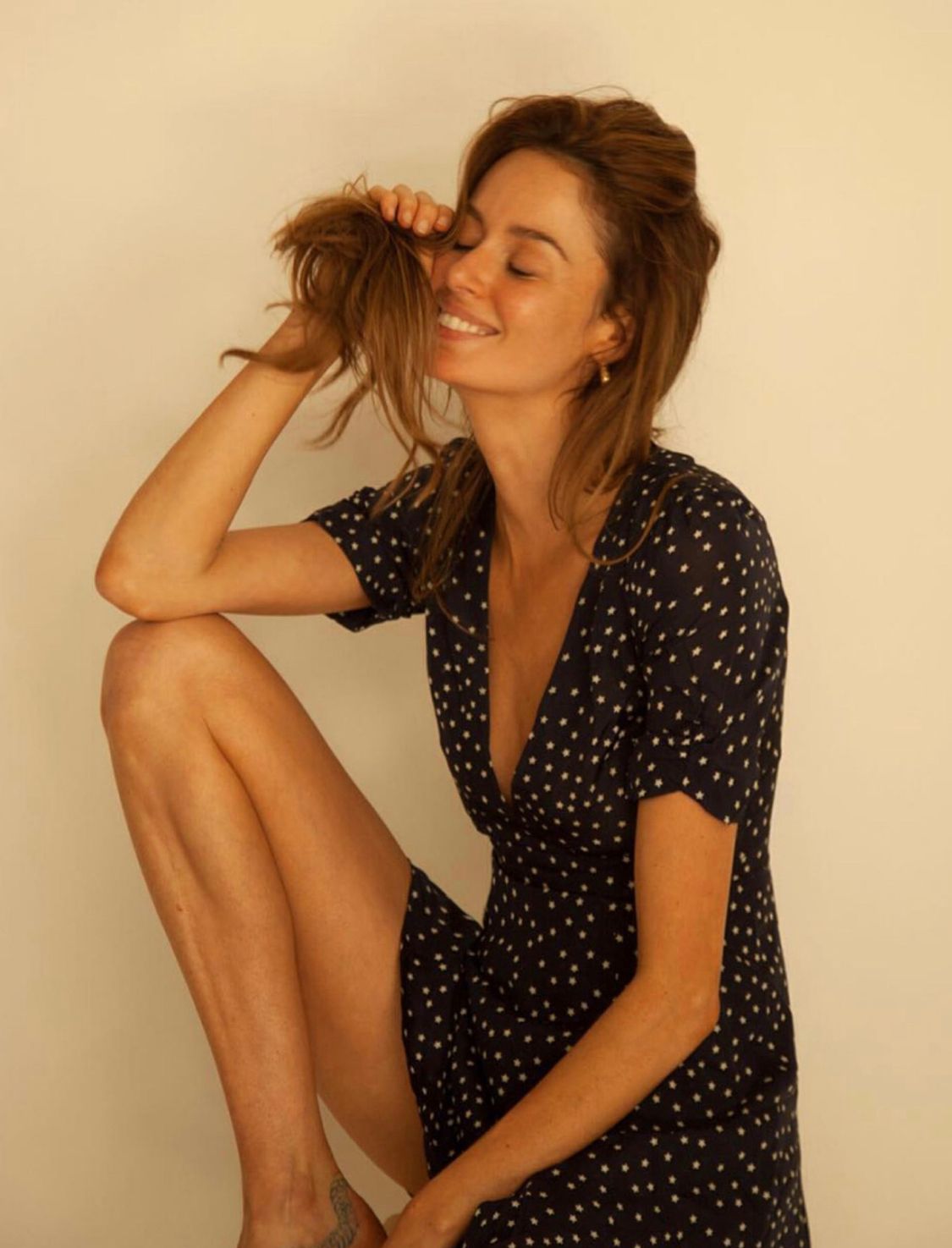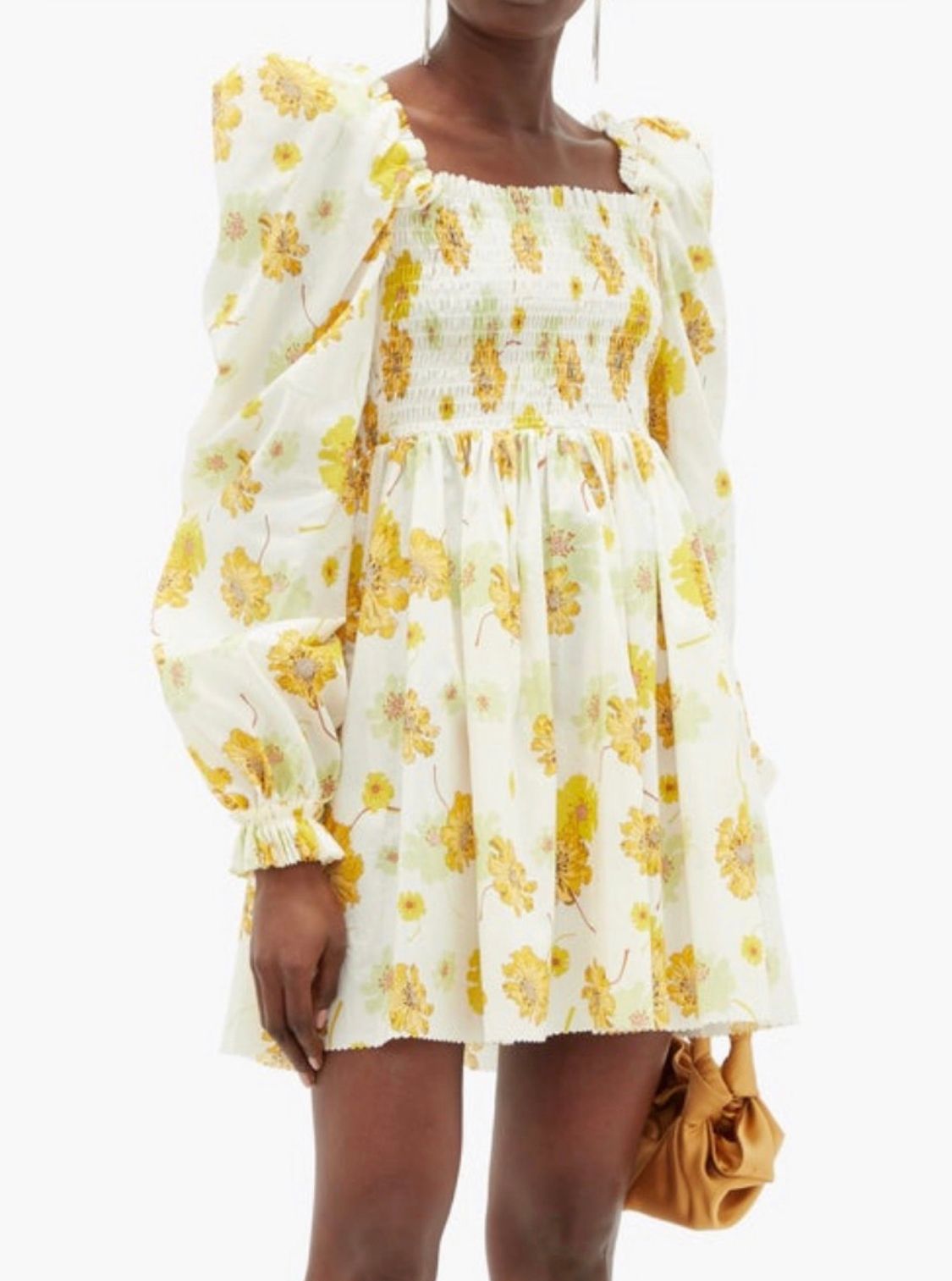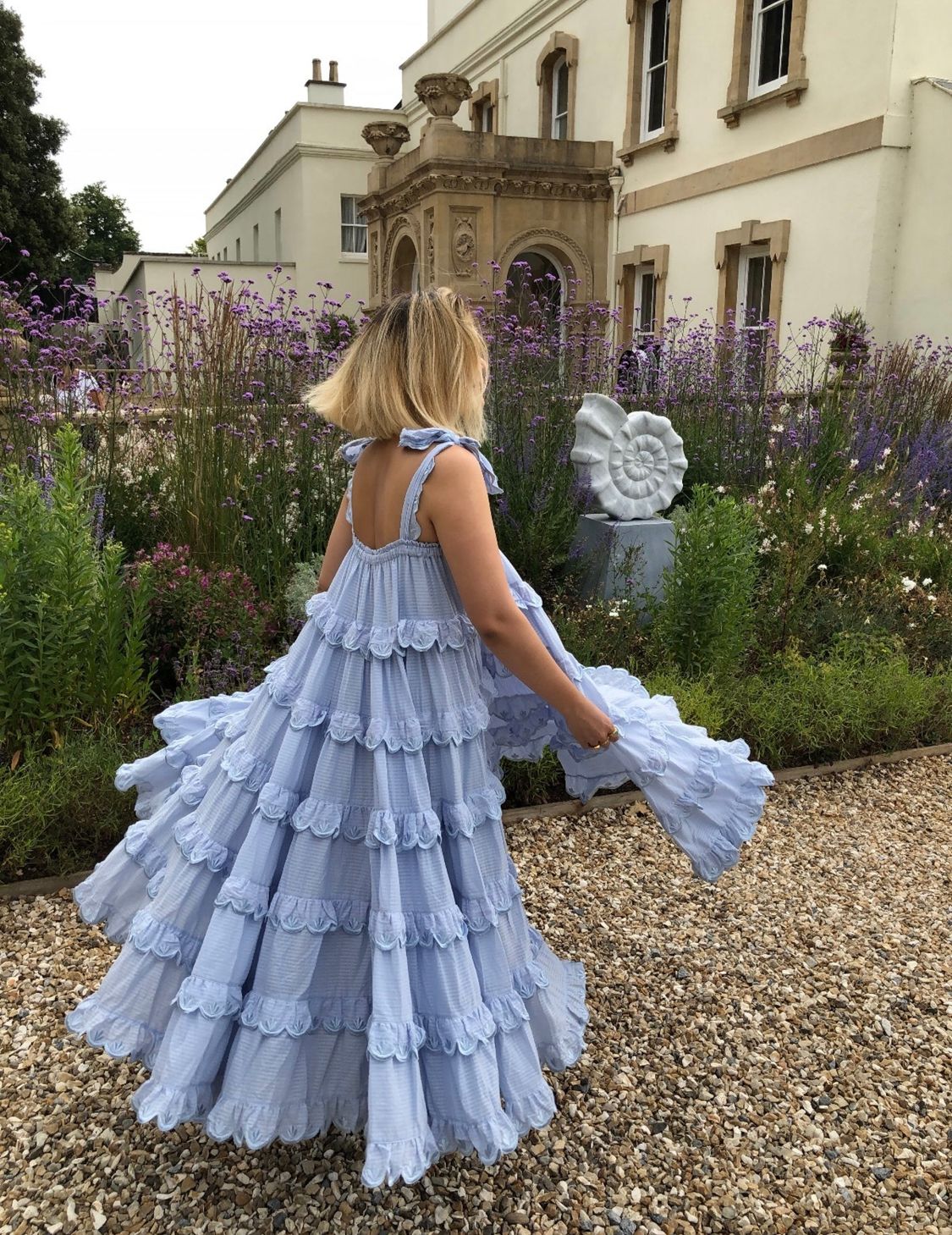 Rent our top summer looks on the app here.
Looking for our top floral dresses? See our spring edit here.
---