To celebrate International Women's Day, founder Eshita Kabra spoke to the leading women who inspire her about career advice, mentorship, rotating and more.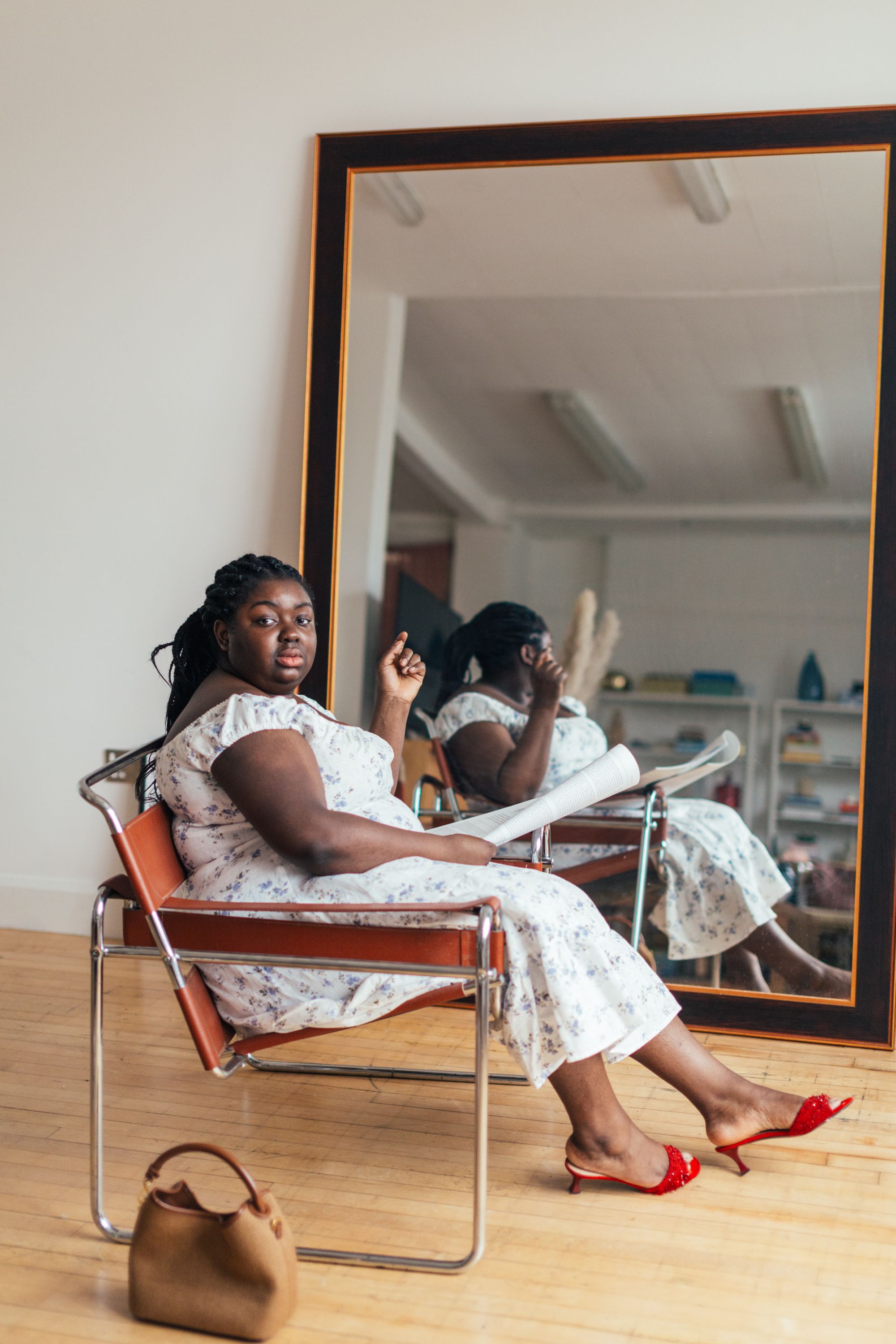 In our first instalment of the series, we visited Abisola Omole, founder of a design studio Arva & CEO of The Apārtment Global Group. Abisola shares her passion for interior design & being a creative in London.
Which women are you inspired by?
Naturally, the ones who are in my personal life, specifically my mum. I don't think you realise just how incredible they are until you reach an "adult" stage of your life. Looking back, I have nothing but admiration for how she balanced a full-time job, raised 4 children and remained emotionally stable. Of course my dad had a huge part to play but there are a lot of responsibilities when you're the mother and so I'm continually in awe of her.
Outside of my family, whenever I hear about a girl or a woman doing exciting things or change the world in some great way, I get goosebumps. There isn't one singular person I look to but I'm inspired everyday by my friends, their friends, the women I read about online - the list is endless.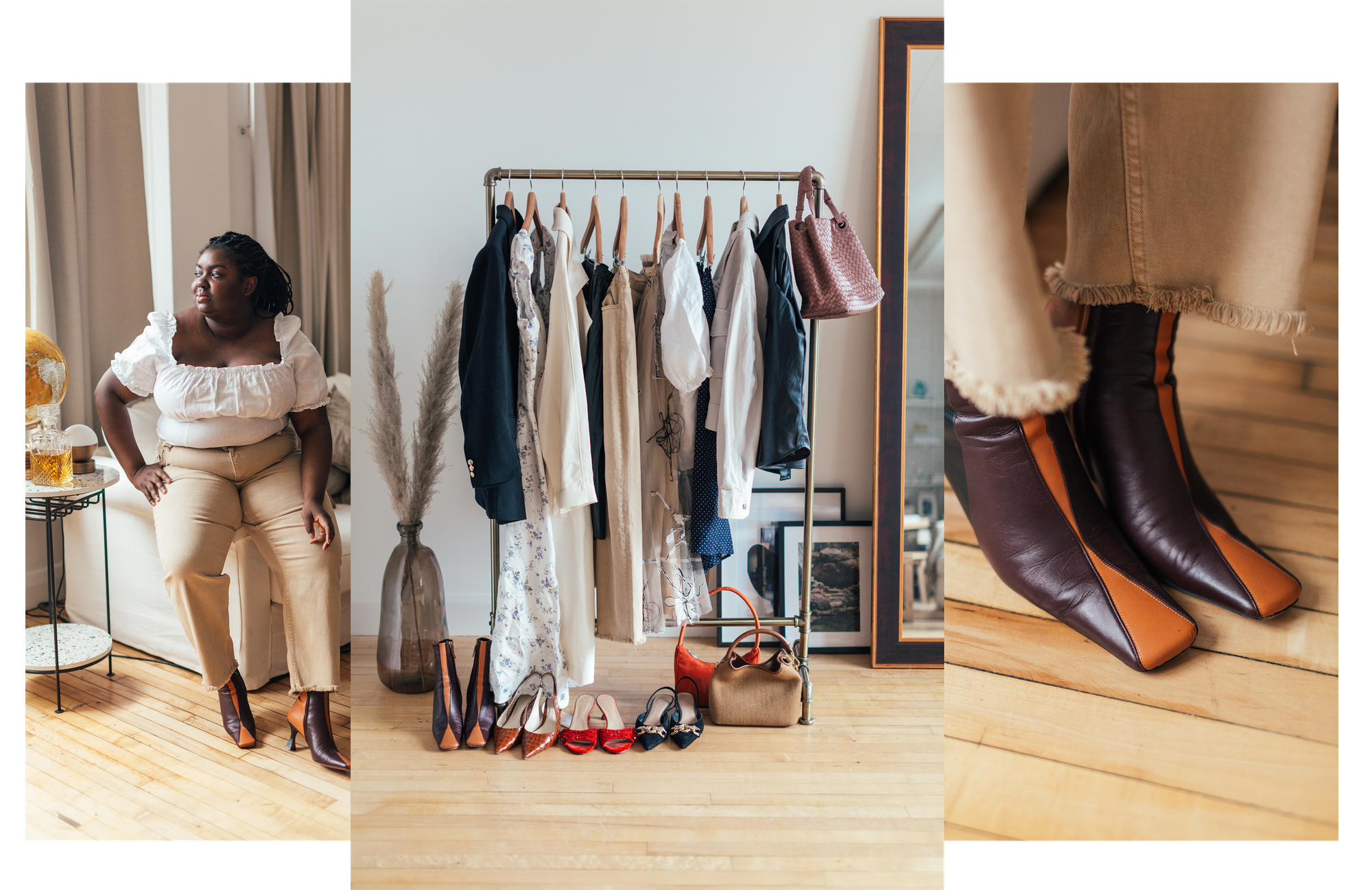 What form does mentorship take for you?
Mentors are there to listen - sure & guide but more importantly tell you about their experiences & mistakes, so that you a) don't make them too & b) get to where they are (or even surpass them) quicker - but this is just my opinion. Keeping in mind, you can't really compare yourself to a mentor, when I say get to where they are, I don't necessarily mean financially or success wise but clarity of who you are and what you want to achieve in life.
What advice has changed your life?
It's less advice and a motto, as a christian it was drilled into me from a young age that "all things are possible through God", so I rarely see the limits to my work or potential opportunities as if they're his will, then I know they're gonna not only come to fruition but they're going to awesome. From an advice stand point though - I can't say it changed my life but I was told around the time I was 13 or so, that if someone compliments you, that's life - if someone criticises you, that's also life - do not let either effect how you feel about yourself or take precedent on deciding your next actions.
Social media has a bit of a bad rep in terms of mental health and equally has helped so many of us build our personal brand or business, what is your approach to Instagram / what role does it play in your life?
I suppose my approach is simple. Keep it real & make sure it's a vibe. :D Keeping it real, means I don't over think things too much & hopefully it means my audience can enjoy or relate to what I post - the good, the bad & the random. Ensuring its a vibe, is quite helpful in growing my personal brand/businesses as it's essentially story telling.
If you were to write a tweet to your younger self what would you say?
Oh gosh, maybe "eat more vegetables" so that I could like more now, lol. But I suppose on a more serious note "be more selfish in your career" I've spent a lot of the past decade working on other people and building other brand stories and so now I'm finally figuring out what I want to do for myself & sure I'm only 27 but a part of me wishes I did a little earlier...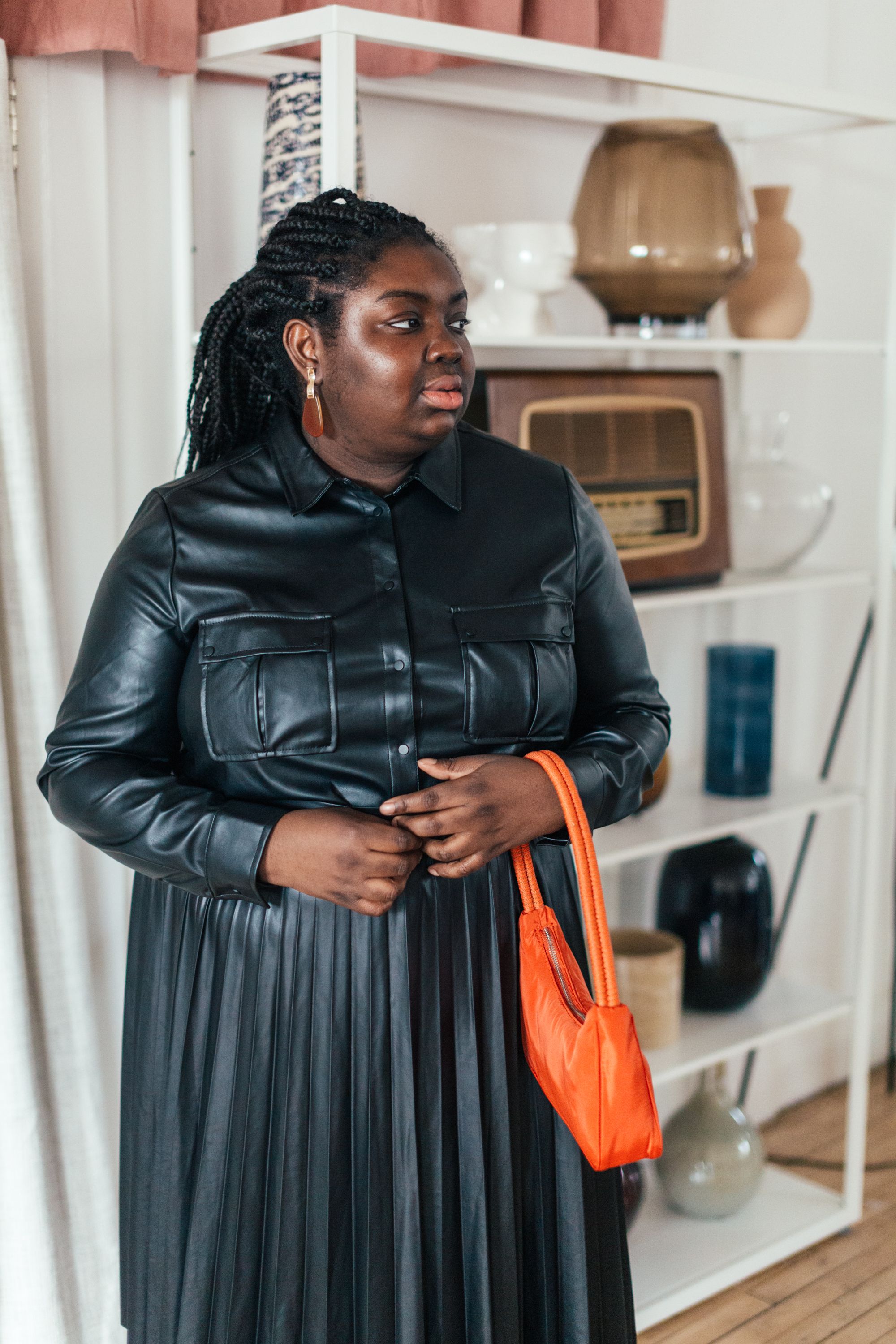 What can we expect to see next from you?                                                            To be honest, I can't talk about too much - because I'm just so important - no but seriously, there are quite a few NDA's in the air at the moment but what I can say is the arva online store is launching soon & our editorial platform & social will be relaunching in a month or so. Studio Arva is about to have a crazy year and all will be announced at the end of the month. Oh & I've signed a few brand deals and so there will be all kinds of fun story telling features coming soon & yeah, thats all I can currently say.
Favourite items on the By Rotation app?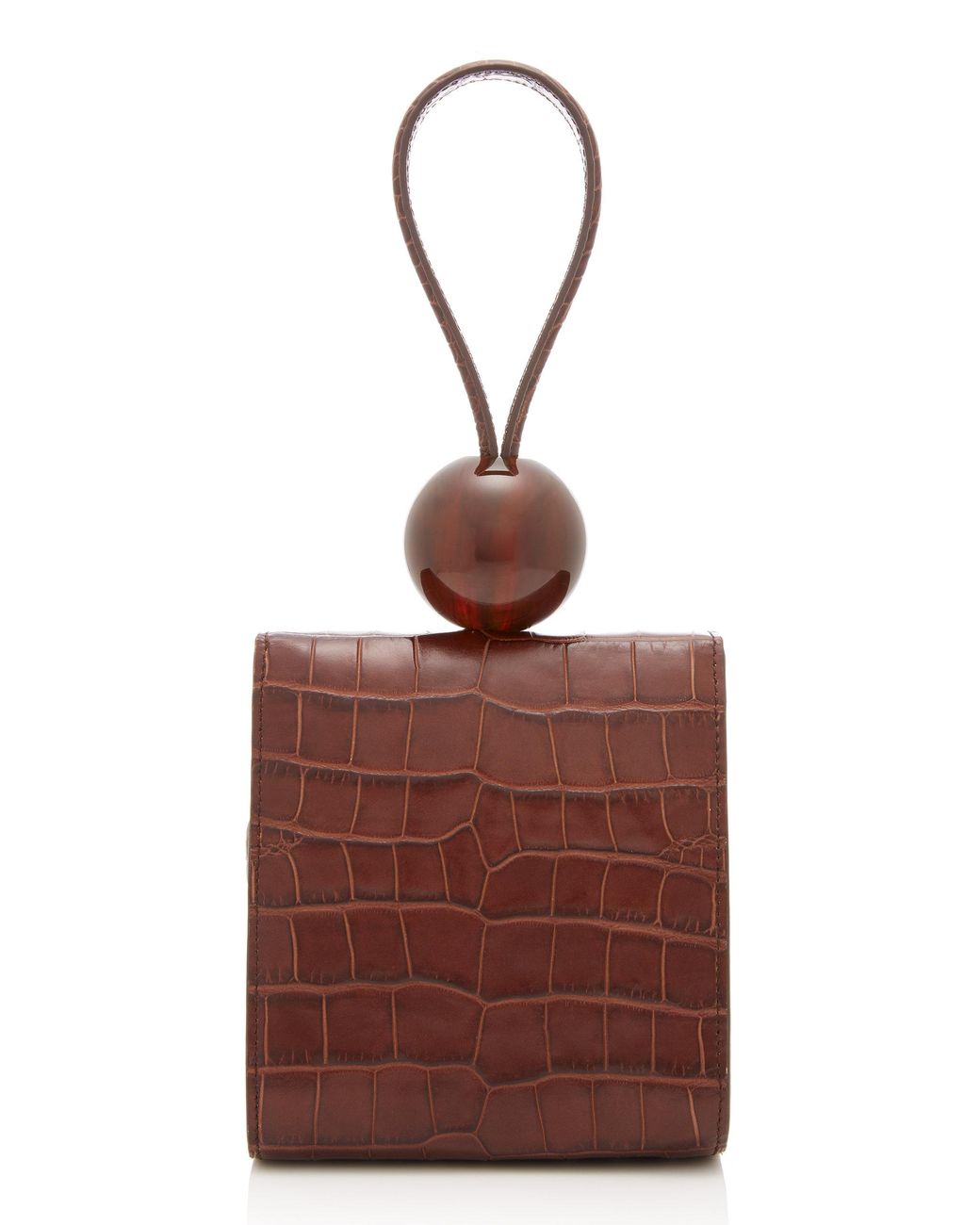 ---