There is a common misconception around renting that you need to have a wardrobe equal to Paris Hilton's to make any kind of money, but this couldn't be further from the truth.

We asked a few of our top lenders about their experience renting out their clothes and here are their varied experiences!

Meet Andrea who has a wardrobe every influencer would die for, Margarita who has a few statement items listed, but one of them seems to get all the attention and Liz who owns THE dress everyone currently wants.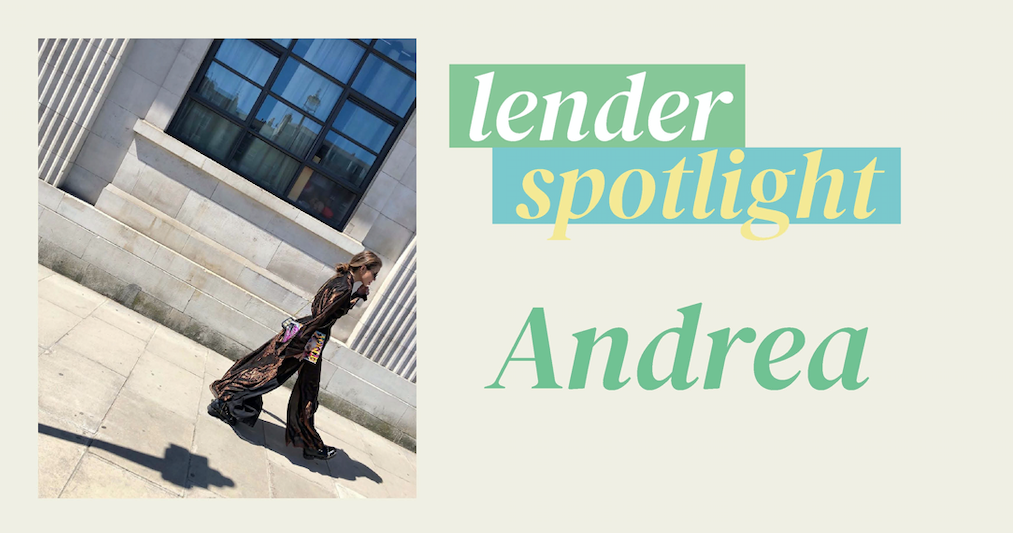 "I love renting out my clothes as I own a lot of statement pieces, which I use for special occasion. This means I don't get to use them everyday and they are left hanging in the closet. By renting them out I am giving others an opportunity to wear high quality design pieces, without having to buy something new every time, which can be quite expensive (believe me, I know!) and also unsustainable. Also, I get a better conscious as the beautiful pieces get the frequent attention they deserve! Most of the pieces I rent out are high quality designer brands, which means they can take the durability of a more frequent use load, without any damage! It's an obvious win-win if you ask me!"

Your most rented item?
"I believe the pink Rotate Birger Christiensen dress or one of my statement Jacquemus dresses!"

Andrea has made more than £400 from renting out her polka dot Jacquemus dress alone.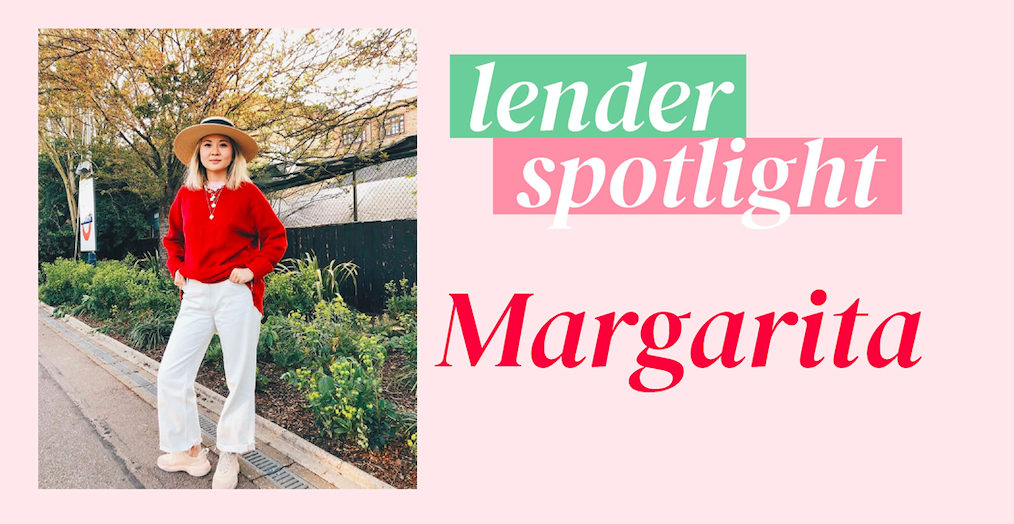 "My journey as a Rotator with By Rotation began when a friend (an active Rotator herself) started posting on IG and promoting the idea of renting out her clothes. As reluctant as I was at first (I have never ever rented out or borrowed clothes before), I tried it and I absolutely love it!!! The reason being is the buzz from knowing that this is sustainable / better for the environment, supporting a fast growing business run by a strong woman and her fabulous all-female team, seeing new ways of styling with the same item and getting paid at the end of it!"

Your most rented item?

"My Jacquemus Blazer (it's been rented and worn by cool ladies and has attended more glamourous events than I ever have!)"
Margarita has made a return of 40% on its original RRP by renting it out on our app.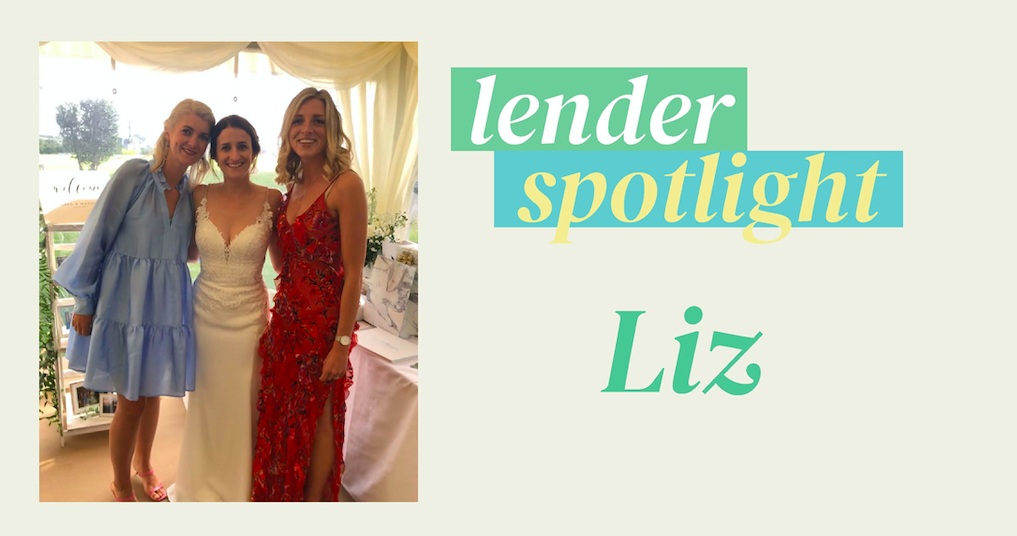 "I wouldn't say I'm really renting to make money, although it's very nice when you get the payments in! I just really love all my clothes and having young children and being a home worker I just don't get out enough to wear them all, so it's lovely to see other people enjoying them too. I've had lovely experiences with all the renters so it's a really enjoyable and rewarding (By Rotation) community to belong to."

Your most rented item?
"My most rented item is the Stine Goya blue Jasmine dress, it's hardly been back in my wardrobe since starting to rent it out. I've only worn it once myself to a wedding but the popularity of it has made me want to wear more - I thought it was quite a summery dress but it's been very popular all winter."
Liz has made more than £100 in two months on this dress alone!

Have some free time at home to declutter your closet and are inspired to list more items? See our guide here.

Ps.: these are the kind of pictures that get the best rentals.
---