Introducing Lee, a born and raised New Yorker and self-proclaimed iced coffee lover. You can see her walking around the streets of London in brightly coloured outifts and most likely listening to any Harry Styles song (P.S Calling all Harry Styles fans out here!). We spoke to Lee about her move to London, how she came across By Rotation and her lending experience on the app!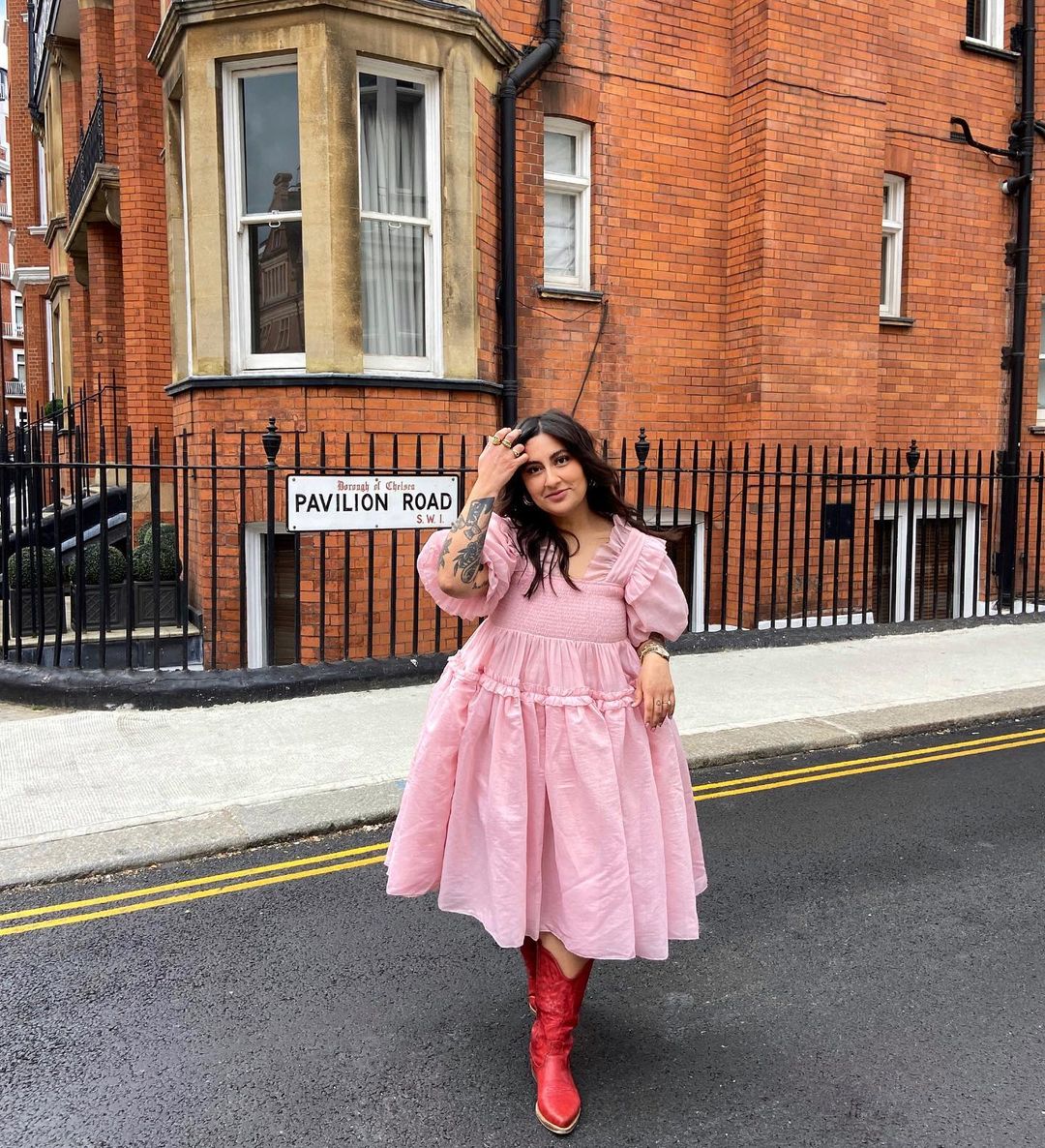 Tell us a little bit about yourself
I was born and raised in Queens, NYC. I'm a very proud Latina. Both of my parents immigrated to NYC from Colombia so I'm a first generation American. I moved to London a few months before COVID hit and am loving it here. I work on the People team for Space NK. I'm fashion obsessed- huge fan of colour and pattern! You will most likely see me with gold hoops on and iced coffee in hand at any given time.
How do you enjoy spending your free time?
Travelling, thrifting/shopping, grabbing coffee & food with friends.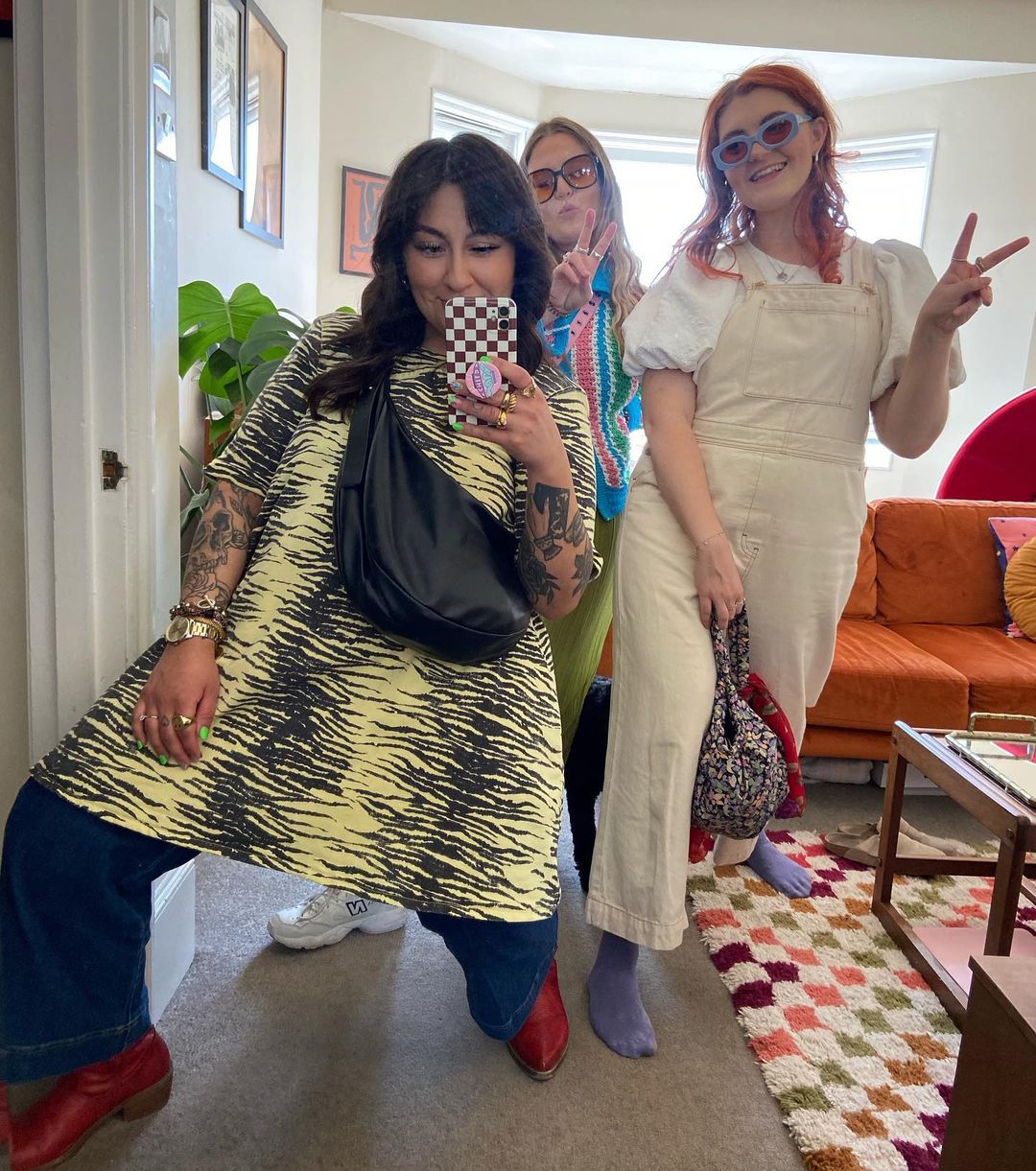 How did you come across By Rotation?
Instagram! I loved the concept and was really inspired by Eshita. Last year I won an Instagram contest to attend a workshop at the By Rotation pop up store in Westfield. I knew within 5 minutes of being there that By Rotation was a community and so much more than a rental app. I've been hooked ever since!
If you could describe your style in 3 words...
Colourful, eclectic and bold.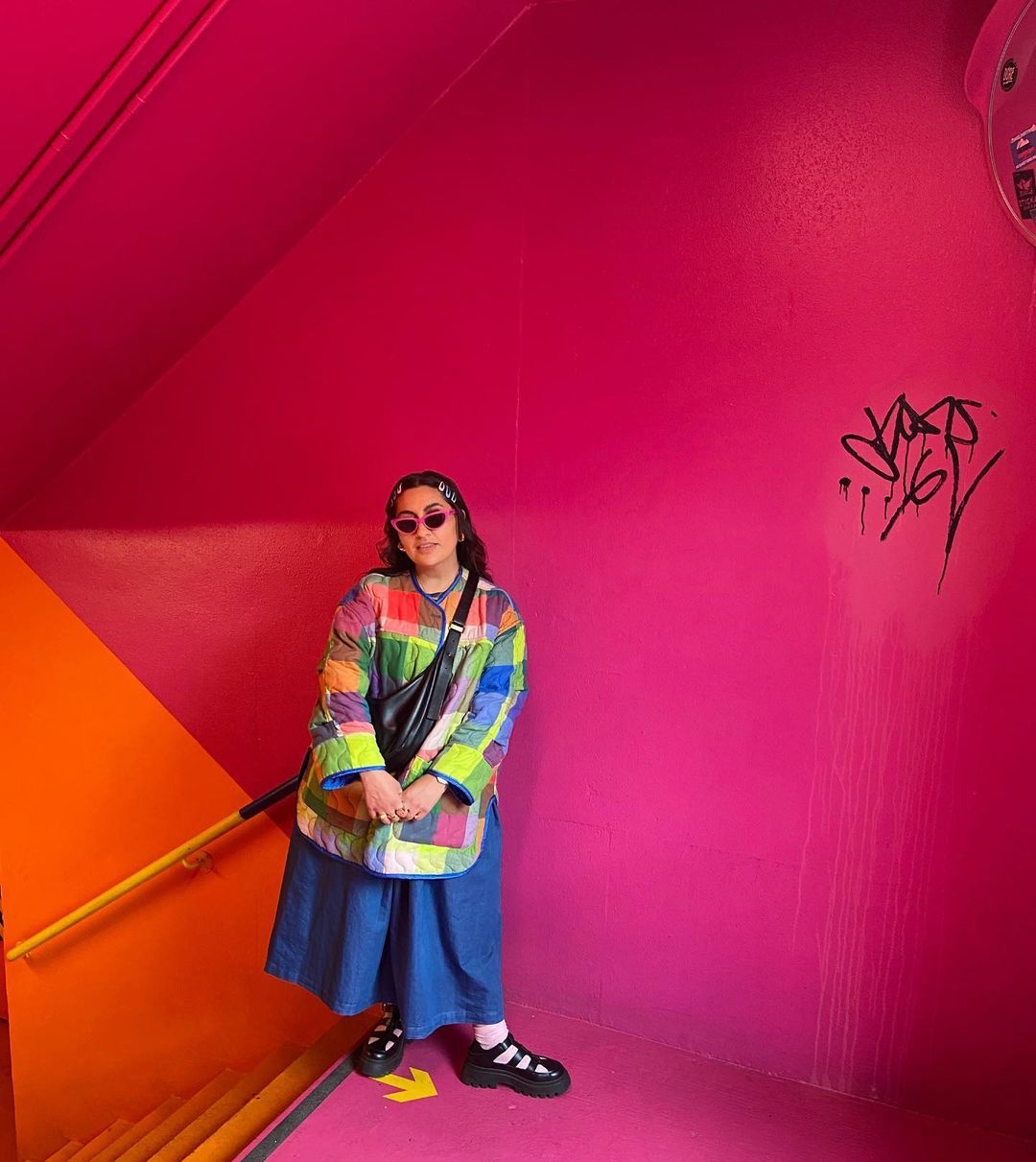 What are your all time favourite brands?
My list could go on forever but I'd say Ganni, Sister Jane, Sea NY and Rixo.
What's your favourite thing about lending on the app?
My favourite thing about lending on the app is the community & the connections you make with others. Everyone is so friendly & kind. I especially love getting pictures back of lenders in their rotated looks. It warms my heart knowing my wardrobe is being rented for a special occasion (like someone's own baby shower!). It makes that piece even more special to me.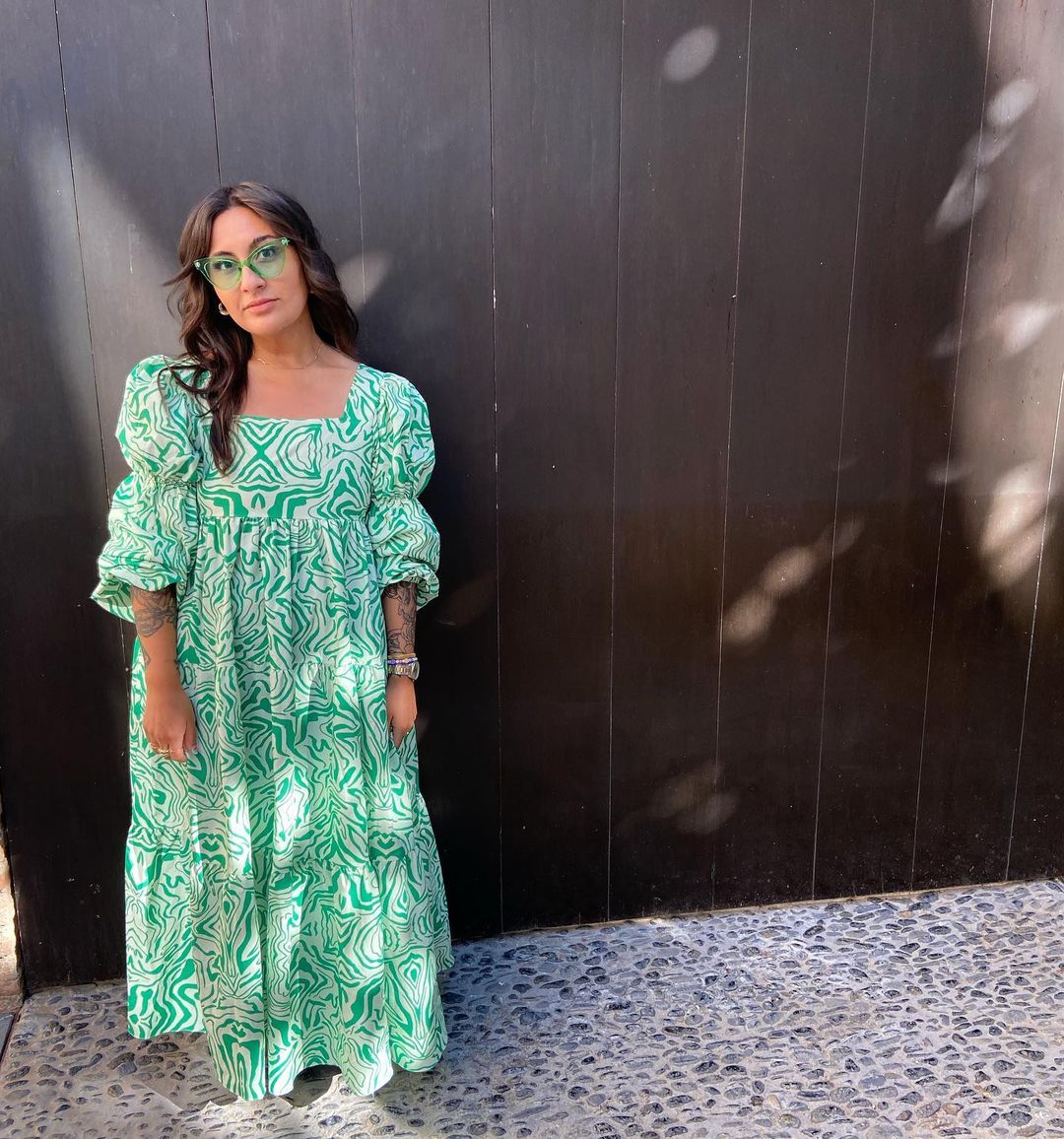 Top 3 accounts to follow on By Rotation?
Robyn Hartwinks has the dreamiest wardrobe. I love everything she owns and she's the sweetest! Karen Anna, a fellow Ganni lover, has it all! If you need it, she has it. A queen on the app! Lindsey Isla I swoon over her Sister Jane collection.
What has been your favourite rental so far?
I have a Freya Simonne dress coming in a couple of weeks that I can't wait to wear! If you see me wearing it every day for 3 days straight, no you didn't.
What are you lusting after on the app right now?
Hands down the Lirika Matoshi lemon dress! Absolutely stunning! I'd pair it with the Shrimps beaded bag and live my best life.
Click here to rent Lee's colourful wardrobe!


---