Meet Amy, a freelance fashion stylist & a Mother to baby Margaret! Amy describes her style as colourful, fun & always with a side of animal print, we spoke to the stylist about her favourite rentals so far (hint, it's Ganni) & her top tips for first time renters.
Tell us about yourself...
My name is Amy Hanson-Bevan and I work as a freelance Fashion Stylist and consultant. With a background in magazines (Stylist magazine, Stella Telegraph, Grazia, Glamour UK) and 10 years in the industry, I've dressed all different types of people, from Deliciously Ella to Russell Brand.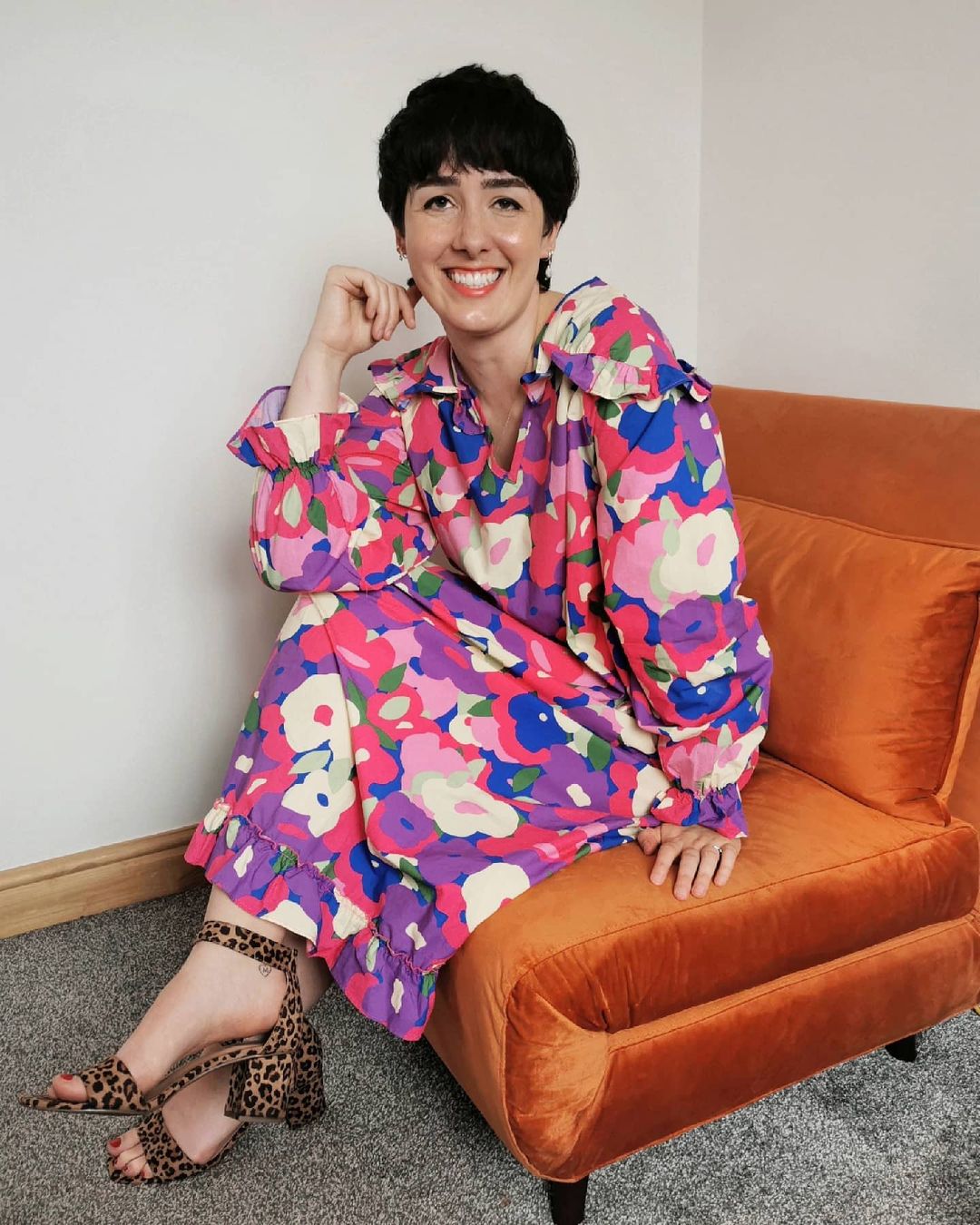 How would you describe your style?
I love to wear dresses - love animal and colour prints. Sequins, feathers. Fun accessories
What are your all-time favourite brands?
Rixo, Ganni, Stine Goya, Ashley Williams, House of Holland, Ashish, Miu Miu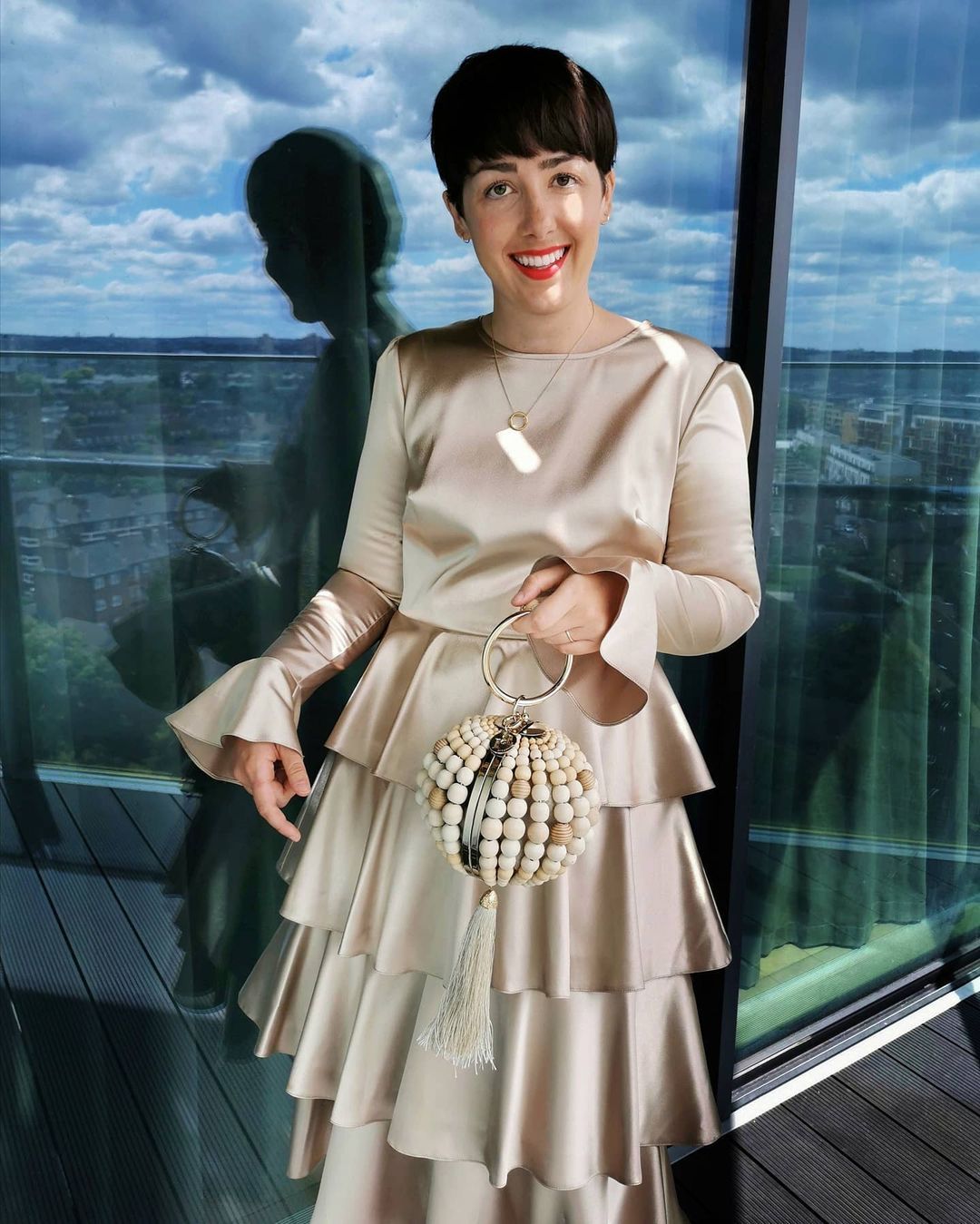 Dream wardrobe to rent?
Marianne Theodorsen
Your By Rotation app favourite profiles to follow?
Anna Claudia & Nicole Stefanos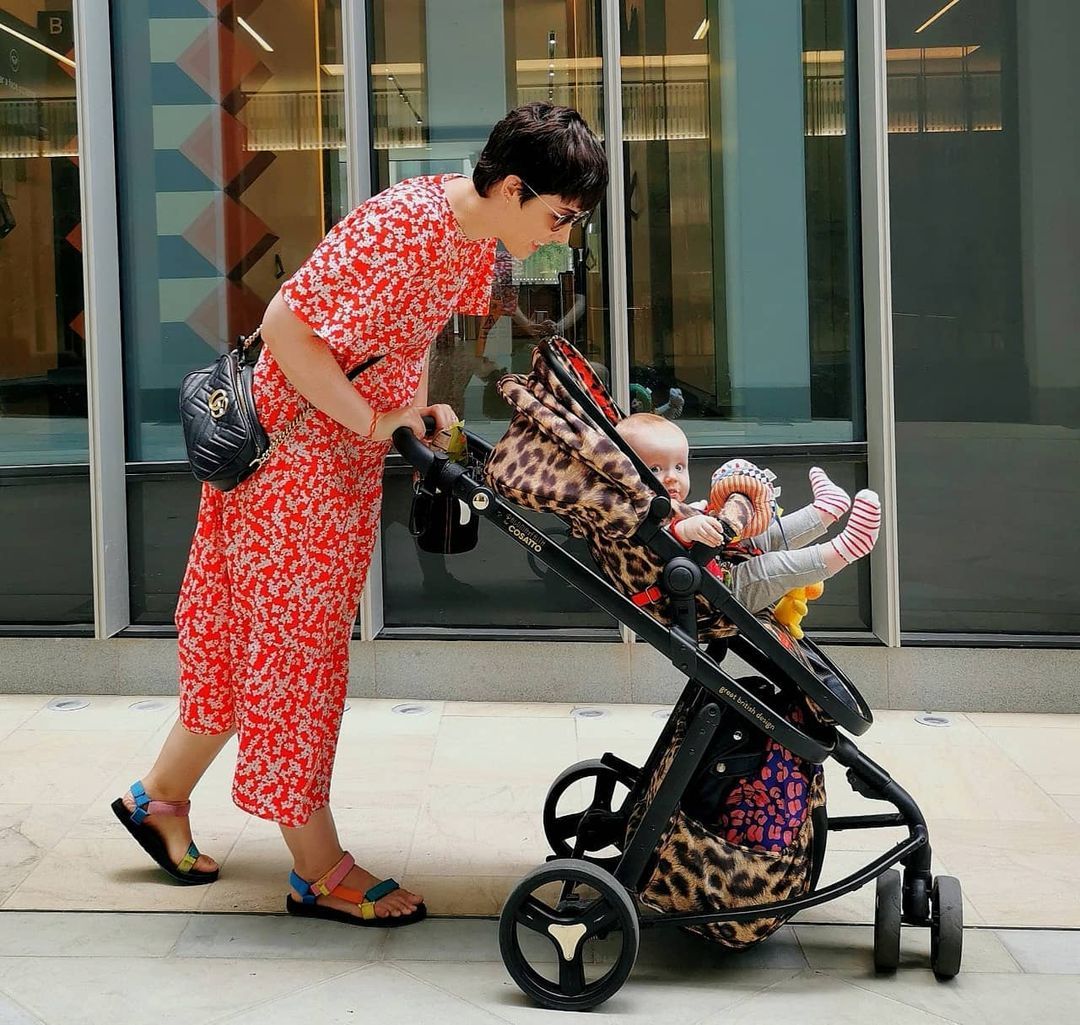 Top piece of advice for someone new to rental?
As a starting point, set your size in the filter (there's no point falling in love with a beautiful size 6 dress if like me, you're a size 12) But look at the shape, is it oversized? Be aware that some brands, like Ganni, work to different measurements (and typically run big) so you can afford to size down, opening up your options to more opportunities in a different category.
Next, look at what shapes have worked for you and your body shape in your own wardrobe and items that you've worn previously. Personally, I know what what I feel comfortable in and what suits me (for example, I won't wear anything above the knee) so this will also help you be more decisive during your search! If you're unsure of the above, start small and rent an accessory. Handbags are a great option for first timers! And remember to have fun! You have your rental for a good time, not a long time!
What has been your favourite rental so far?
The Ganni yellow organza dress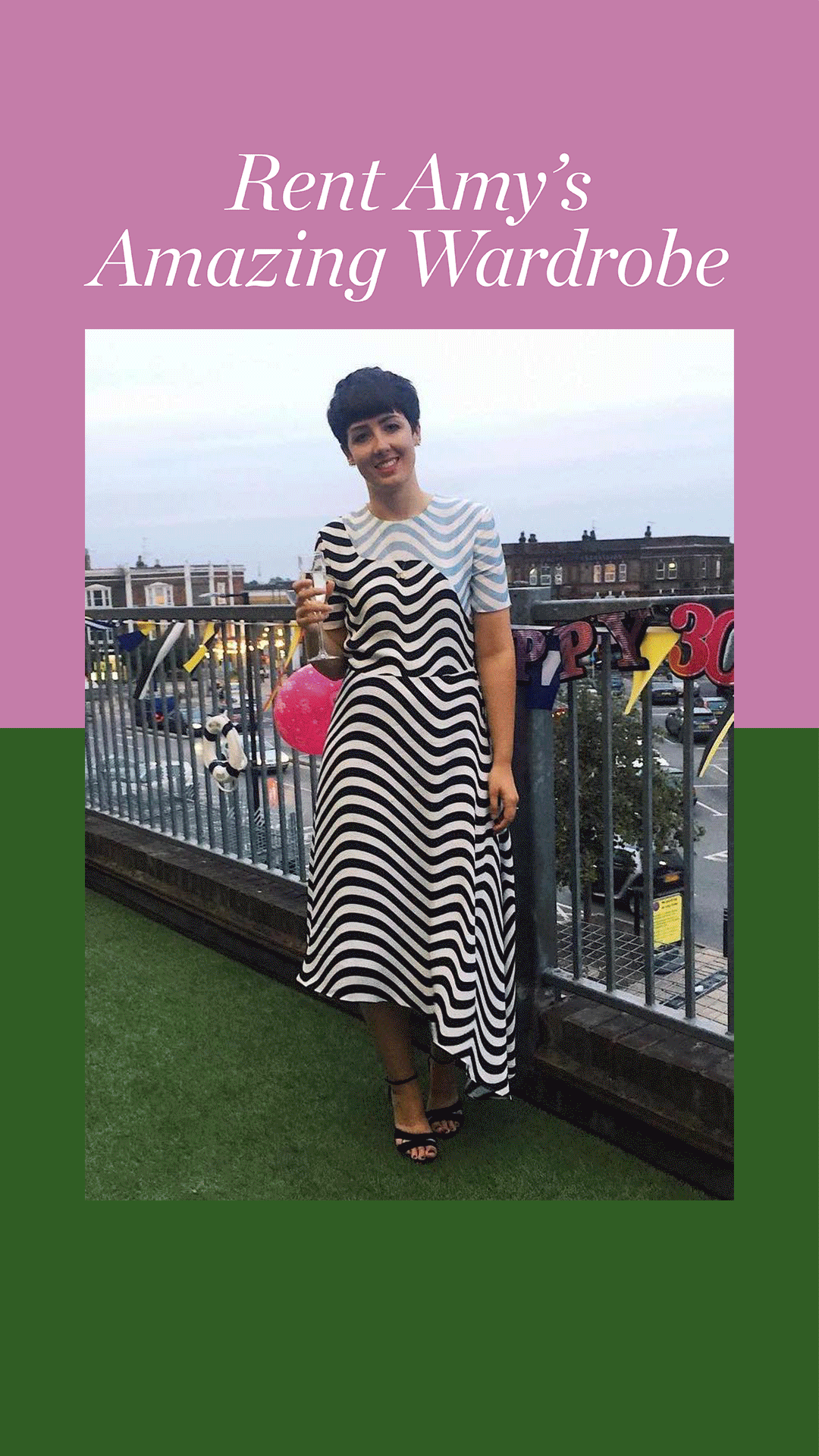 ---