A #BRCircle ambassador for the second-time around, Kirthanaa is definitely a Hostess with the Mostest: from gorgeous at home tablescapes to hosting supperclubs around town - a real tastemaker! Read more to get to know Kirthanaa & discover her must-rent brands on the app.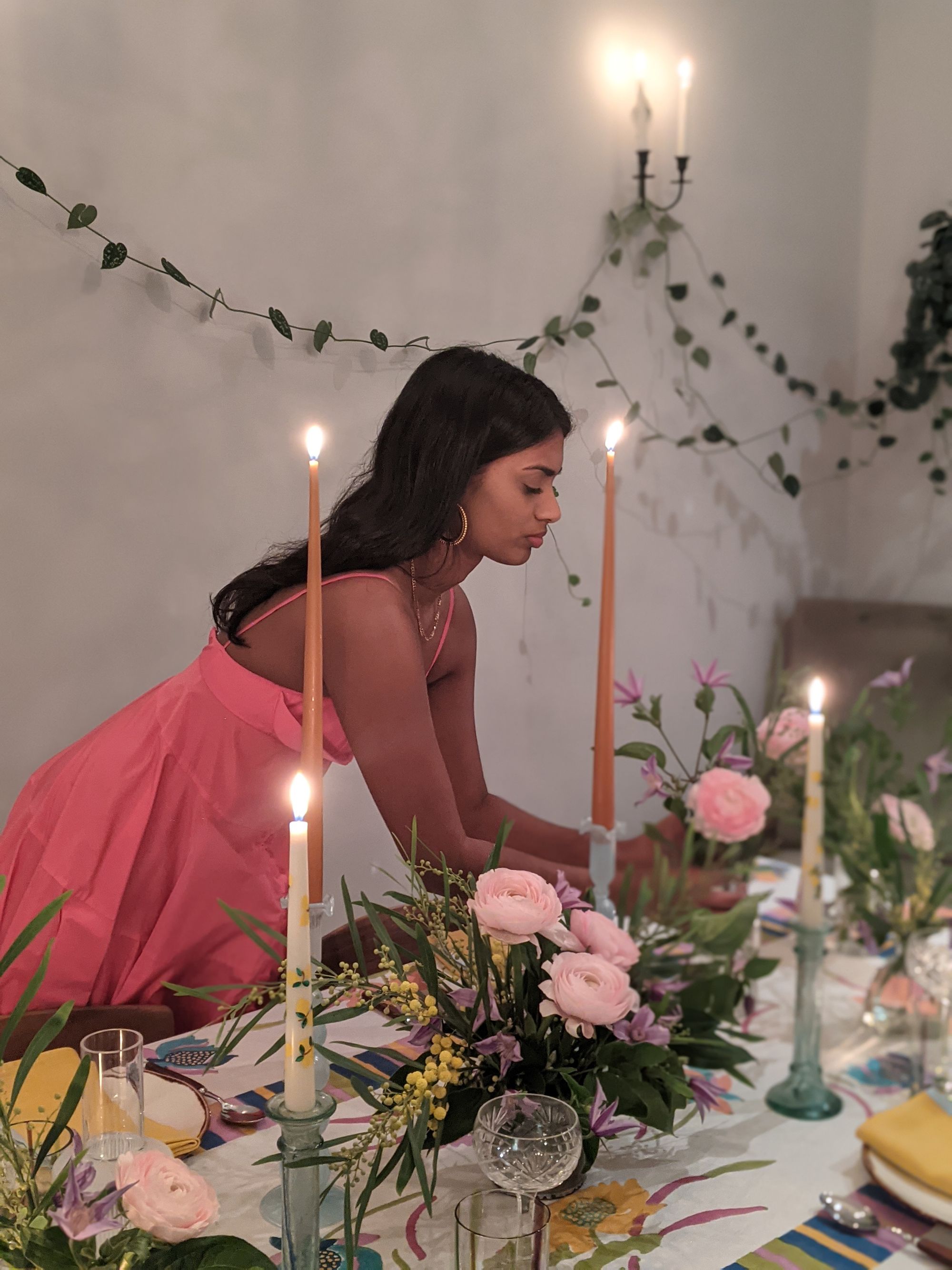 Tell us a bit about yourself...
I'm freelance stylist, designing tablescapes and creating content for brands. As for my day job, I work in the digital team at Amnesty International.
If you could describe your style in 3 words?
I would say colourful, classic and timeless!
What's your favourite item in your closet?
Its got to be my Jacquemus Le Chiquito Handbag, I absolutely love it!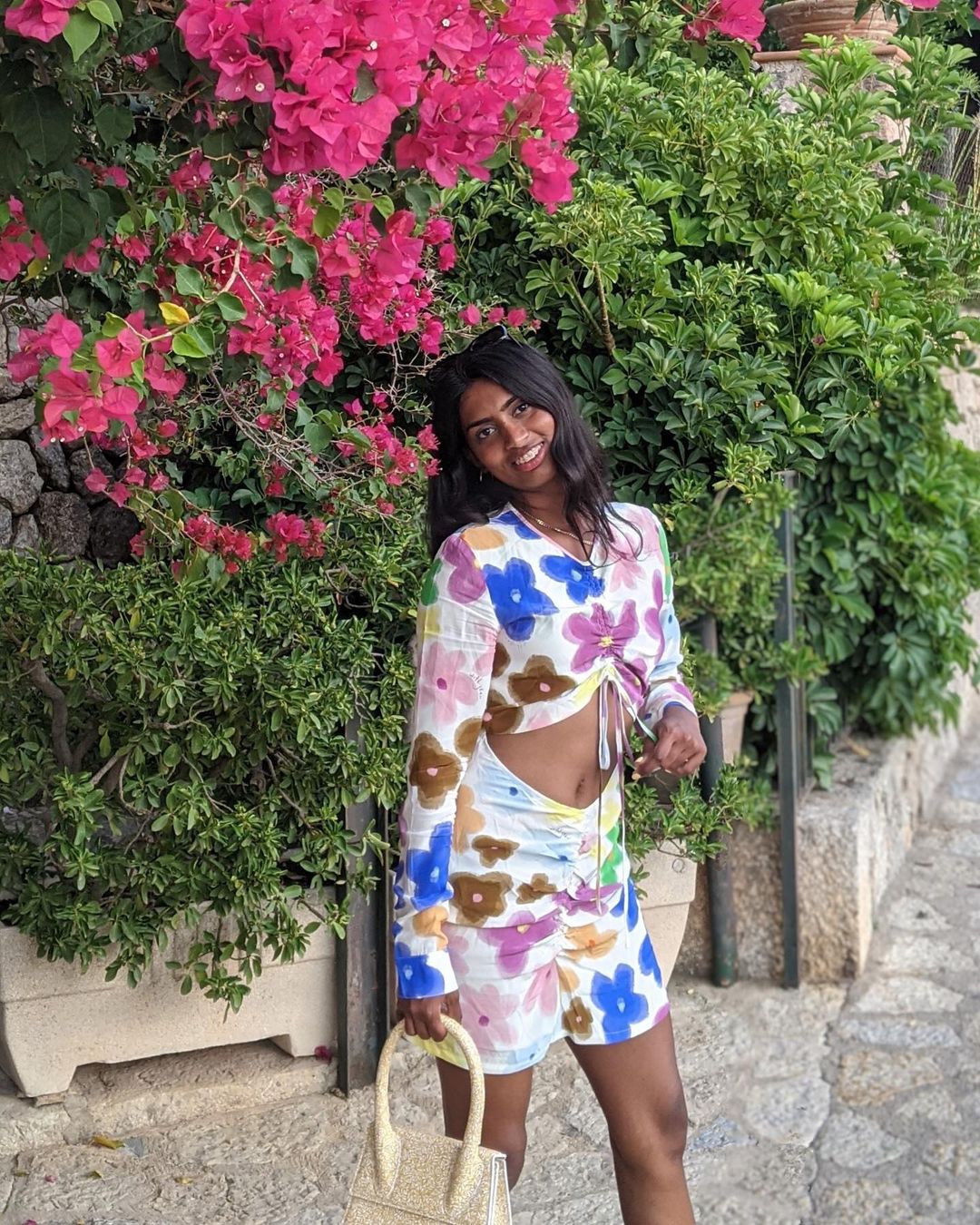 What's been your favourite rental so far and where did you wear it to?
I rented the With Jean Hermana dress for my summer holiday in Mallorca, it's a mini dress which has a cut out detail at the front with a gorgeous and colourful print. It was perfect for a beach holiday, I styled it with baby blue BY FAR mules and my Jacquemus handbag!
Your current obsession?
I'm currently reading Half a Yellow Sun, which has been addictive! Like everyone else I recently binged watched Squid games and loved every minute of it.
If you could rent anyone's wardrobe, whose would it be?
I've always loved everything Lucy Williams wears!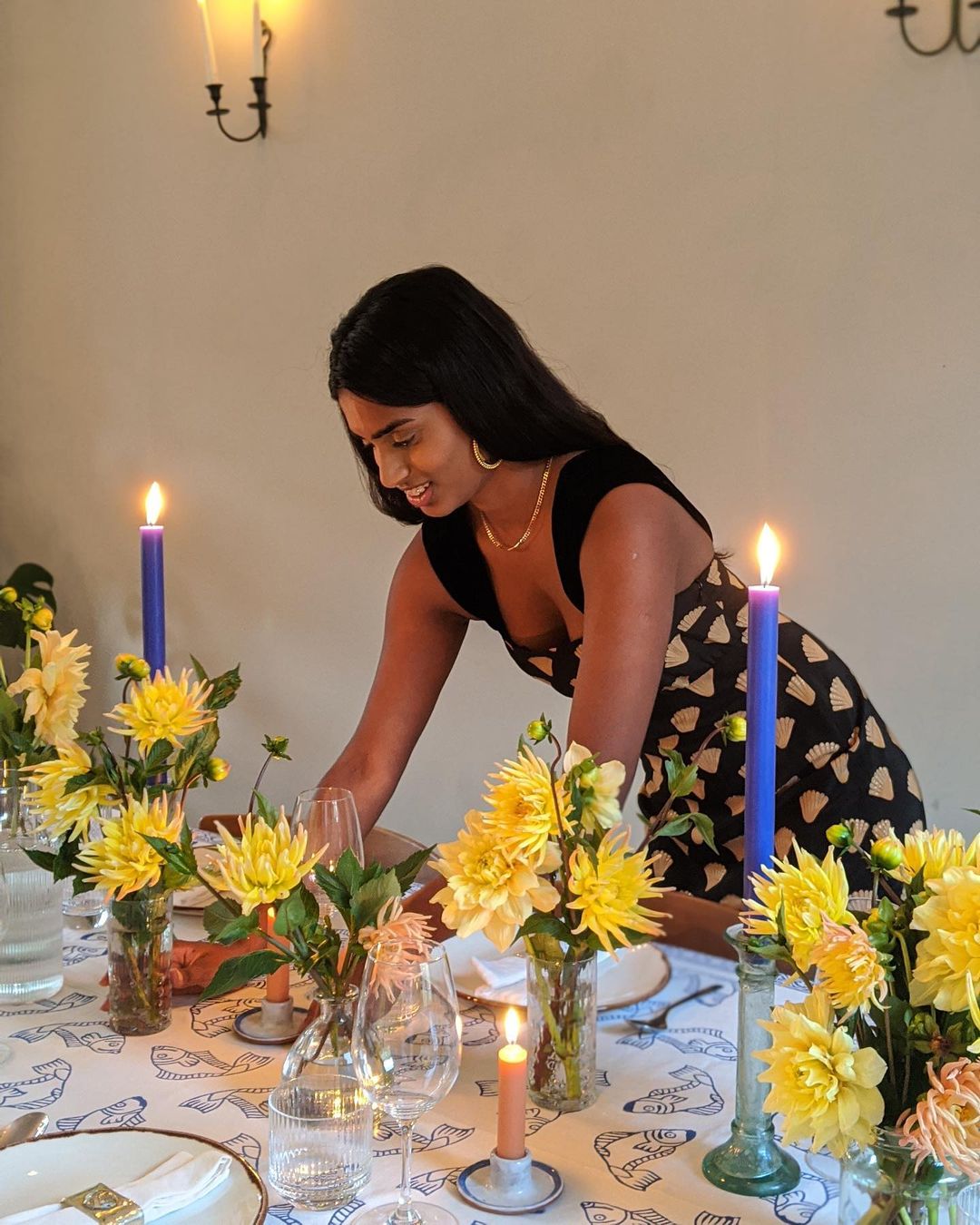 Follow Kirthanaa on the app here, and rent her amazing wardrobe!
---