Introducing Lizzie, our Rixo loving ambassador with a stylish rotated wardrobe. Lizzie currently works at BrownsFashion (and is lucky enough to get the early sneak peaks of designer drops). She is now on a sustainability mission to be a conscious consumer, and we're here for it! We chatted with Lizzie about her hobbies, her favourite brands and how she came across By Rotation.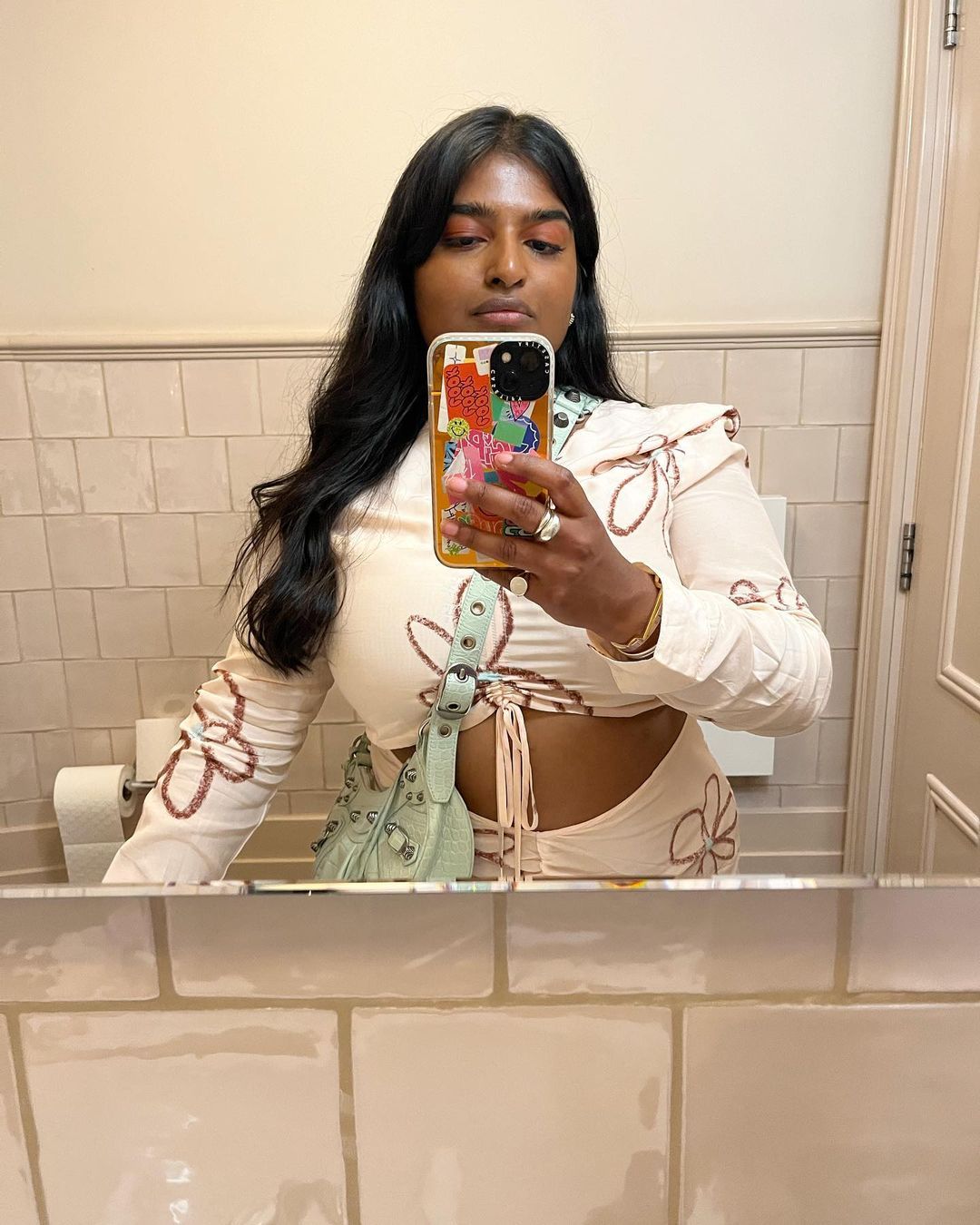 Tell us a little bit about yourself
Hi there, I'm Lizzie a 28 year old CRM Manager for BrownsFashion which means I get to see some cool drops from designers! I've always loved expressing my personality through clothes although I have made some questionable outfit choices throughout the years. Sustainability is super important to me and I've tried to pick up better habits over the years to be kinder to the planet.
How do you enjoy spending your free time?
I love exploring new restaurants, I have a *very* long list in my notes, so if you have any recommendations then hmu! I enjoy trying my hand at a new gym class, my current addiction is a step machine class at BXR, trust me when I say stairs are not the same for a few days after.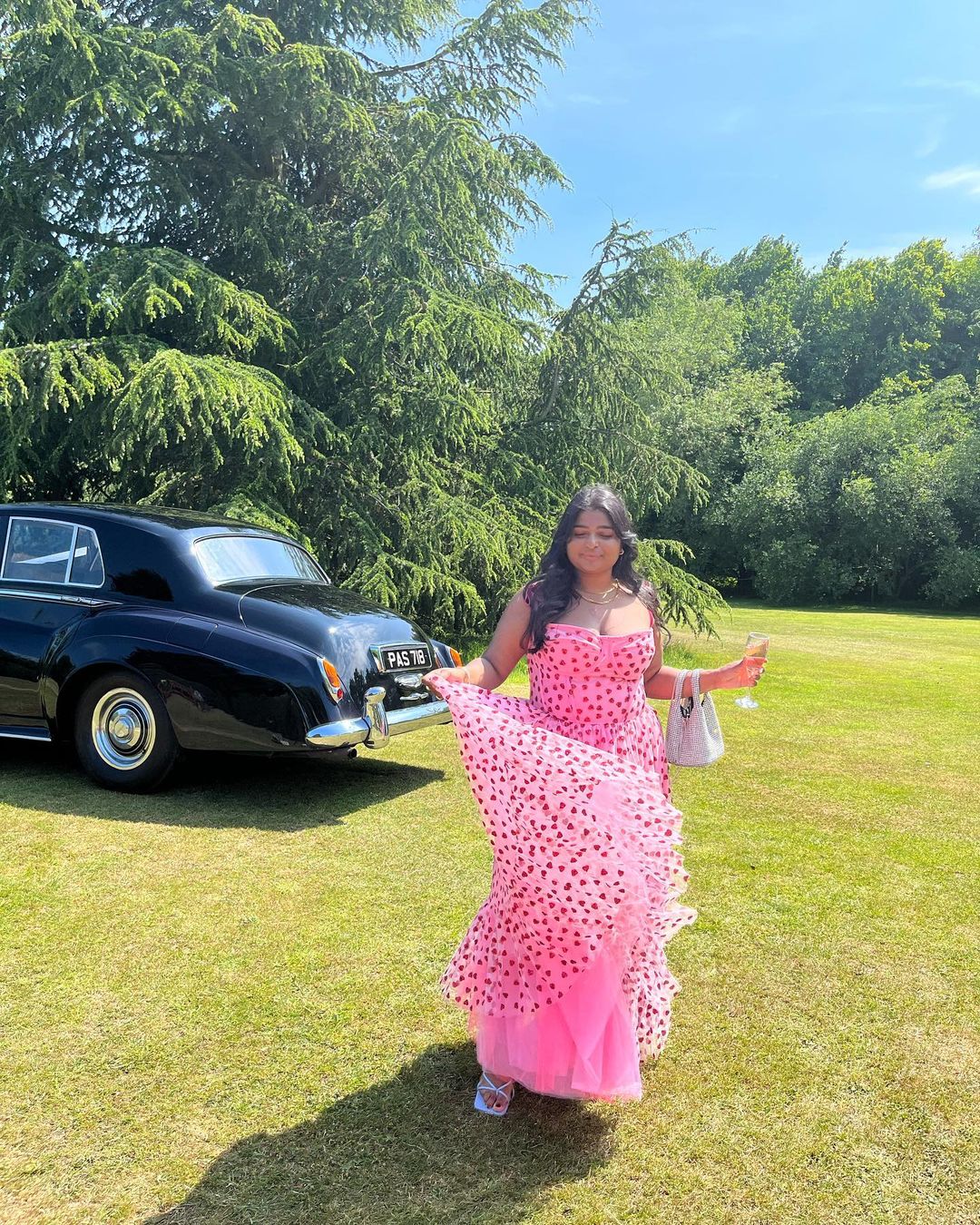 How did you come across By Rotation?
I think I must have heard of By Rotation from a friend and have loved the app ever since. I still remember my first ever rental which was a cute Rixo dress that I wore to a friends birthday, safe to say I got a lot of compliments that night!
If you could describe your style in 3 words...
Playful, vivacious and fun
What are your all time favourite brands?
My past rentals tell me that I love a Rixo dress. Currently I'm really loving Aje, I just bought a dress from there, I'm so excited to try it on. Rejina Pyo always has some classic pieces that have unique styles.
What's your favourite thing about lending on the app?
My favourite thing about lending on the app is knowing that someone else will get to enjoy wearing a special item just as much as I have done. It's nice thinking of all the places that my clothes might have been.
Top 3 accounts to follow on By Rotation?
@biancaffoley, @karenanna and @cathy
What has been your favourite rental so far?
For my birthday I rented this beautiful Rixo dress it was a greeny blue colour and I just felt like a mermaid!
What are you lusting after on the app right now?
There's a white Rejina Pyo dress with some funky sleeves which I just love!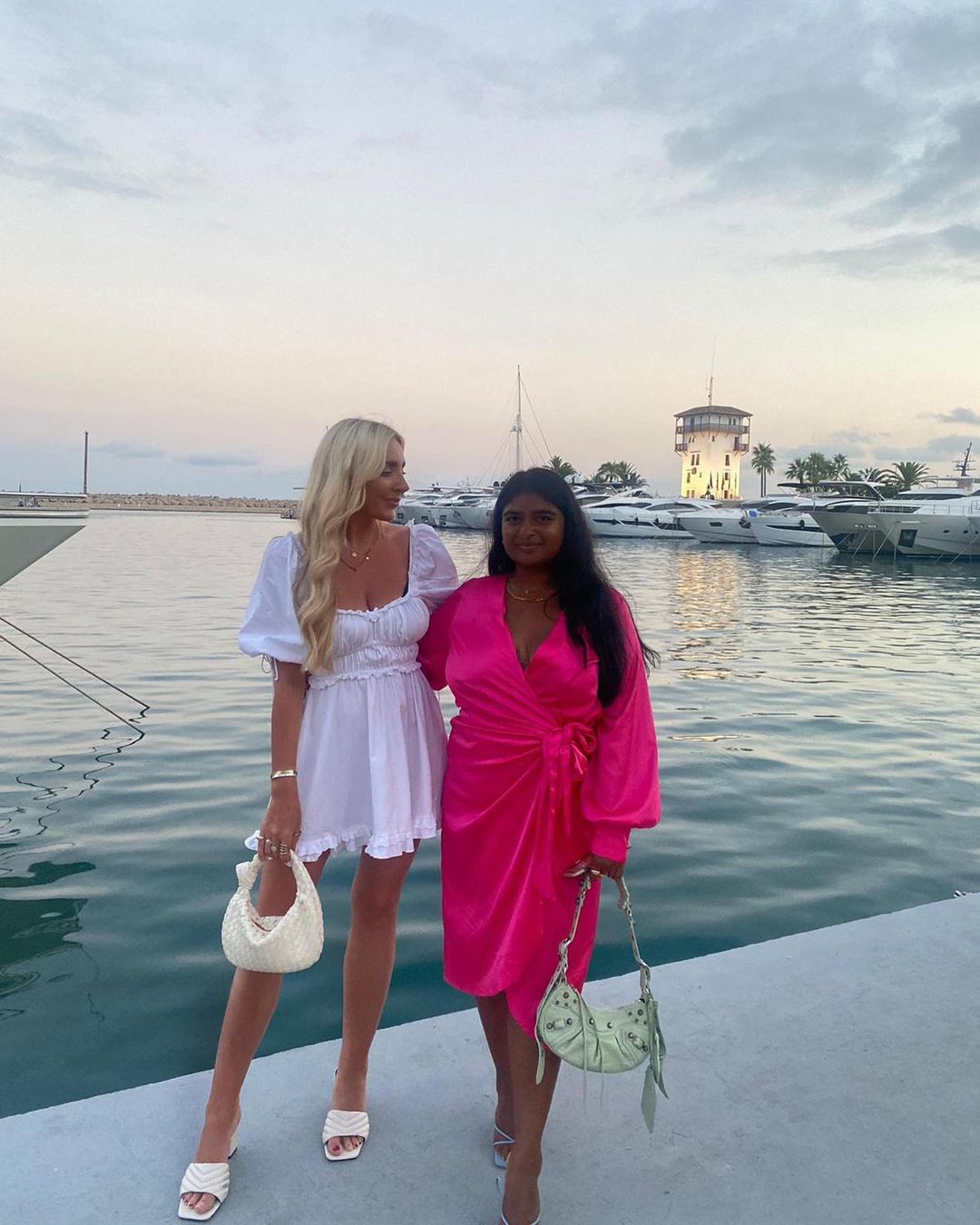 Click here to rent Lizzie's amazing wardrobe
---