Intoducing Sophie, aka @sophievssophie! Sophie is a first time ambassador with us, but she already knows the ins & outs of rotating. Being a full time social media expert, Sophie has an eye for a fun and colourful sense of style, as well as being our gen-z thrifting queen. Read on to learn more about Sophie's rental journey and her current favourite obsessions.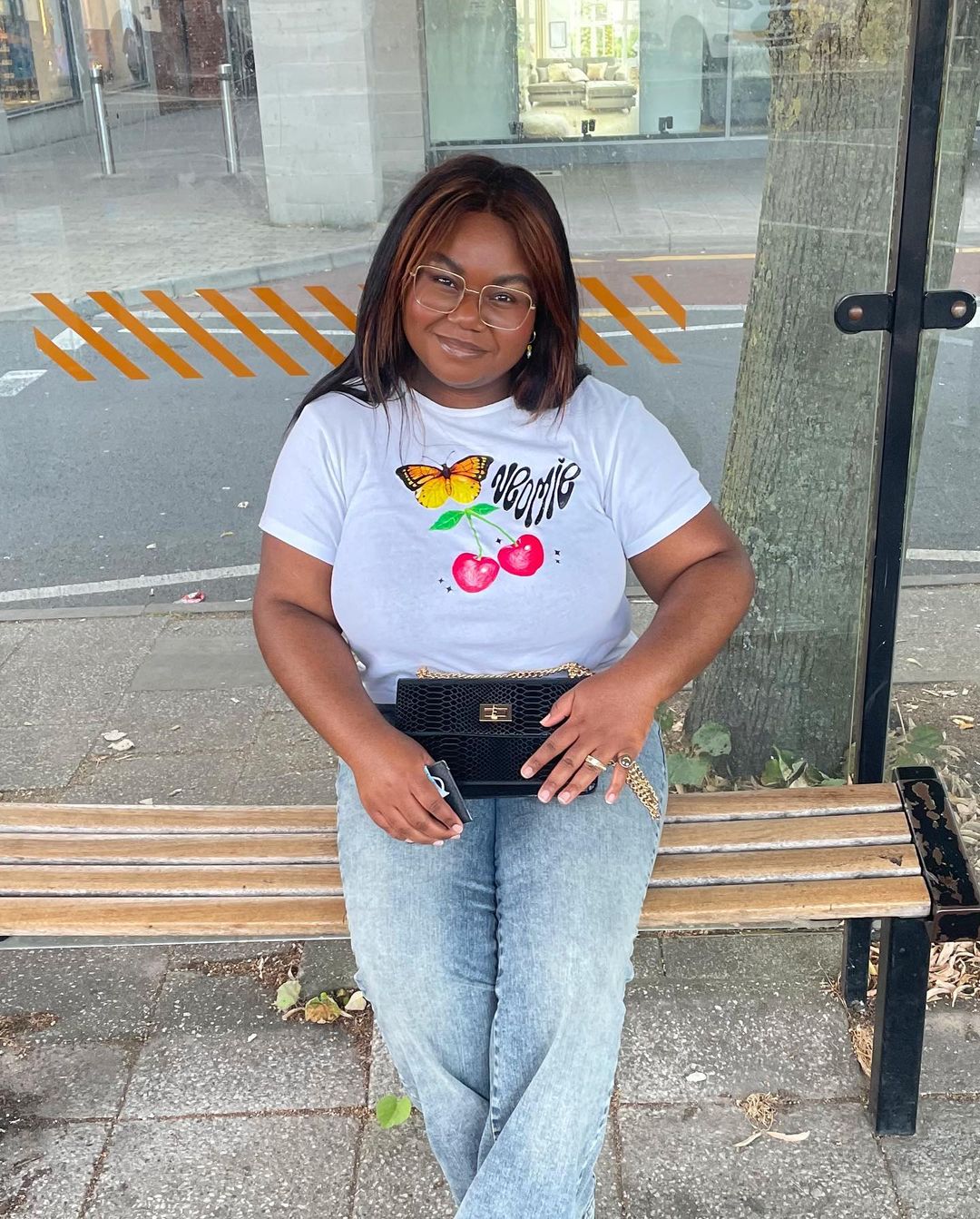 Tell us a bit about yourself...
I'm a British Nigerian from South East London - I grew up in South East London so it's basically my home. I have a degree in politics and international relations, however I work full-time as a social media executive. I enjoy reading, visiting new restaurants, travelling and I love fashion!
If you could describe your style in 3 words?
Fun, Comfortable & Timeless.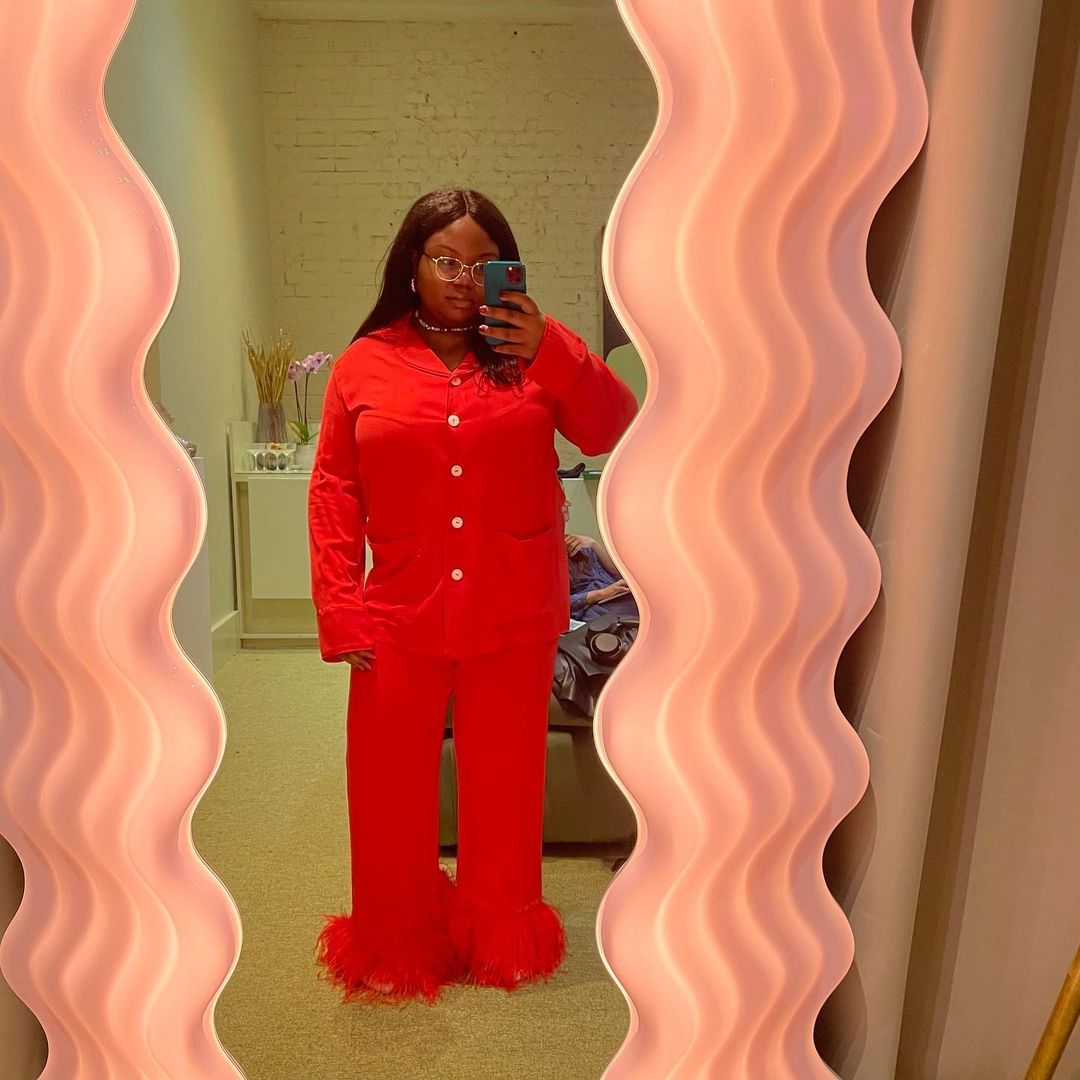 Favourite item in your closet?
A beautiful dress that I thrifted on my trip to Barcelona. I love that it has such a unique and beautiful print! What makes me love it the most is, not only is it a beautiful unique dress but it is now tied to all of the wonderful memories from my trip.
What's been your favourite rental so far & where did you wear it to?
I recently rented a Monsoon dress for a wedding and I absolutely loved it! I'm a big fan of By Rotation as it saves me from buying new for occasions and gives me the opportunity to rotate items that I like but can't commit long term to.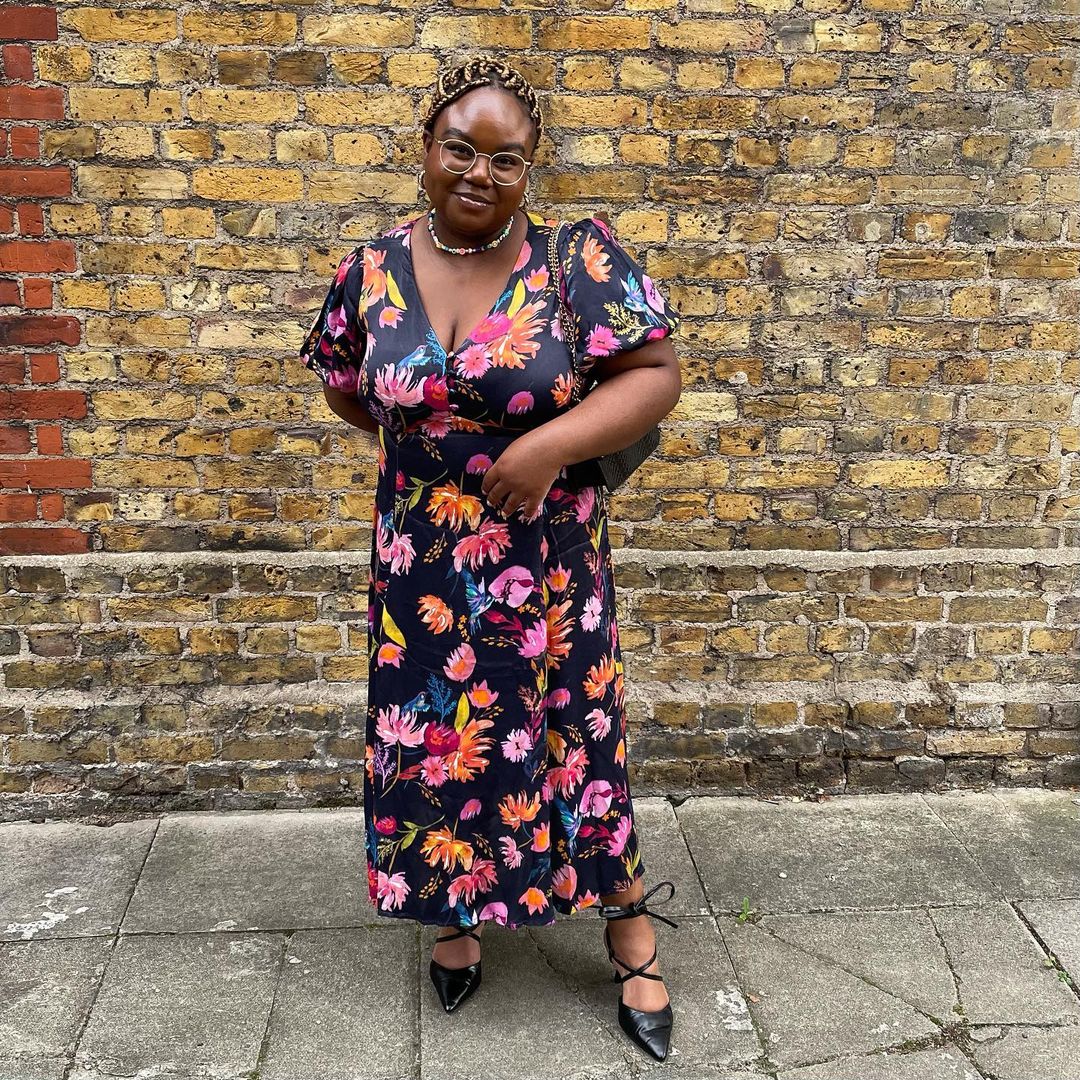 Your current obsession?
I most recently finished reading 'Girl, Woman, Other', I am very late to the party, but it's honestly such an a amazing book! I laughed and cried.
If you could rent anyone's wardrobe, whose would it be?
If I could have anyone's wardrobe it would without a doubt be Ashley aka @best.dressed! Her wardrobe is a dream.
Follow Sophia on the app here, and rent her amazing wardrobe!

---