Introducing Toluwa, our two-time round By Rotation ambassador. When she's not globe trotting and styling iconic & sustainable outfits , she works as a full time drug and safety specialist. If you're looking for colourful and printed dresses, you won't need to look any further, from Rat & Boa to House of Sunny, you'll definitely find your dream rental in this wardrobe! We spoke to Toluwa about her style, her favourite rental so far and why she loves to lend.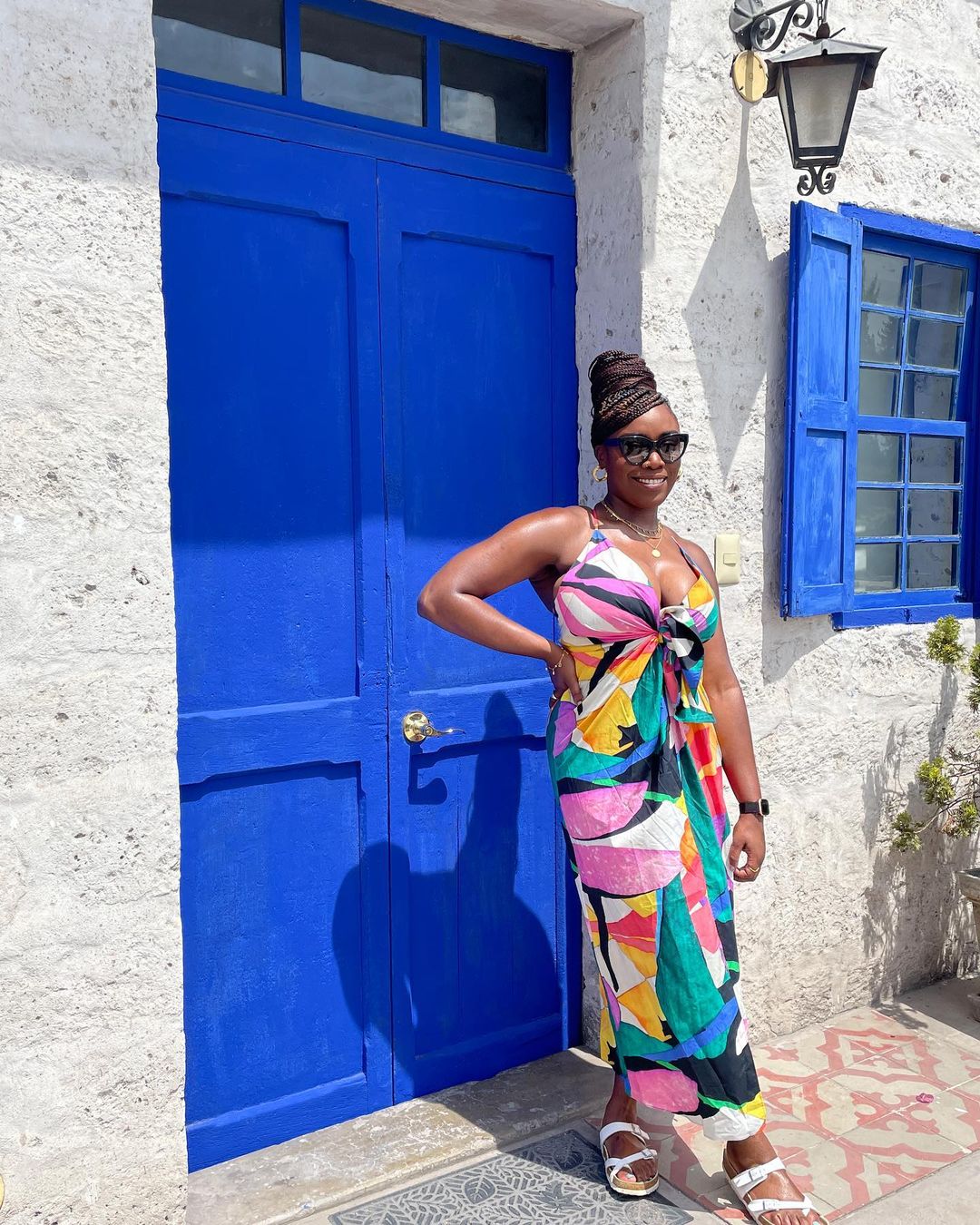 Tell us a little bit about yourself?
I'm Toluwa and I love clothes! I love how they can make you feel and tell a story. I currently work in healthcare but if I win the lottery, I'm going to quit and study costume design!
How do you enjoy spending your free time?
I love travelling, my boyfriend and I have been lucky enough to have some amazing trips. It sounds so basic but I also love spending time with my friends, I always feel recharged and refreshed after being around my favourite people. I love working out, so I spend a lot of time at the gym or trying out a new fitness class of some sort!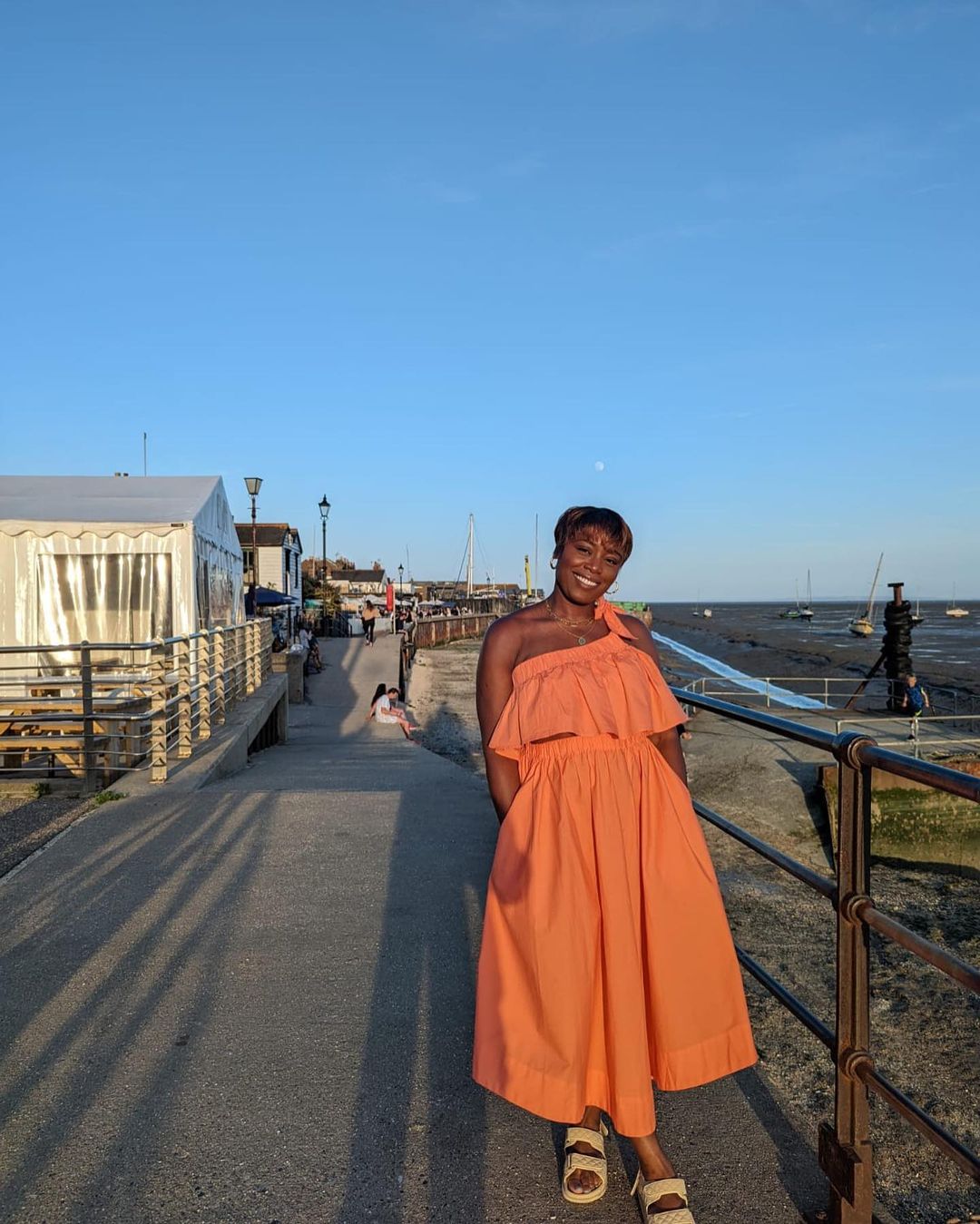 How did you come across By Rotation?
I was reading about ways to consume less fast fashion and one of the suggestions was to rent - this blew my mind! I googled 'how to rent clothes' and By Rotation came up. It's been a love affair ever since.
If you could describe your style in 3 words...
Bold, eclectic & sassy
What are your all time favourite brands?
Rat & Boa, because they know how to make anyone look sexy; Kai Collective, because everything they make is an absolute hit and Mara Hoffman because she has successfully weaved sustainability into her brand and her clothes are stunning!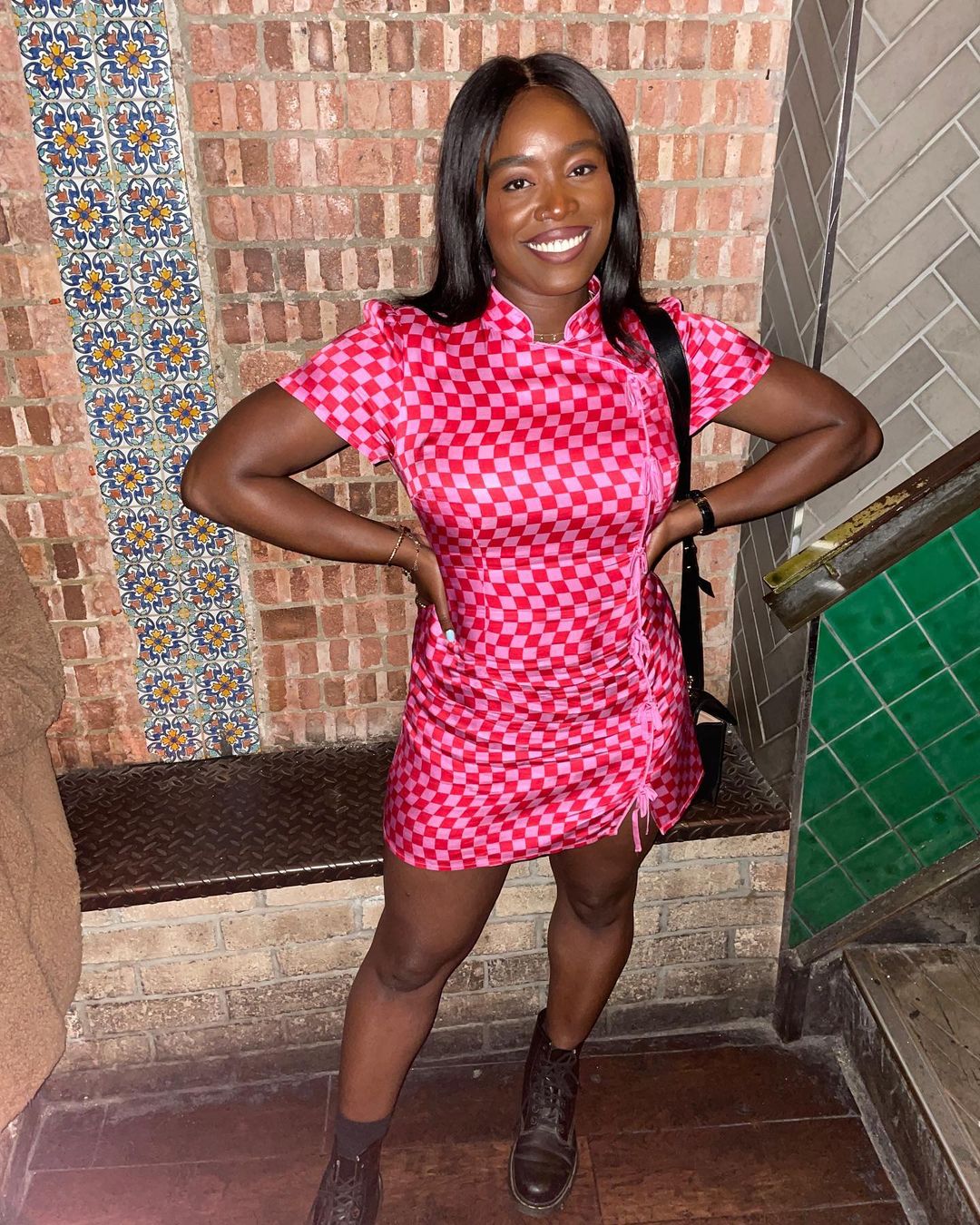 What's your favourite thing about lending?
My favourite thing about lending is seeing people having a great time in my clothes! I know how good I feel when I am all dolled up so I love to see it.
Top 3 accounts to follow on By Rotation?
Cathy, Karenanna & Kellykeogh - I'm always excited to see what's new in their wardrobes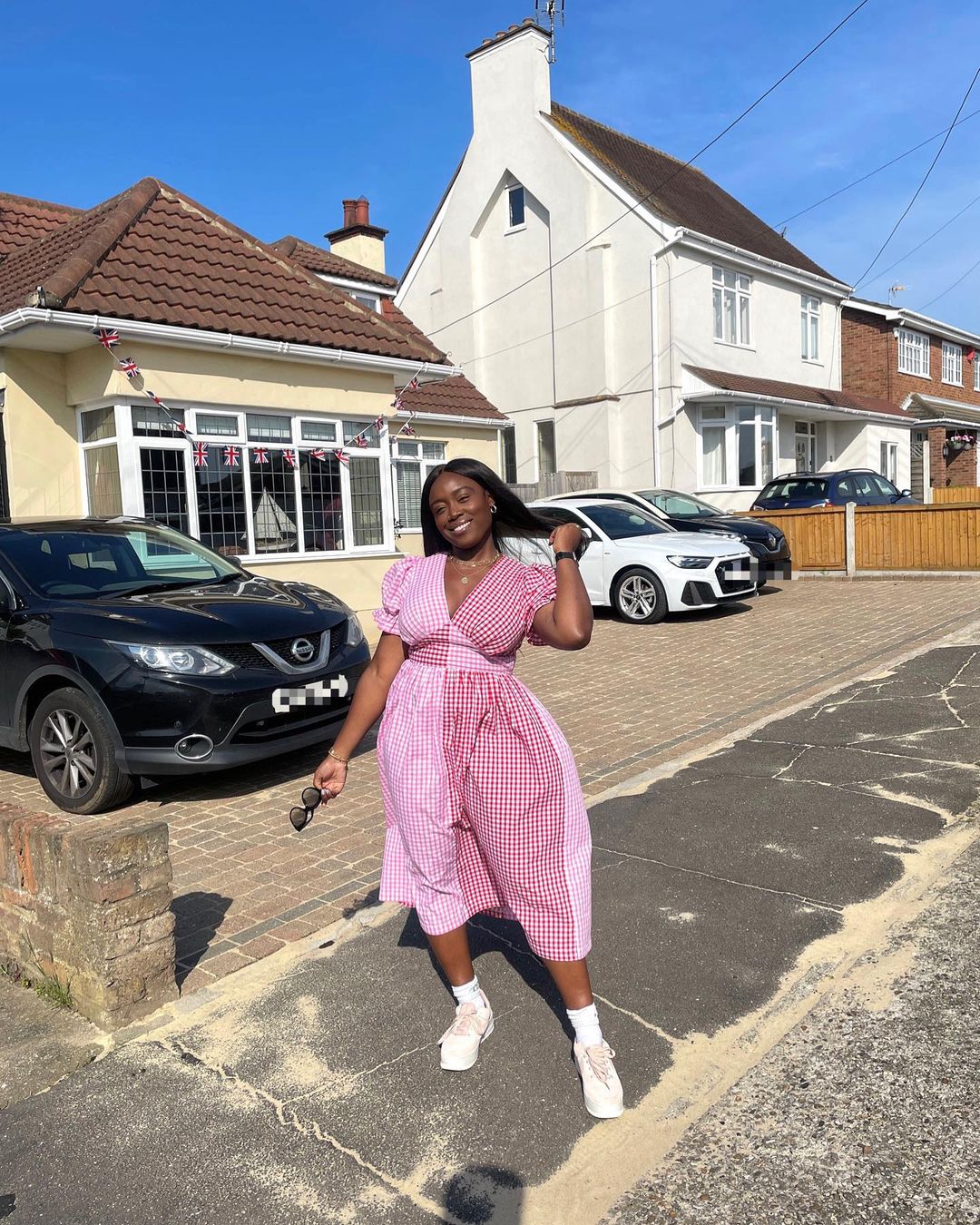 What has been your favourite rental so far?
I recently rented a gorgeous Alemais dress for the BR circle brunch, it's not a silhouette I'd ever been drawn to but now I can't get it out of my head.
What are you lusting after on the app right now?
This changes all the time but I'm really loving Bec and Bridge slip dresses, hoping to wear one to a friend's wedding this summer.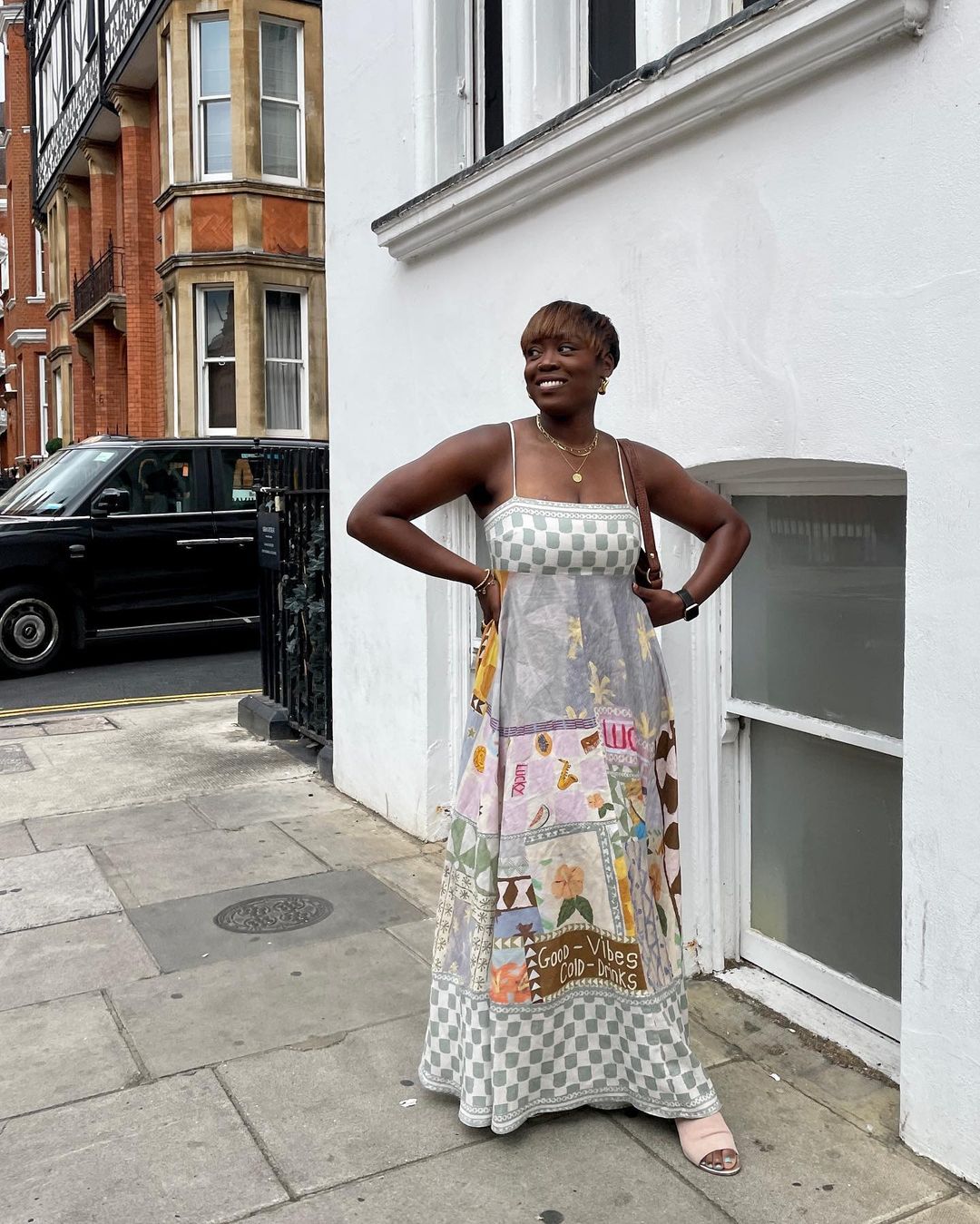 Click here to rent Toluwa's colourful wardrobe!
---