Drum roll please! We are excited to announce our new #BRCircle ambassadors who represent our forward-thinking, vibrant community of rotators.
Our ambassadors love rotating and spreading the word of a more conscious wardrobe as much as we do. You will get to know them more in due course, but for now, please join us in welcoming our new #BRCircle!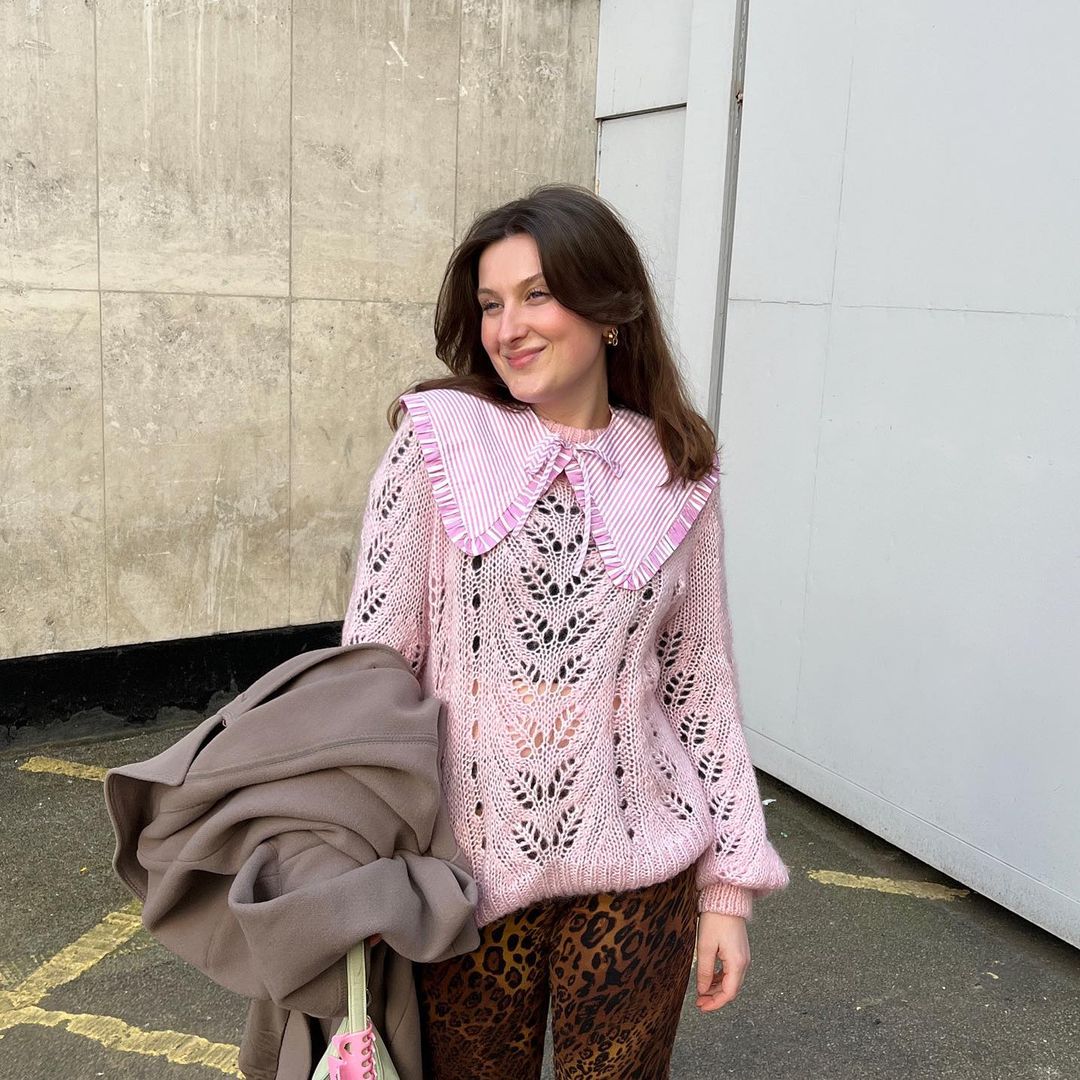 Lucie, @luciejenbea
'I'm Lucie and I'm usually found drinking coffee, browsing vintage shops or walking my sausage dog, Spud! I work as a social media manager for Selfridges, so I'm constantly surrounded by amazing clothes - but I've been shopping almost exclusively secondhand, or renting for nearly 3 years now. I'm so excited to be a By Rotation ambassador to keep trying amazing new brands with minimal impact on the planet!'
Shahili, @shahiligomesmccoy
'I'm Shahili, and I'm the Co-Founder of a concept store in Sri Lanka called The Design Collective, which showcases the best Sri Lankan and South Asian designers. I love bold prints, bright block colours, and co-ords sets. I am based between London and Colombo, and have a beautiful 2-year old son. He loves a co-ord set too!'

Charlie, @charlimayh
'I'm Charlie, a former finance girl turned full-time pilates teacher! My love for circular fashion started at 16 when I started selling re-worked vintage on Portobello market, since then I've loved collecting unique items of clothing which I love sharing with others via the ByRotation app. I'd describe my style as 'barbie meets punk' as no matter the season or the occasion I have a tendency to pair a colourful dress with a leather jacket and biker boots!'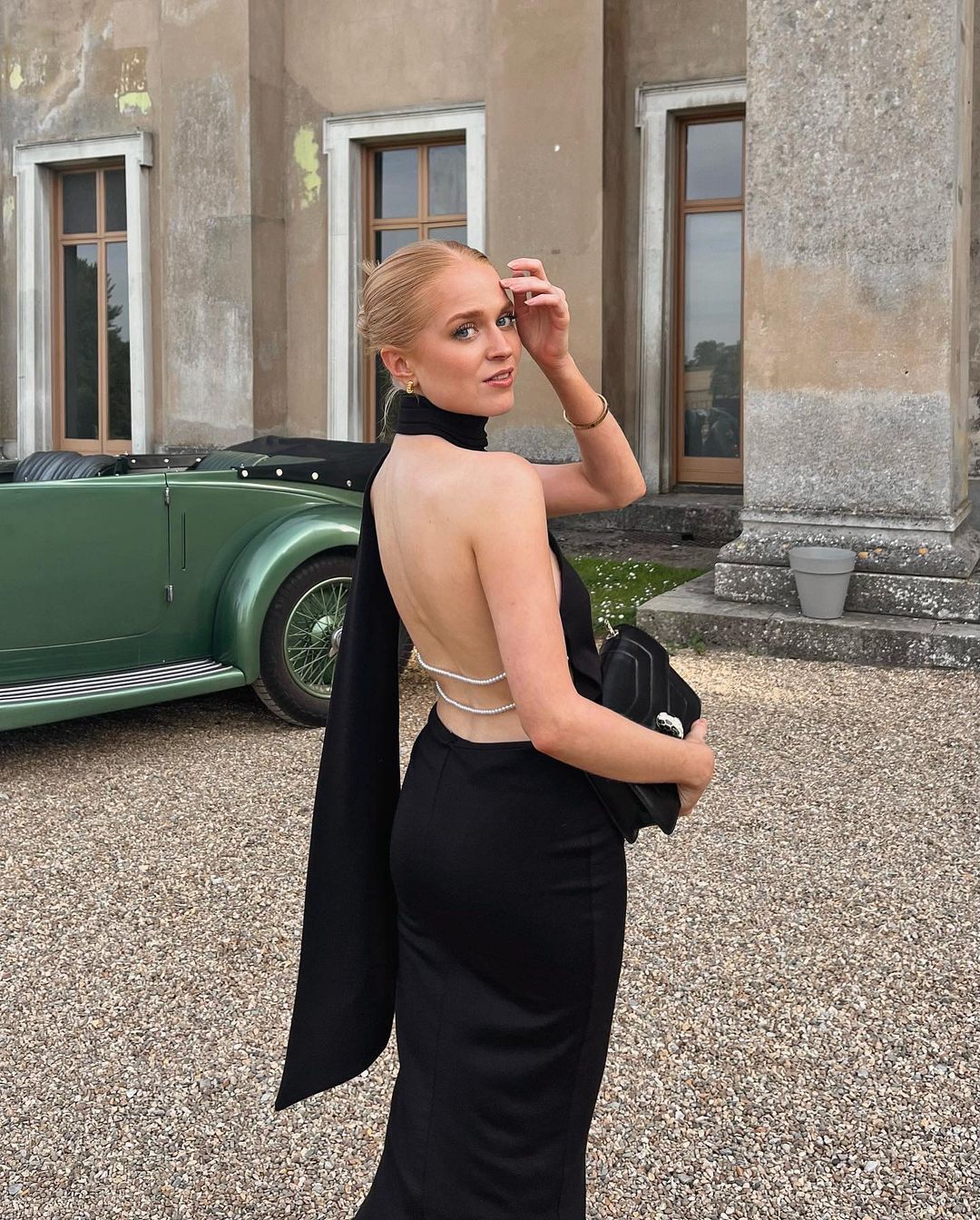 Millie, @millierothman
'I'm Millie, I'm 25 and half Danish, living in west London and working in interiors. My true passion, however, is fashion and styling - the way my day goes is usually dictated by how much I like my outfit, and I love to document my obsession through TikTok and Instagram'
Erica, @ericafmstyle
'I'm Erica, I'm a published Style expert, Beauty writer and curvy content creator. I prefer to think of clothes as an extension of your personality and a way of telling your own story. Everyone deserves the right feel confident in how they show up everyday, as well as having access to the tools needed to achieve this! I love that By Rotation is making this possible for girls nationwide, especially with sustainability at its core!'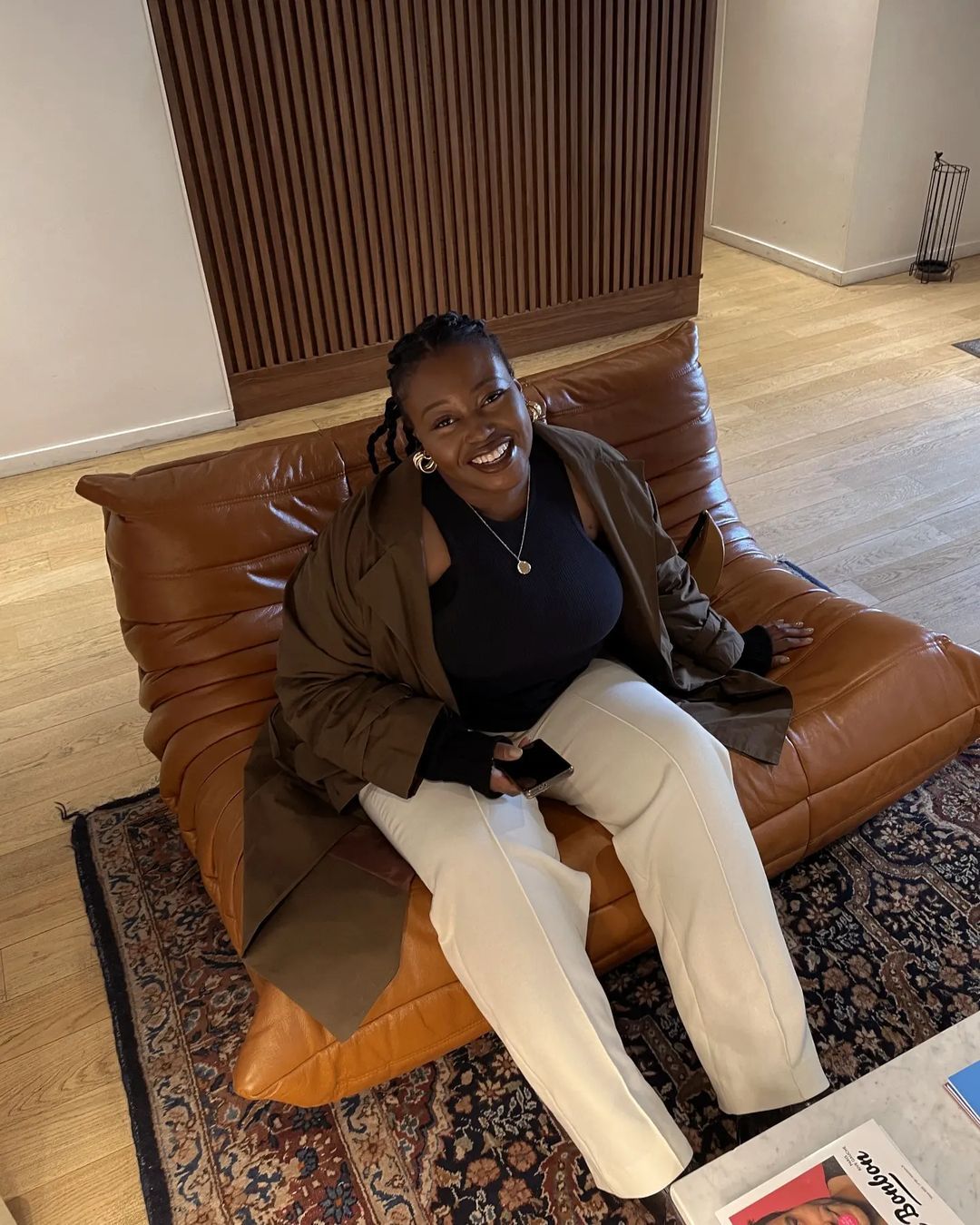 Amberlee, @amberleejade
'I'm Amberlee, and I live by the words 'you can be more than one thing'. This is reflected in me - I'm Head of Impact and Communication for a mental health charity by day, but I'm also a visual person and run an illustration studio called line & honey! I love deep brown colour palettes, throwing dinner parties, and illustrating women of colour in positions of joy and rest.'
Priya, @priyacoco
'I'm Priya, a London girl who loves fashion! I specialise in creating fashion content for petite women and am a big advocate for sustainable fashion. I love nature, going out for dinner and drinks and dressing chic!'
Leila, @leilalaksmi
'I'm Leila, I run a small sustainable fashion brand. I was born in Bangkok, Thailand, but moved to the UK to study and feel in love with the creativity and freedom here. You will most likely find me thrifting for a new outfit and snacking on sushi on my Sunday.'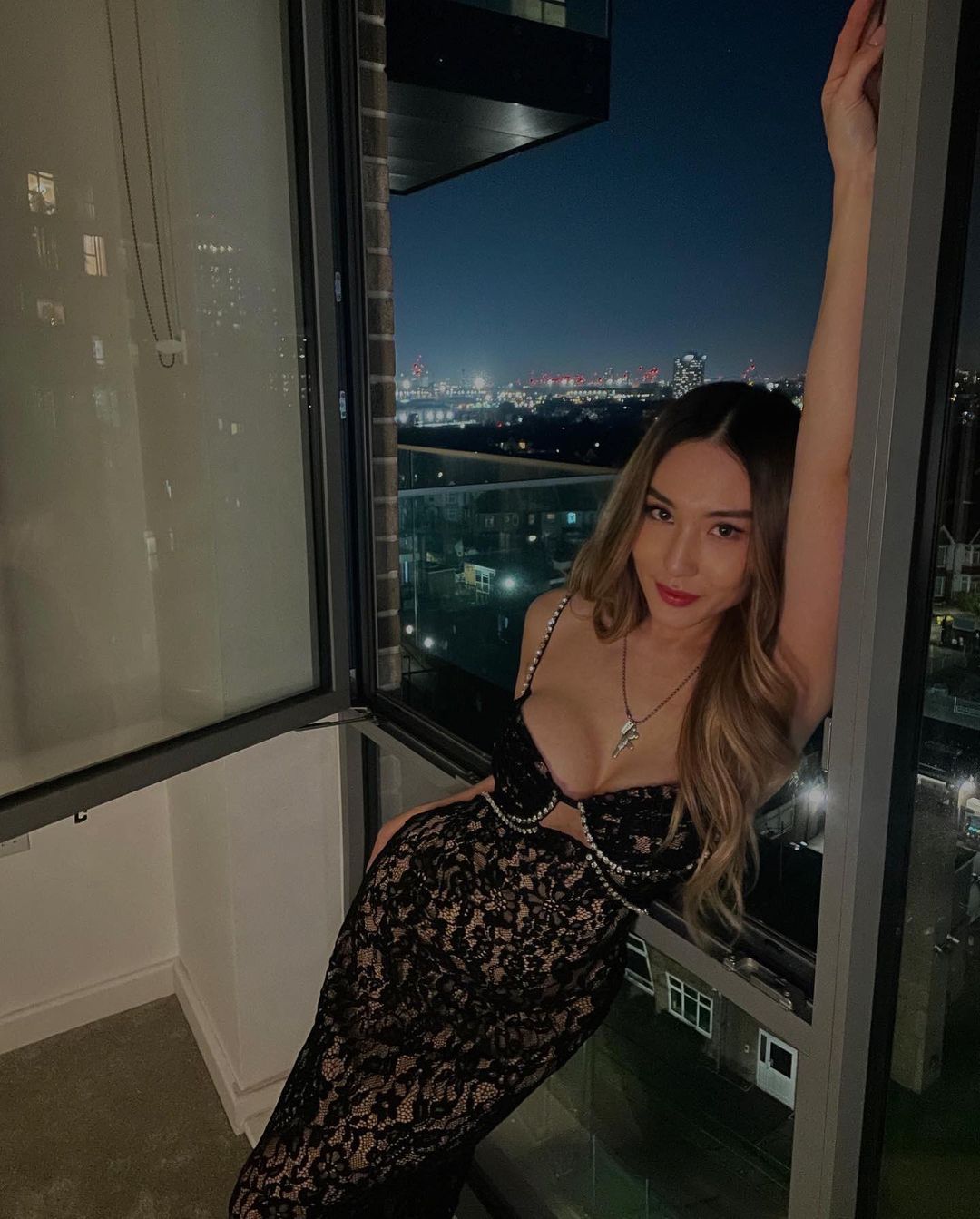 Sujin, @suu_j_j
'I'm Sujin and I'm from South Korea. I graduated as a fine art student in LA! I love to learn new things about different countries' fashion style and I love to travel. I hope someday I can travel the world and paint without any destination!'
Karen, @karenanna_s
'I'm Karen, I've been rotating my wardrobe for nearly two years and absolutely love the By Rotation app. I work in Education running a College and I'm also a Mum to twins. I particularly love scandi fashion, especially all things Ganni!'
Charlotte, @charlotte_bendkowski
'I'm Charlotte and I am a fashion obsessed blogger in London. I interview female founders, write about electric cars and beauty tech!'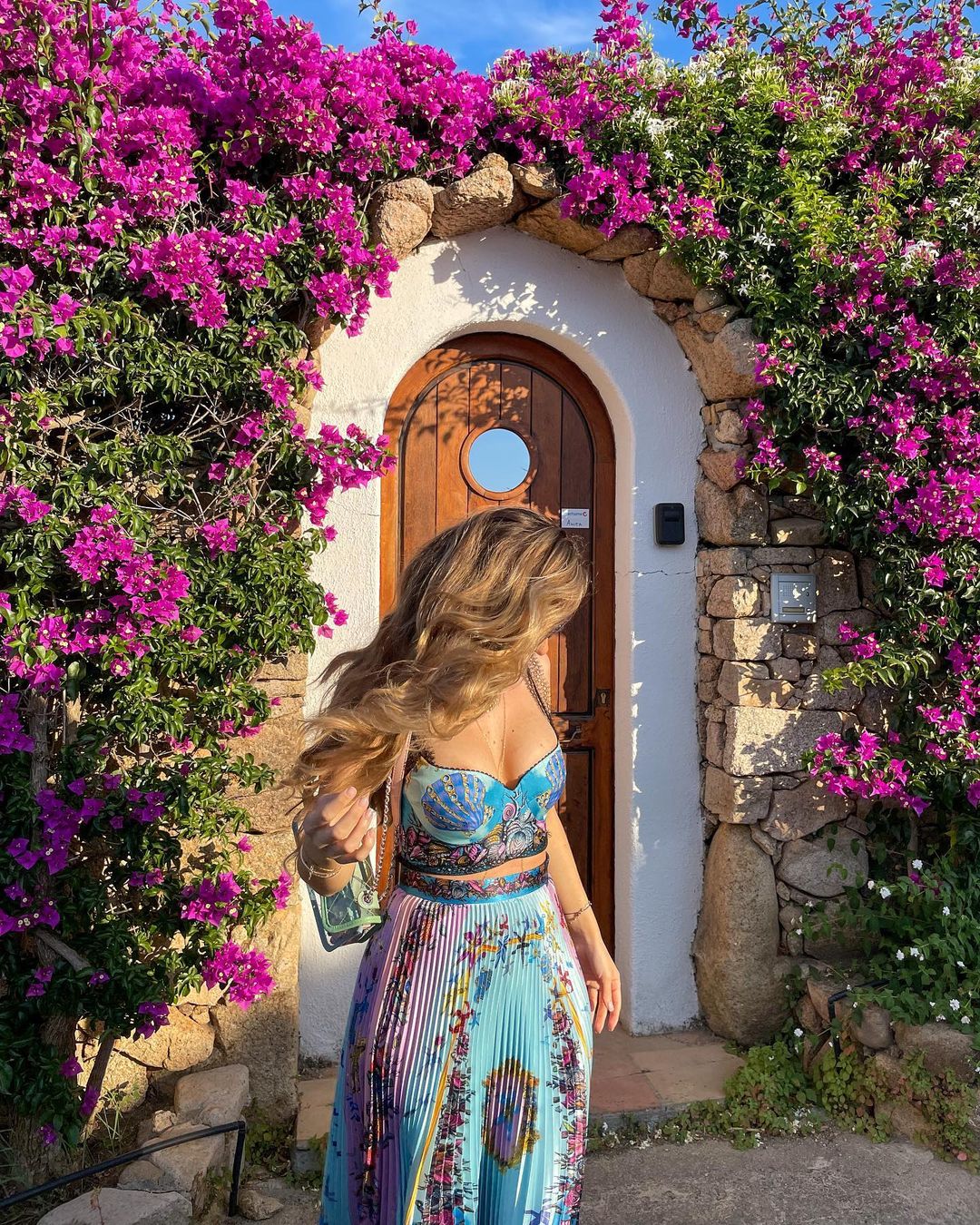 Camille, @dutempsetdesreves
'I'm Cami and I'm a Product Specialist at Instagram. I am originally from France but spent 10 years in the United States before moving to London 5 years ago for school and for work. I am now happy to call London home! When I'm not at work or scrolling through the By Rotation app for new outfit ideas, you can find me exploring the city's beautiful parks with my rescue pup, Oscar.'
Tabitha, @felinemyrentals
'I'm Tabitha and I'm an online teacher, mum and content creator.  I'm a plus size gal and have been  encouraging other plus size girls to get renting and sharing their wardrobes too. When I first met Eshita in 2021 we spoke about plus size garments on the app and she gave me the best piece of advice that I now share with my peers, "It starts with you, rent your wardrobe first.'
Meet our incredible Ambassadors & Rotators, open the app now.
---