Meet the Jazz and Swing singer from Northern Ireland with a rainbow wardrobe to drool over! We spoke to Megan about lockdown guilty pleasures, best life advice her mom gave her and whose closet she'd most like to raid (read: rent).

First thing you do in the morning?
Put the kettle on for a cup of Yorkshire tea.

Best advice you've ever received?
Don't push the world in front of you, take it one day at a time (from my Mum).

Favourite item in your closet?
Such a tough one as I'm a big lover of all things colourful and sequins. It would be between my Temperley black sequin gown or my sequin colourblock maxi dress by Olivia Rubin!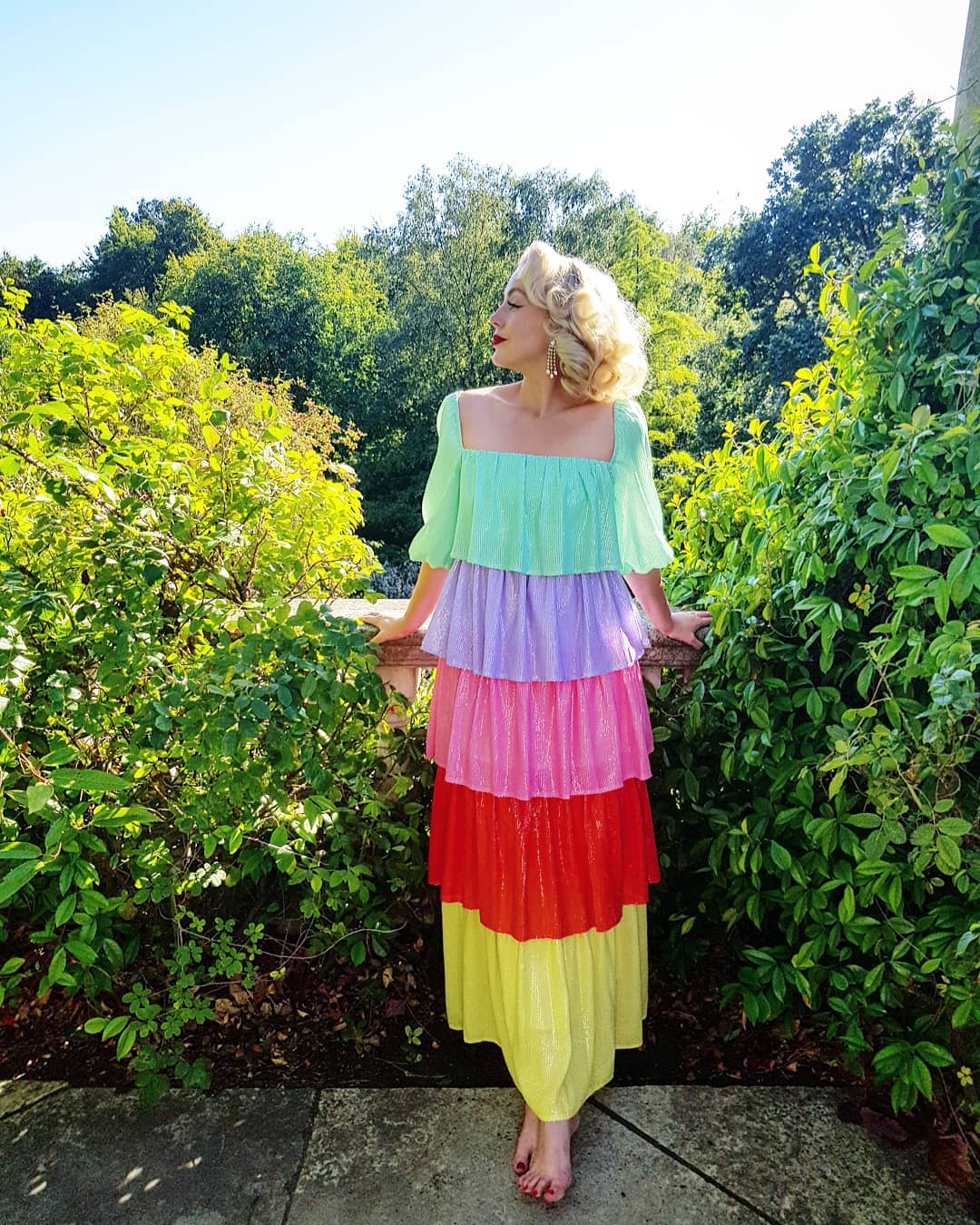 Must follow Instagram accounts?
Olivia Rubin - for constant colourful fun fashion.

Jess Megan - for boss lady, embrace who you are, fun and honest account.

Courtney Quinn Color Queen - for all things color, curves, confidence and curls.

Positively Present - for uplifting, motivational quotes.

Guilty pleasure during lockdown?
Watching 'Frasier' every night during dinner.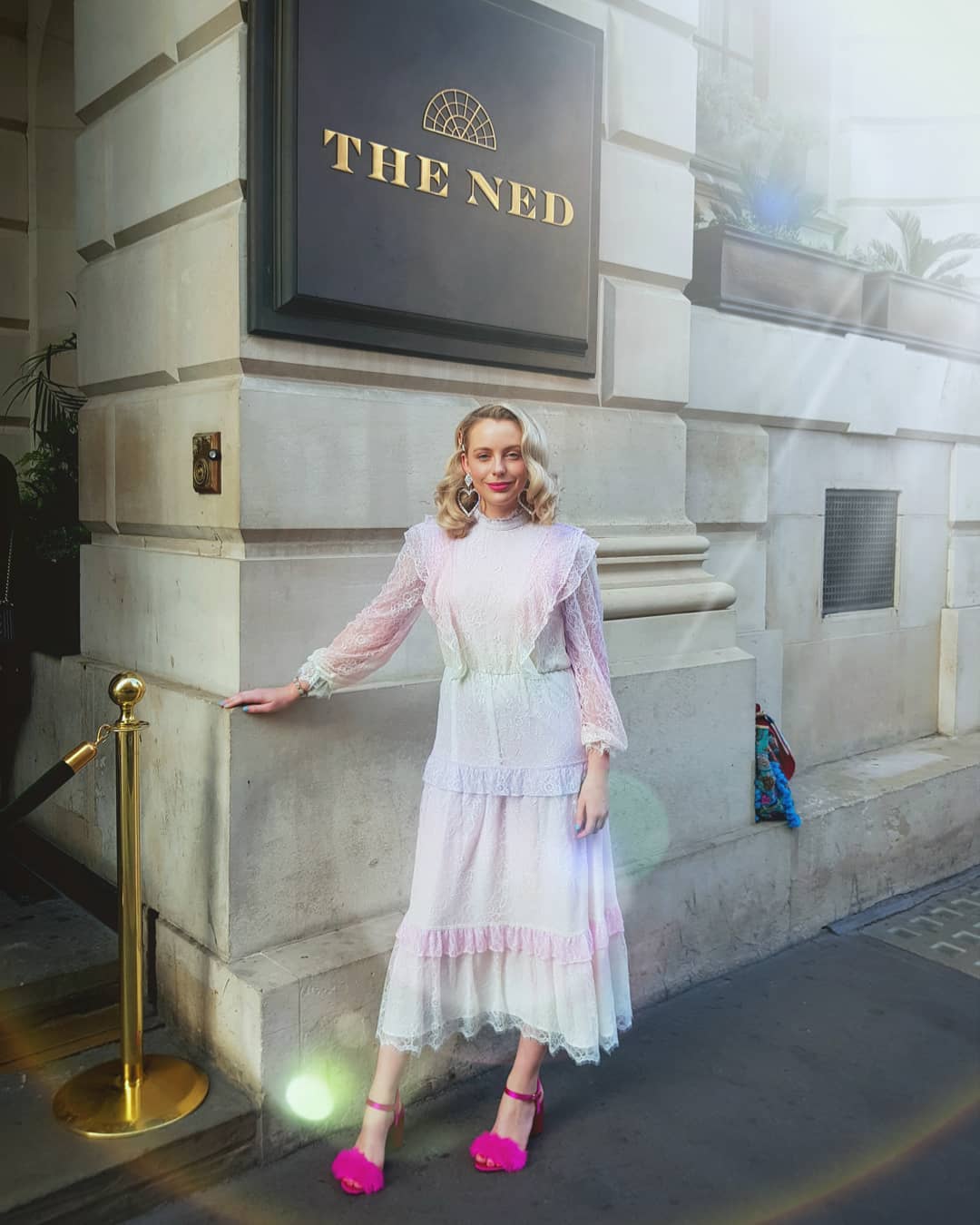 Whose closet would you most like to rent - dead or alive?
Blair Eadie!


Hearted items on the By Rotation app?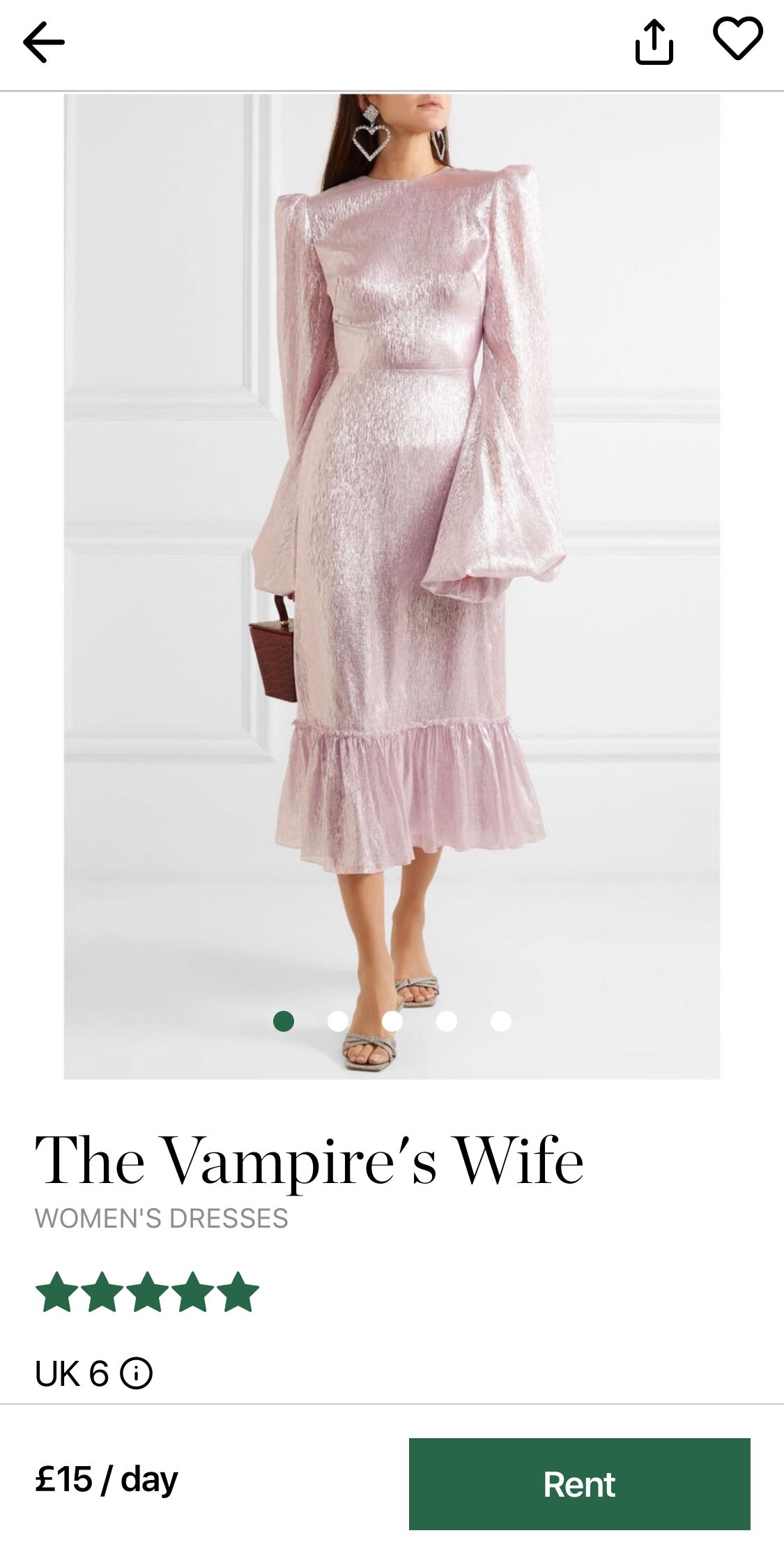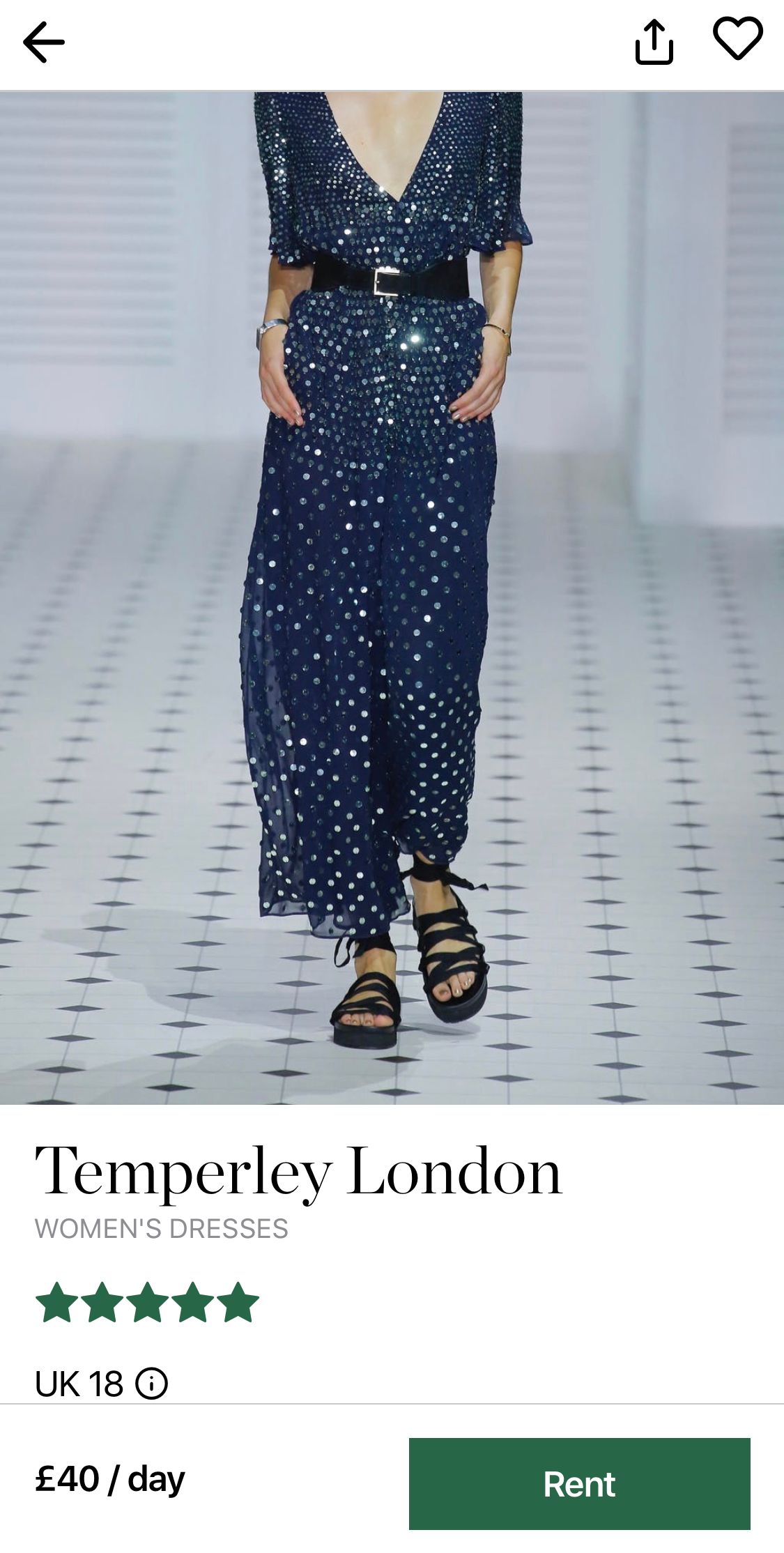 Rent Megan's wardrobe on the app here.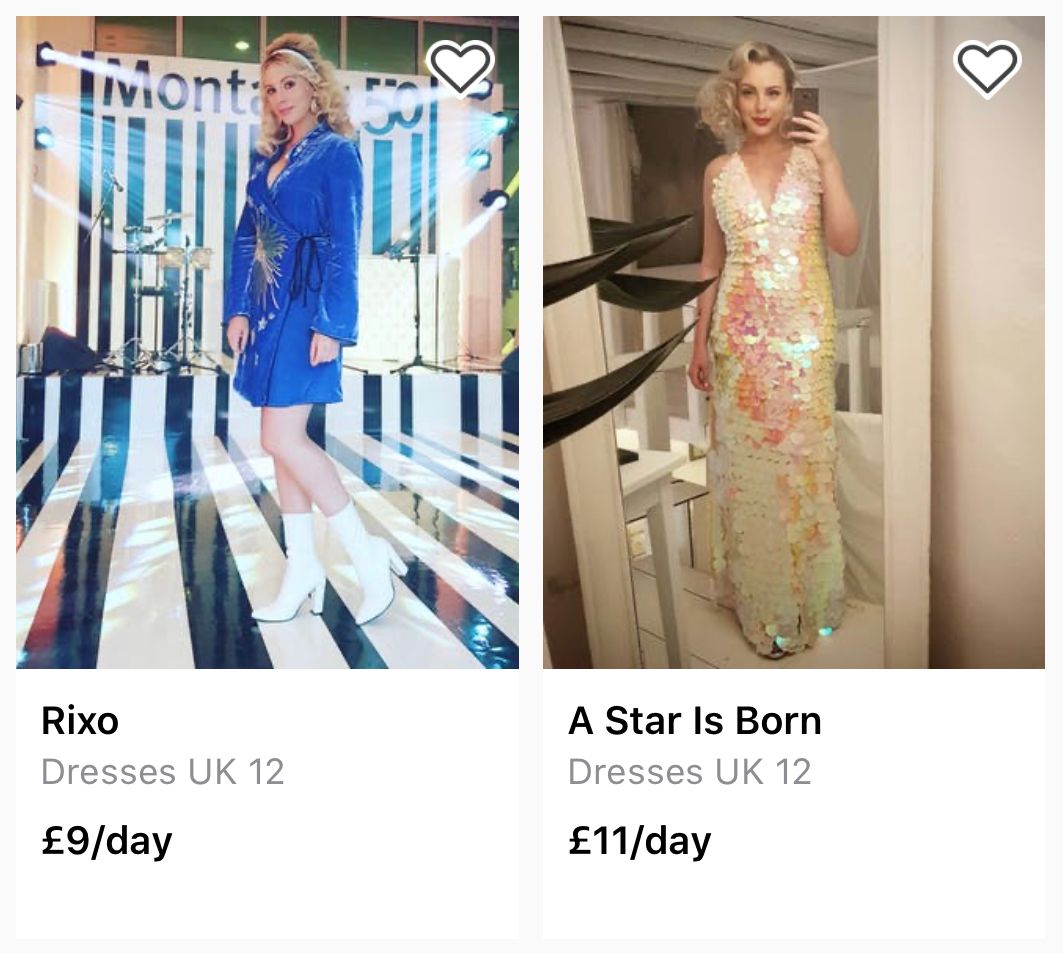 ---