Born in Hong Kong, raised in Singapore, and now London based - Queenie works in Restructuring in a large corporate and as a side hustle runs @whatwouldqueeniedo.
First thing you do in the morning?
Drink a whole bottle of water and a gentle full body stretch.
Best advice you've ever received?
If you're the smartest person in the room, you're in the wrong room.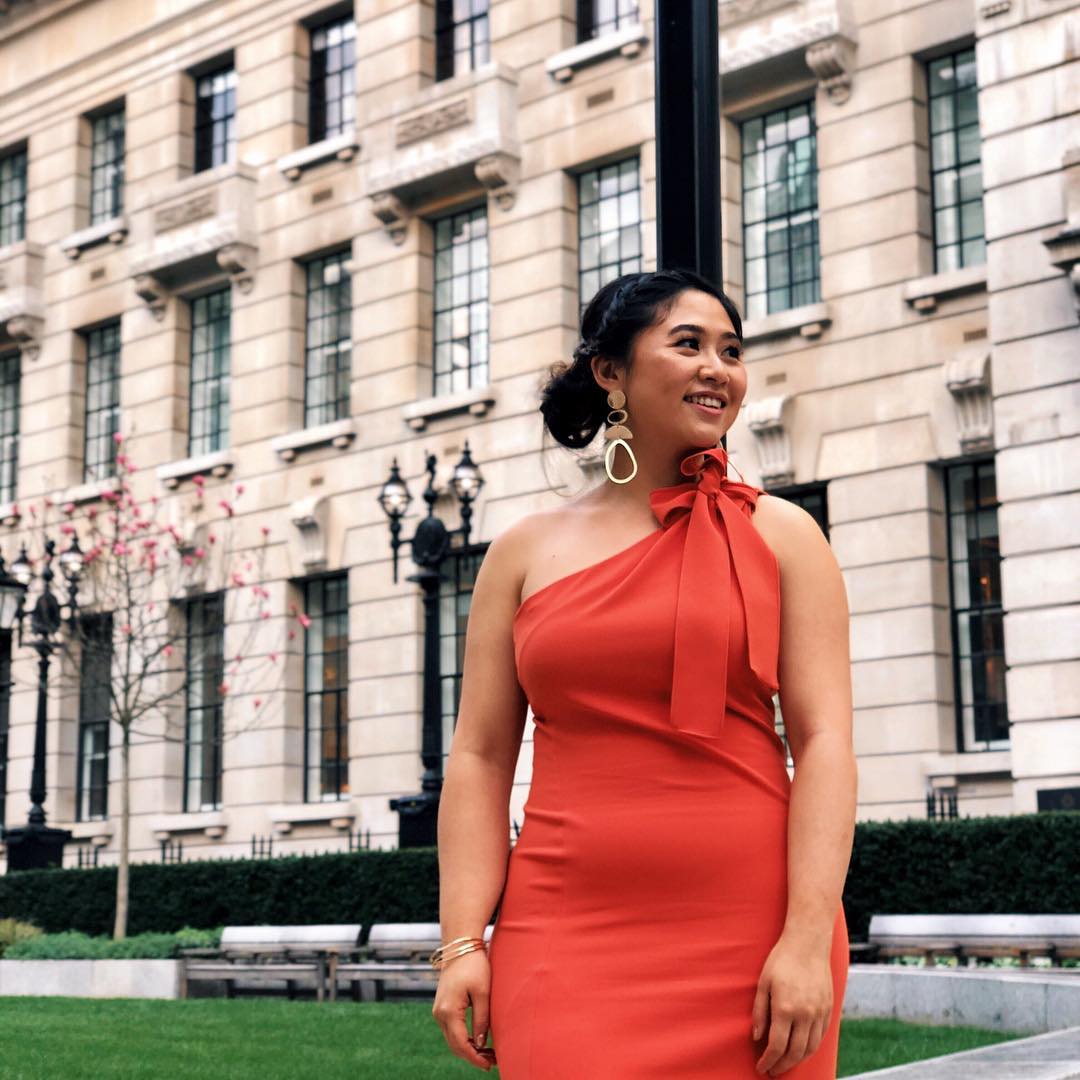 Favourite item in your closet?
A classic black mini backpack from Chanel which my mum has had since her 20s - easy to wear with casual or class it up. Also perfect size for a short girl!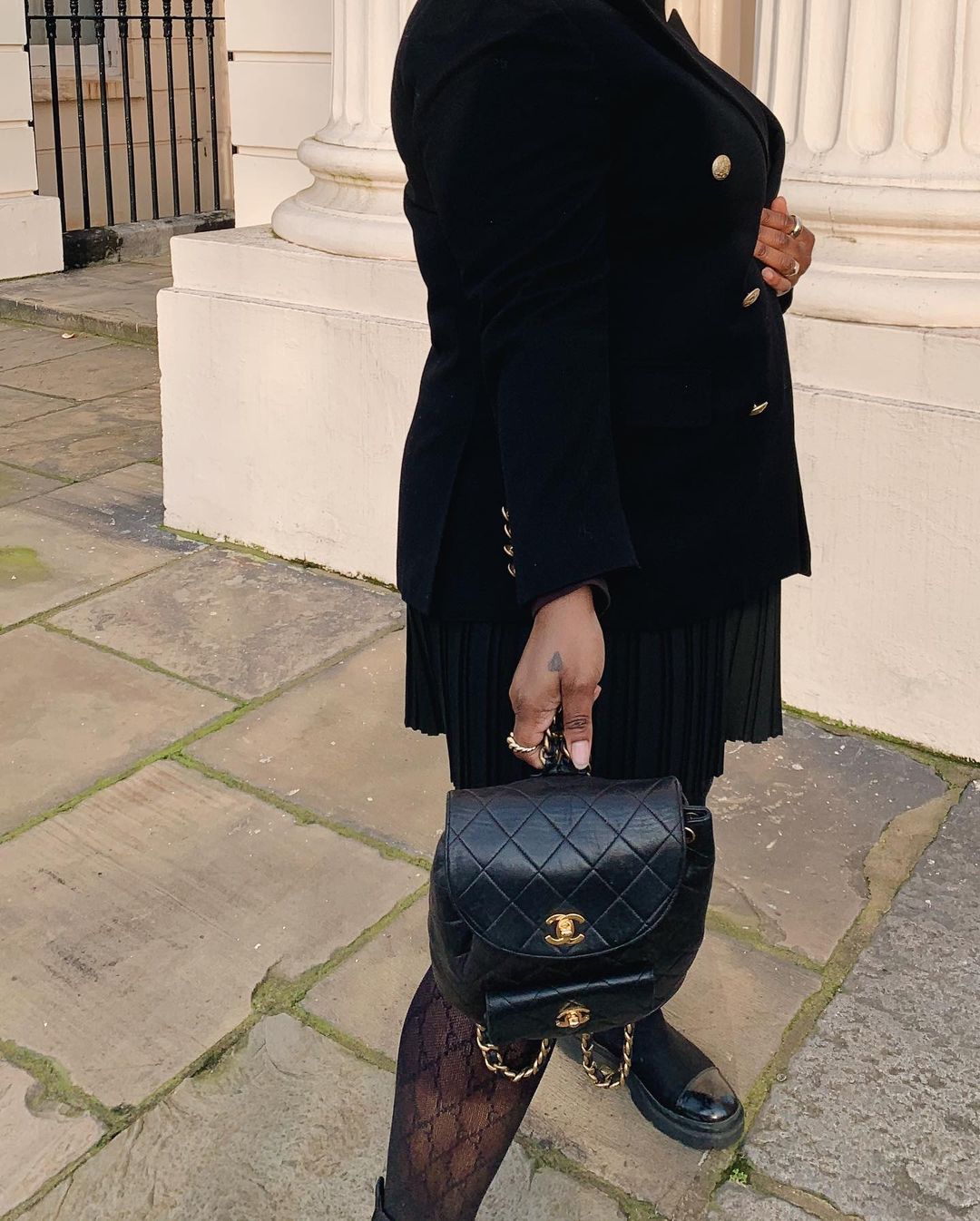 Must follow Instagram accounts?
rachel.cargle, jamiebeck.co, salmaelwardany, bunnymichael
Guilty pleasure during lockdown?
not having an alarm on weekends and waking up whenever I want to!
Why do love Rotating?
I love rotating because I've become very nostalgic with what I own. Since the pandemic, I look at my wardrobe and I remember what outfits I wore for what occasions. I can't wait to make more memories when we go out again, and for others to enrich the history of memories of my wardrobe and mine with theirs!
Who's closet would you most like to rent - dead or alive?
Michelle Obama!!!
Hearted items on the By Rotation app?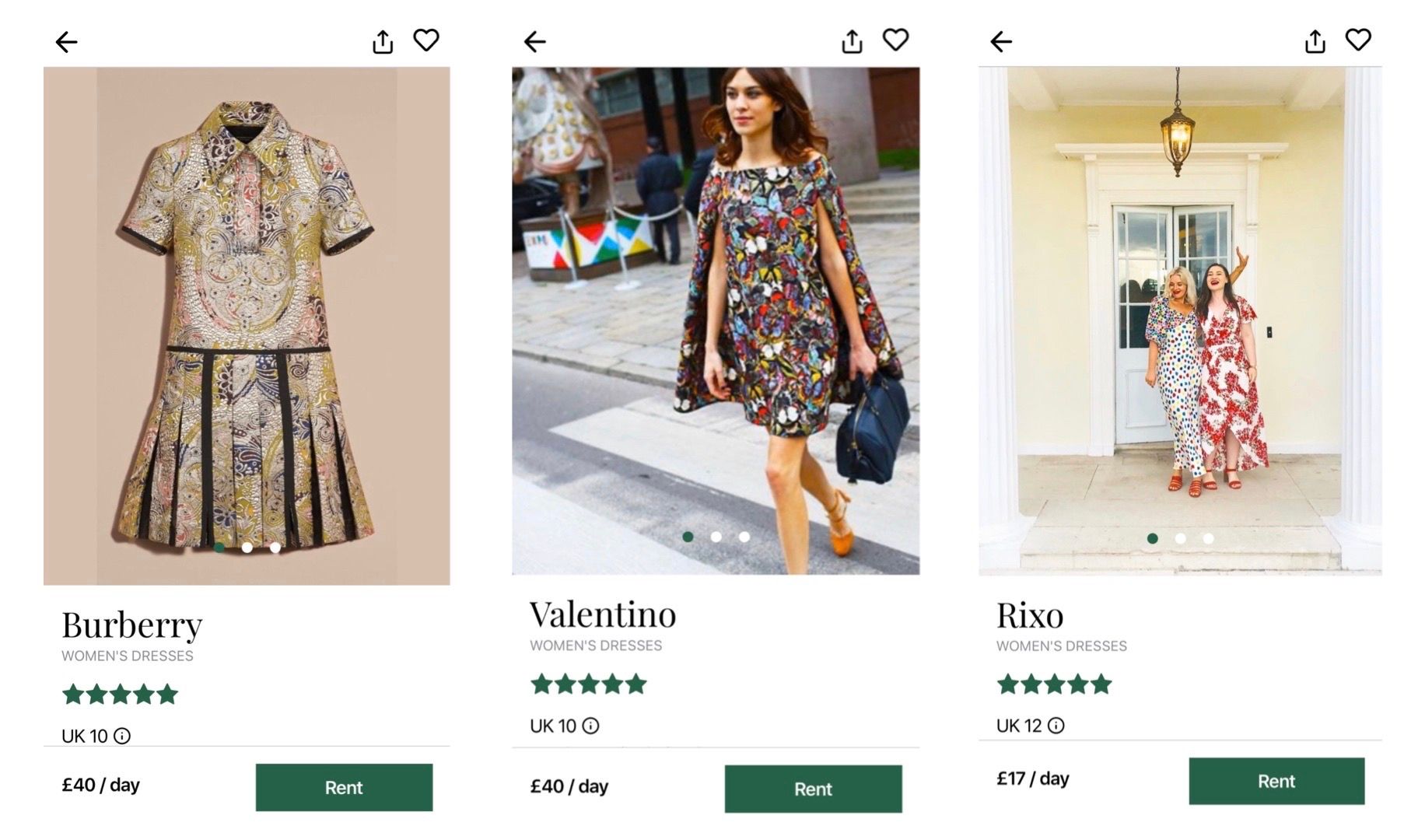 Burberry dress; Valentino butterfly dress and Rixo polka dot dress.
---