Phoebe works in our PR team and is a Londoner born and bred. She is most happy when in the sun (ideally in Rio) and book in hand (currently Educated by Tara Westover). Read on to get to know Phoebe - from her best advice, to favourite rentals and more,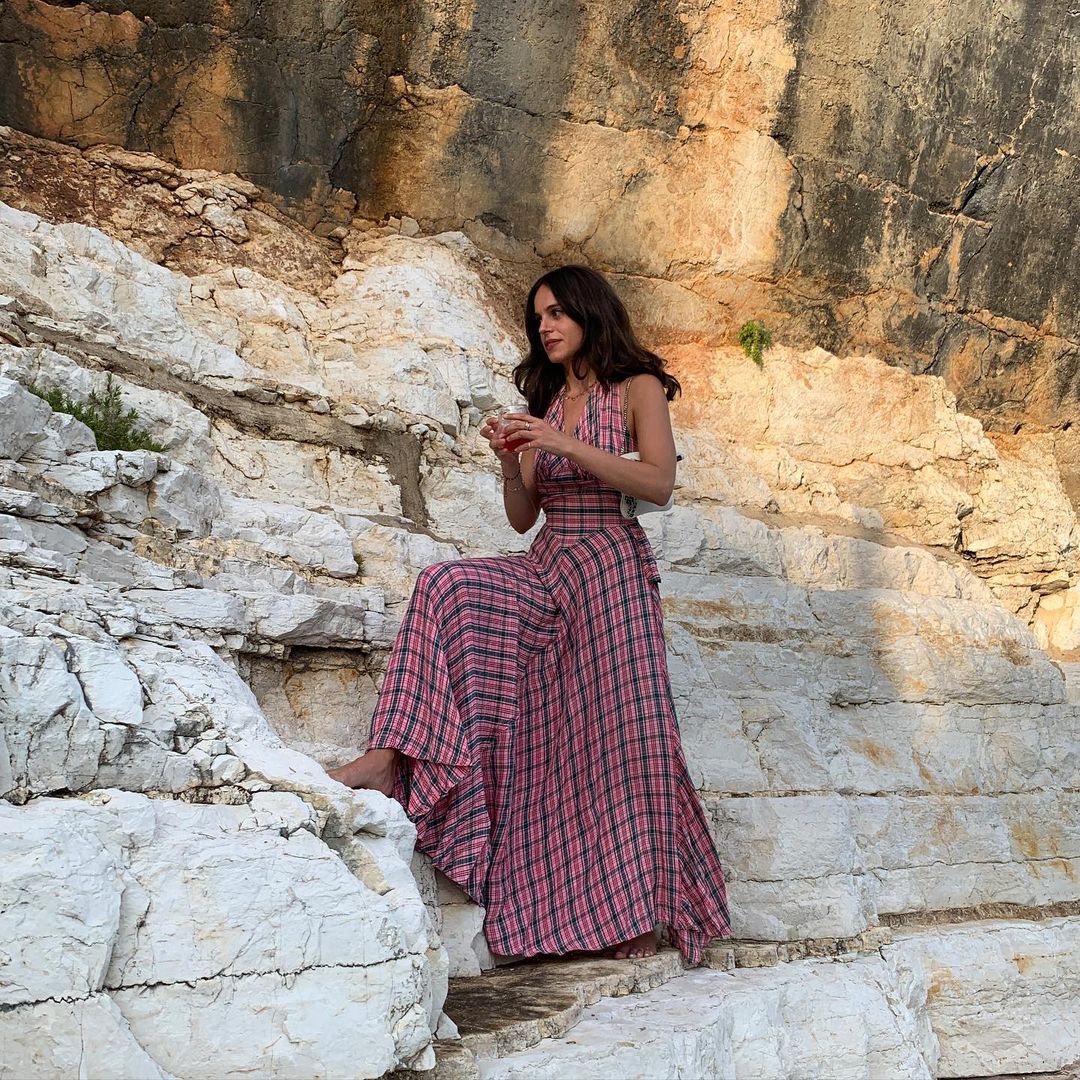 How did your journey bring you to By Rotation?
By Rotation is one of the first clients I ever worked on with Flo when I started at FLO PR nearly three years ago!
Quote you live by?
It's cool to be kind
Best accounts to follow on By Rotation?
@g2orgina, @georginaraphaela, @charliemay, @emwebs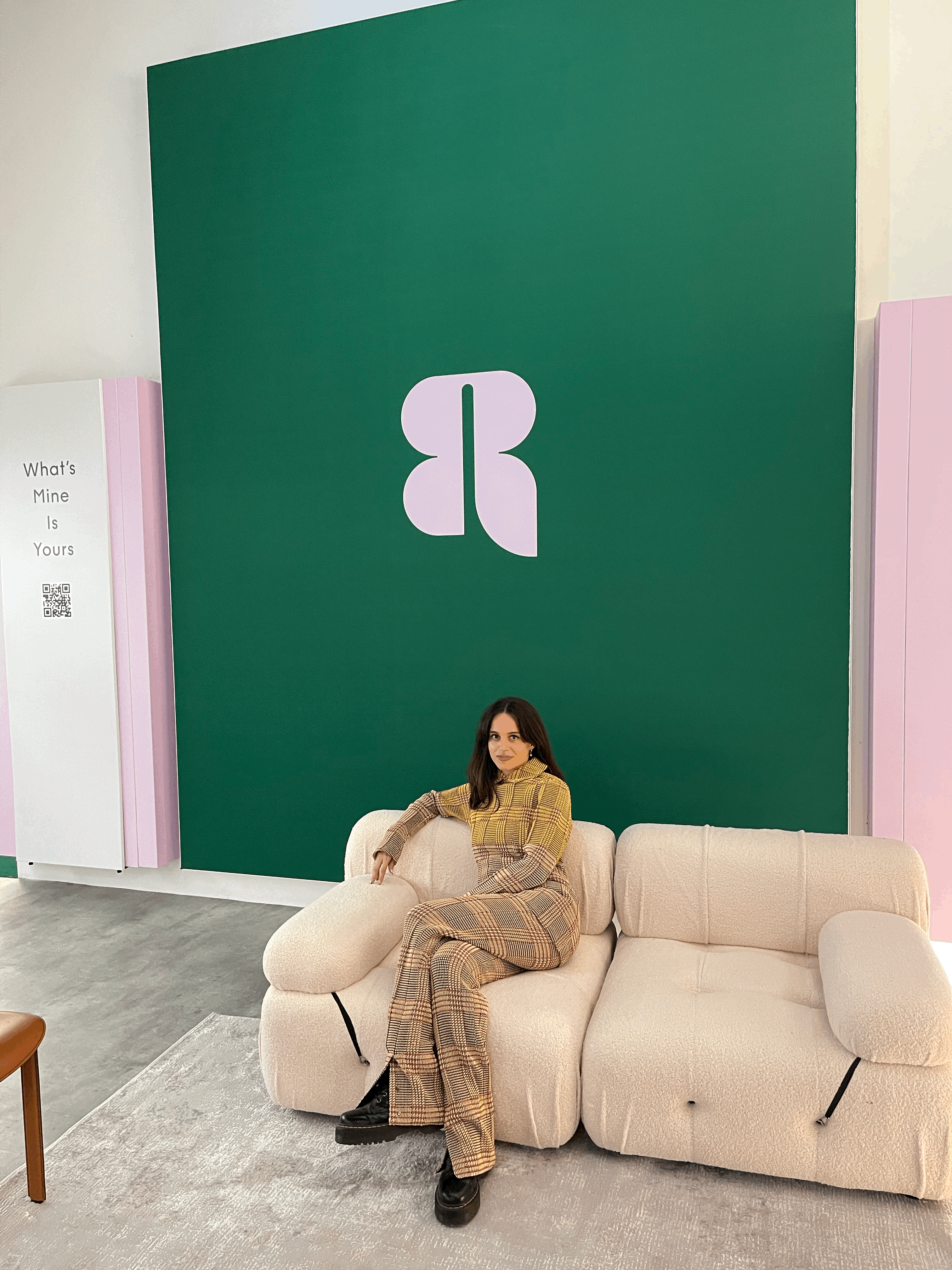 Your most popular item on the app? How many times has it been rented?
My Reformation Lisa dress - it's been rented 3 times and my Saint Laurent platform shoes!
Items you are lusting after on the app?
This Alessandra Rich dress and this Rezek Studios matching set.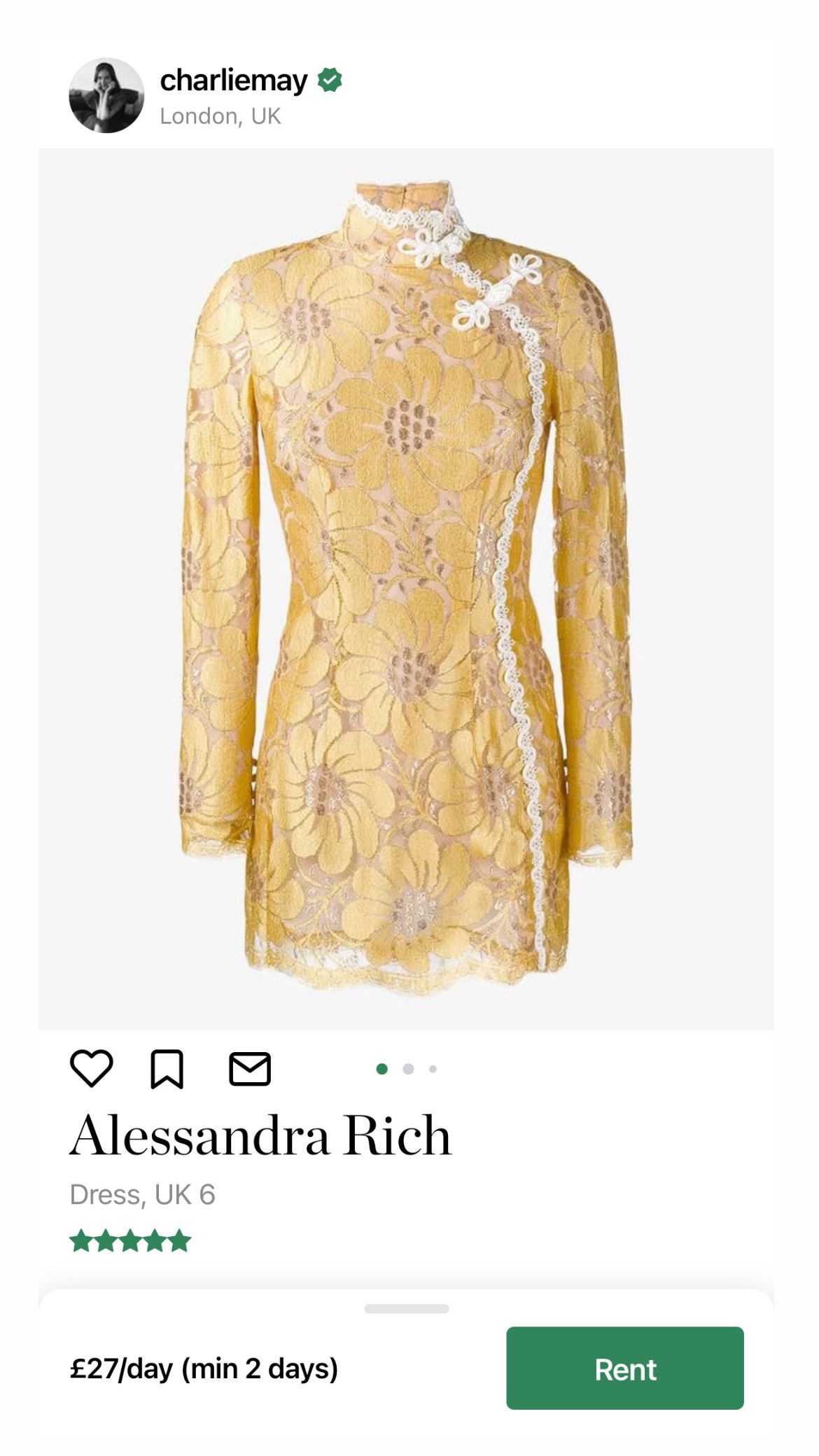 Follow Phoebe on the app and rent her amazing wardrobe
---