Phoebe works in our PR team and is a Londoner born and bred. She is most happy when in the sun (ideally in Rio) and book in hand (currently Educated by Tara Westover). Read on to get to know Phoebe - from her best advice, to favourite rentals and more!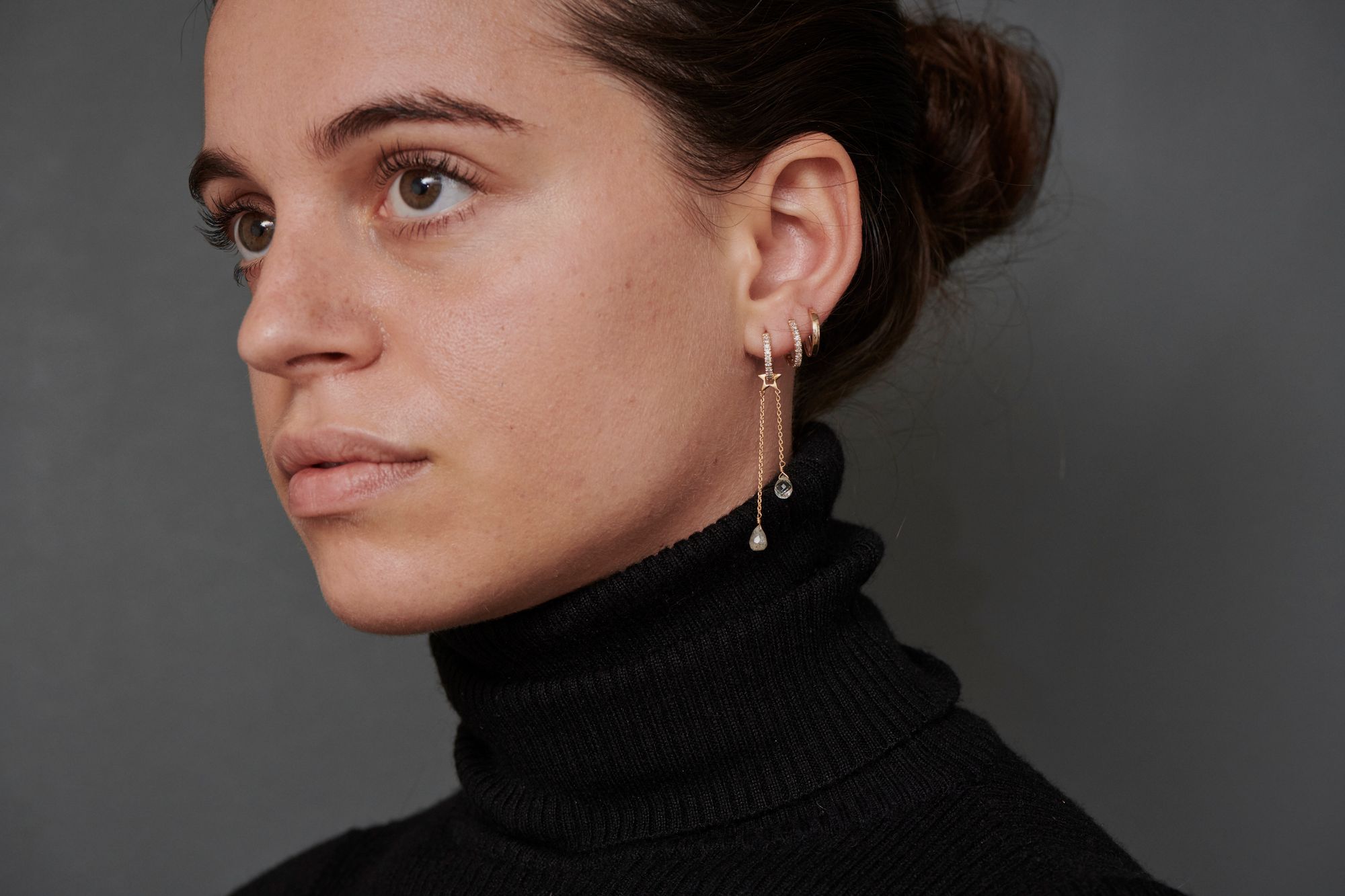 First thing you do in the morning?
Whistle for my dog to come to my room for a morning cuddle.
Best advice you've ever received?
For business: Build what you consume (First heard Sharmadean Reid talking about this)
For life: You can sleep when you're dead.
Favourite item in your closet?
Issey Miyake suit I got in Japan.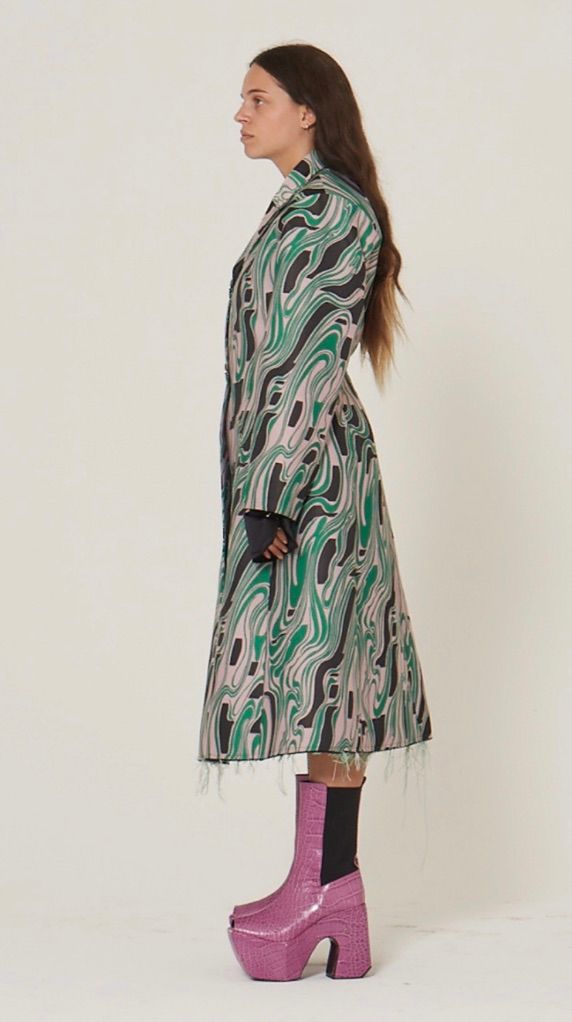 Whose closet would you like to rent - dead or alive?
Bella Hadid or Susie Bubble
Best Instagram accounts to follow?
@telltalefood for food/nature
@bradleysimmonds for exercise
@devinbrugman for inspo
@nowhitesaviors for education
Guilty pleasure during lockdown?
Patty & Bun's DIY burger kits & Gilmore Girls
Hearted items on By Rotation?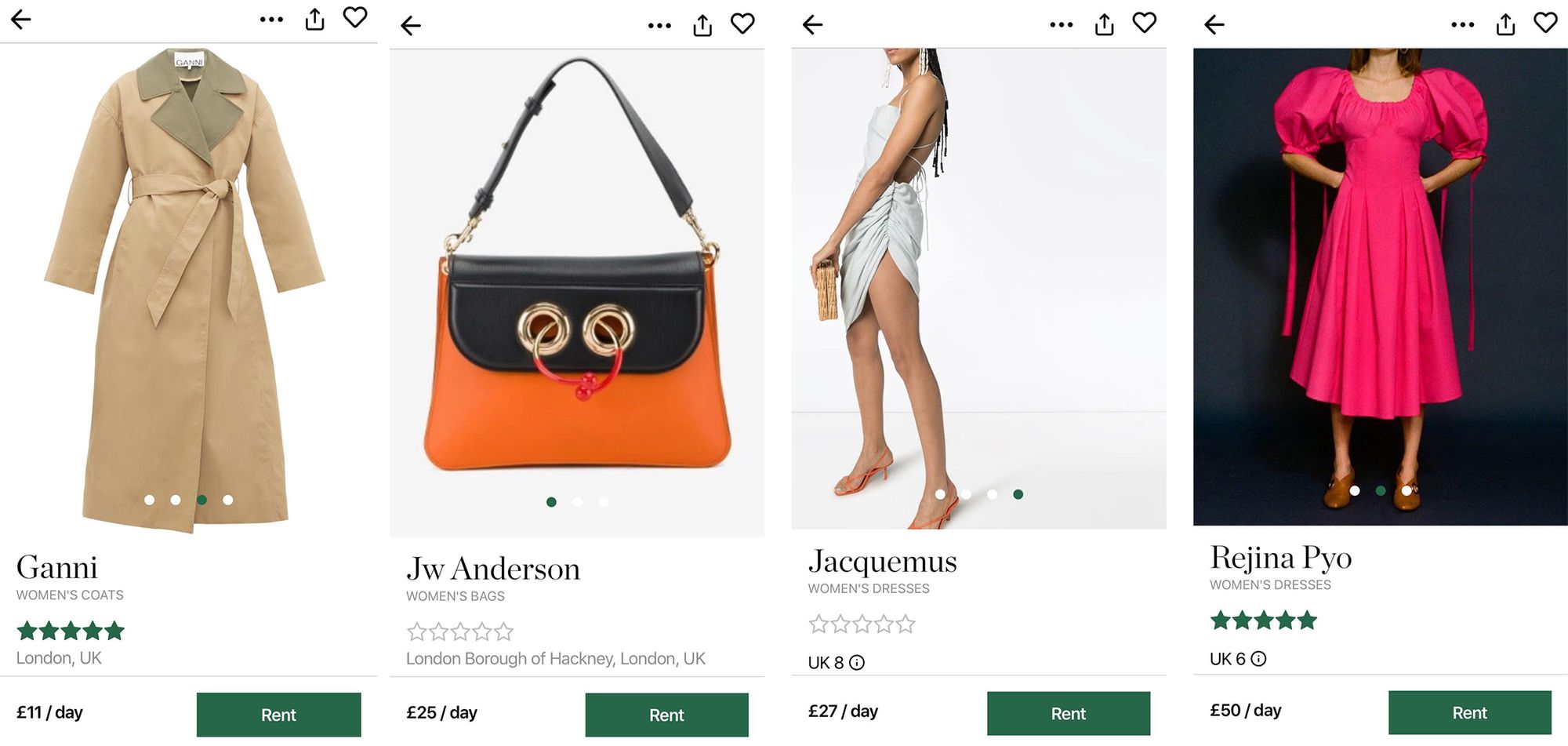 ---