While summer 2020 will truly be one of a kind, dare I say - unprecedented -  there's so many ways you can make it fun and exciting, even from the comfort of your own home. Learn to arrange your seasonal flowers, channel your inner sewing bee with Manon Lagreve's diy skirt tutorial, try out some nail art with an easy cherry design and unleash your inner Matisse by learning how to paint with Elle Guest.

Learn to arrange your flowers with Gloria Studio
Learn to paint with acrylics and a canvas with artist Elle Guest
Paint your nails with a fun, summer inspired cherry nail art as shown by Peacci.

Sew along as Manon Lagreve shows us how to make a ruffles wrap skirt.
Organise a socially-distanced picnic and dress up with a rented outfit.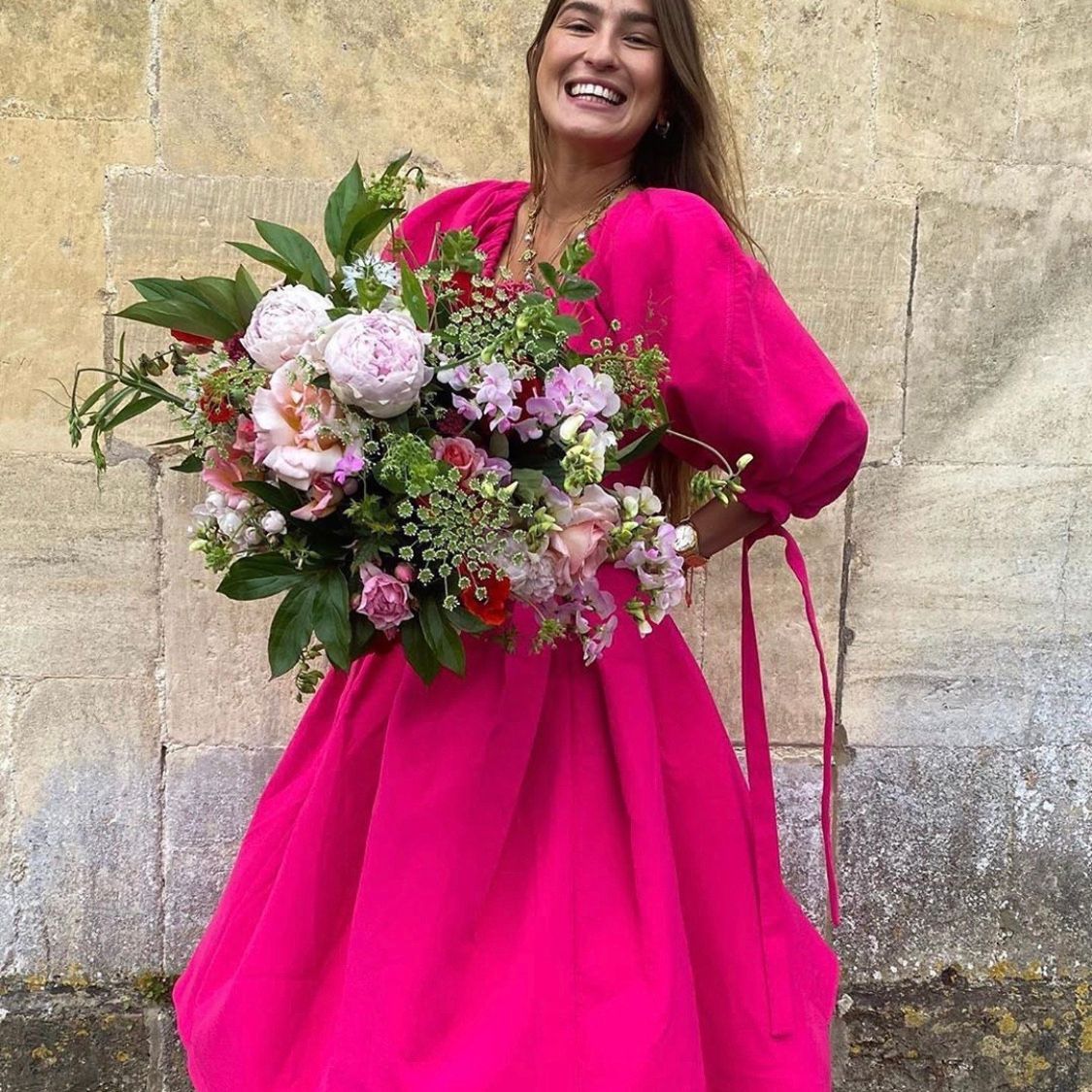 Take the time to read and research our anti-racists resource list.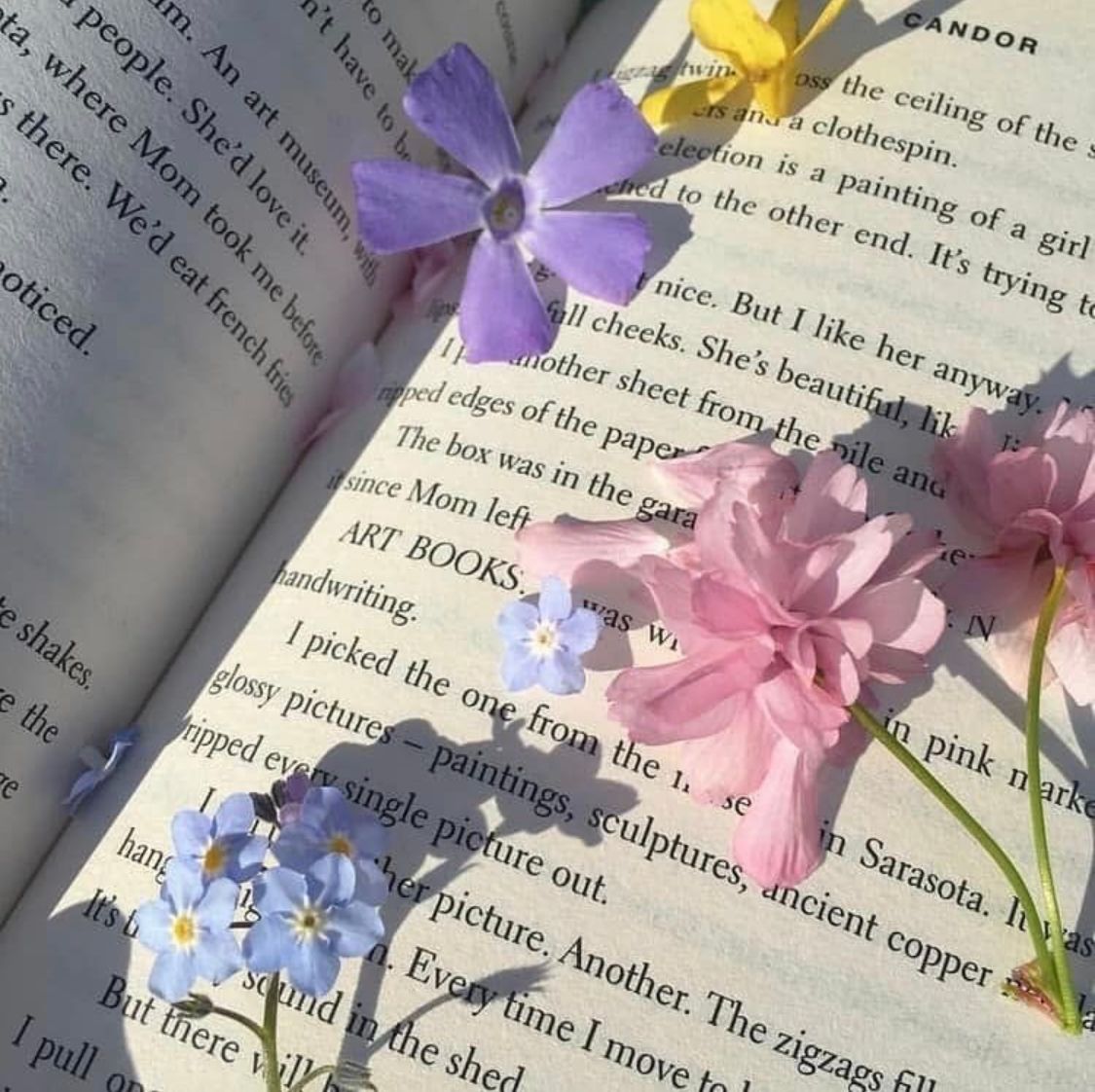 Have a wedding coming up? Here's our favourite wedding guest dresses to wear this summer.

Discover the hottest summer dresses of the season here.
Header image by @lucylaucht

---