On the Rotator Edit this week, meet Laura - an actress & entrepreneur, living the Cottage Core dream in a farmhouse in Hertfordshire. Have a peek inside her wardrobe & explore what's on her autumn rental wish list.
Tell us about yourself & what you do?
I'm your typical multihyphenate millennial with tons of things on my plate. I'm a television and film actress and I also own and operate a social media marketing business and a creative direction business! I moved from Los Angeles to the UK in 2019 and married the love of my life! We live in a farmhouse in Hertfordshire with our 3 adorable cats.
Why do you love renting & sharing your wardrobe on the app?
I love being able to rent pieces for events so I don't have to go out and purchase something that I'll only wear once. I also love to rent out my wardrobe so pieces that don't exactly fit at the moment, or pieces I have recently worn and don't plan on wearing again for a few months, can be enjoyed by other women in the mean time!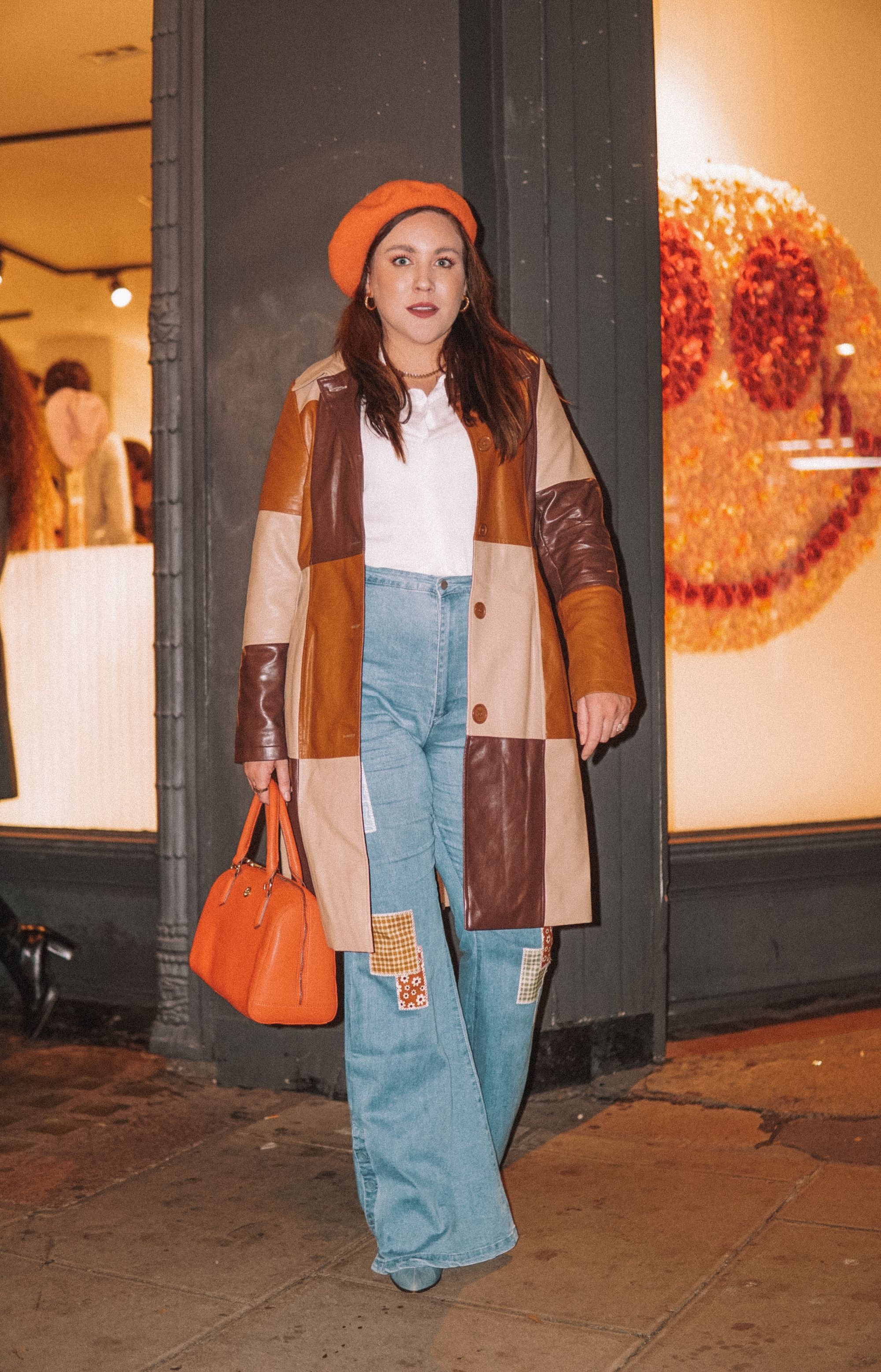 If you had to describe your style in 3 words …
I would say it's colorful but still sophisticated and refined.
What's on your current rental wish list?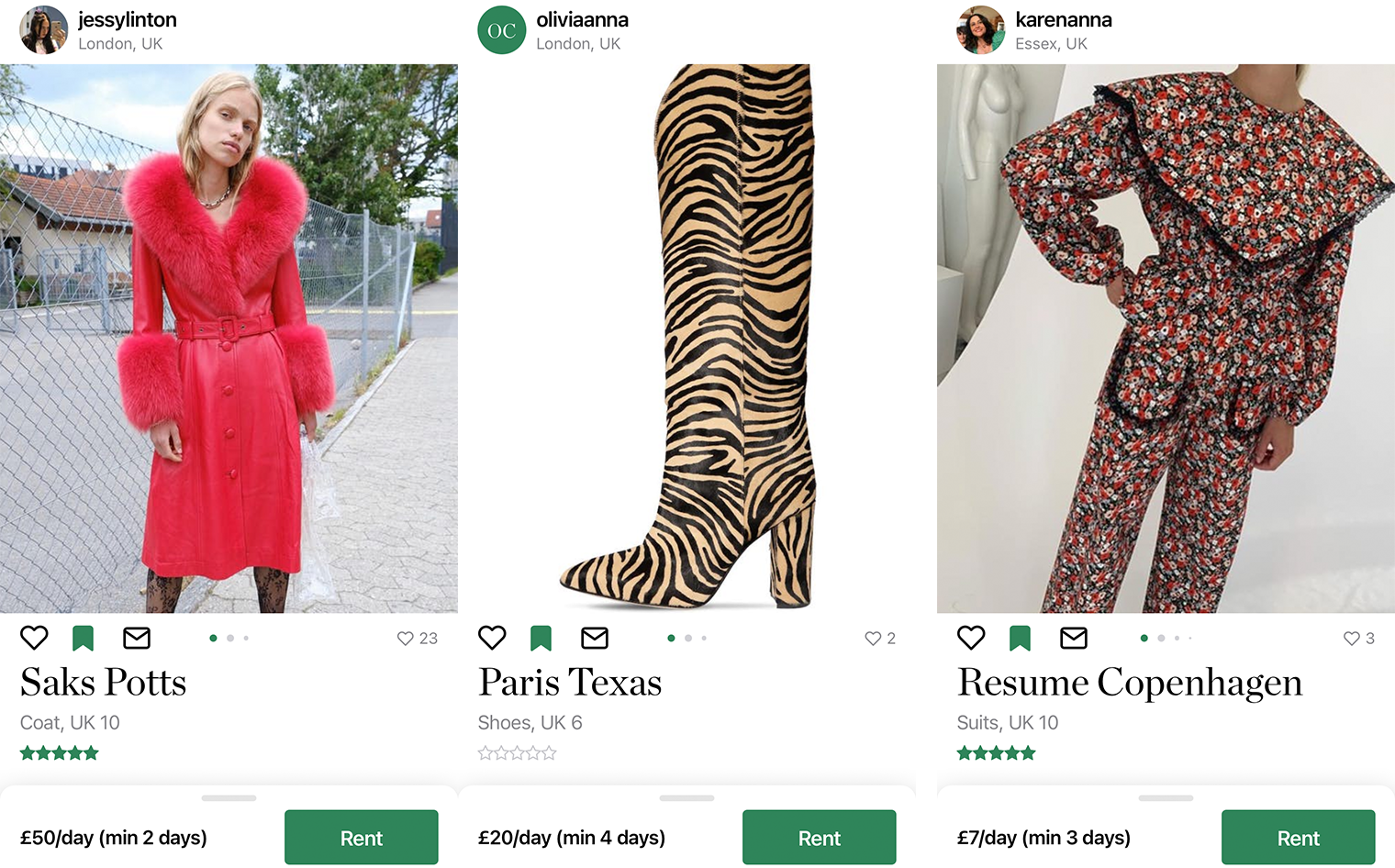 Your most recent rental & where did you wear it to?
My most recent rental was a blue organza top by Coast! I wore it to London Fashion Week event and got so many compliments! It was also surprisingly comfortable.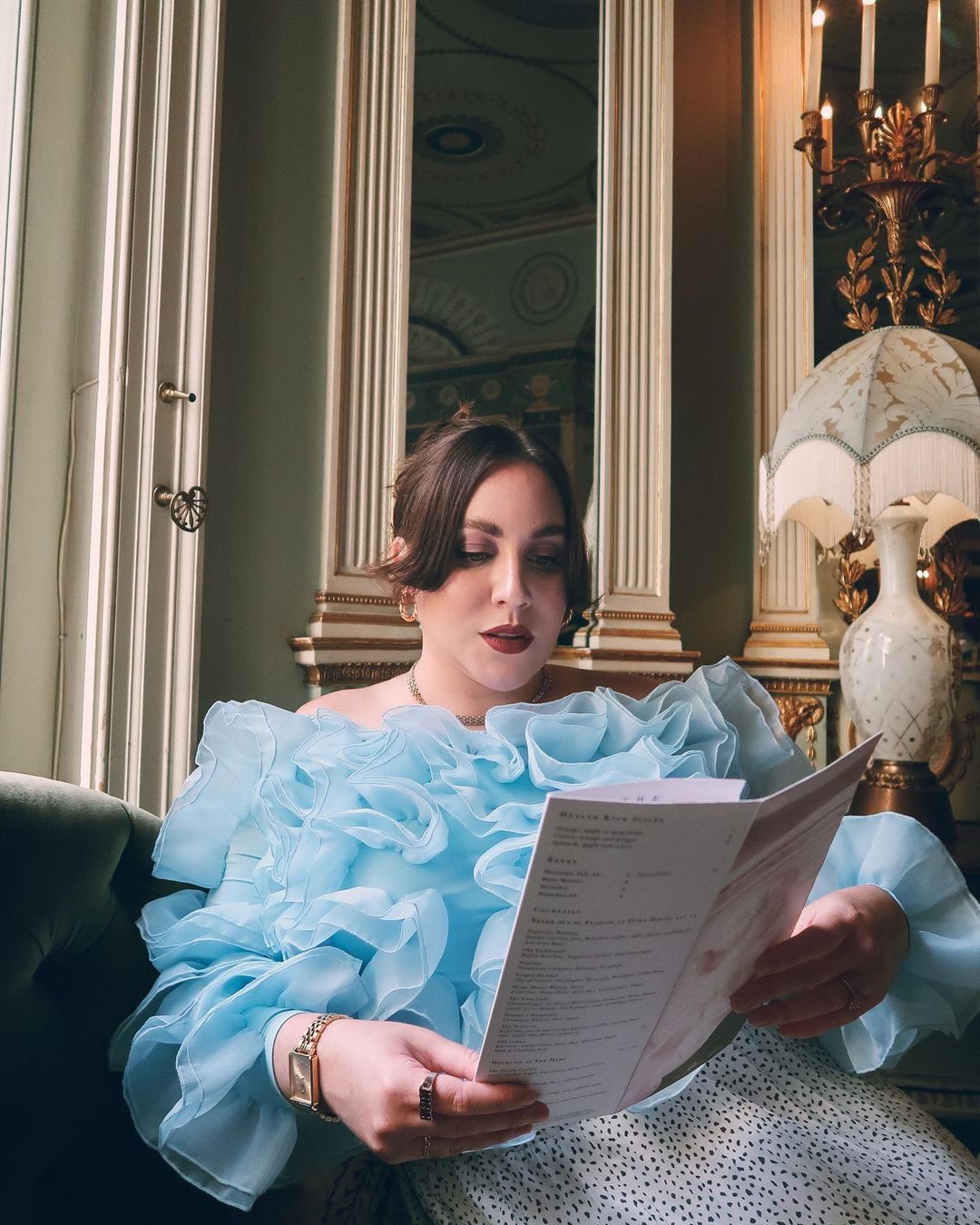 If you could be a colour, which one would you be & why?
I'd be orange! Honestly, I started telling people in grade 1 that orange was my favorite color because I wanted to be *unique* haha (and I secretly felt bad for the color orange because no one ever picked it!) - but NOW, it really is my favorite color and it makes me feel so bright and playful.

Head here to follow Laura on the app & check out her saved folder
---