Introducing a new weekly Rotator series, where we're asking the tastemakers within the By Rotation community to show us what's on their rental wishlists. Kicking the series off with the one & only Shivi Ramountar - Londoner, cookbook author & a mum of two.
Tell us about yourself & what you do?
I'm Shivi born and raised in Trinidad, New York and Leicestershire, now a proud Londoner living with my gang of boys (husband, 5 year old and 2 year old!).  I'm a Cookbook Author and you will find me cooking on TV every Saturday morning with Martin and Roman Kemp on Weekend Best, and you will often see me on Saturday Kitchen Live on BBC1.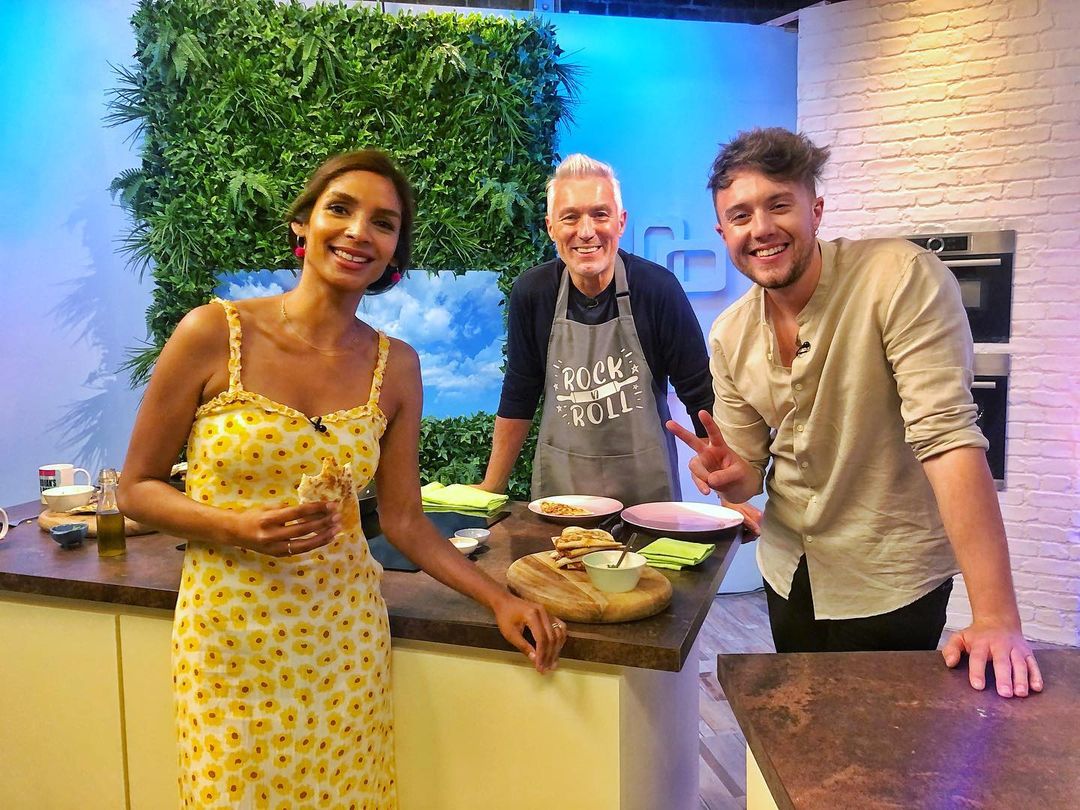 Why do you love renting & sharing your wardrobe on the app?
I absolutely adore the By Rotation app, the idea of renting and sharing is brilliant as I try to navigate the waters of living more sustainably in all facades of my life. Plus, some people have the most incredible wardrobe and in a heartbeat it becomes your wardrobe 'for the night' at the least!  And given what I do for a living, it is a great way to try new styles out and be able to wear an outfit once without being wasteful.
If you had to describe your style in 3 words …
No Flipping Idea
What's on your current rental wish list?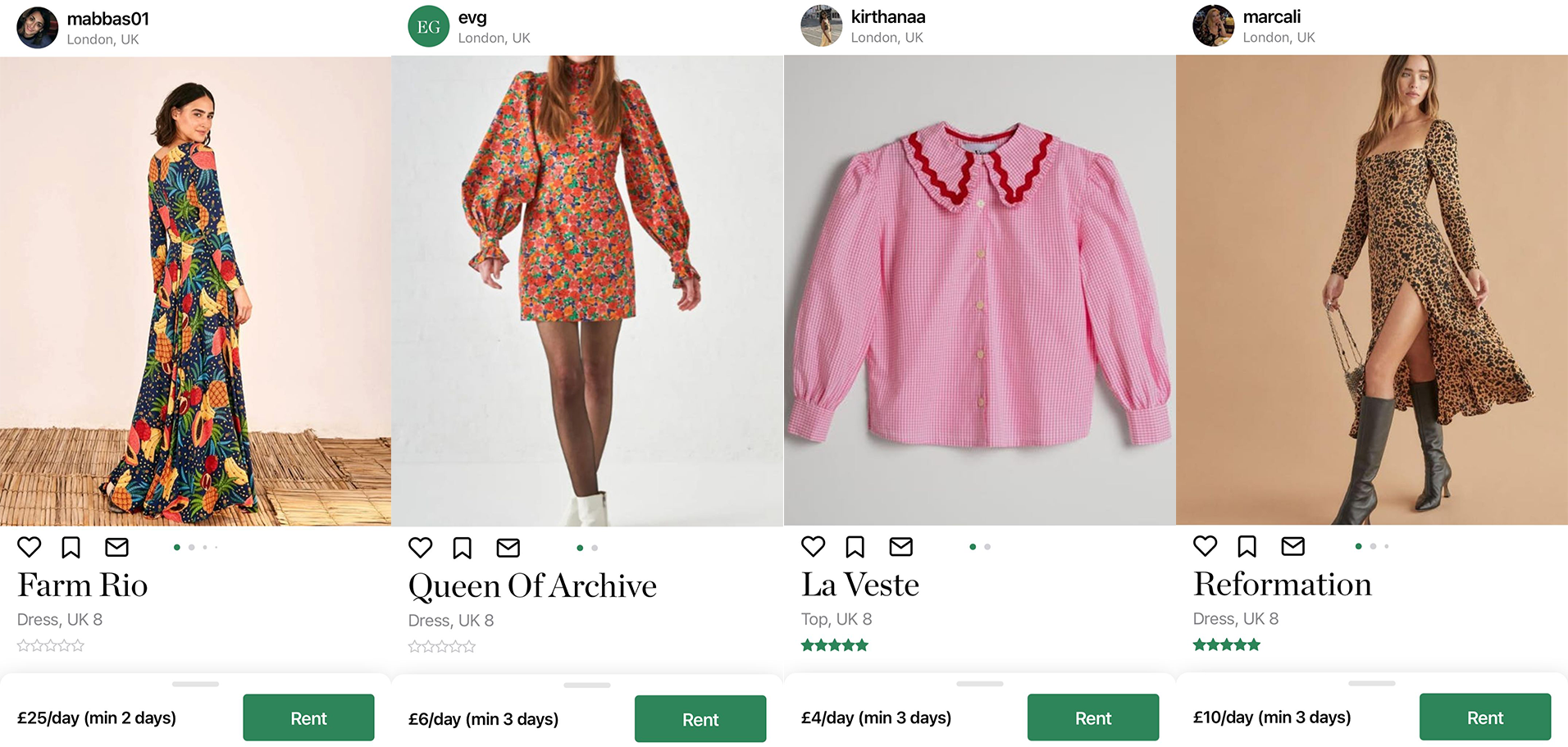 Your most recent rental & where did you wear it to?
Actually I'm currently browsing the app for an extra special outfit for the last Weekend Best show of the season.  It needs to be fun!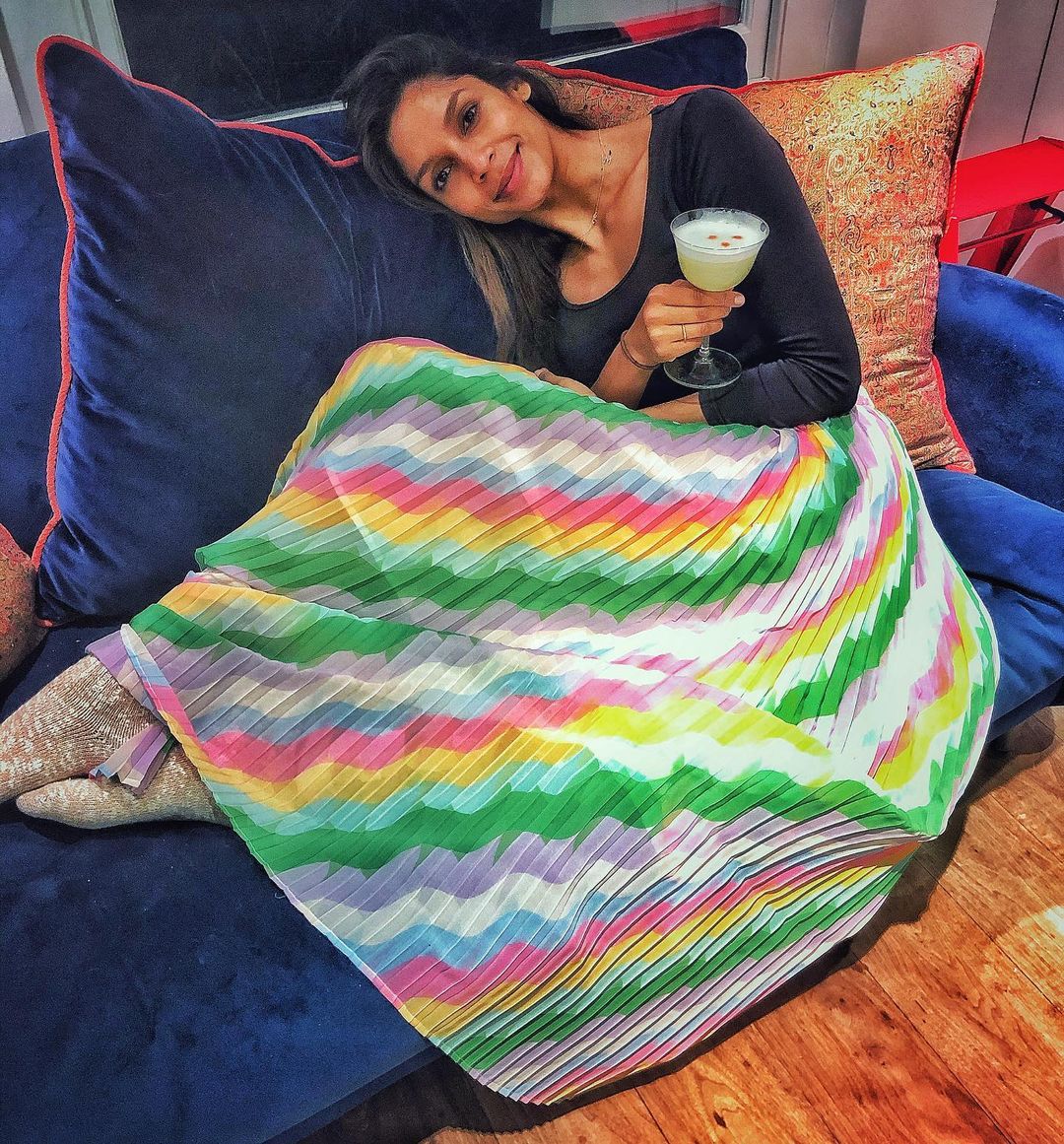 If you were a one colour, which one would you be & why?
Green. Kermit had a large impact on my life.

Share your rotating story with us by emailing press@byrotation.com
We'd love to hear from you!

---