Thinking of kicking off 2022 with a sustainability pledge? Why not make us a part of your New Year's resolution! Whether you are thinking of renting for special occasions instead of buying new or want to monetise your own wardrobe - now's the time to set your fashion resolutions for the year ahead.
To help you get started, we asked one of our top Rotators Lana Nalepa (@lananalepa) to share with us how she gets the most out of the By Rotation app - for seamless renting and lending.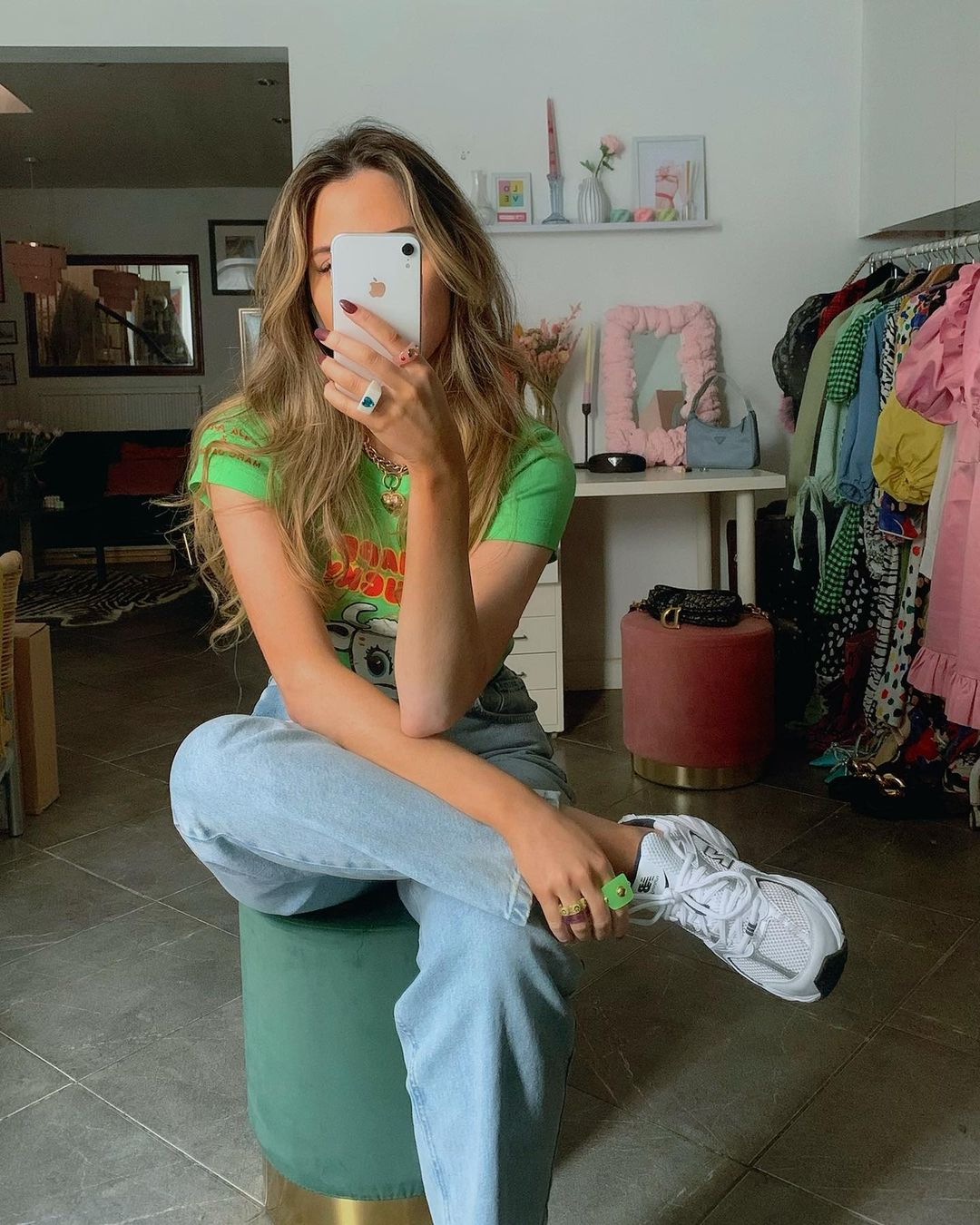 Tips for Renting on the app:
Experiment with your style
The great thing about renting is you're not committing to a heavy price tag, so you have the freedom to mix up your style. I love scrolling through the New In section on the app and adding favourites to my saved folder, so when an occasion arises I can go back to my rental wishlist and pick anything from there.
Start your rental one day prior to your event
Depending on when I need the rental for, I always rent for an extra day before, so I can see if it works & fits as imagined.
Think about what's the occasion
Always think about where you are planning to wear your rental. Personally I would stay away from renting white items when I'm headed out for drinks - I'm just way too clumsy. I am also mindful of the price point of the piece I'm renting depending on the occasion.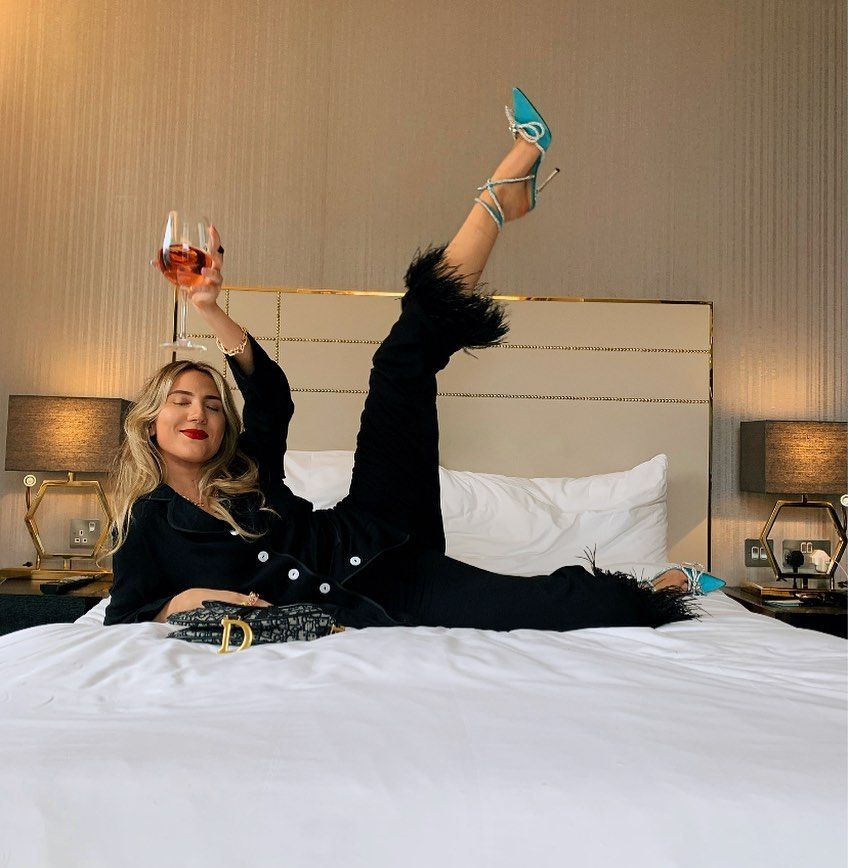 Tips for Lending on the app
Chat to your renter!
Whenever I receive a new rental request, I always take my time to chat to the Rotator to find out where they are planning to wear my item to. I would recommend building a friendly relationship with the renter, as it works both ways: I feel assured that my item will be taken care of, as well as the renter will be interested in renting from me again. Everyone loves finding a style match on the app!
Leaving enough time between rentals
If you are posting your items always give yourself time between each rental for cleaning and the days while your parcel is with Royal Mail.  I always send my pieces Special Next Day delivery so you can always track and see where the parcel is.
Check your item after the rental has ended
Remember to do a quick quality check over any returned items from recent rentals to make sure they are all okay. Communication with your renter is key!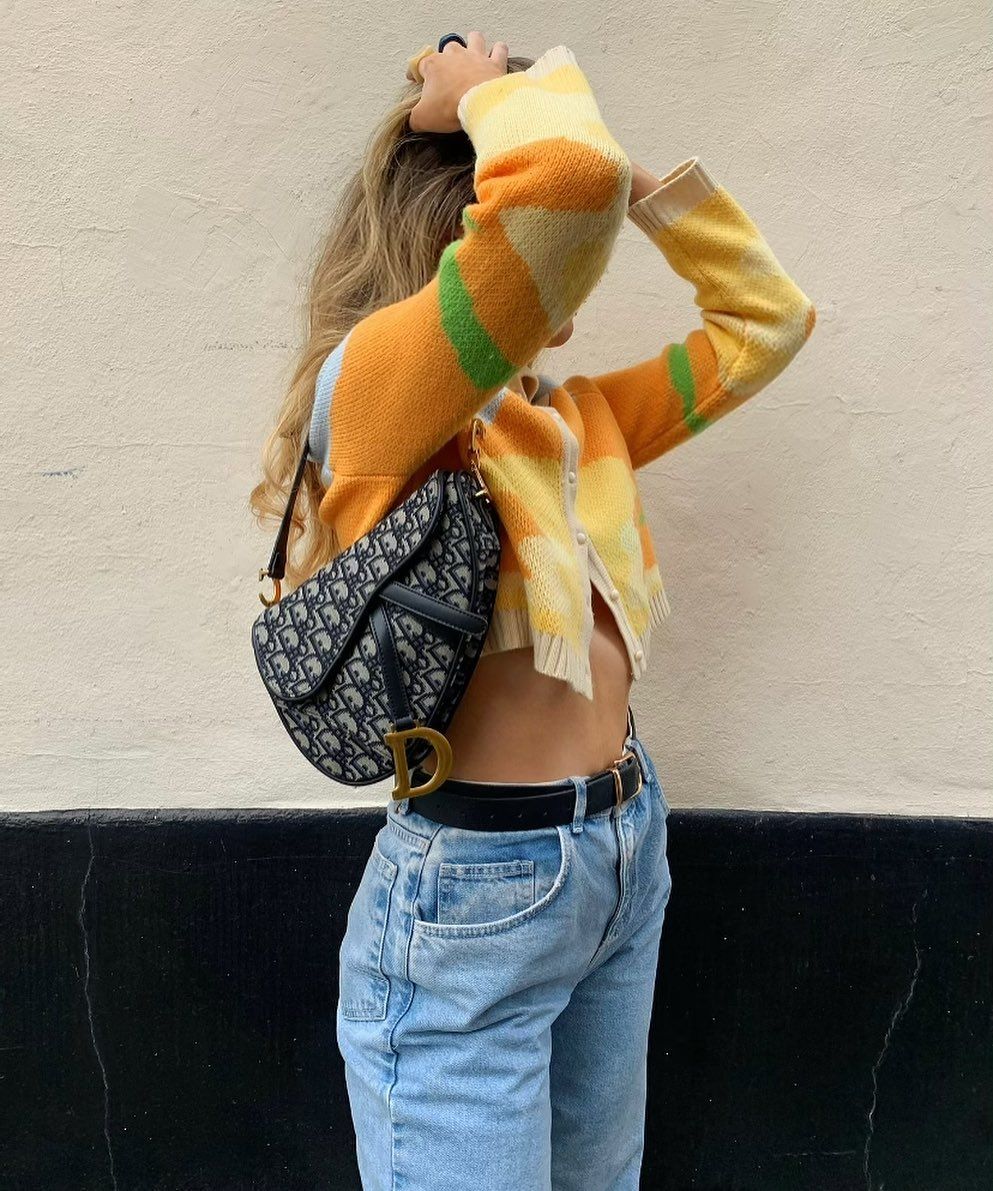 Follow Lana & discover her wardrobe on the app here.
Need a refresher on the ins and outs on renting from the app? Here's all the questions answered.
---