What's hot on your For Your Page? We asked the Gen Z's in our team to give us the low-down on what's trending on TikTok, From Butterfly dresses to Mini Skirts and Corset tops. TikTok has become the number 1 place to look for outfit inspo and discovering new designers. However, instead of buying new, you can now rent what's trending on TikTok through the By Rotation app. We want you to get your picture perfect moment without breaking the bank, so here's a selection of Tiktok trends that are actually worth the hype.
cover image @madeleinedesalu in a rented Rat & Boa dress
The Butterfly Effect
We're so here for the comeback of the iconic butterfly print, as seen back in 2000s.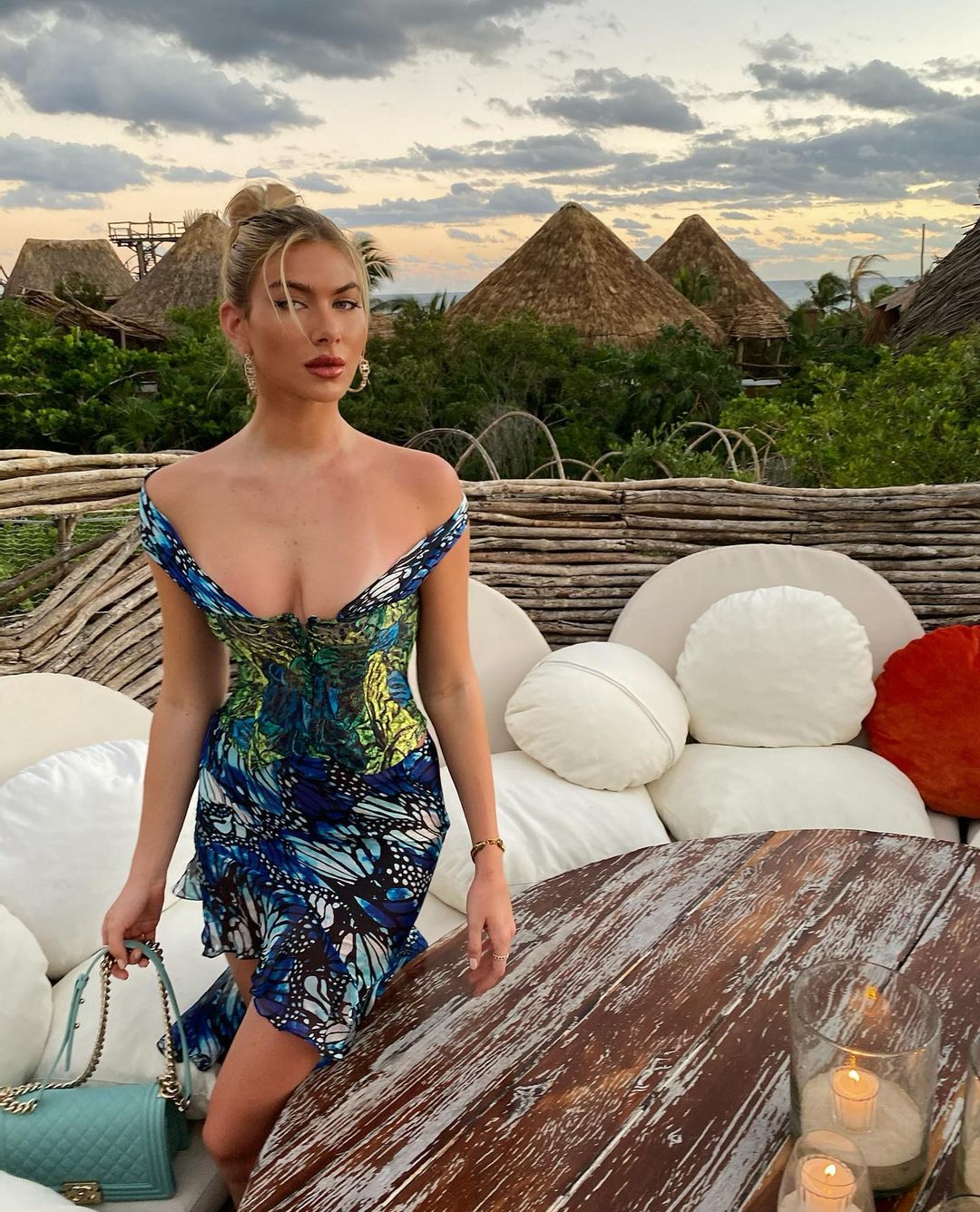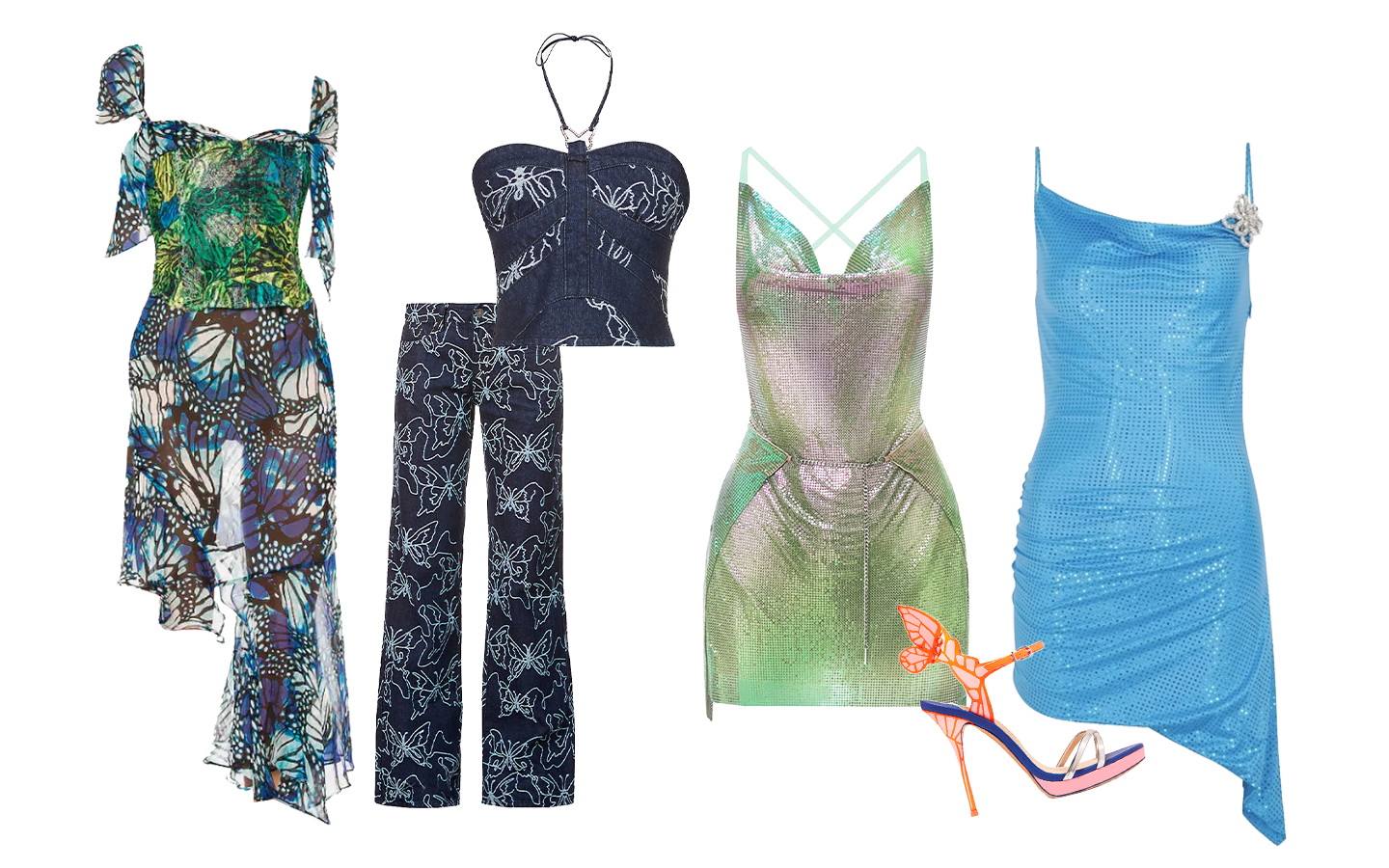 Corsets, yes please!
An essential for Hot Girl Summer ( & as inspired by the most recent Bridgerton season) corset tops & dresses are here to stay.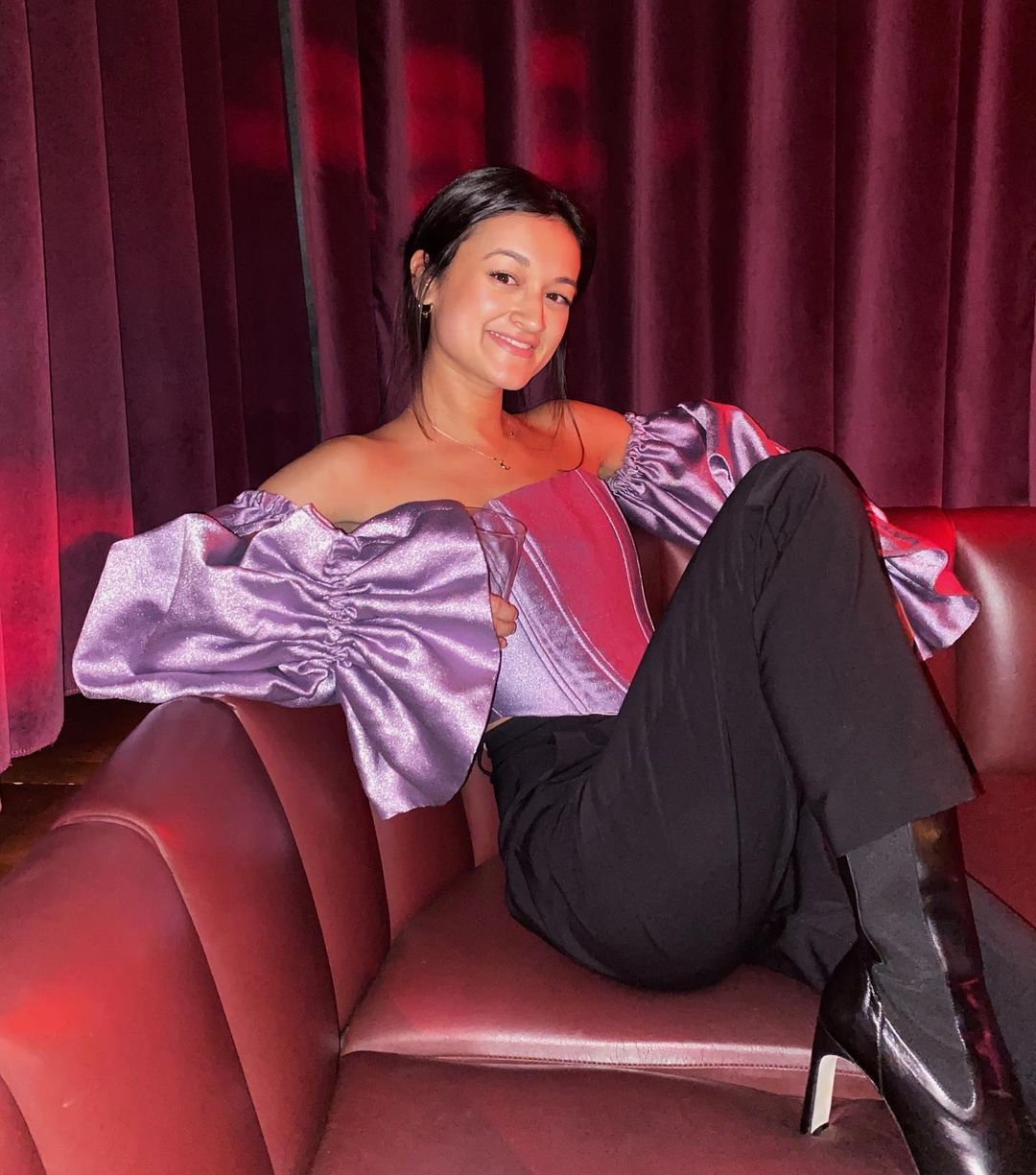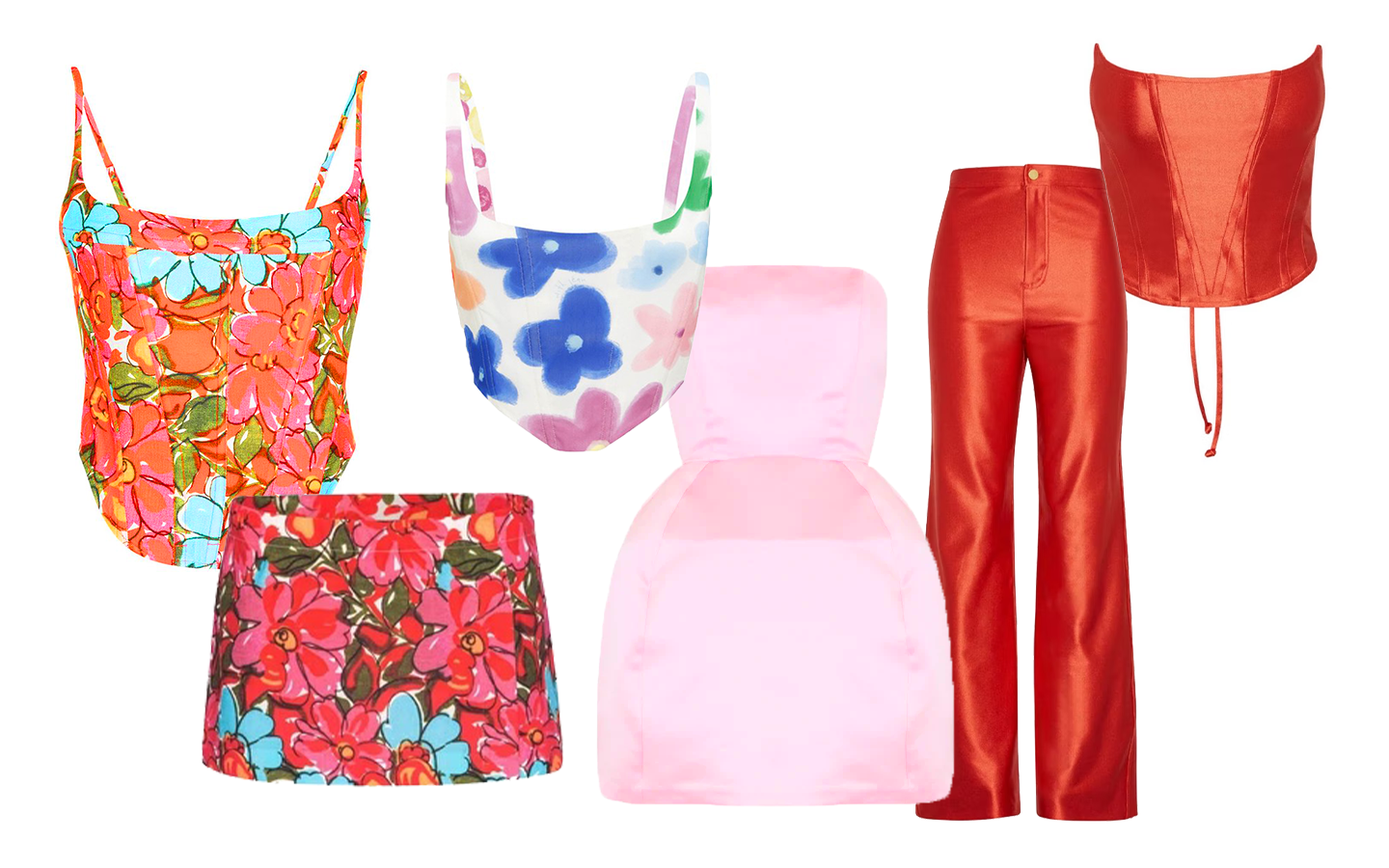 The Micro Mini Skirt
As seen on @mimimoocher  & @oliviaoneill, micro mini skirts have been all over tik tok ... pair it with a baby tee for the perfect 90's look.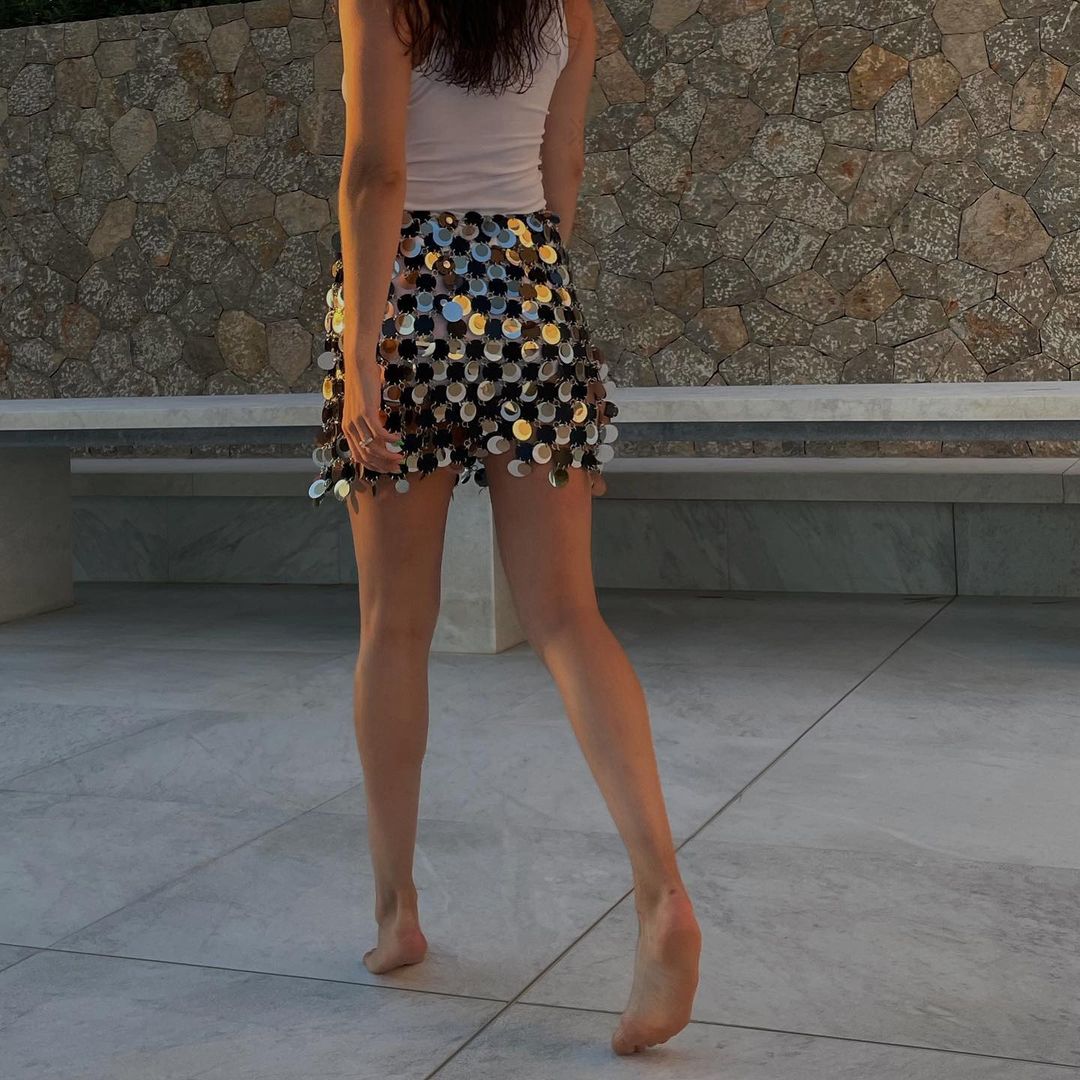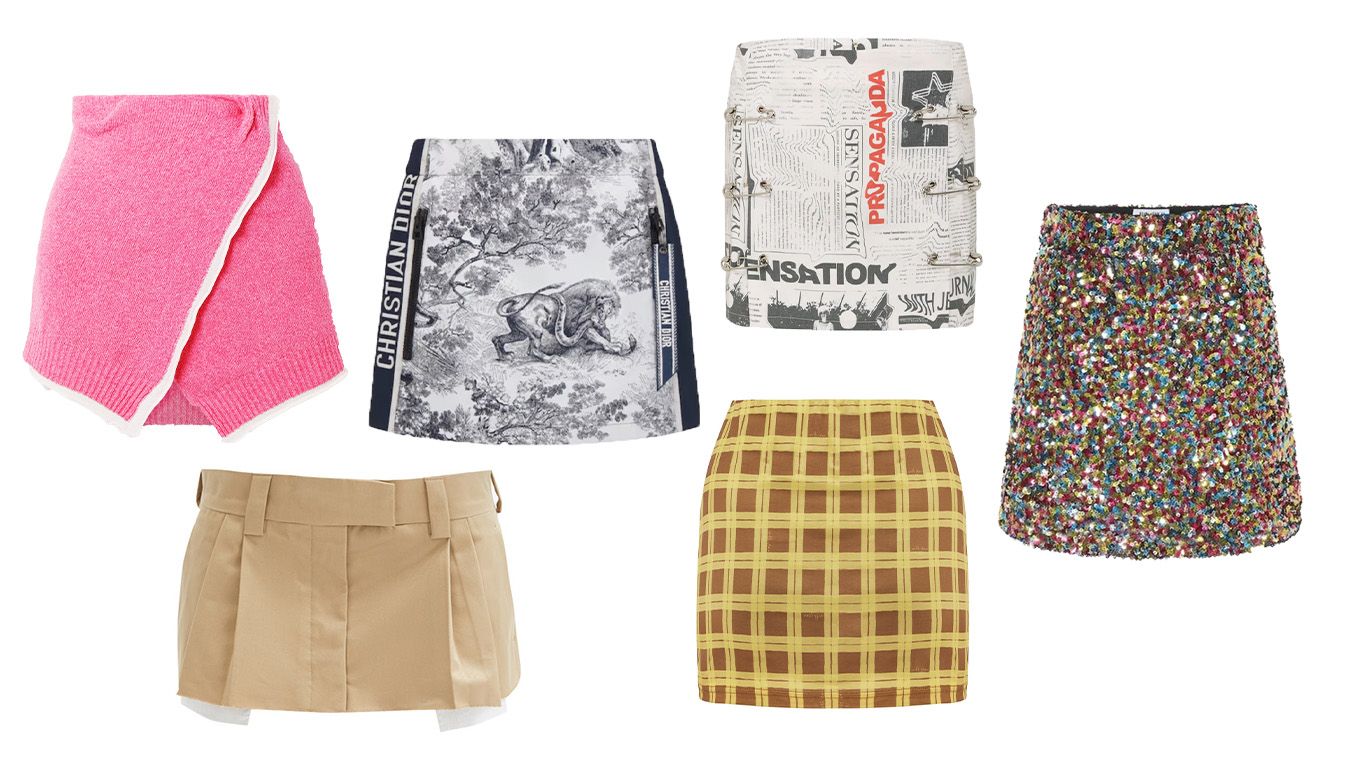 Crochet All Day and All Summer
For the ultimate vacation look: from crochet dresses to the iconic crochet Chanel bag.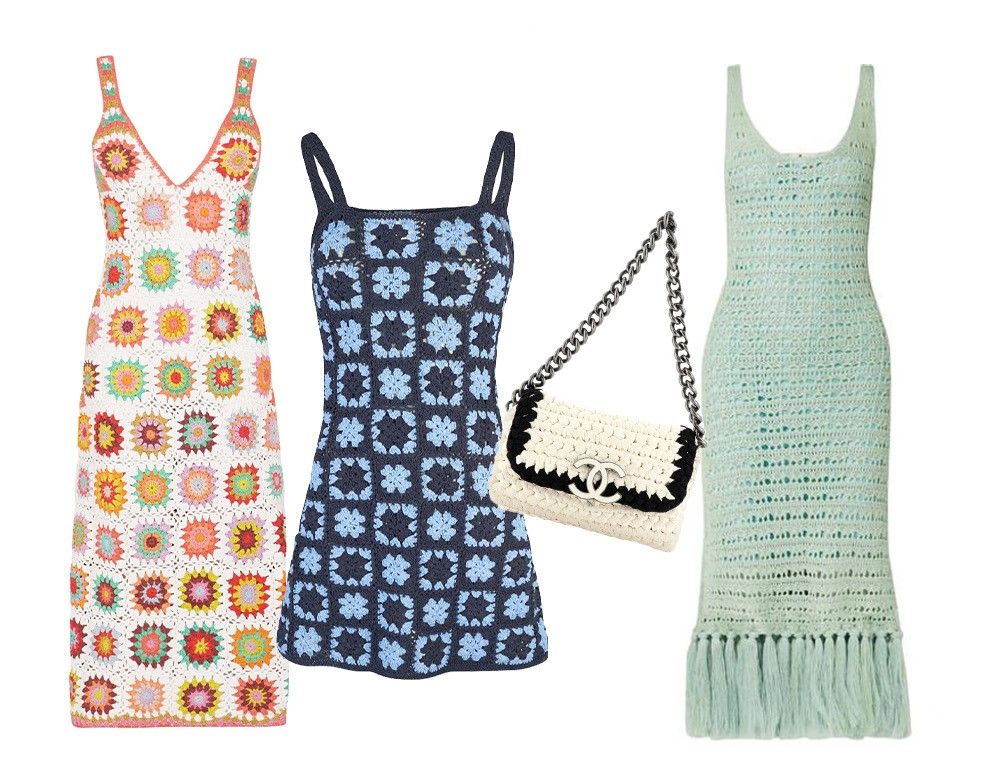 Y2K Bags
A staple 2000s It Girl accessory & your perfect plus-one.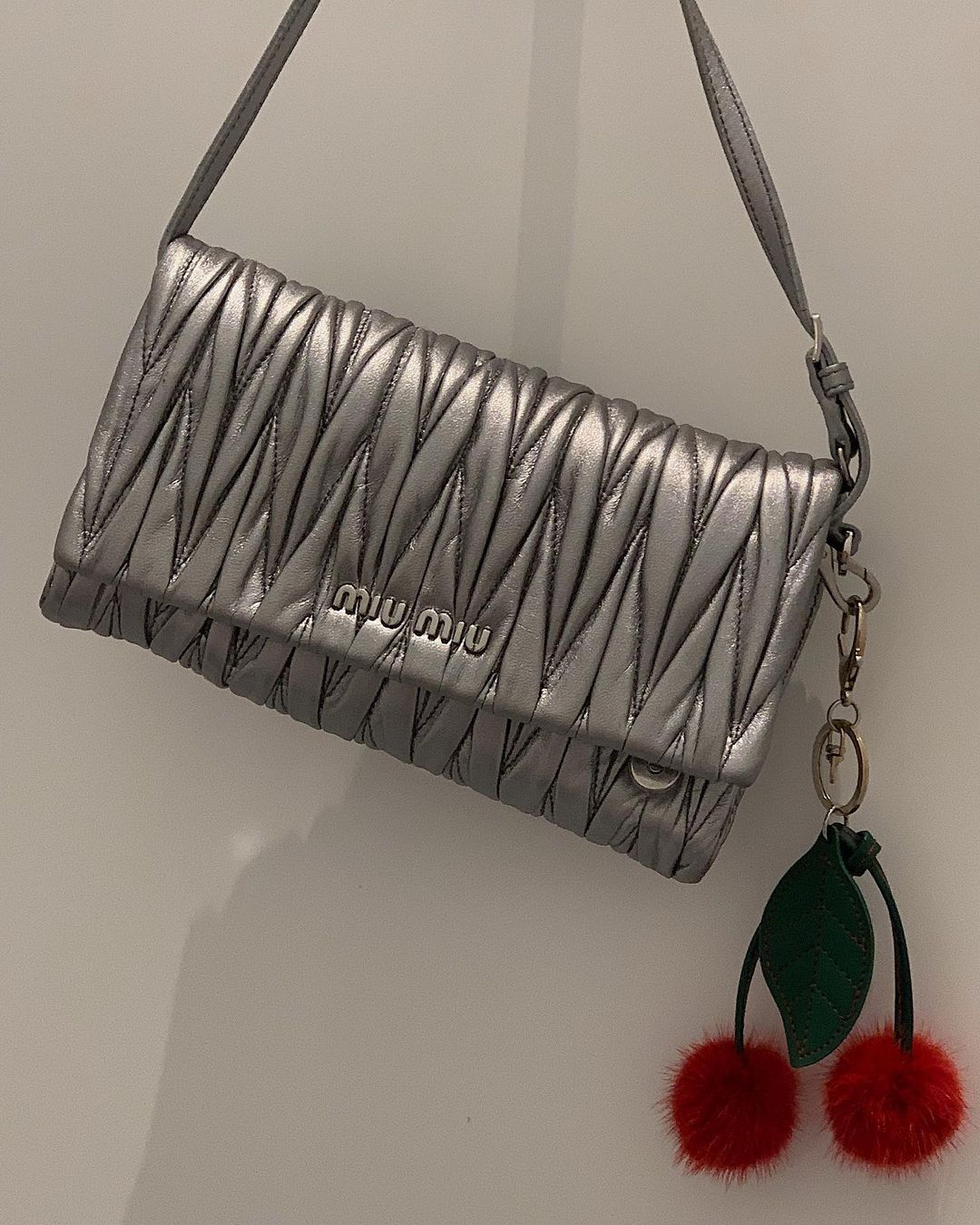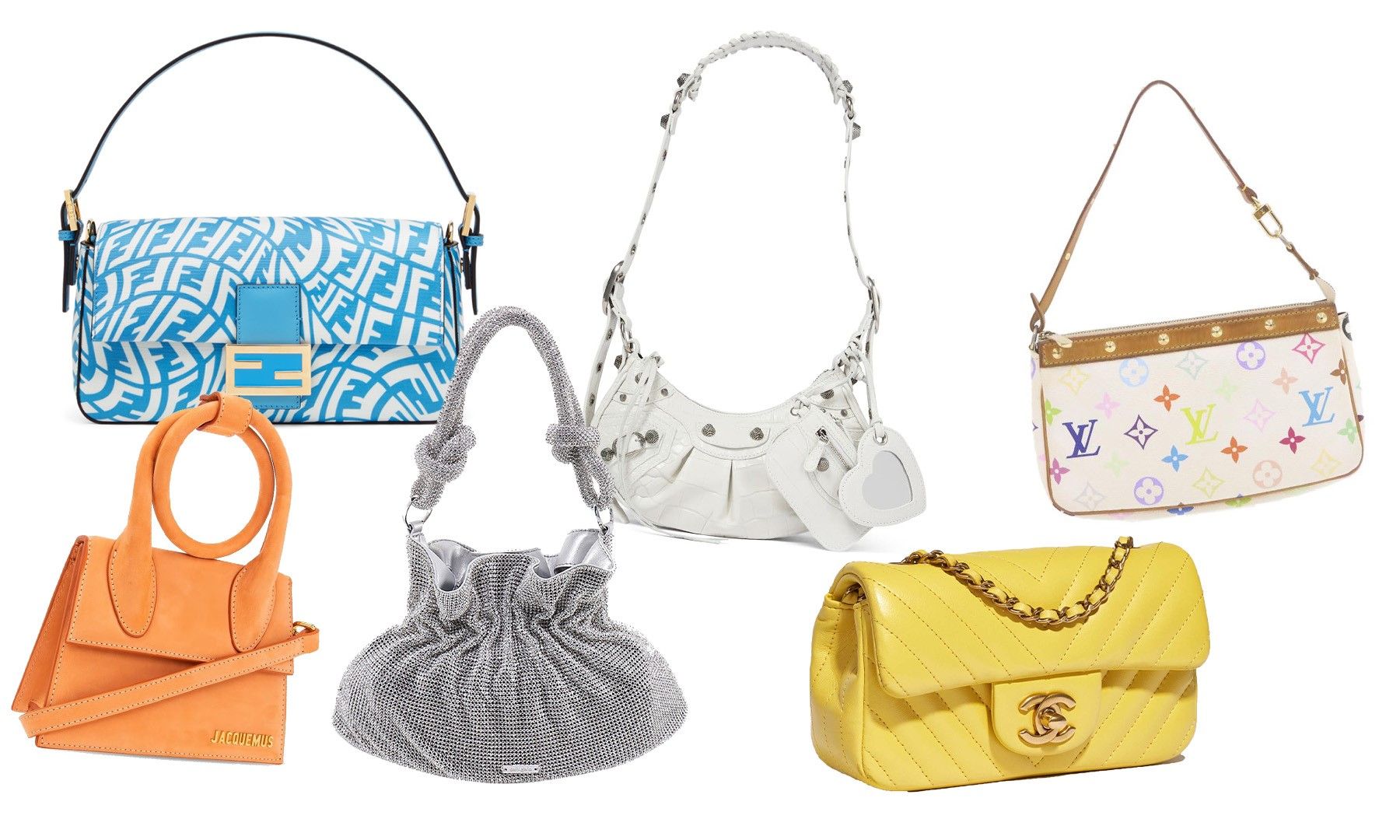 Cut-Out Dresses All The Way
Think summer in the city & rooftop drinks!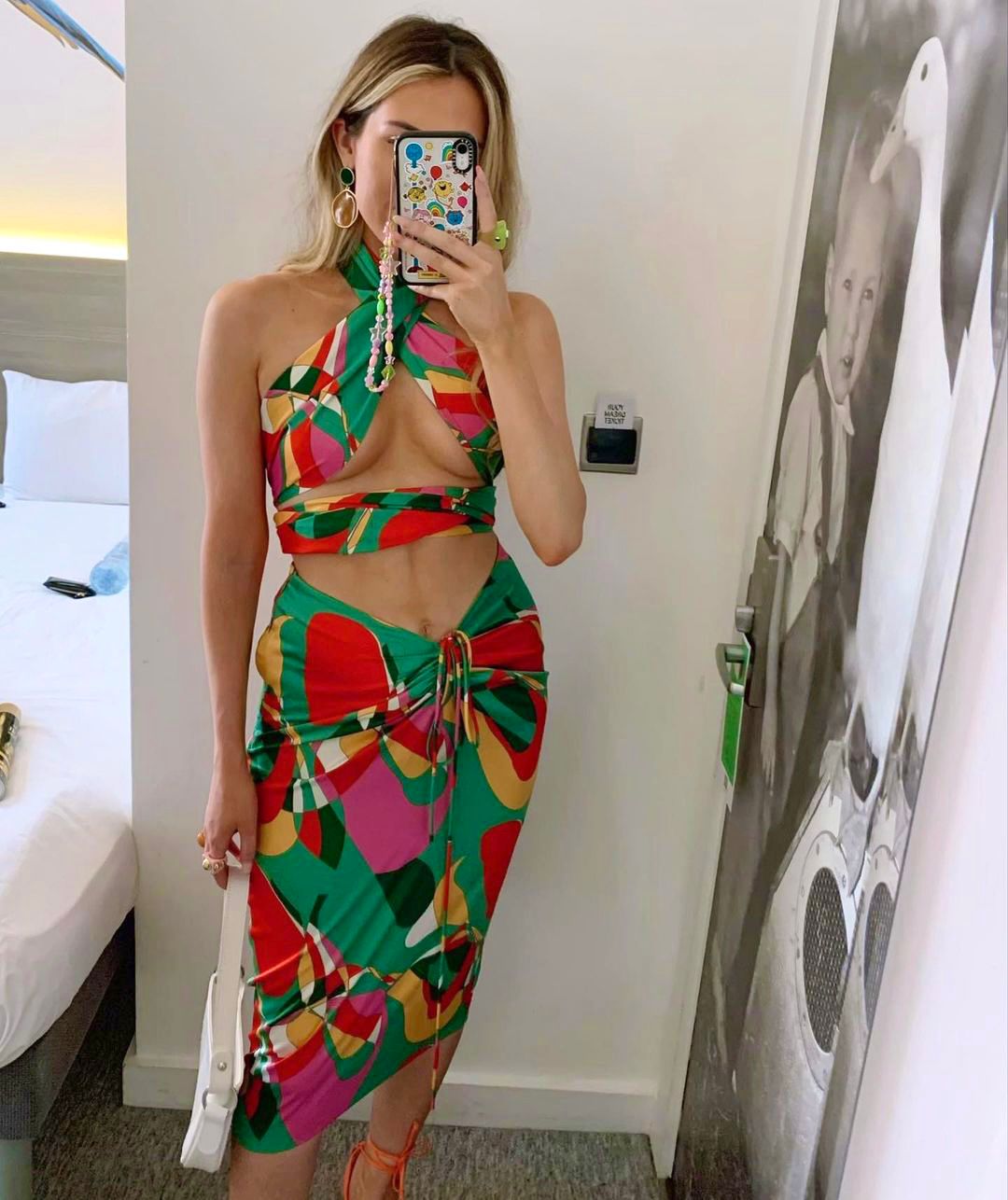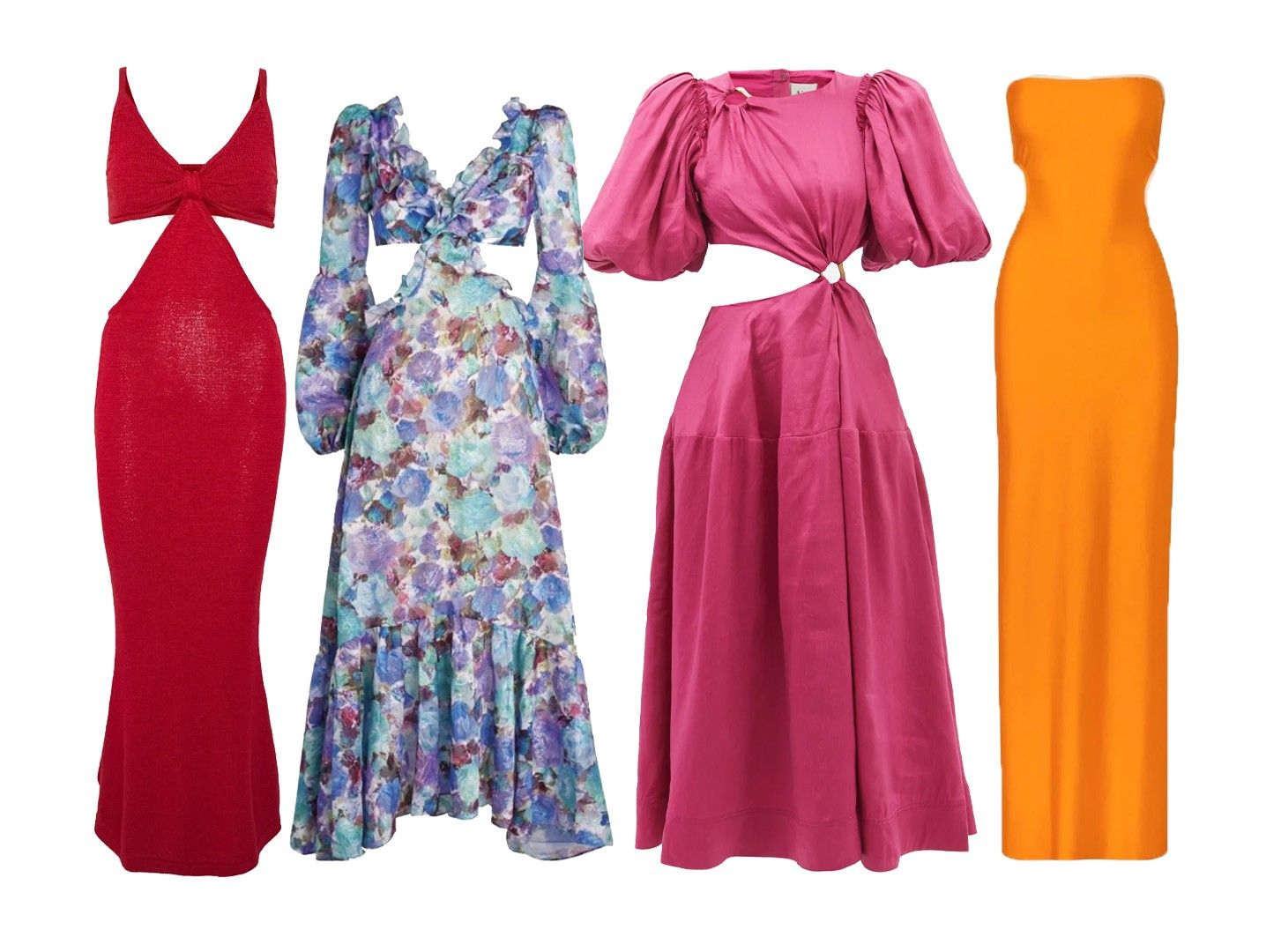 Obsessed with all things Y2K? Discover our Y2K inspired rental looks to have on your radar.
P.S Follow us on TikTok for exclusive BTS content & rental inspiration.
---