We caught up with London-based Kiwi, photographer and content creator Jessie Bush of @wethepeoplestyle while baking yet another banana bread loaf, to see how she's doing, ask her the important questions and take a peek inside her wardrobe, as listed on the By Rotation app.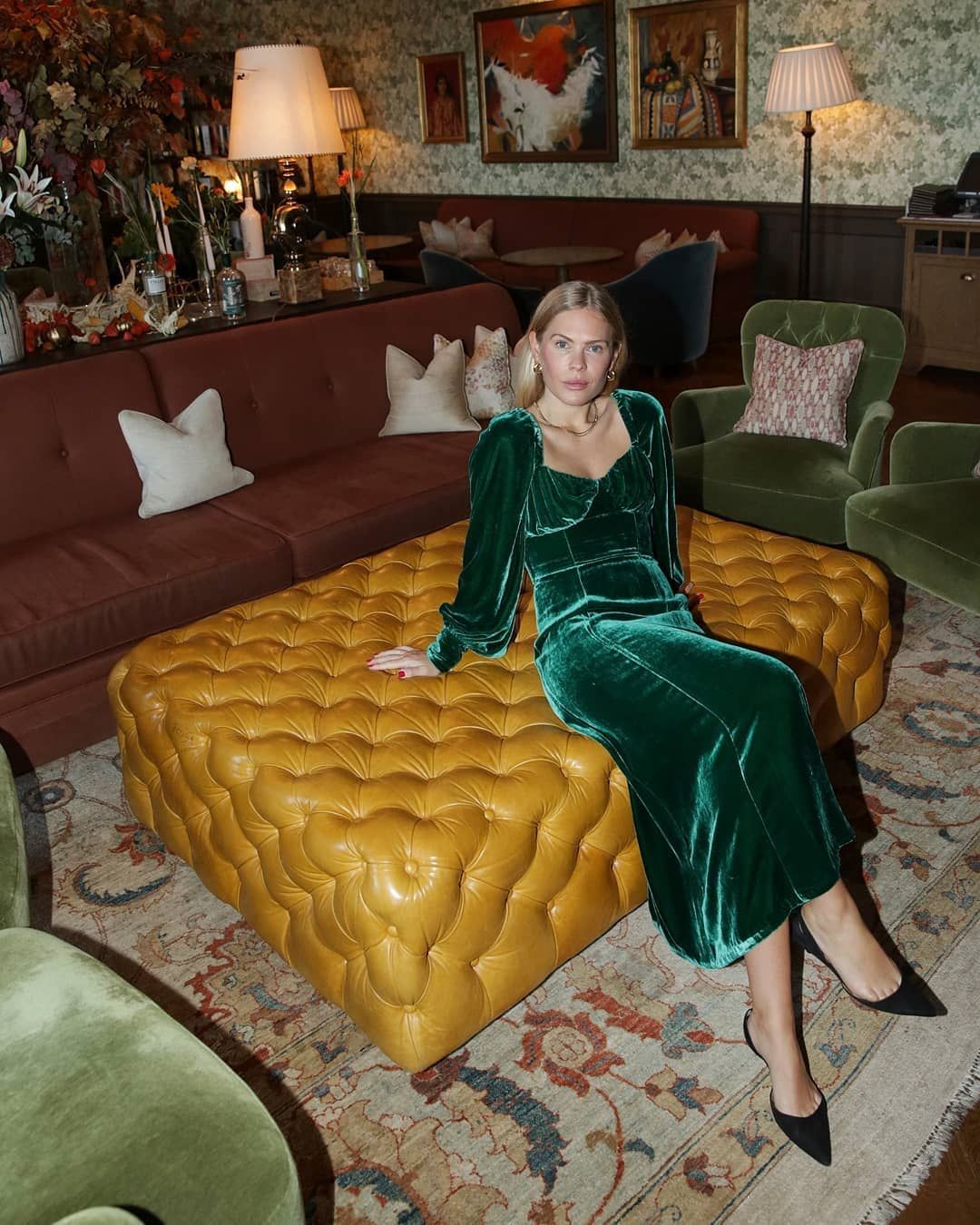 Tiger King or Lion King?
Tiger King 🐯
Banana Bread or Sourdough?
Sourdough (with salty butter and avo) 🥑
IG Live workout or Houseparty drinks?
100% Houseparty drinks 🍸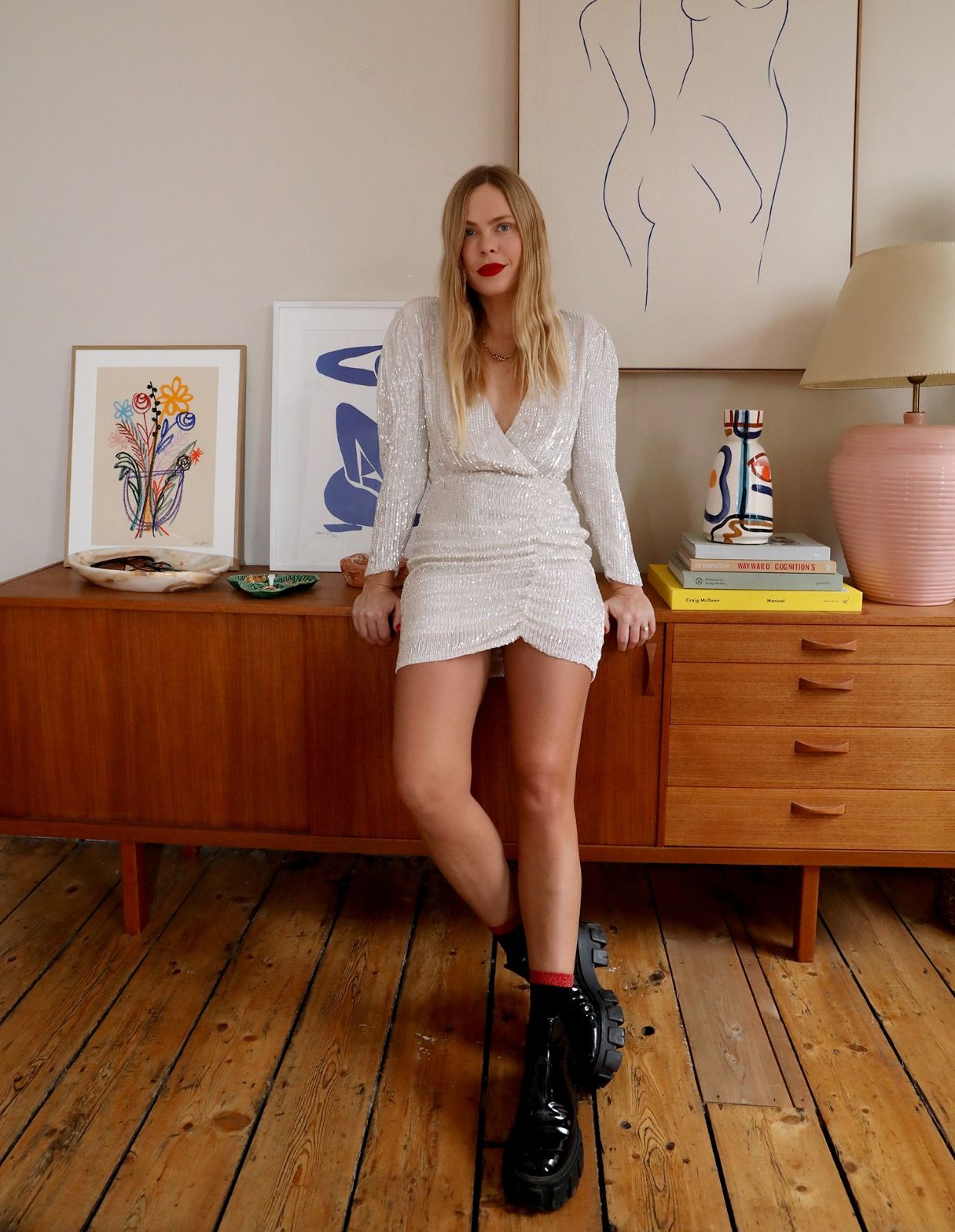 The BR team has been a long-time fan of Jessie's impeccable style, a mix of London streetstyle and Kiwi cool, and when we finally met her at our Shoopy Studio x By Rotation Women's Day brunch months ago, our crush on her (and her wardrobe) only grew.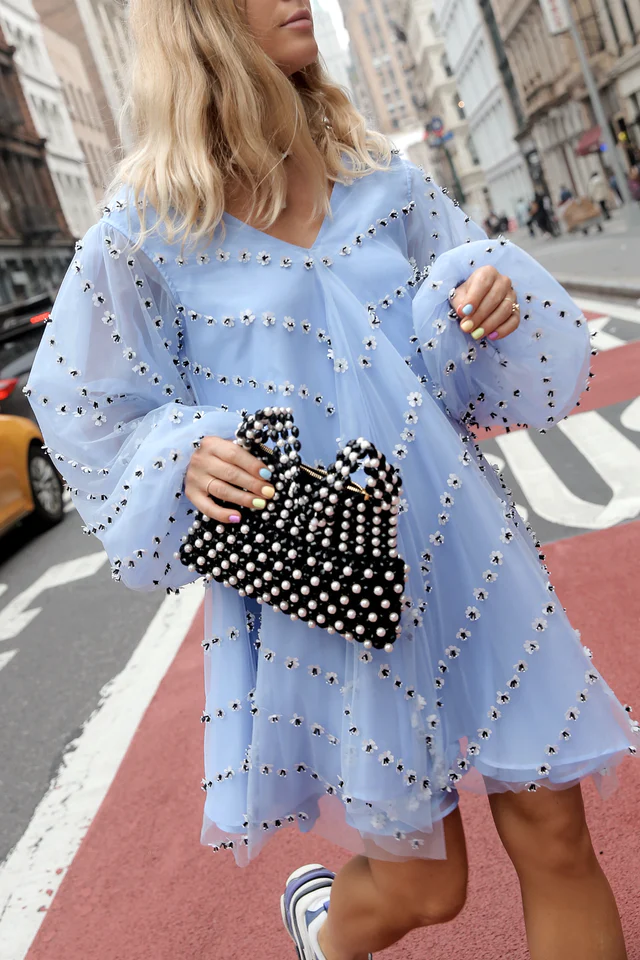 Using the extra time at home, Jessie listed a few of her favourite dresses from her wardrobe on the By Rotation app, ready for you to take out for a spin this festive season.

Explore Jessie's wardrobe on the app: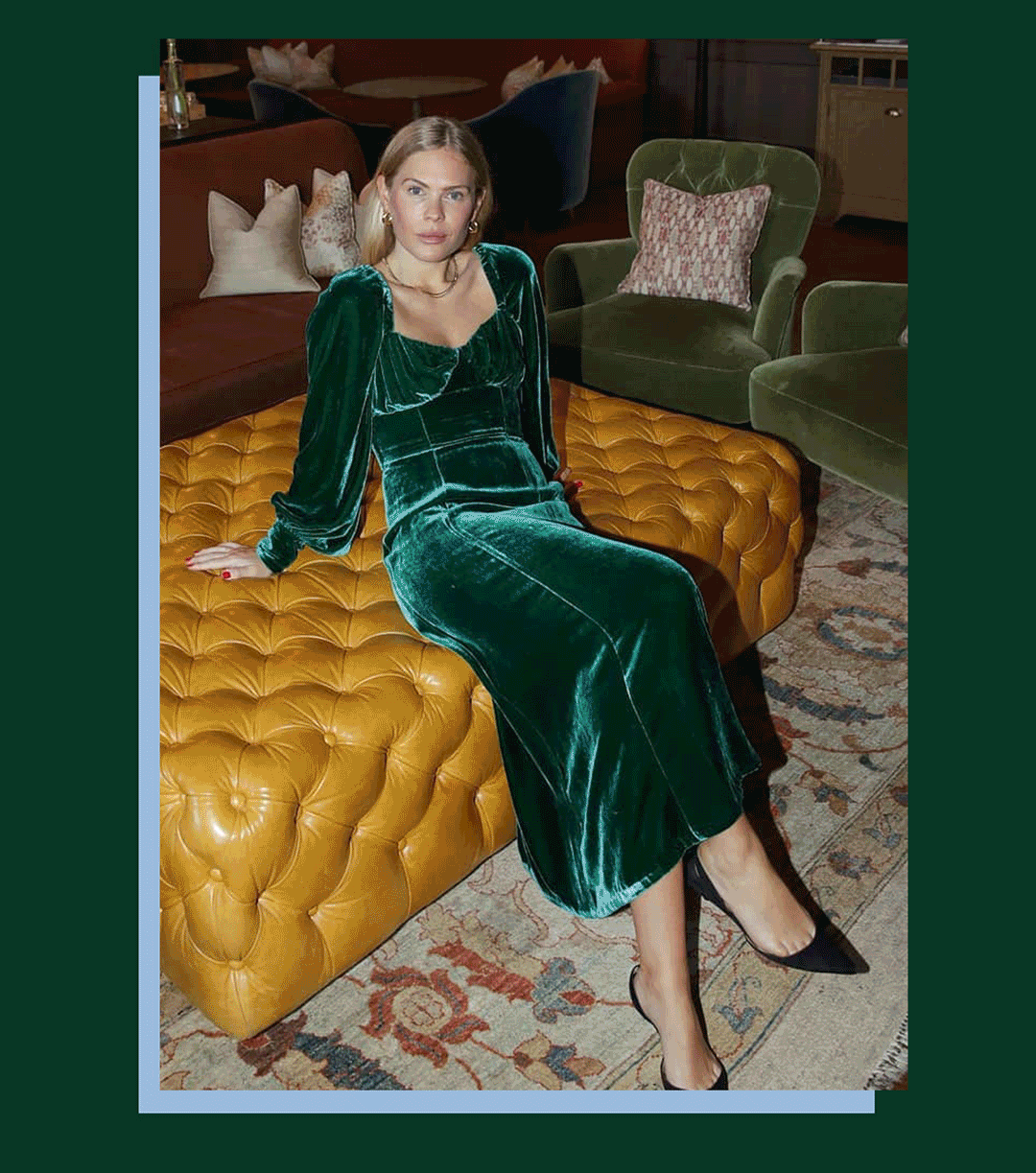 Want to declutter your own wardrobe and list items on the app? Here's our top tips.


---